The man, the myth, the legend — I am, of course, referring to Dwayne "The Rock" Johnson — is entering the music business!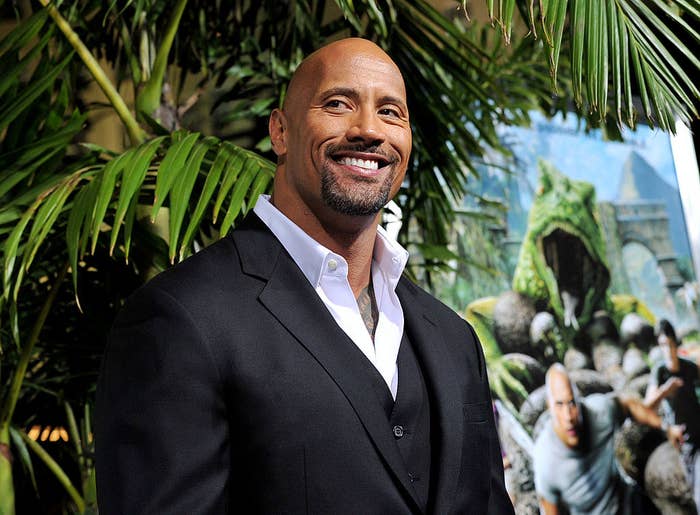 The actor and former wrestler is featured on "Face Off," Tech N9ne's single off his new album, ASIN9NE. According to Variety, the track, which also features Joey Cool and King Iso, is a foremost collaboration between the most successful independent rapper in hip-hop and the biggest A-lister in Hollywood.
Speaking to the outlet in an exclusive, The Rock said, "I love music. Anytime in my movies when I can implement some musical elements, I always love doing that."
In the past, Dwayne has been approached by other notable figures in the hip-hop community, but said that he knew it was the right fit when Tech N9ne DM'd him. "A lot of my friends who are hip-hop artists — like big names — I've been asked a few times. But it just has to feel right."
While the original vision for the song was to have Dwayne recite spoken words to close out the song, the actor brought his own energy, eventually writing a verse for himself and recording it in the studio amid the pandemic. "One take," he shared. "I was drinking Teremana, so I had already been a bit lit and was ready to go. We sent it to Tech and his engineers and the text I got back from Tech, in all capital letters, was 'Fuck yes!!!!'"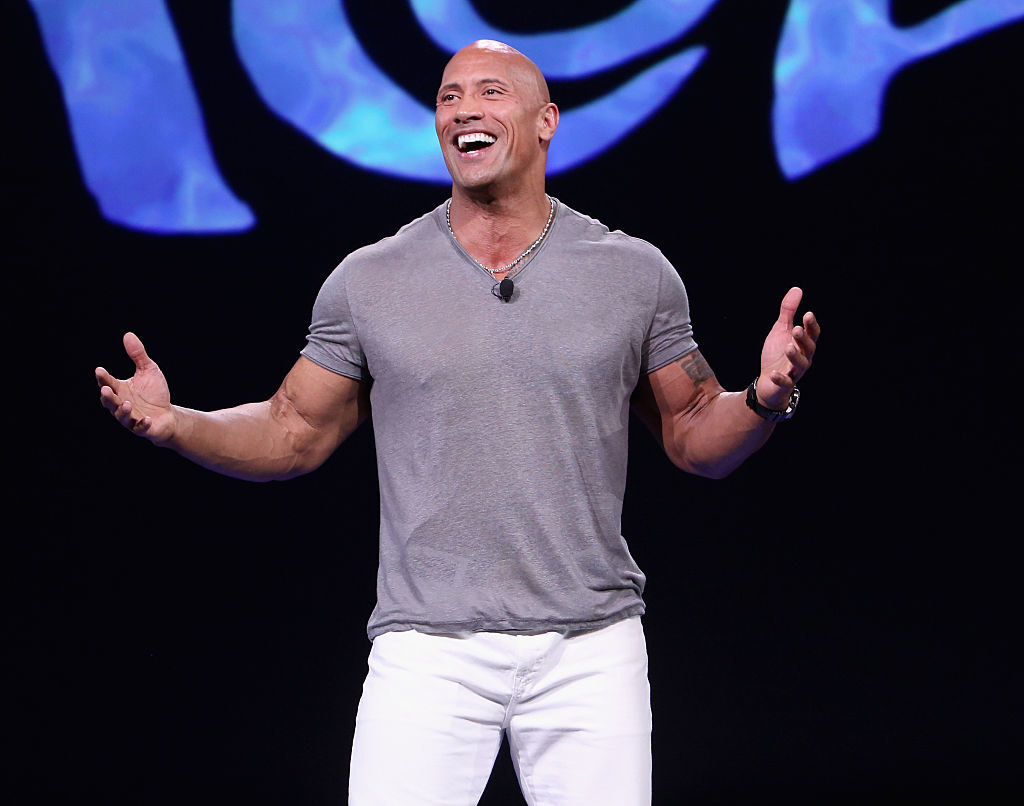 And while Dwayne said he has always loved music, he's not looking to switch career paths anytime soon. But, if it's right, it's right: "If the song is right and if the collaboration feels real and authentic, I would love that...If I could rap about the right words that feel real and authentic to me, then I'll be happy to break out that Teremana, take a few big swigs, and jump back into the studio."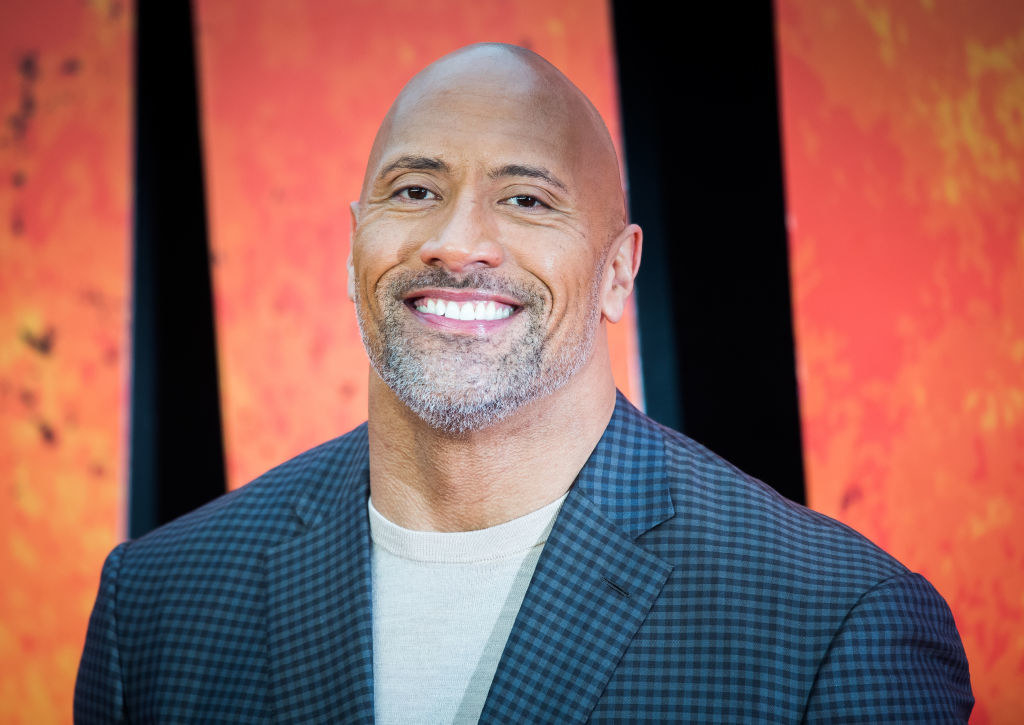 Given the change of pace, the internet — including some big names in music like Dionne Warwick — had some things to say about the debut:
And in a similar vein:
While some responded with some light-hearted jabs and critique:
Exhibit B:
Meanwhile, others found their new go-to track, and by others — the ROTC community:
There were jokes:
As well as genuine fans!
How did you feel about Dwayne's rap debut? Will you be adding the track to your workout playlist? Let us know in the comments!