Denis Villeneuve's Dune is officially coming to our screens in both theaters and on HBO Max Oct. 22 — and thank heavens, because it's been delayed for about a year.
Timothée now, as Paul Atreides.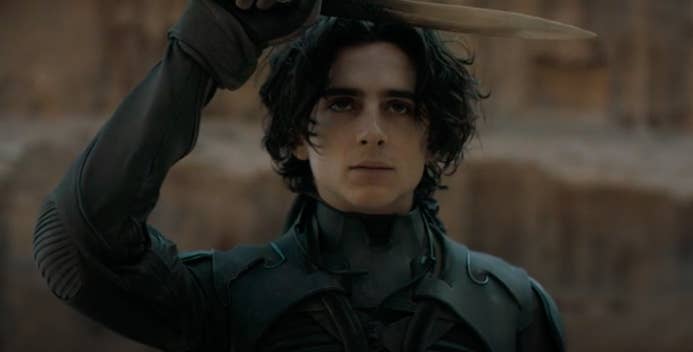 Zendaya now, as Chani Kynes.
Rebecca now, as Lady Jessica.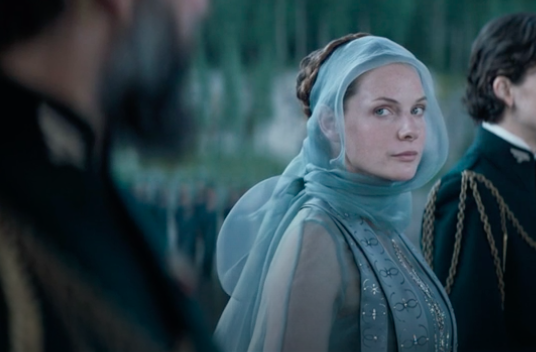 Oscar now, as Duke Leto.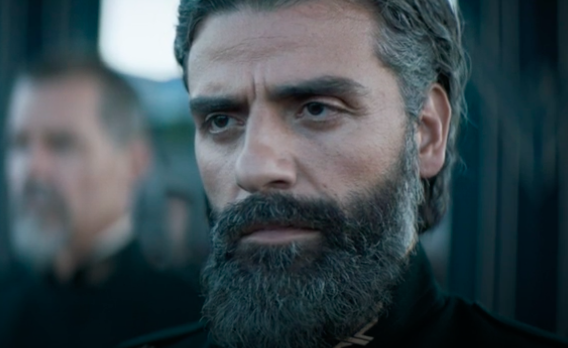 Jason now, as Duncan Idaho.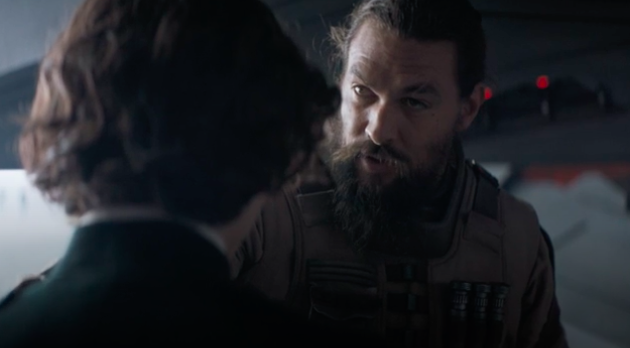 Stellan now, as The Baron.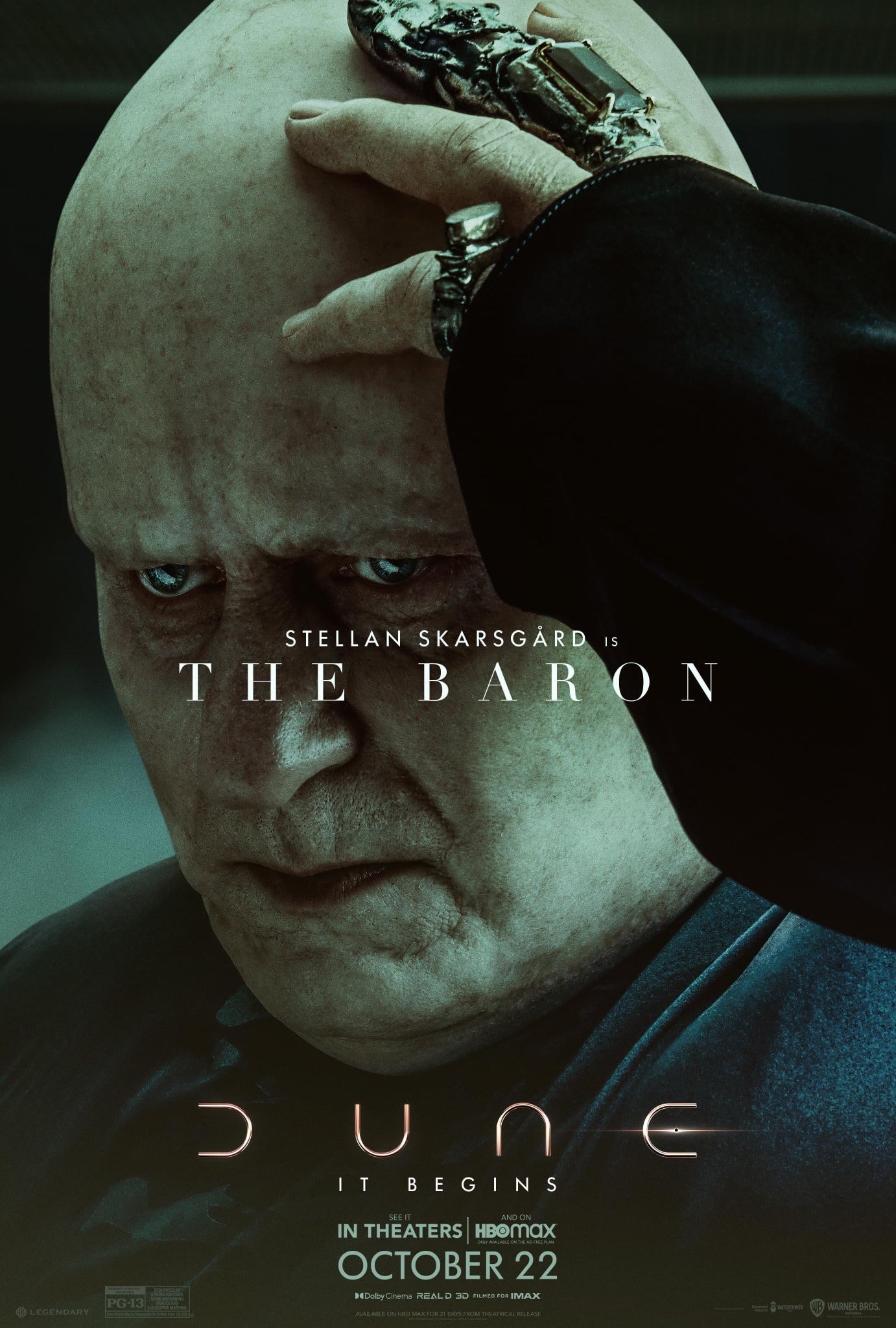 Josh now, as Gurney Halleck.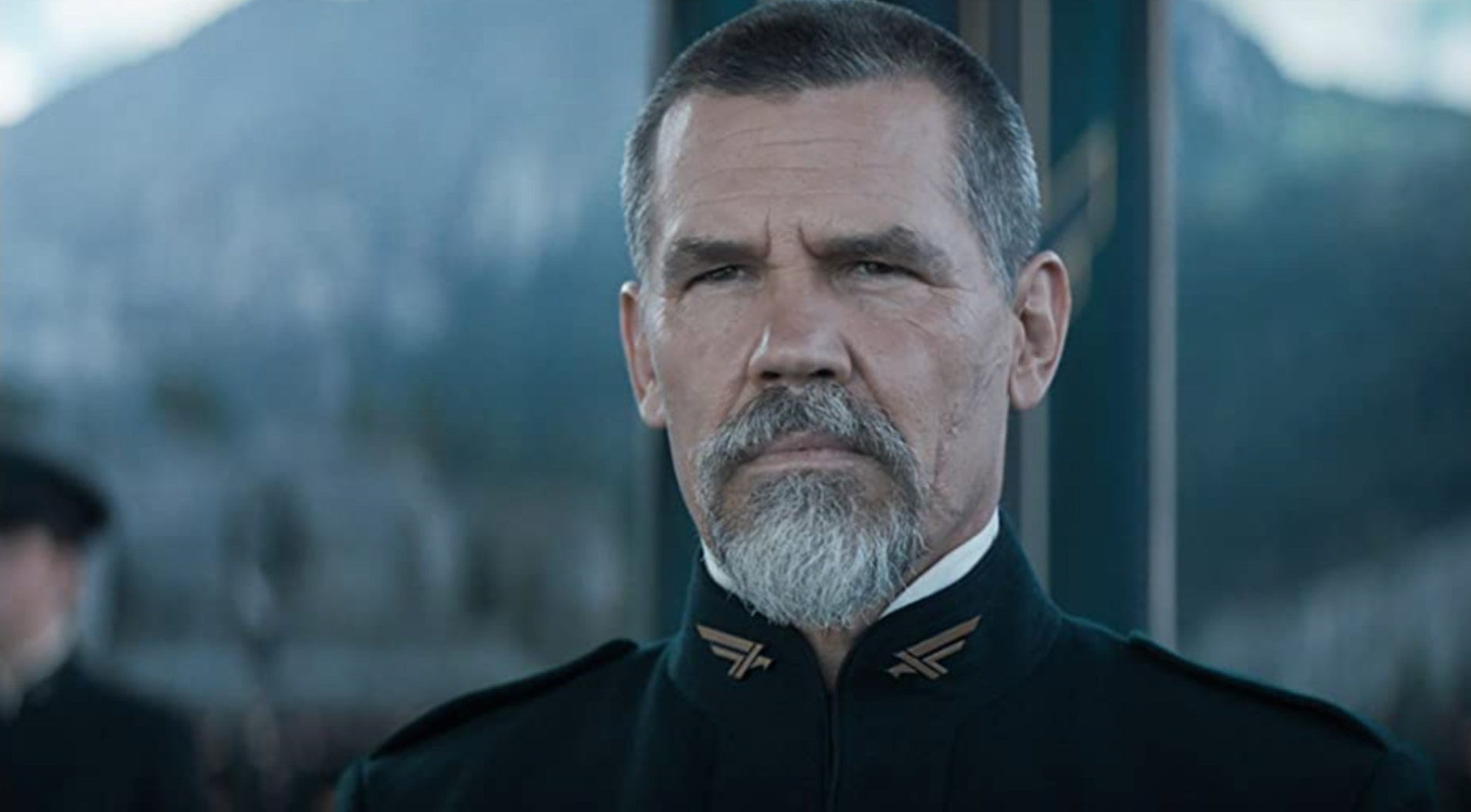 Javier now, as Stilgar.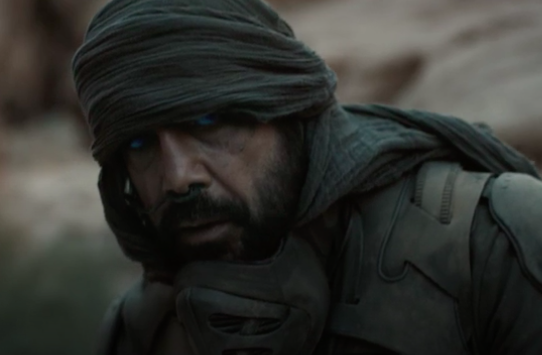 Sharon now, as Liet Kynes.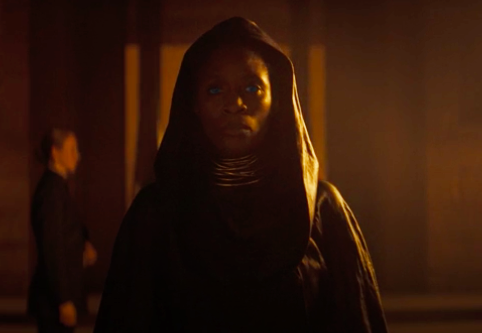 Dave now, as Beast Rabban.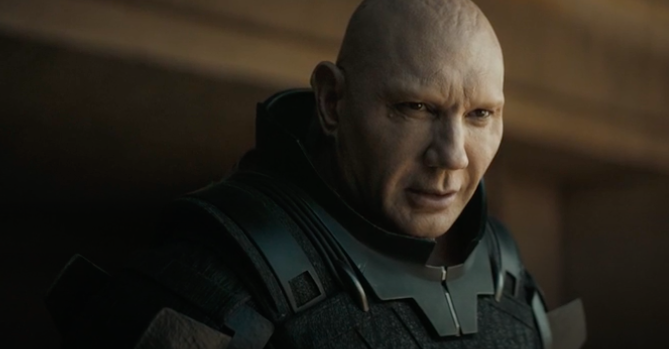 David now, as Piter De Vries.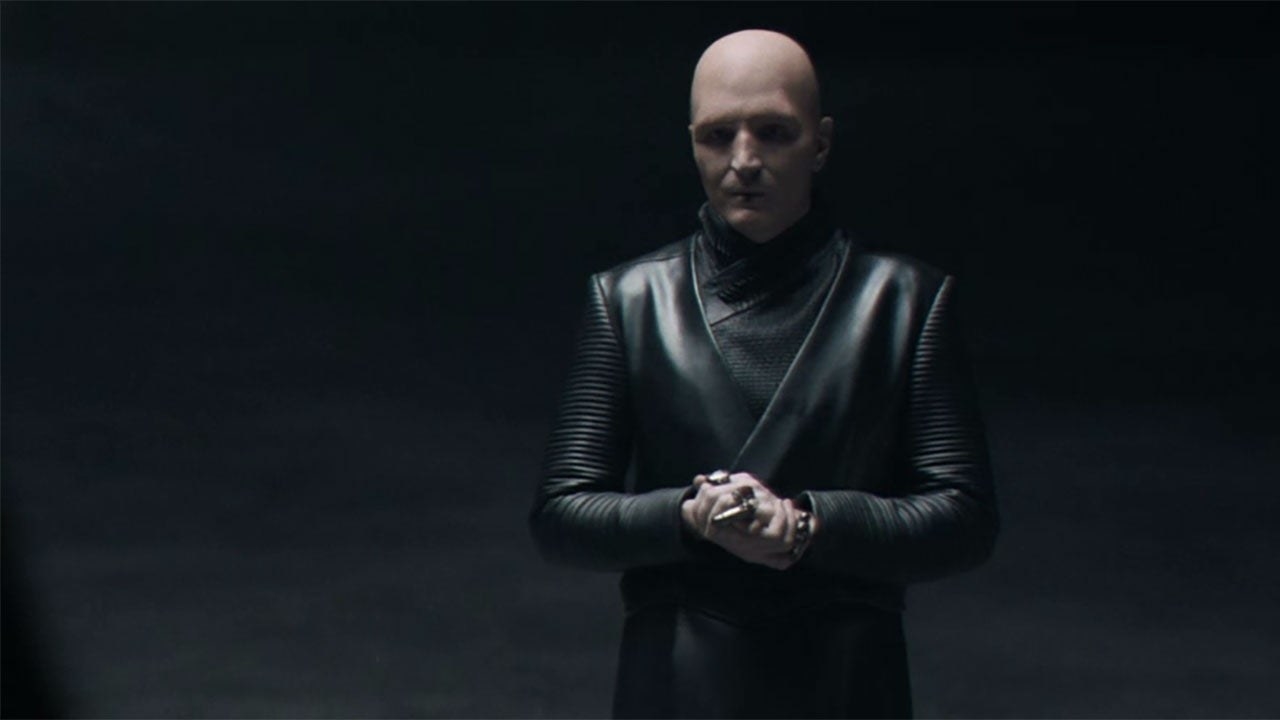 Stephen now, as Thufir Hawat.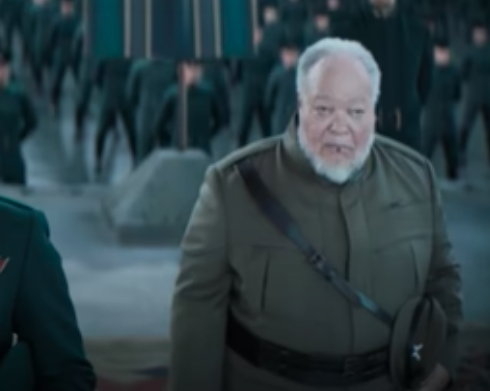 Chang now, as Dr. Yueh.
Charlotte now, as Reverend Mother Mohiam.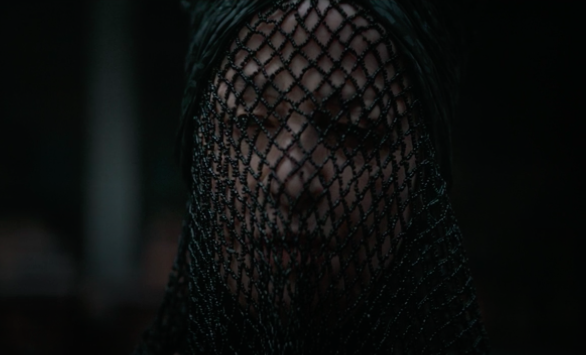 Are you excited for Dune? Whose throwback pics were you most surprised at? LMK in the comments!