The award-winning 46-year-old actor has previously been open about her tumultuous rise to fame: She grew up in the limelight after starring in E.T. the Extra-Terrestrial in 1982 and dealt with drug and alcohol abuse at the age of 12.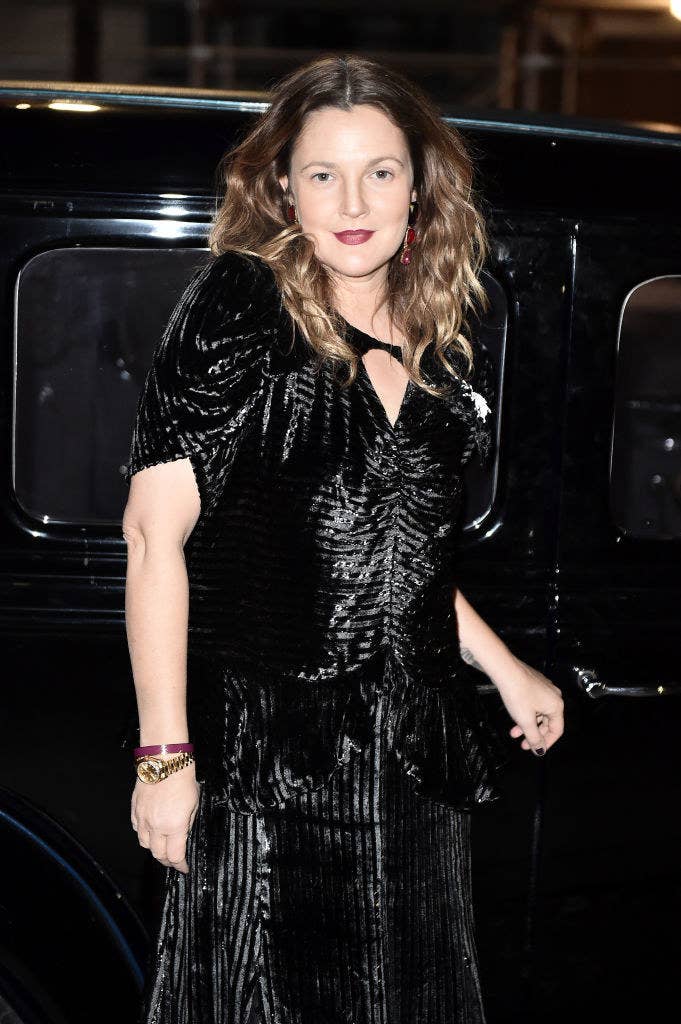 Earlier this year, she also opened up on The Howard Stern Show about being placed in a psychiatric ward by her mother at 13: "I think she created a monster, and she didn't know what to do with the monster. This was her last gasp, and I really was out of control, and I forgive her for making this choice."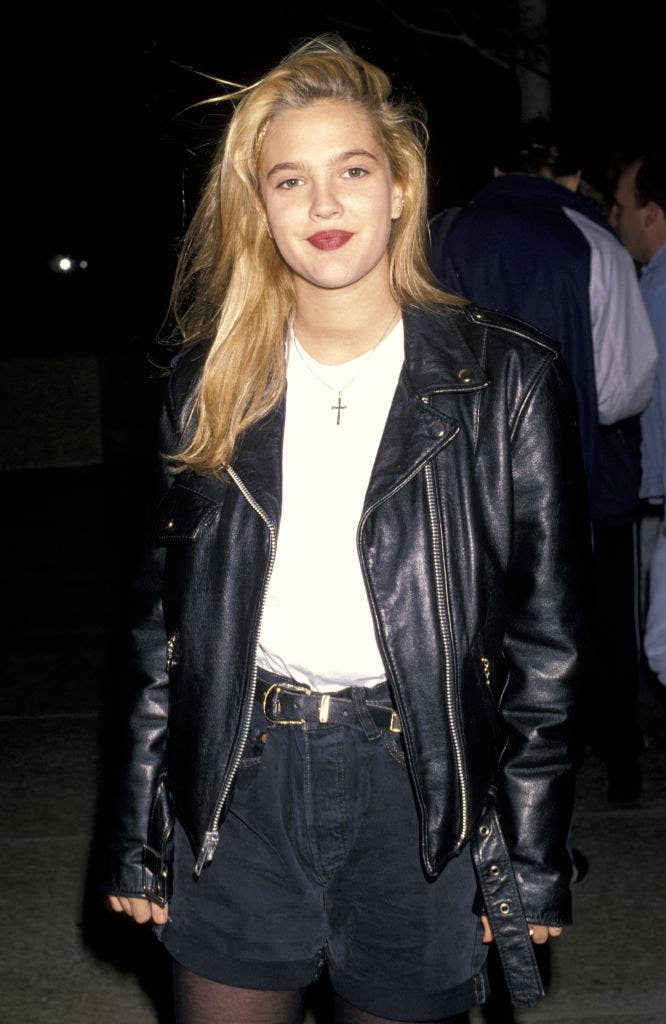 "I have so much more empathy now, being 46 and the mother of two girls," she said back in February. "It's hard, and I raise my girls so much more traditionally, quietly, and very protectively. It's such an antithesis to my upbringing."
And, in a recent interview with E! News' Daily Pop, the Charlie's Angels star reflected on her childhood and how she'll approach talks about her past with her two daughters — 8-year-old Olive and 7-year-old Frankie.
Speaking about her 20-year-old self, Drew said "she wouldn't have listened to any advice I gave her." However, she shared that she's "really happy to have those free moments" and "would encourage her to be herself." She added, "I've been utterly me for better or for worse, so I would just say keep being you."
The talk show host said she's also "relieved" to have not stayed in the same place: "I've grown a lot and I've worked really hard on myself. My 20-year-old self, I'm like, 'I totally embrace you,' and my 46-year-old self is who I want to be right now. I don't have one regret. I've just loved every minute that led me to this point."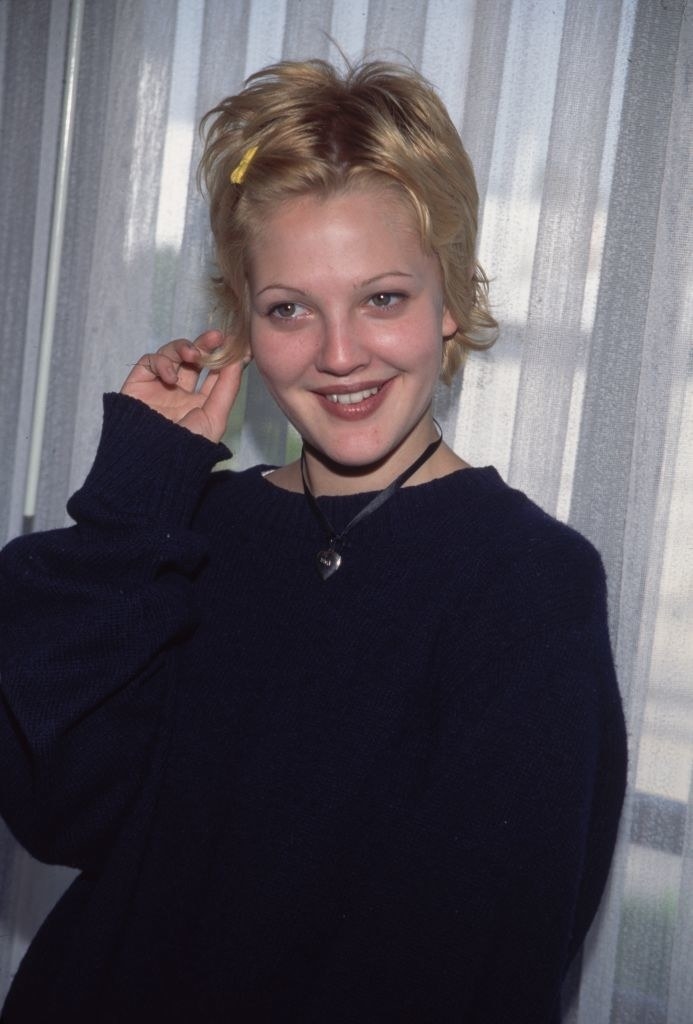 As for her daughters, Drew said she'll be honest about her journey — including its rough moments: "I will never lie to my daughters, and I think it will give me ammunition to say, 'This is why I am this way.' I have come full circle to say being classy, treating people with kindness, trying to embrace who we really are and grow every single day, those are the life lessons I've really come to value."