Everyone say thank you to Yellowjackets for giving us Christina Ricci in (arguably) her weirdest, most exciting role yet.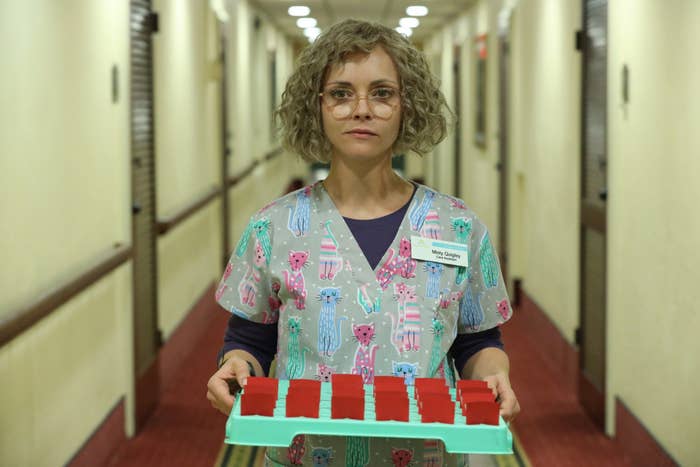 The '90s child star — known for hit roles in beloved cult classics like The Addams Family and Casper — revealed in a new interview with the Los Angeles Times that there was a point in her career where she felt pressure to change herself to meet industry standards for women actors.
"I've done this my whole life, so there's nothing else I'm really going to do. I've always felt that way," the 41-year-old said when asked if she ever thought about stepping back from acting. "But there was definitely a period of time when I didn't fit into anything that was being made."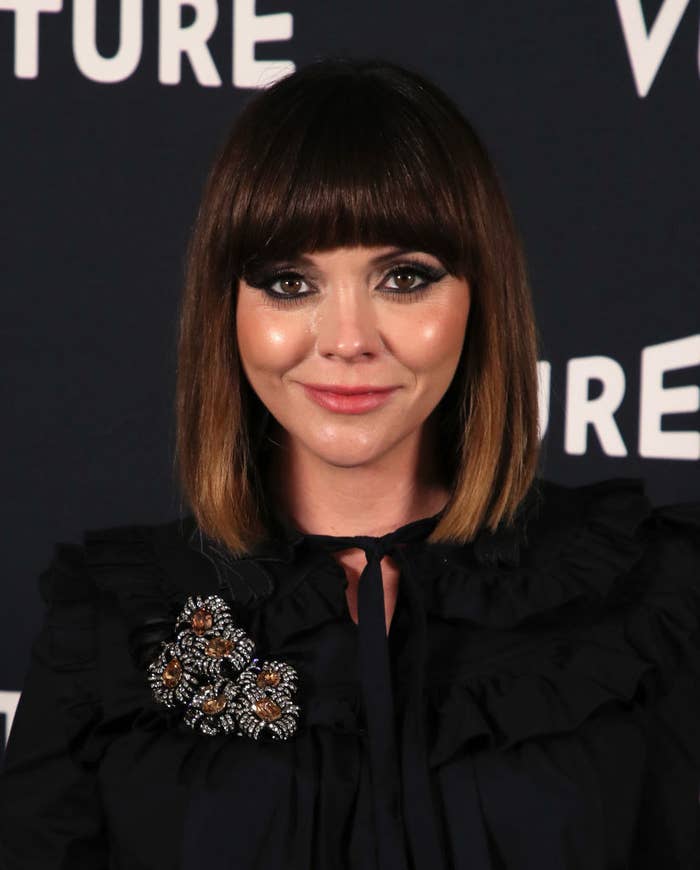 She continued, "I was constantly being asked or having to go and audition for rom-coms and the things that were available for actresses in my age range, and I didn't fit into any of them because, I don't know, I'm just a different kind of actress."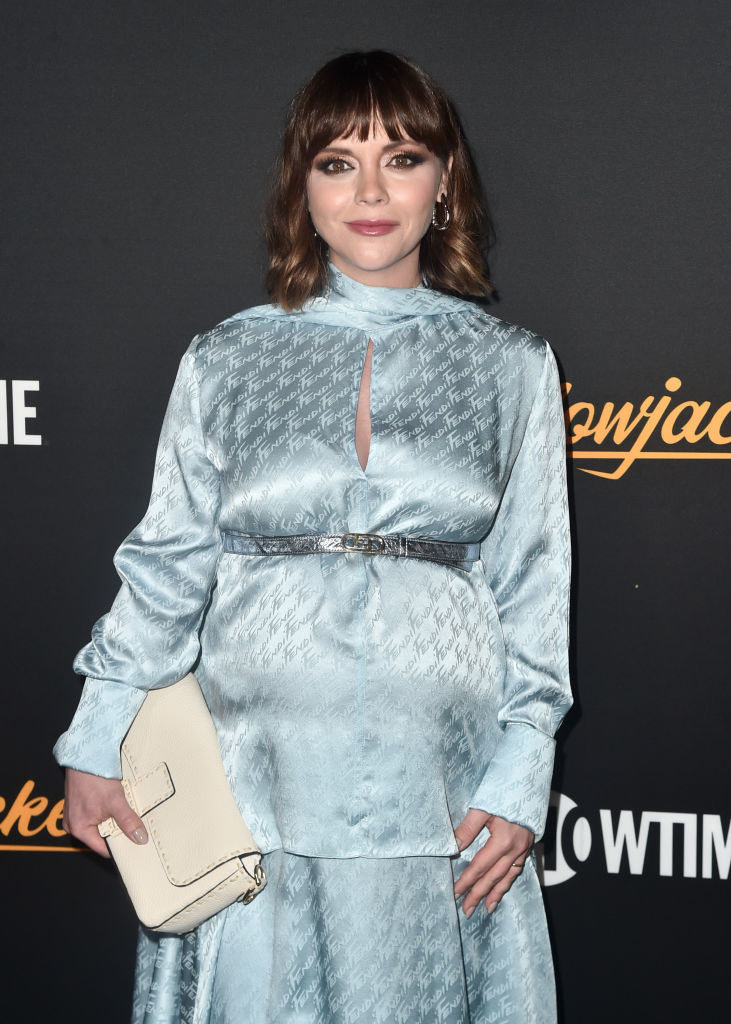 The mother of two shared that it was a "very tough period of time. Unfortunately, I didn't have the presence of mind that young women have right now. I tried very hard to change myself and make myself so that I would fit into those kinds of parts and movies, and it just never worked."
Which leads me back to...Yellowjackets, where Christina plays the social outcast-turned-sociopath Misty. "There would be discussions about making her more relatable, but I felt like, we're in a time and place now where you don't have to see yourself in the character to be interested or even sympathize. It was tough for me because I like to be bold, to make very strong choices and kind of ride the edge."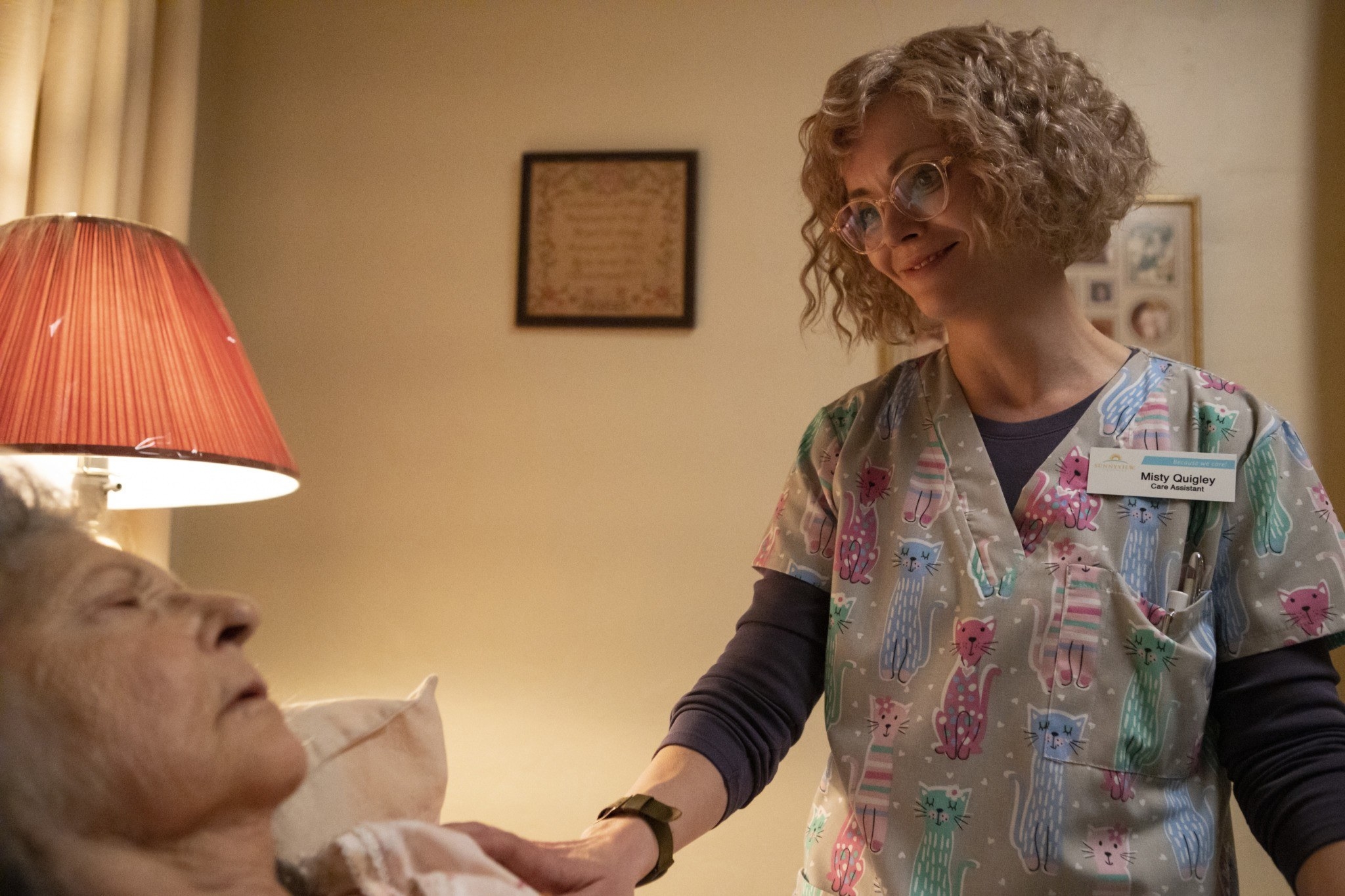 Well, it looks like Christina and the Emmy she's gonna cinch this year will have the last laugh. And rightfully so!