The new interview, with radio host Enrique Santos, comes two months after an awkward red carpet moment where Xtina and her publicist refused to answer a question about Britney.
"I would love to [speak with Britney]," the 41-year-old said while promoting her new all-Spanish EP La Fuerza. "I would always be open to that. It's a subject that I definitely want to be careful of because I never want to speak out of turn about somebody that I have so much respect and admiration for."
The "Genie in a Bottle" singer added that she is "so happy" for her former Mickey Mouse Club costar. "I will just say what I do feel comfortable saying, as I've said before actually and stated, that I couldn't be happier for her," she continued. "Every woman deserves to feel empowered and to own that for themselves however they see fit."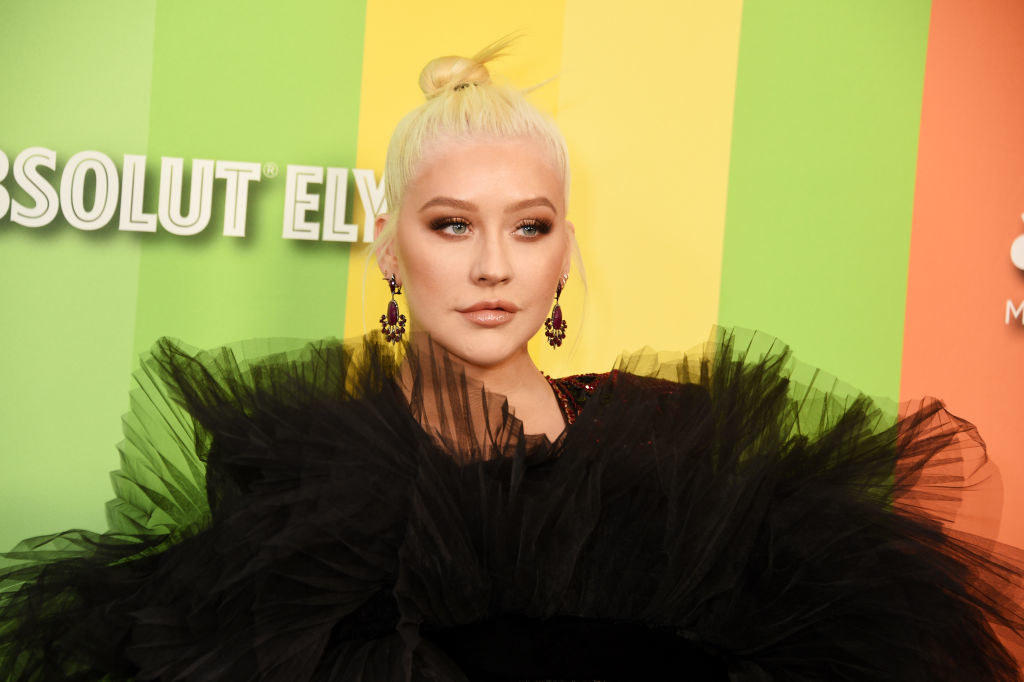 "Growing up in this business can be freakin' crazy, so if anybody gets that and understands what that means at that time coming up, it definitely would be her and I," Christina said, referencing how they both shot to teen stardom at the turn of the century.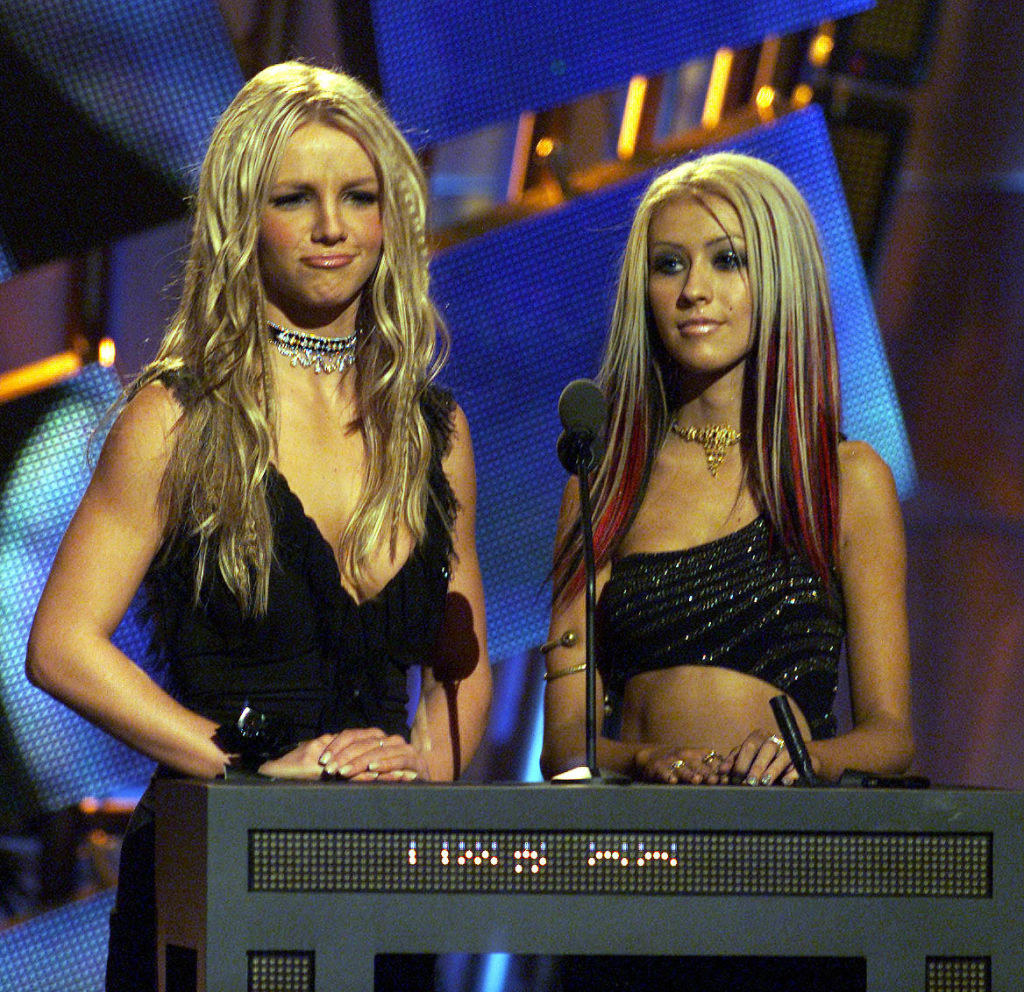 It's the first time Christina has addressed her former pop rival in an interview following the termination of her abusive conservatorship. In November, Christina's publicist stepped in when a reporter at the Latin Grammys began asking if she had any communication with Britney: "No, we're not doing that tonight, I'm sorry, thank you though, bye!"
Shortly thereafter, Britney caught wind of the moment and thoroughly dragged Christina. In an Instagram story, she accused the former Voice judge of lying. "I love and adore everyone who supported me…but refusing to speak when you know the truth, is equivalent to a lie!!! 13 years being in a corrupt abusive system, yet why is such a hard topic for people to talk about???"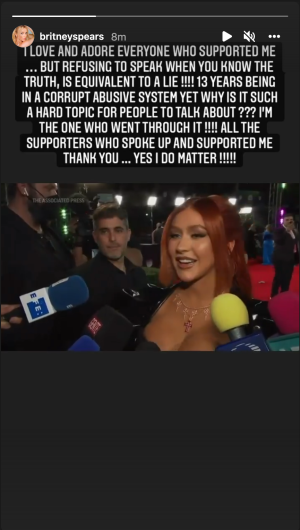 Christina had previously voiced her support for Britney in a Twitter thread back in late June, following Britney's heart-wrenching court testimony, which sent the #FreeBritney movement into overdrive. "These past few days I've been thinking about Britney and everything she is going through," Christina wrote.
"She deserves all the TRUE love and support in the world," Christina concluded in the thread.