Are you sitting down? For your sake, I hope you're sitting down because...Chris Evans and Scarlett Johansson are going to star in a romantic action adventure movie together!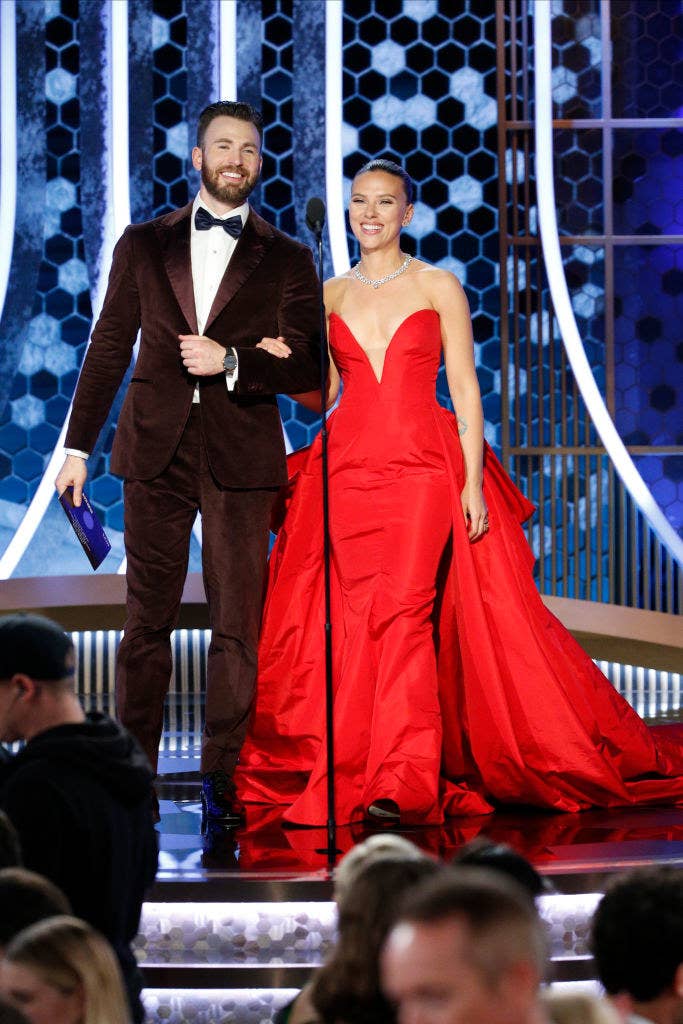 Yes, that's right, in a land far, far away from the MCU, we will finally get to see what it would be like if Black Widow and Captain America got together.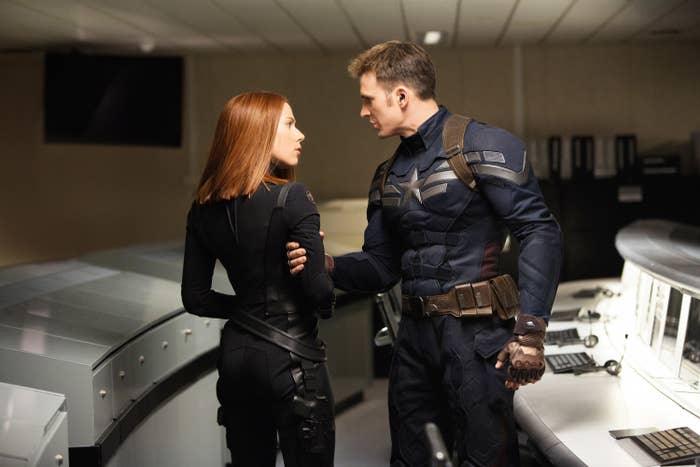 Well, anyways, the two stars get to put their undeniable onscreen chemistry on display in an upcoming project for Apple TV+ called Ghosted.
And, as you'll remember, both actors know their way around a romance film. Prior to joining the MCU, Scarlett was in He's Just Not That Into You and the polarizing Noah Baumbach film Marriage Story, costarring Adam Driver. As for Chris, he was in the criminally underrated What's Your Number? with Anna Faris.
While details are being kept under wraps, the movie is described as a "high-concept romantic action adventure" in the vein of Romancing the Stone, the Michael Douglas and Kathleen Turner–starring 1984 adventure movie.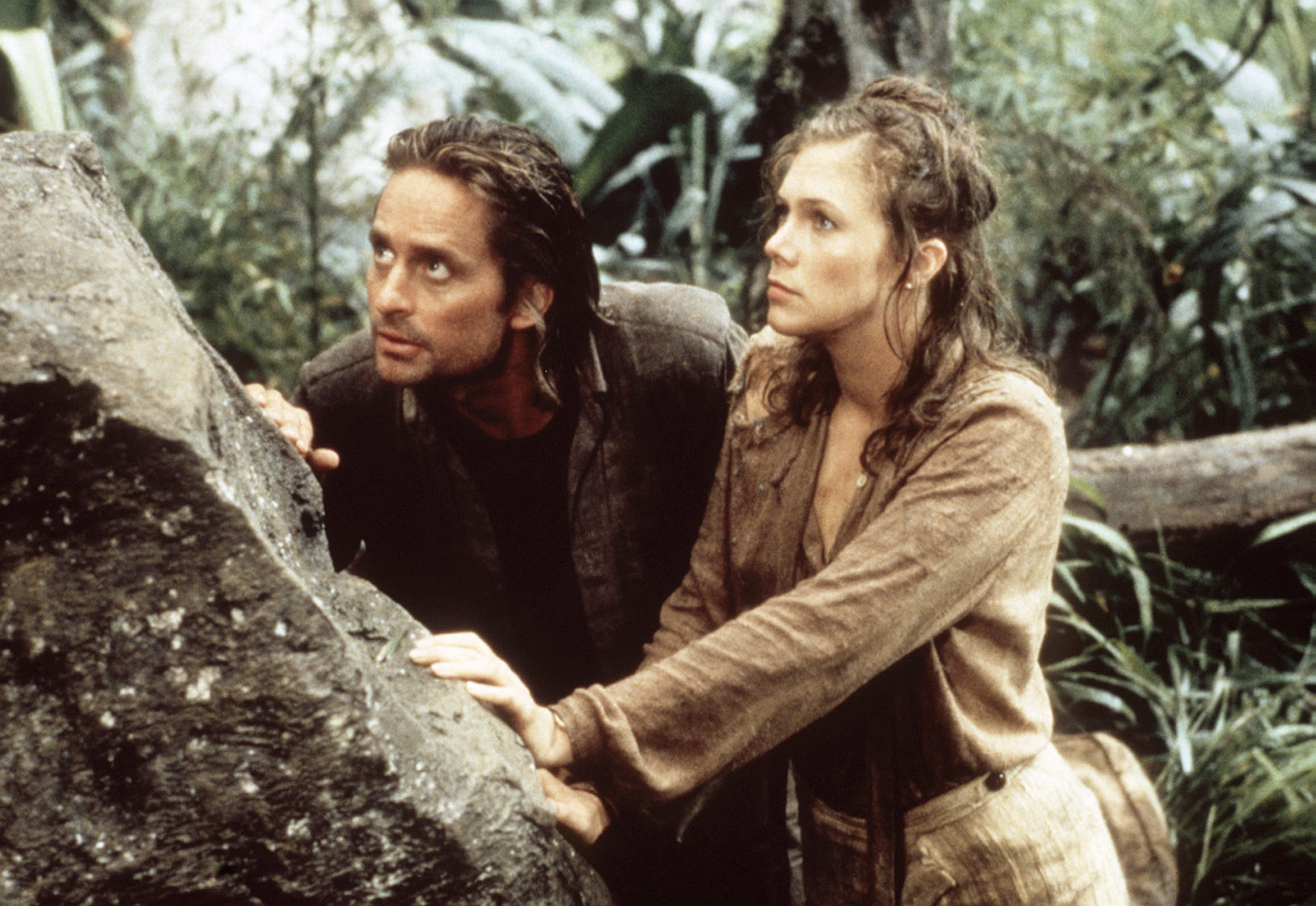 Rocketman director and Bohemian Rhapsody producer Dexter Fletcher will helm the project. Meanwhile, the script will be written by Deadpool and Zombieland alums Rhett Reese and Paul Wernick, who are also set to produce. Chris is also set to produce, in addition to The Tomorrow War producers David Ellison, Dana Goldberg, and Don Granger.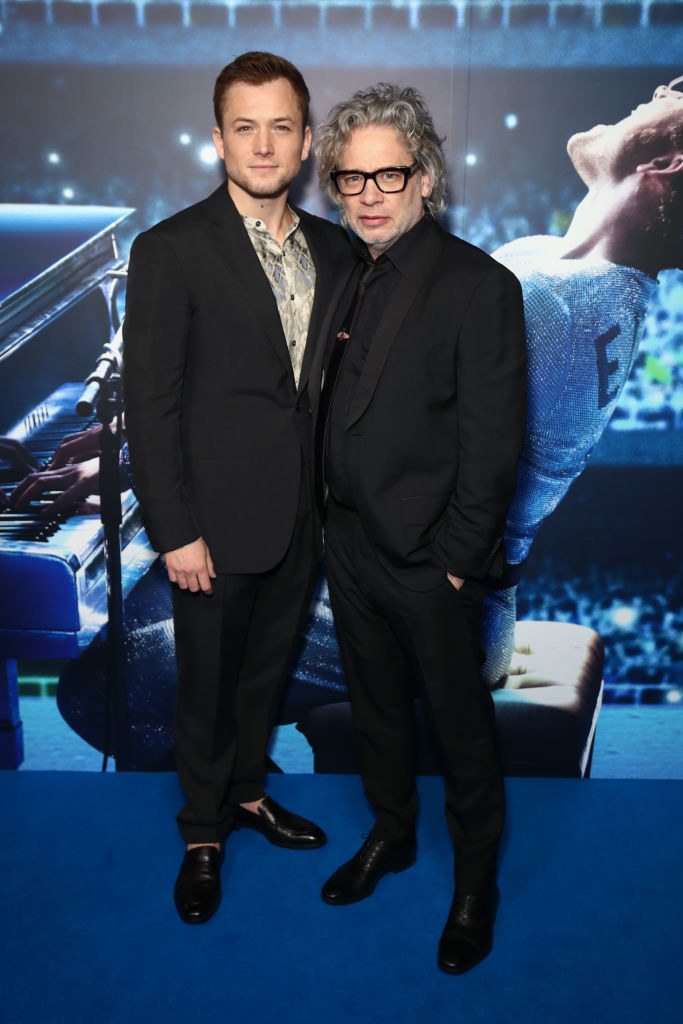 The movie is the latest Apple TV+ project to be announced as the streaming service looks to grow its film repertoire. Currently in production for the streamer is the Will Smith–starring Emancipation. Also in production is Martin Scorsese's period thriller Killers of the Flower Moon, which stars a powerhouse cast of Leonardo DiCaprio, Jesse Plemons, Brendan Fraser, and Robert De Niro.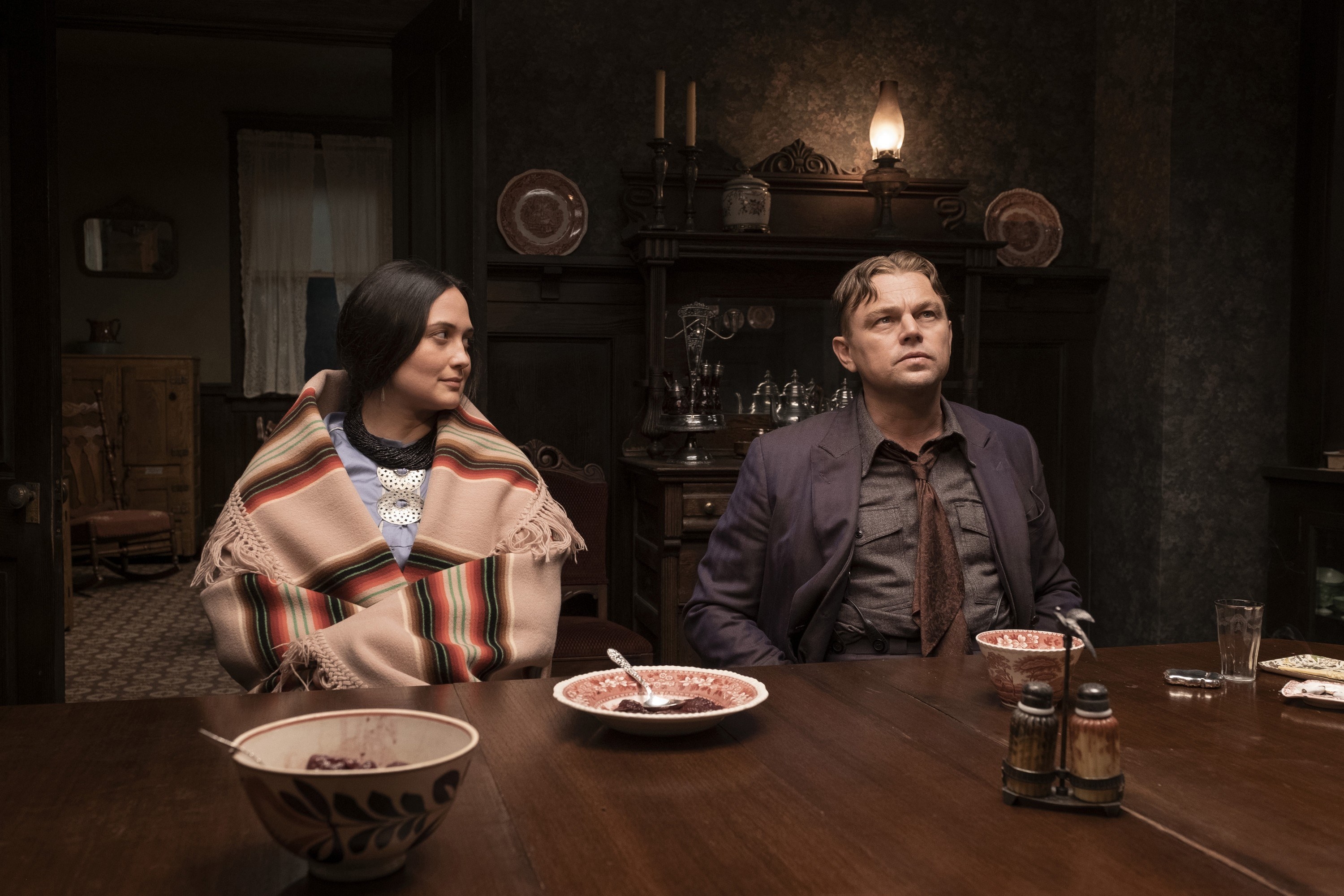 That's all the news on the project so far — but we'll be sure to update you as production moves along. As for me, I'm sure to be screaming about this up until (and long after) the release date.