For Spy Kids' 20th anniversary, the actor opened up to Variety about playing a motherly figure at just 28 years old.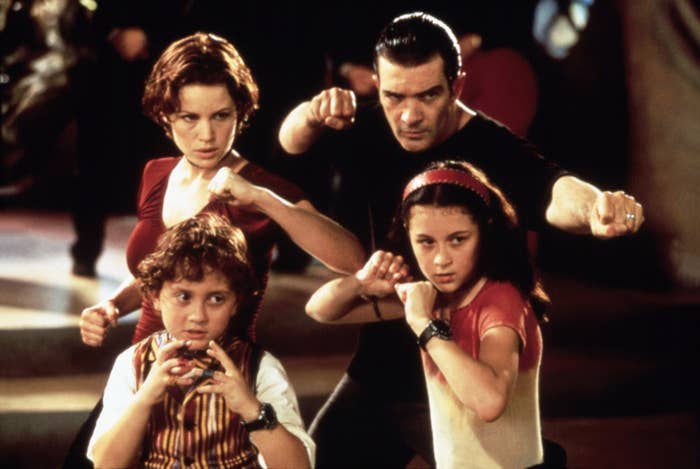 "What's particularly strange about the Spy Kids of it all is I was so young when I did it," Gugino told the magazine. "I was at least 10 years too young for the role because I was supposed to have been a spy for 10 years, then had two children who were now 10 and 12. I was 28 years old."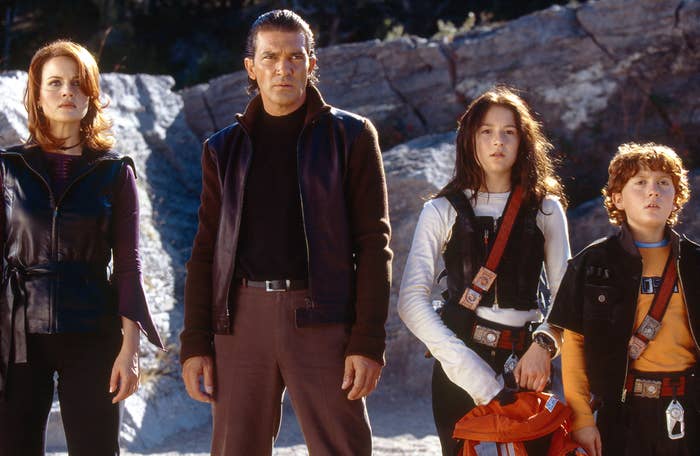 "But [director Robert Rodriguez] kind of said, 'My mom had 10 kids and if we play this right, no one will ever question it,'" she continued. "I think it only hurt me a little because people did think I was older than I was for a period of time."
And I wasn't the only one who was stunned by this revelation.
Honestly, I believe it...
Is Hollywood...okay?
I, too, would like to retire at the near-deathbed age of 28.
A very important question was posited here.
This pretty much sums it up.
However, Carla said she would "never have given up that experience." "It was such an extraordinary time. It was just this little tiny movie we made alone in Austin and it became a phenomenon that continues," she shared.