"Candyman" Just Got A Final Trailer, But There's A Horrifying Catch If You Want To View It
No ❤️. I think I'll keep my life un-haunted, thank you.
I know, I know, we're all anxiously waiting for Friday to roll around so we can finally watch Candyman, starring the one and only Yahya Abdul-Mateen II.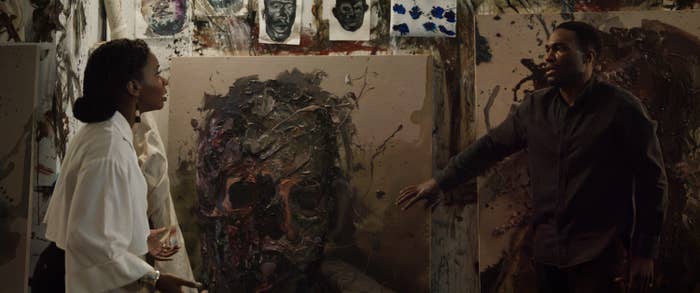 The horror movie — which is a sequel to the 1992 film and directed by Nia DaCosta and executive produced by Jordan Peele — follows Yahya's character, Anthony, a visual artist who gets drawn into the now-gentrified Cabrini-Green neighborhood in Chicago, where the legend of Candyman continues to haunt residents.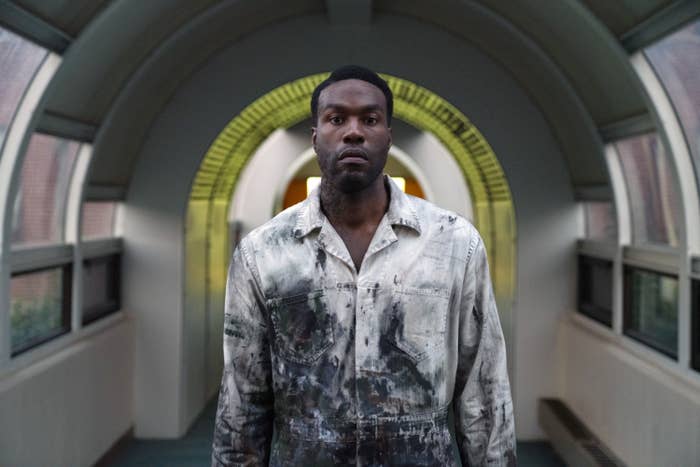 In the film — which also features Teyonah Parris, Colman Domingo, Vanessa Estelle Williams, and OG Candyman star Tony Todd — the same rules of the legend apply: Say Candyman's name five times and voila, you've summoned the man with the bees and the hook.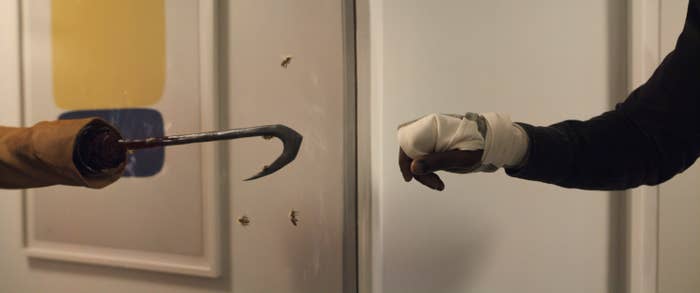 And, basically, the entire plot of the movie follows what happens after you summon the horrifying titular character.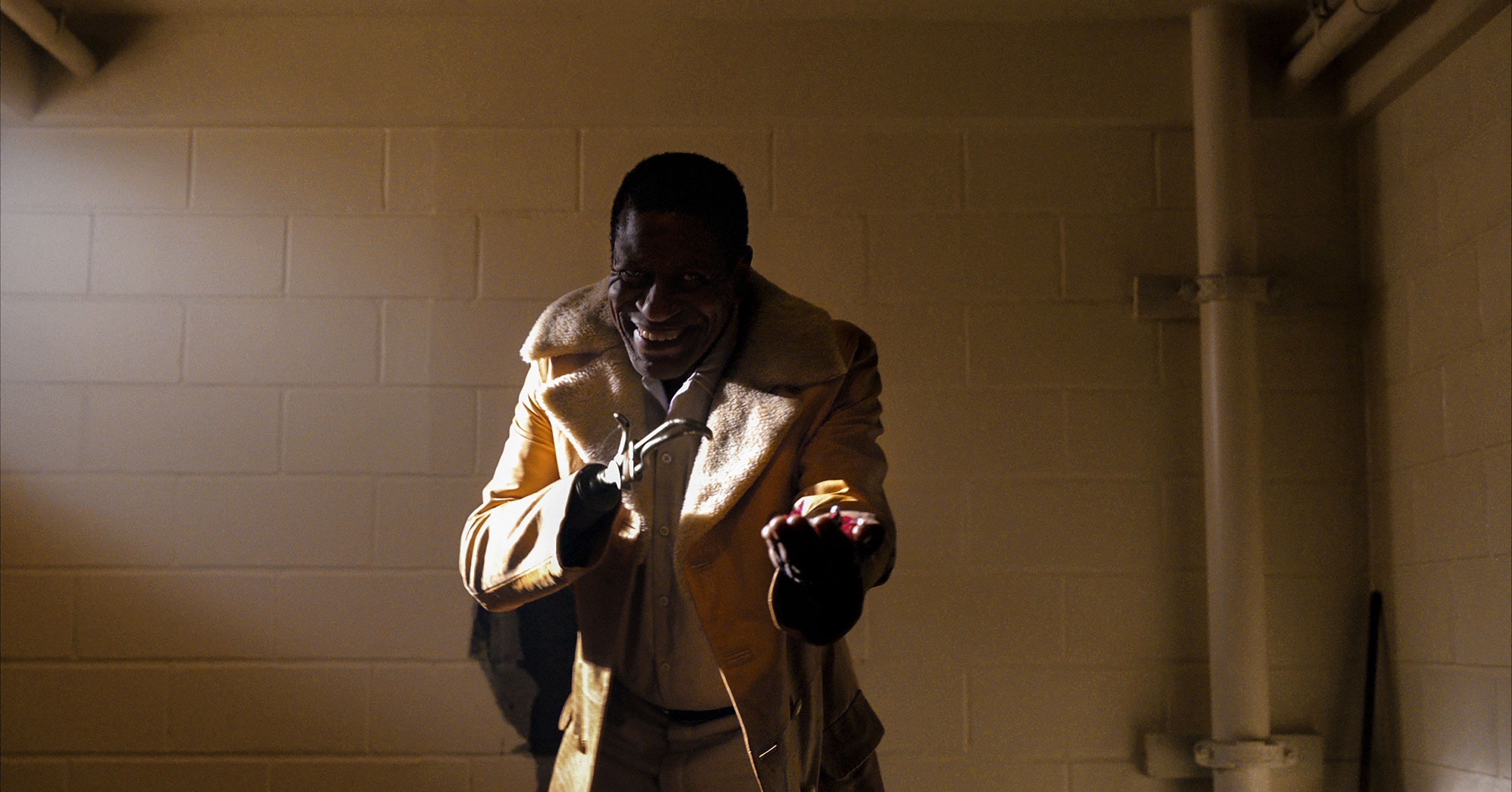 So, Universal Pictures thought it was a good idea to drop the final trailer with a huge (read: horrifying and bone-chilling) catch! To view the last trailer on the movie's website, IDareYou.CandyManMovie.com, you have to say "Candyman" five times into the microphone and camera of your computer.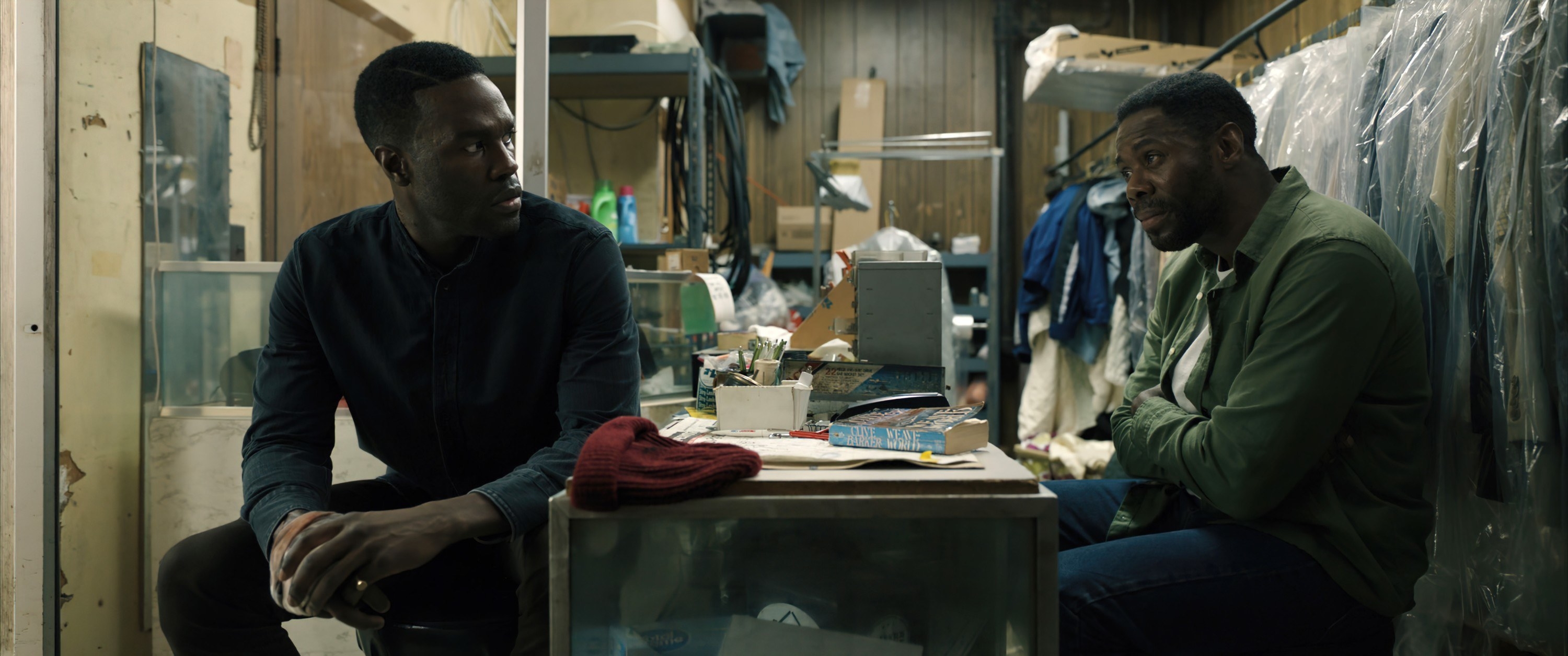 And, you know, because I like NOT being haunted by a hook-wielding murderer, I will absolutely not be partaking. According to IGN, as you continue saying his name, a "swarm of bees begins to appear on screen during the process, growing larger with each progressive iteration."
Naturally, Twitter had jokes. Some people shared Bloody Disgusting's coverage of the news and said something along the lines of "Nice try, but absolutely the fuck not."
I mean, yeah.
And finally, this very simple approach to avoiding any and all of the conflict in the movie.
Candyman will debut in theaters on Aug. 27!