Britney Spears' new Twitter post seems to suggest she might be ready to build bridges with her sister Jamie Lynn.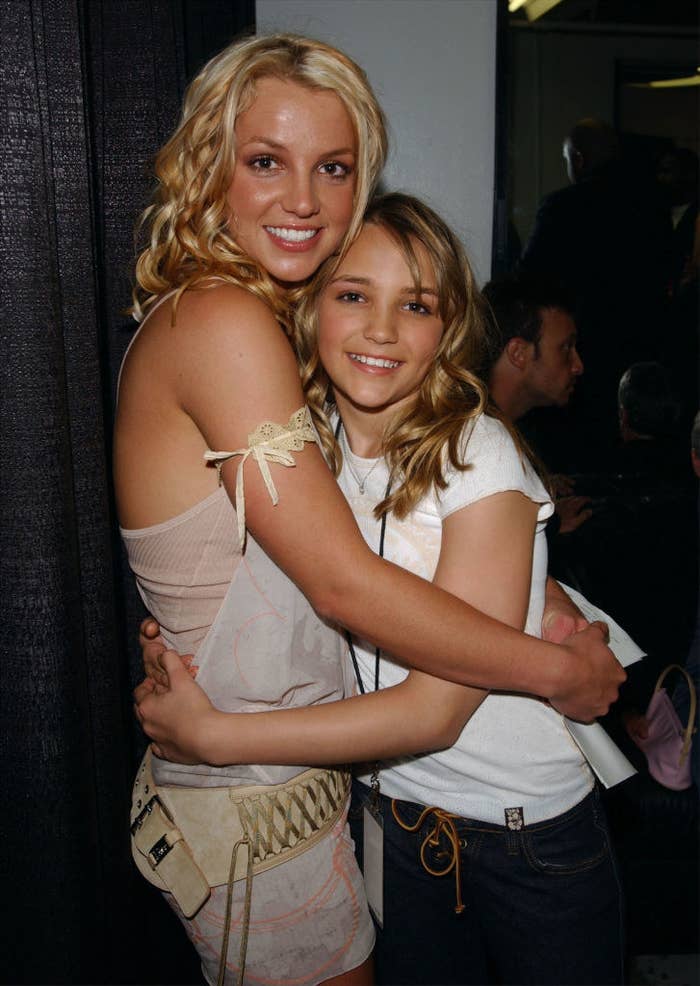 On Saturday afternoon, the global pop star addressed the simmering (let's be real, boiling) public feud between them and walked back previous negative comments about her.
After calling out Jamie for attempting to capitalize on her conservatorship trauma with a book at her "expense," Britney said, "Jamie Lynn...I don't think your book is about me at all...I said some harsh things because you obviously hurt me by the things you are making up about me!!!"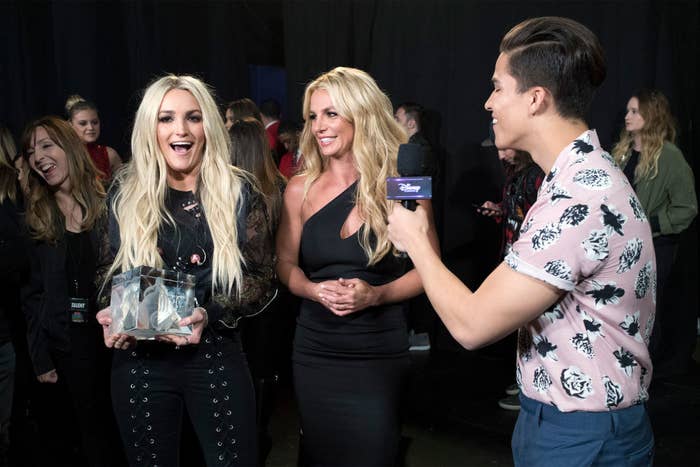 The Grammy winner also backtracked a statement where she implied Jamie was a "scum person." She wrote, "I could have sworn I said 'but you're not,'" accompanied by a series of shrugging emojis.
Britney still maintained that "it doesn't make sense at all to me what you are saying," presumably referencing Jamie's contested interview with Good Morning America.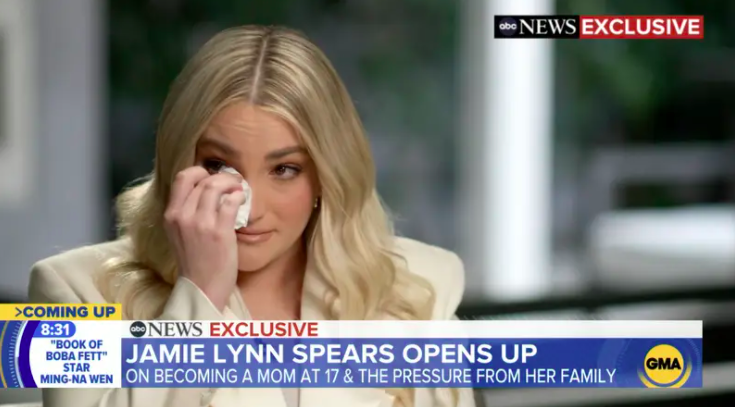 And even though Britney previously said her sister "never had to work for anything" and that "everything was always given to her," her new post acknowledged otherwise: "I know you worked hard for the life you have and you have done amazing!!!! But I think we would both have to agree to the fact that the family has never been remotely as hard on you as they have been on me!!!"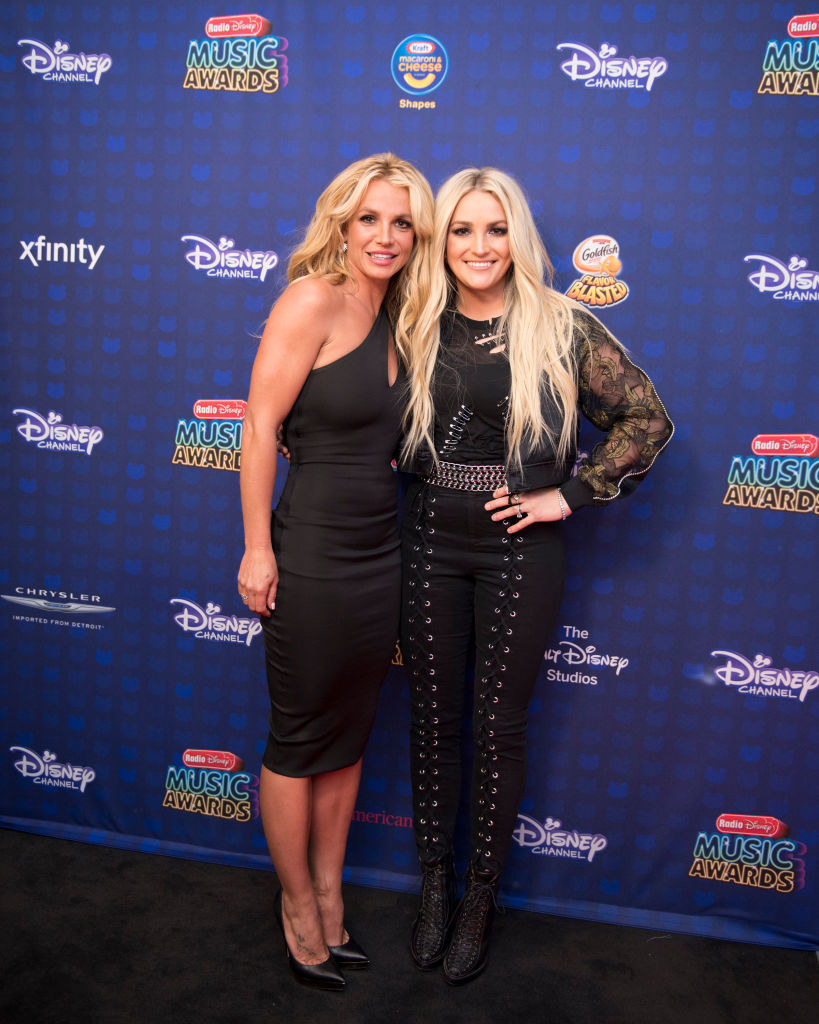 Britney then detailed that she worked constantly for 13 years "only to be sent away for 4 months for no reason at all???" She added, "And I won't even mention what was done to me in that place!!!" saying that she was deprived coffee during her stay at a psychiatric facility.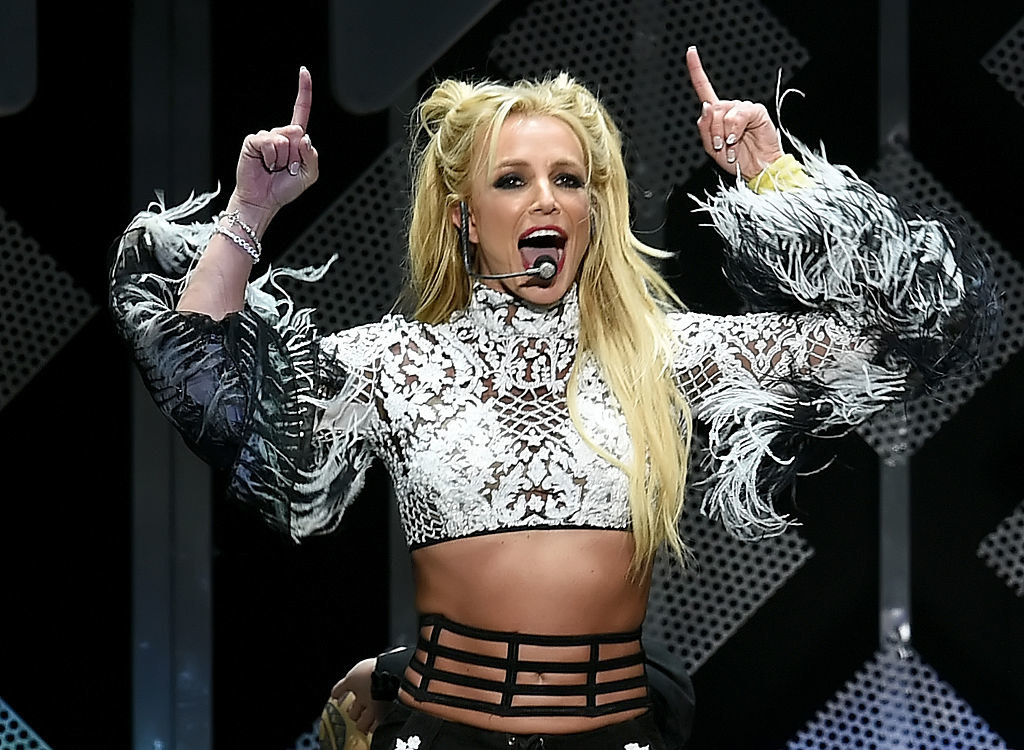 "All I know is I love you unconditionally!!!" she wrote. "So go ahead and say whatever you want...it's so tacky for a family to fight publicly like this!!! You say you love me...yet your loyalty is still with the people that hurt me the most!!!"
In concluding her statement, Britney said, "Say whatever you want to say, just know I do know your real heart more than anyone!!! It's your life and you deserve a beautiful life!!!!"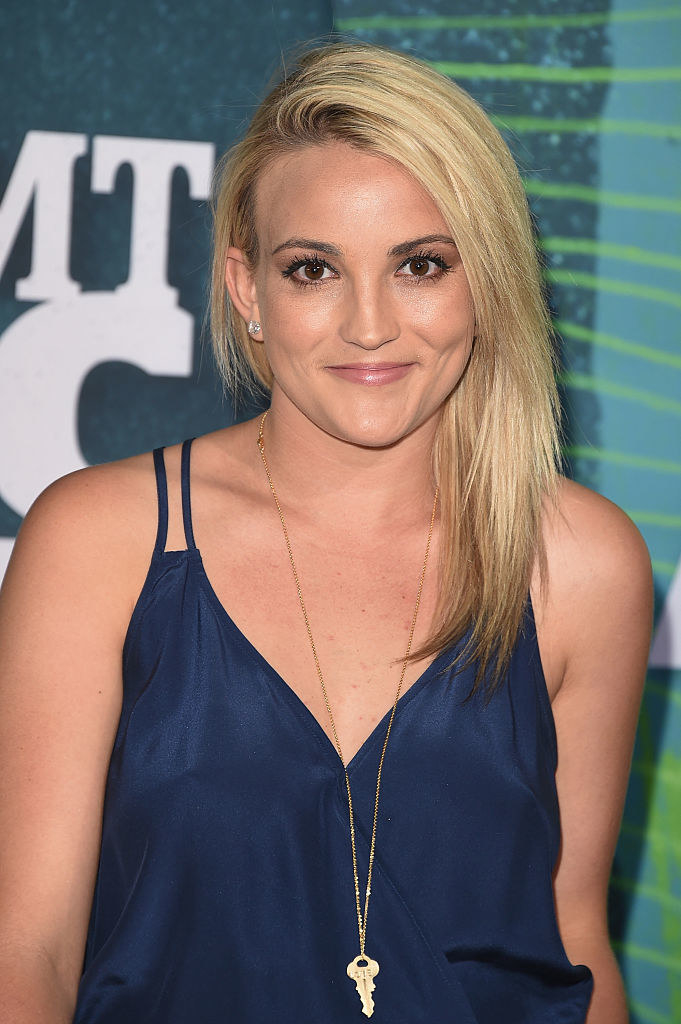 For her part, Jamie responded with an Instagram story urging her sister to call her. "I have attempted many times to speak to you directly and handle this privately like sisters should, but you still choose to do everything on a public platform."