Britney Spears Singing "Lonely" While Driving With Her Boyfriend Is Incredibly Moving
"This is a song I wrote that I was proud of."
In this household, we support Britney Spears and want her to be free.
Slowly but surely, it looks like Britney is regaining control over her life, including the ability to run her social media and hire her own lawyer to combat her abusive conservatorship.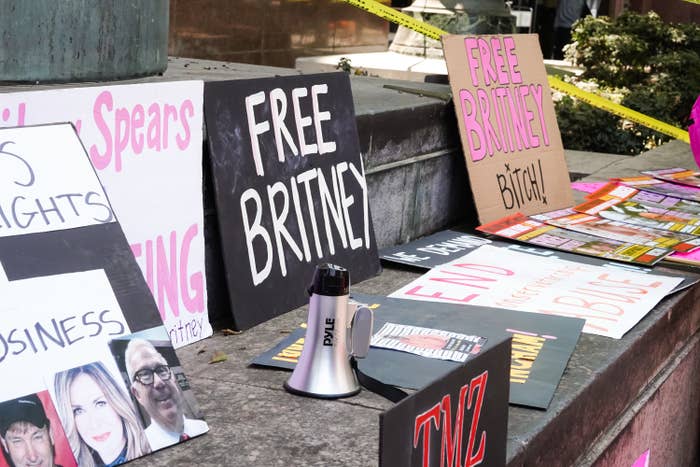 Recently, her boyfriend, Sam Asghari, posted an Instagram story of the two driving. In the video, which shows the car stereo and road, Britney belts out the lyrics to "Lonely" from her 2001 self-titled album.
As the track begins playing, Britney says, "This is a song I wrote that I was proud of." In response, Sam says, "I love this song."
Lyrically, the song explores a woman escaping from a manipulative relationship. Some of the lines Britney sings include, "Think of times / You made me cry / You had me so confused / I'm tired of trying / Leave behind this / What's a girl to do?"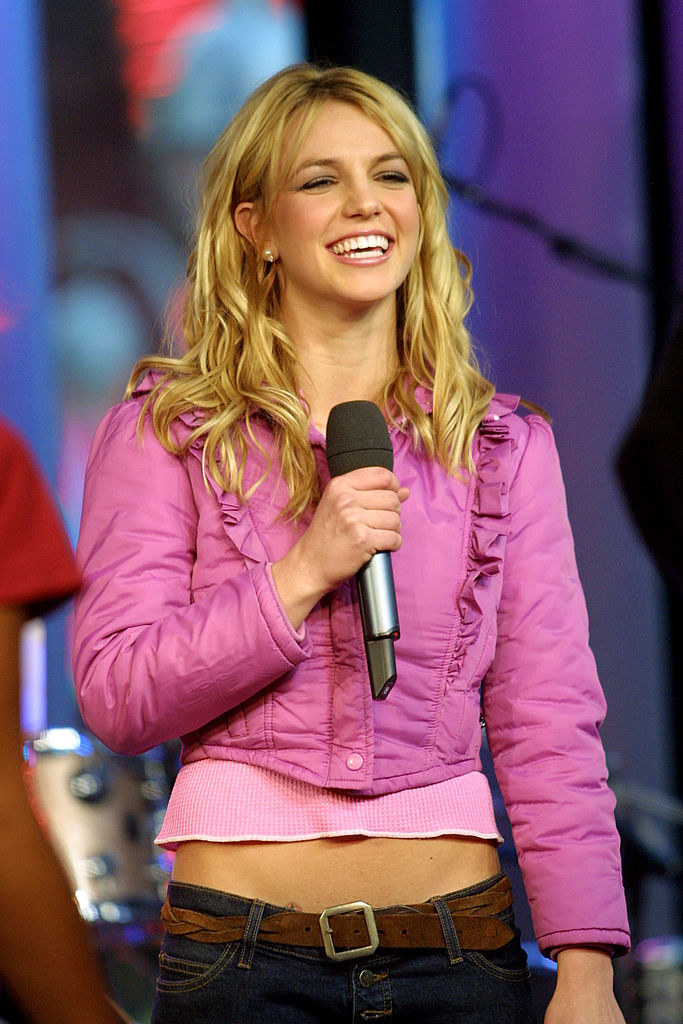 And "Lonely" seems like the perfect anthem for Britney right now.