Ryan Coogler — the filmmaker behind acclaimed movies like Black Panther, Creed, and Fruitvale Station — has confirmed that he was detained by police after being mistaken for a bank robber at an Atlanta branch of Bank of America.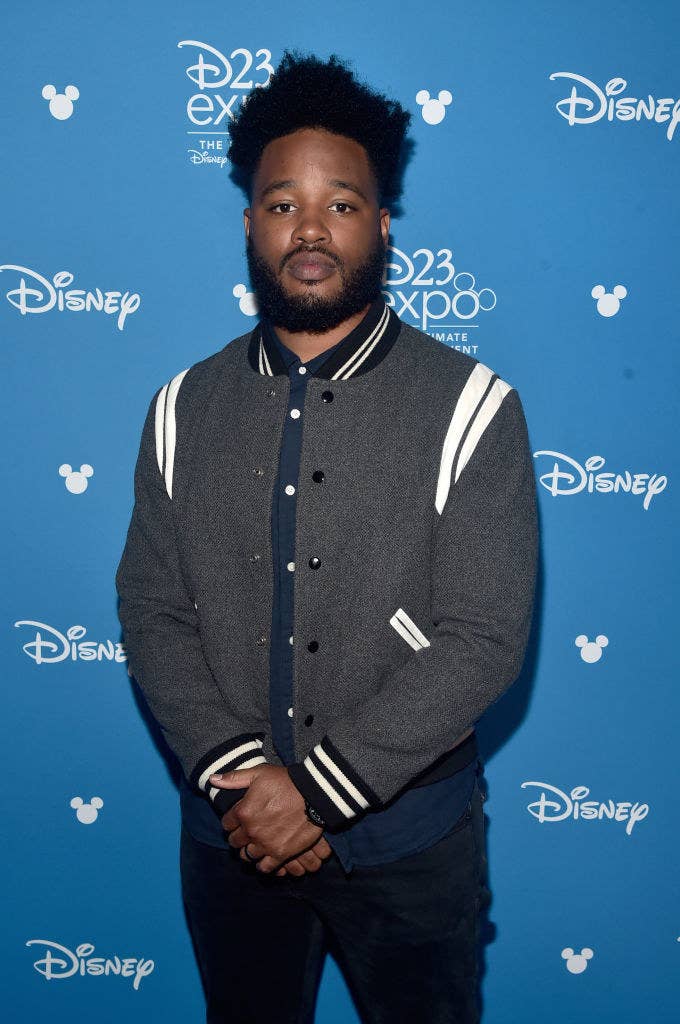 Coogler stopped by the bank to make a withdrawal, having been shown on video wearing a beanie hat, sunglasses, and COVID face mask. He handed the bank teller a note that reportedly read, "I would like to withdraw $12,000 cash from my checking account. Please do the money count somewhere else. I'd like to be discreet."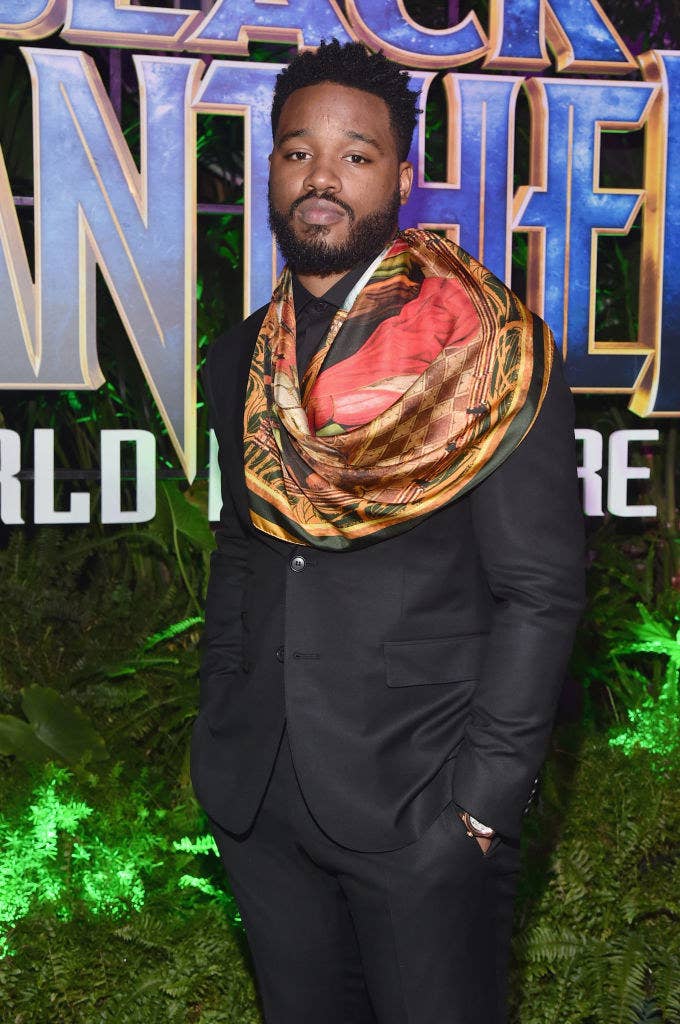 According to the report, the teller then mistook the situation as an attempted robbery when the withdrawal amount triggered a bank alarm system.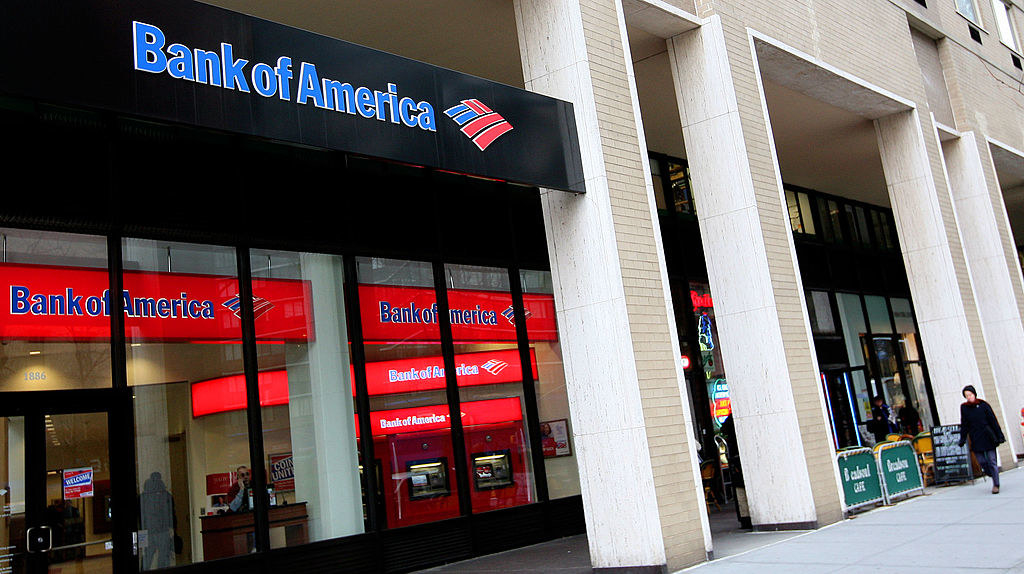 Afterward, alerted authorities at the scene then apparently detained two people who were waiting for Coogler in an SUV outside the bank, and they also handcuffed the director.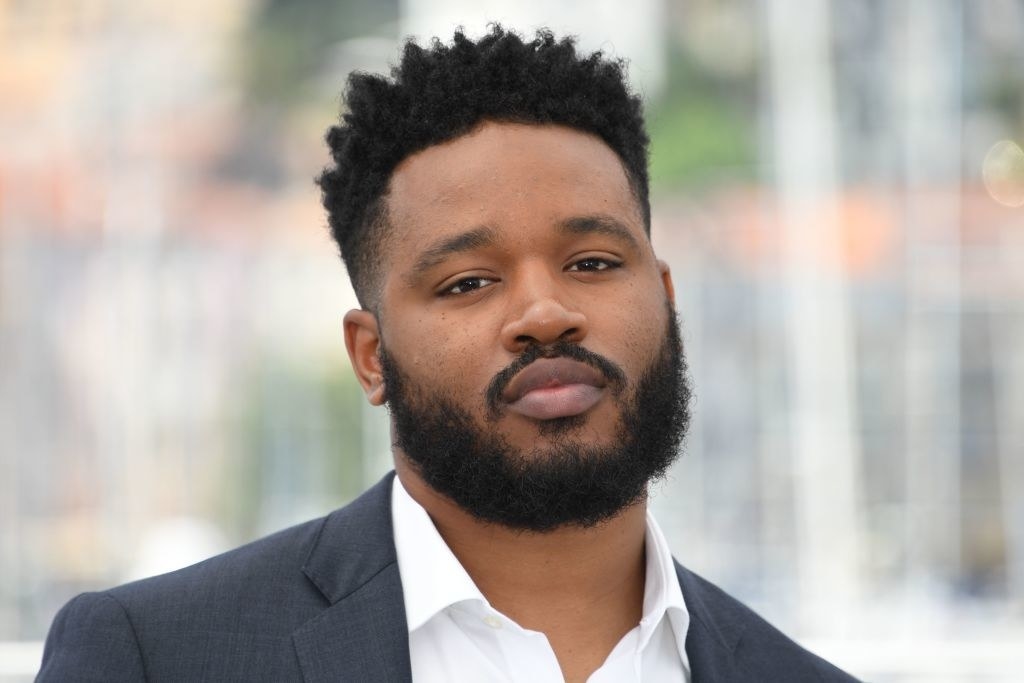 "This situation should never have happened," Coogler told Variety in a statement. "However, Bank of America worked with me and addressed it to my satisfaction and we have moved on."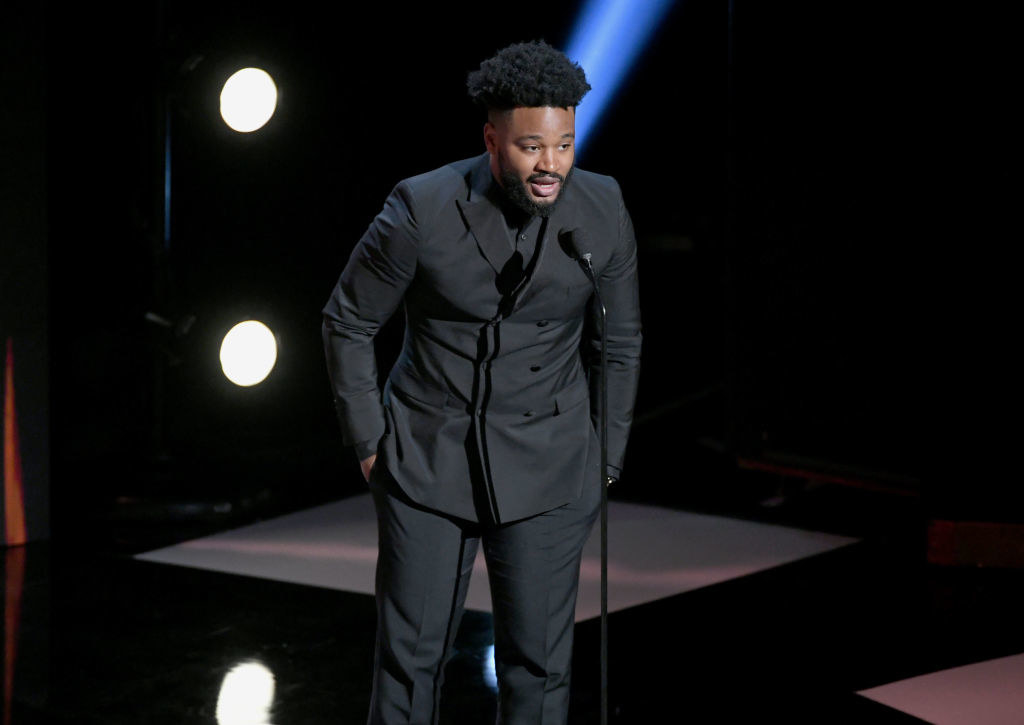 The 35-year-old is currently in Atlanta filming for Black Panther: Wakanda Forever, which is set to premiere Nov. 11.