So, people (rightfully) felt a certain type of way when the winners of the category were non–Latin American women (Billie is of Irish and Scottish descent, while Rosalía is Spanish).
Some commented that the win felt like an "insult":
Others made reaction memes, because what else can you do when a blatantly unjust decision is made:
And it's important to note that the VMAs are decided by fans, which some people were quick to point out:
This isn't the first time the VMAs — or music awards in general — have been called out for racial bias and diversity issues. Back in 2015, Nicki Minaj called out the VMAs for not nominating her "Anaconda" video for Best Choreography and Video of the Year, despite its monumental popularity.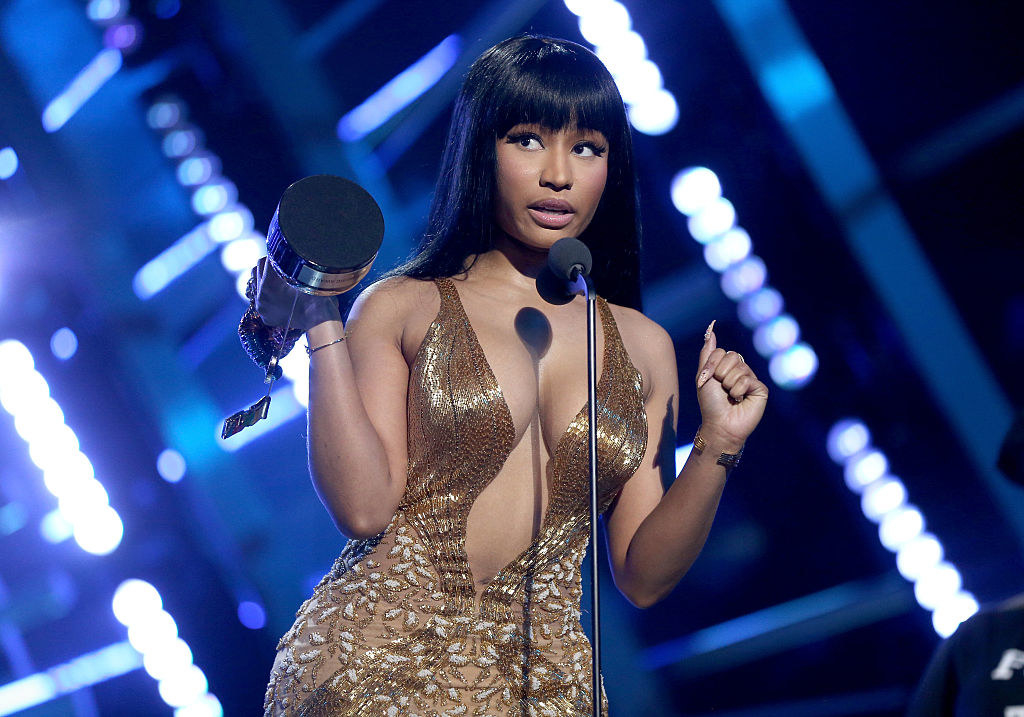 At the 2014 Grammys, Macklemore infamously won Best Rap Album over Kendrick Lamar — and even apologized for it. And in a more recent controversy, The Weeknd announced he would boycott the awards show after he was (ridiculously) shut out from the competition despite having multiple chart-topping hits.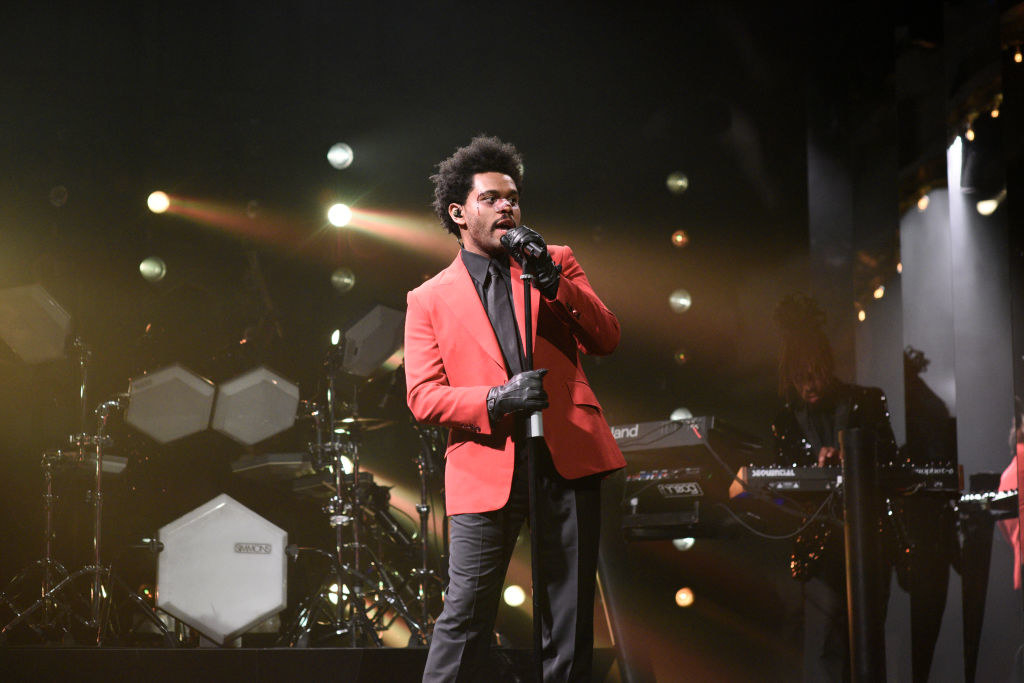 And, back in 2020, Billie at least partially agreed with critics who said her historic Grammy sweep was a result of her being white: "Then there's the other side of this whole thing: people shitting on me because I am white. 'Oh, she's white, that's why she won.' You know what? I agree with the sentiment; I get why people say that. Truth is, they can say whatever they like, but don't undermine all the hard work it took for me to get here."
For her part, Rosalía has previously faced backlash for appropriating Latin American and Afro Caribbean culture despite being from Spain.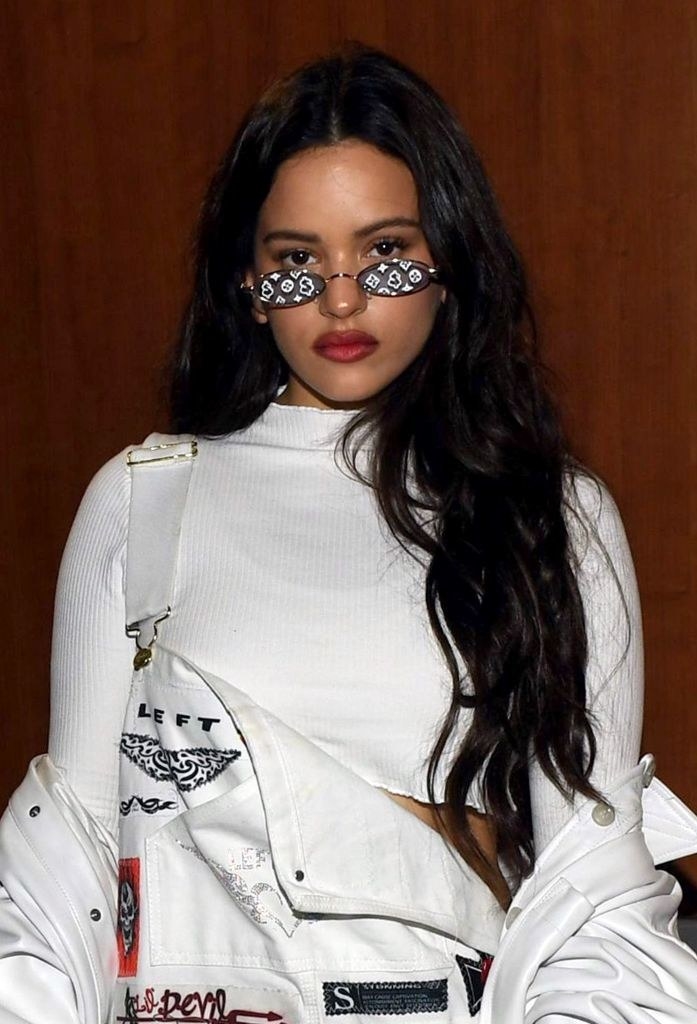 As of now, neither artist has spoken on the problematic decision, but we'll keep you updated on any statements.