Bebe Rexha Flaunted Her Curves On TikTok With An Important Message About "Normalizing 165 Pounds"
"Cause I'm a bad bitch no matter what my weight."
Bebe Rexha is all about body positivity in her latest TikTok, where she dons a lacy navy-blue lingerie set and catwalks to Nicki Minaj's "Good Form."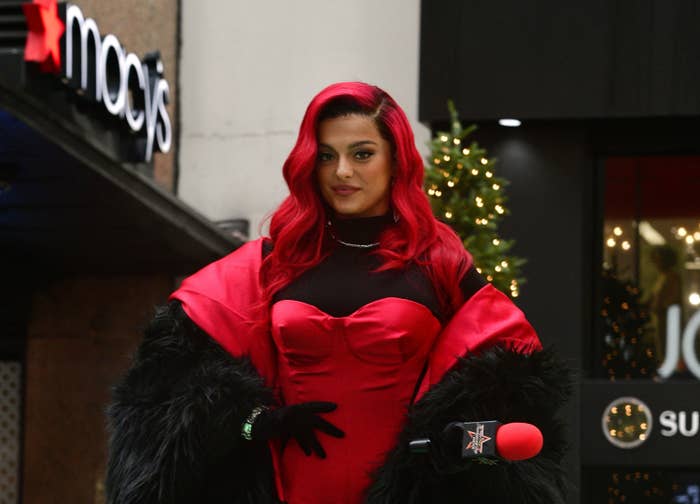 Bebe then ruffles her hair, flips around to the camera, and says, "Cause I'm a bad bitch no matter what my weight."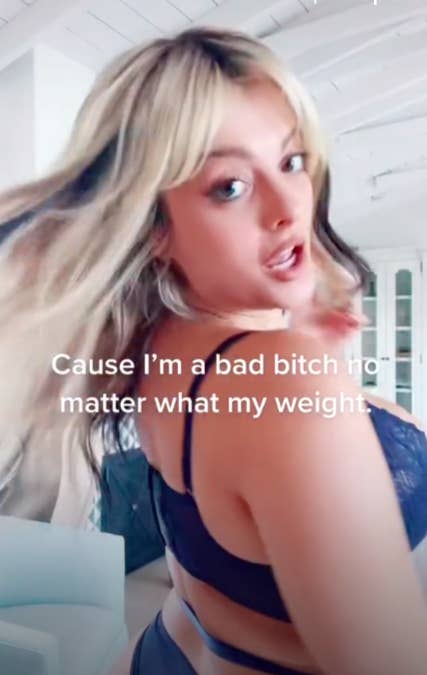 At the same time, the singer wants to "normalize 165 lbs."
Two years ago, Bebe called out designers who refused to make her a dress for the Grammys, saying she was "too big."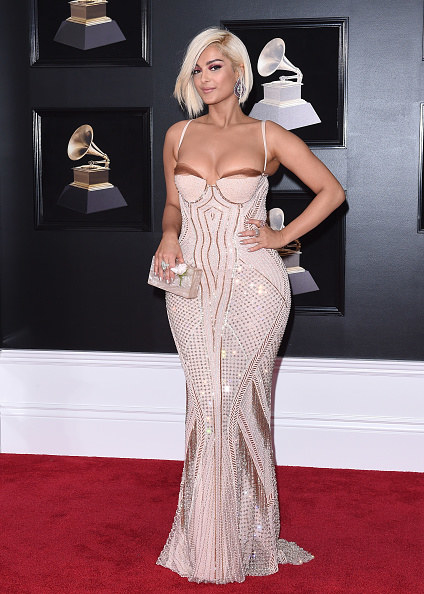 The "In the Name of Love" singer continued in the caption, "Empower women to love their bodies instead of making girls and women feel less [than] by their size. We are beautiful any size! Small or large! Anddddd My size 8 ass is still going to the Grammys."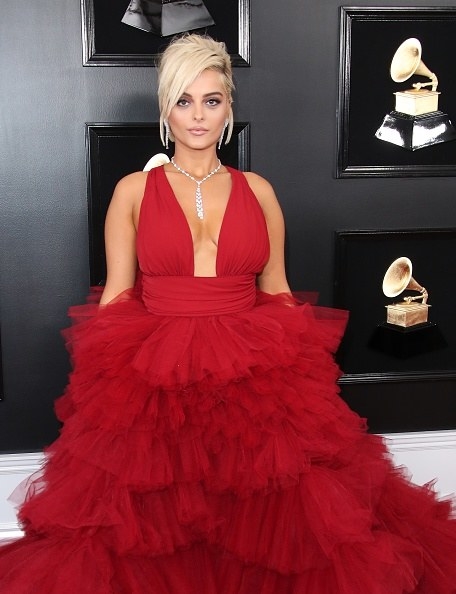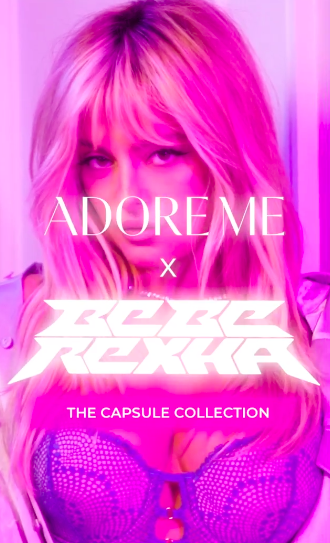 The singer has also been candid about struggling with body image, saying that eating healthy and exercising help her feel her best: "The best thing that helps me with my body image is when I take good care of myself," she told People in 2020.
Good for you, Bebe. Keep on keeping on!