Buuuuuut, I think it's safe to say she might have outdone even herself this year.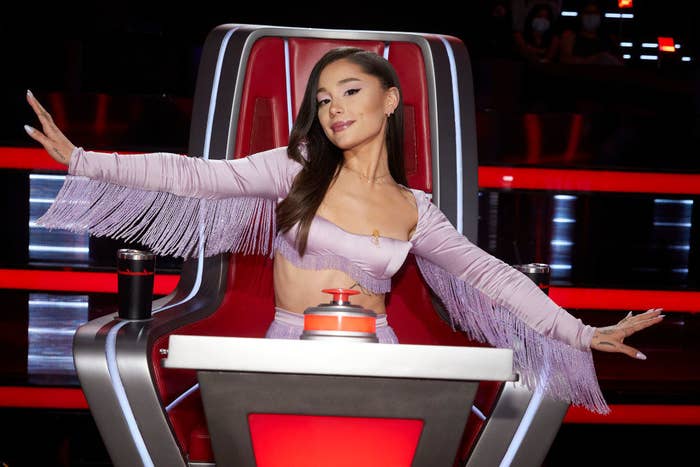 The film, which stars Julia Adams as Kay Lawrence and Richard Carlson as Dr. David Lawrence, centers on a terrifying amphibious humanoid creature named the Gill-man — or, simply, the Creature.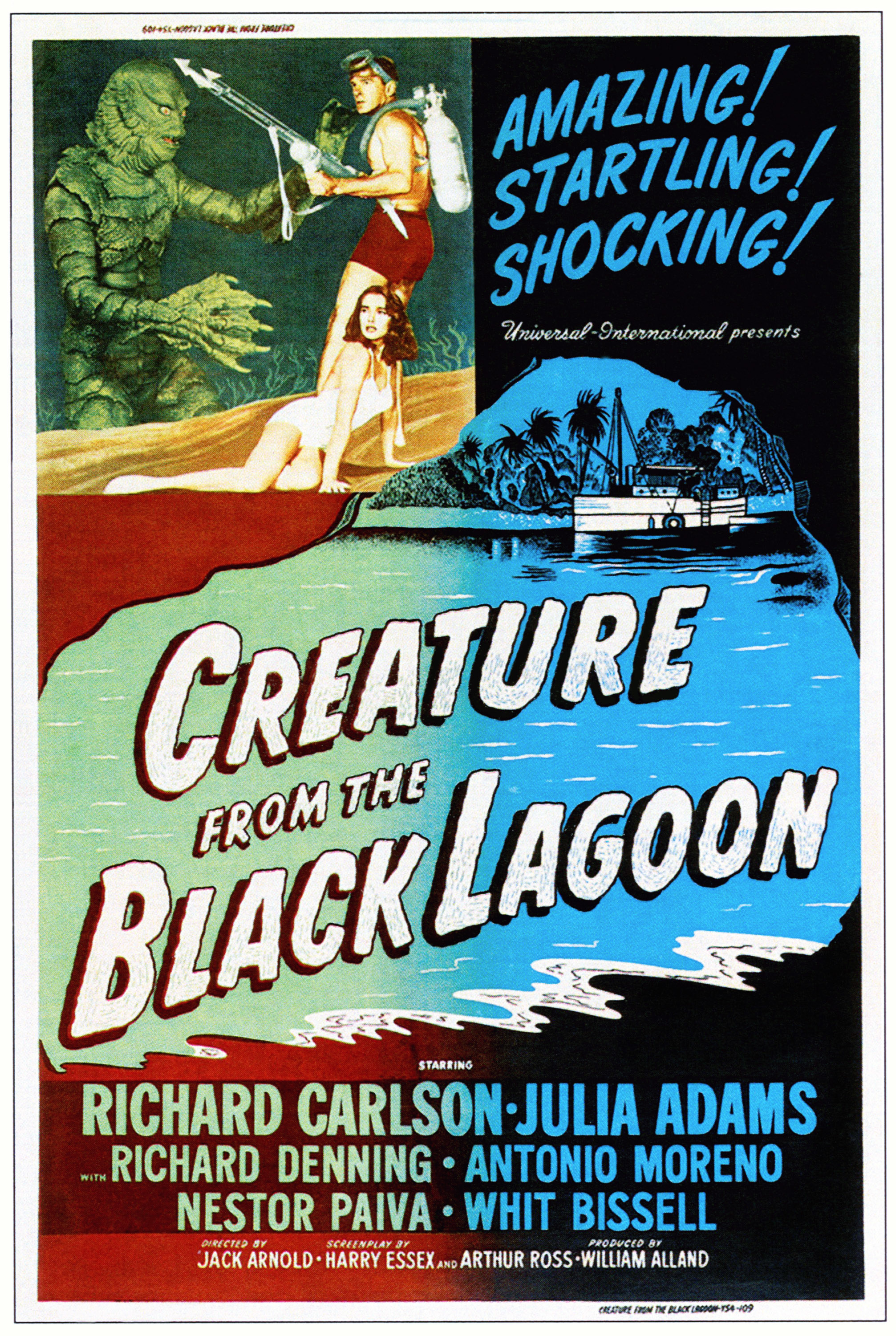 In Ariana's tribute, the 28-year-old updated the movie's poster to Miss Creature from the Black Lagoon. In the credits, you can see the writing, "Starring Ariana Grande" and "featuring Dalton Gomez as Handsome Scuba Man." She even includes an homage to the original poster's tagline: "Amazing! Startling! Shocking!"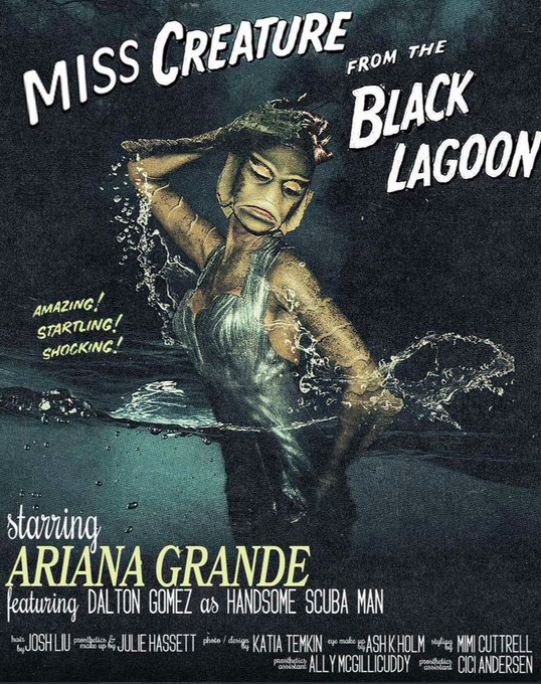 The series of photos also depicts Miss Creature drinking wine in the lagoon and showing off her fresh manicure.
In another poster, she actually enlists the help of her husband Dalton, who poses with a fishnet in the main graphic and kneels with fishing and scuba gear in the right side of the image.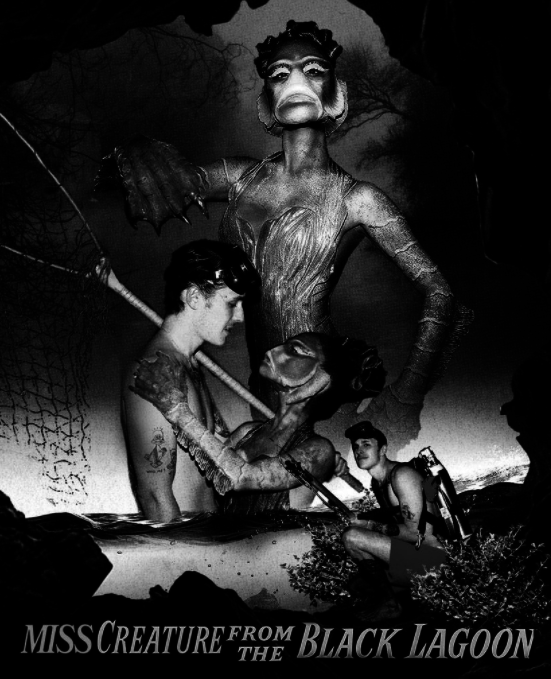 It goes without saying that the artists who worked with Ariana absolutely killed it, and I simply cannot imagine how much time and effort it took to put it all together.
In conclusion: I don't make the rules, but Halloween may as well be rebranded as Ariana Gran-DAY.