Ariana Grande Shared The First Photos Of Husband Dalton Gomez Since Their Honeymoon Back In May, And I Need You To Drop What You're Doing To Look At Them
What I would give to be able to help Ariana and her mother Joan make a home-cooked meal.
In case you live under a rock, you know that Ariana Grande and her real-estate agent husband Dalton Gomez wed in an intimate ceremony back in mid-May.
It was totally romantic and wonderful, and we couldn't be happier for her (or more in awe of the gorgeous photos she shared of the milestone event).
But since then, Ariana has kept it pretty lowkey, only sharing a few photos of her new coupled life, like when the pair honeymooned in Amsterdam.
That is, until now, when she shared an inside look at what married life is like with Dalton.
Tucked in the middle of the carousel she shared on Instagram yesterday are pics of her and Dalton being hot and adorable in front of a bunch of trees.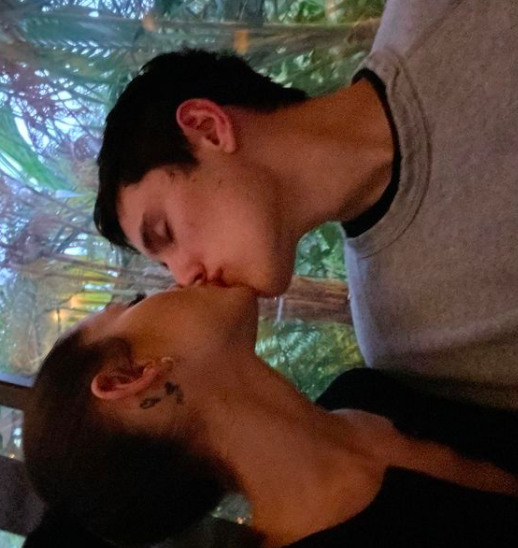 More canoodling here, this time in the kitchen.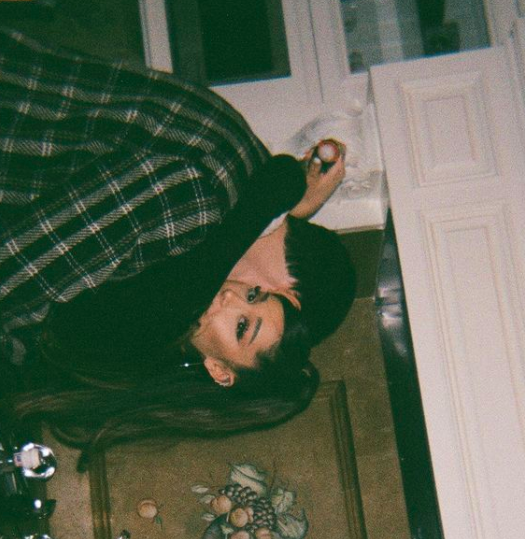 I am also happy to announce that her married life consists of a lot of doggies, including her mother's poodles.
Oh, and Ariana's also hanging out with her besties — Doug Middlebrook and Zach Sang.
Well, I think it's safe to say that Ariana and Dalton are living their best lives, and we couldn't be happier for them!