And while we're all aware of her acting chops, I bet what you didn't know is that she can cry on cue.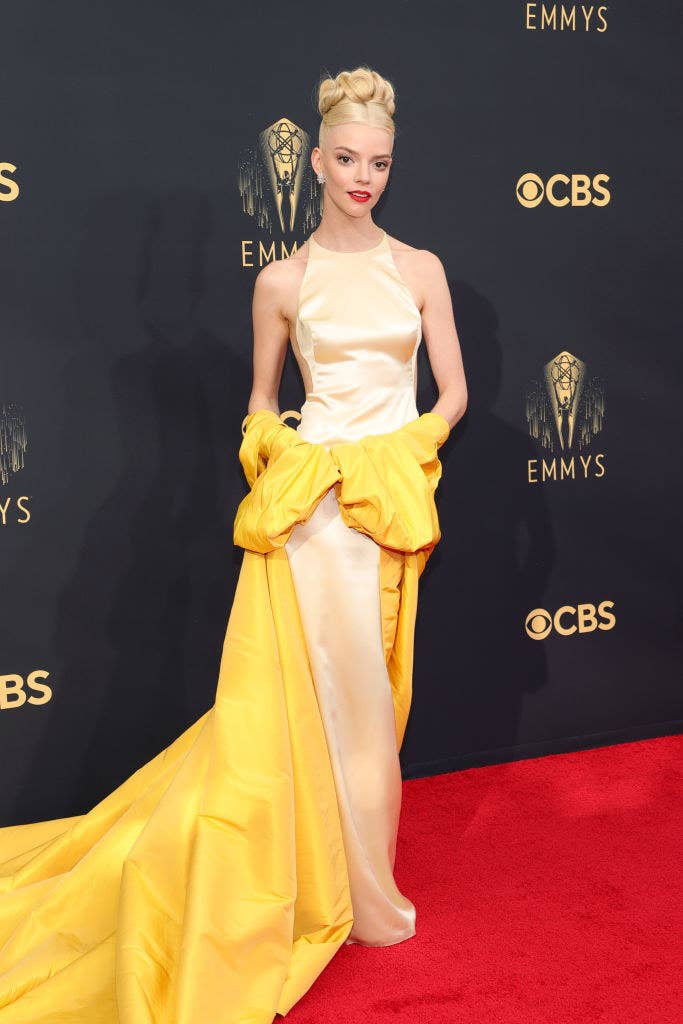 "I learned to do it because the first time I ever had a crying scene in a film, I didn't know how to approach it. So, I was like, 'I know — I'm going to think about every thing bad that's ever happened to me from 5 o'clock in the morning onward.'"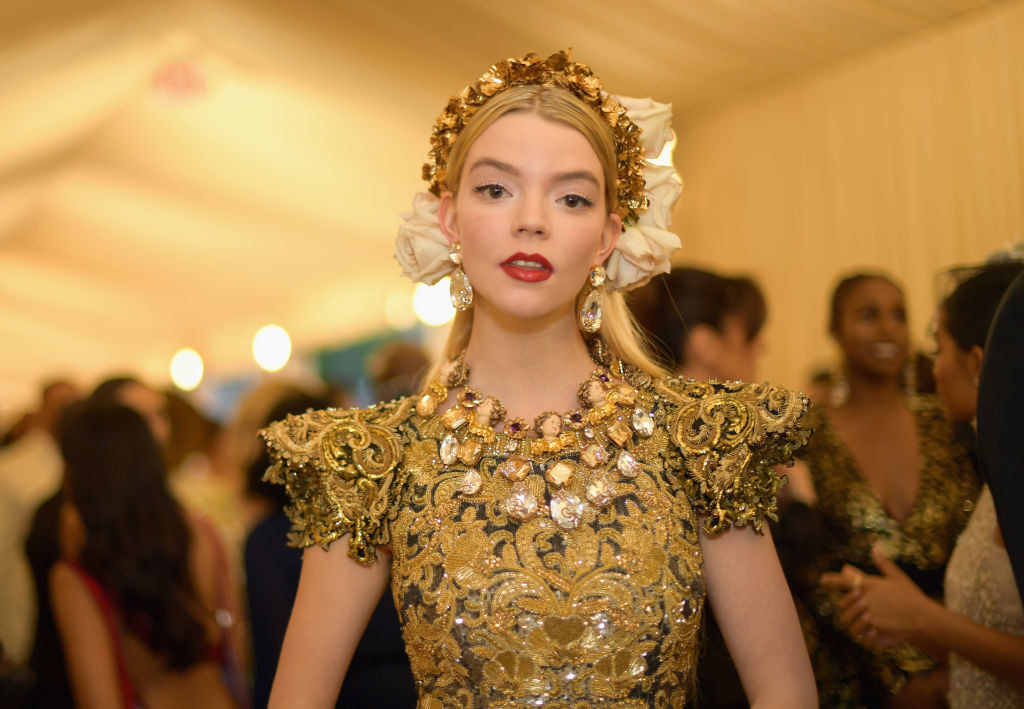 "And they kept pushing my scene to the end of the day, so eventually I cried for 12 hours straight — not on camera. And they're like, 'It's time,' and I'm like, 'I got nothing for you, man.' So, yeah, [I learned to do it] kind of out of necessity."
But, with great power comes great responsibility, and Anya revealed she often used her ability to mess with her friends, pretending she was hurt at something they said.
"So this little light misting of tears, yeah, that I do to my friends all the time. Well — this is really mean — but when I'm with my friends and I wanna troll them," she started explaining, her sentence trailing off. "Wait, I'm gonna pull it back," she added, blinking rapidly to literally pull back the tears that were forming in her eyes.
Anya also confirmed she can release a single tear on demand, "I'm giving away my secrets and everyone's gonna think I'm terrible now!" she joked.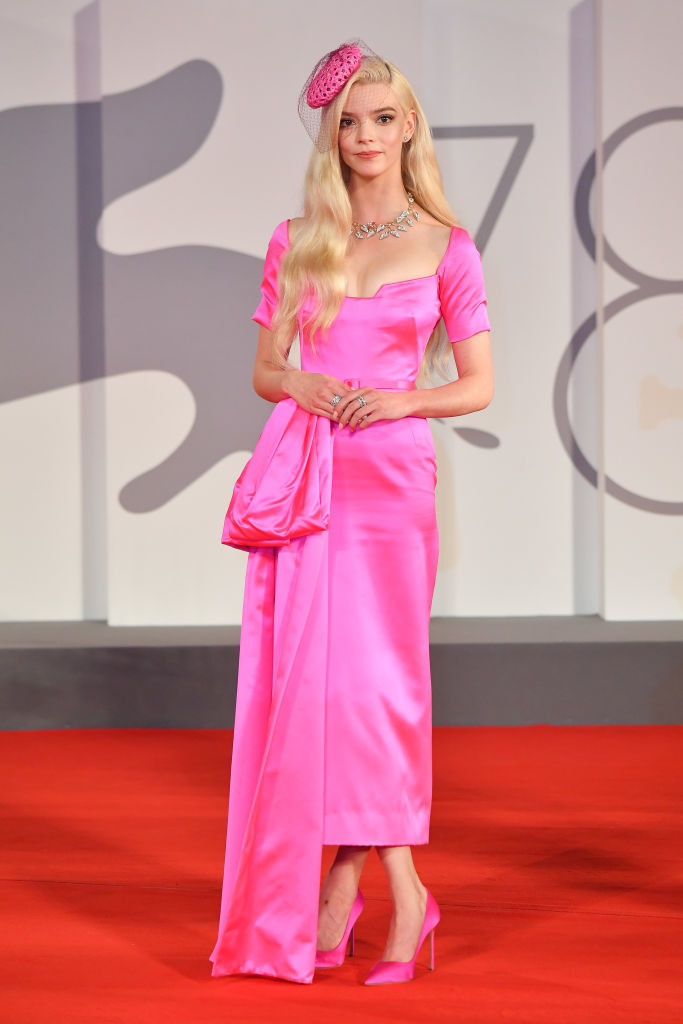 "But, when I'm out with my friends — I can't do it as much now because it's kind of lost the appeal — but sometimes I'll just start crying and be like, 'You can't speak to me that way!' in public and just wait to see what happens," she continued. "But now they don't put up with it anymore."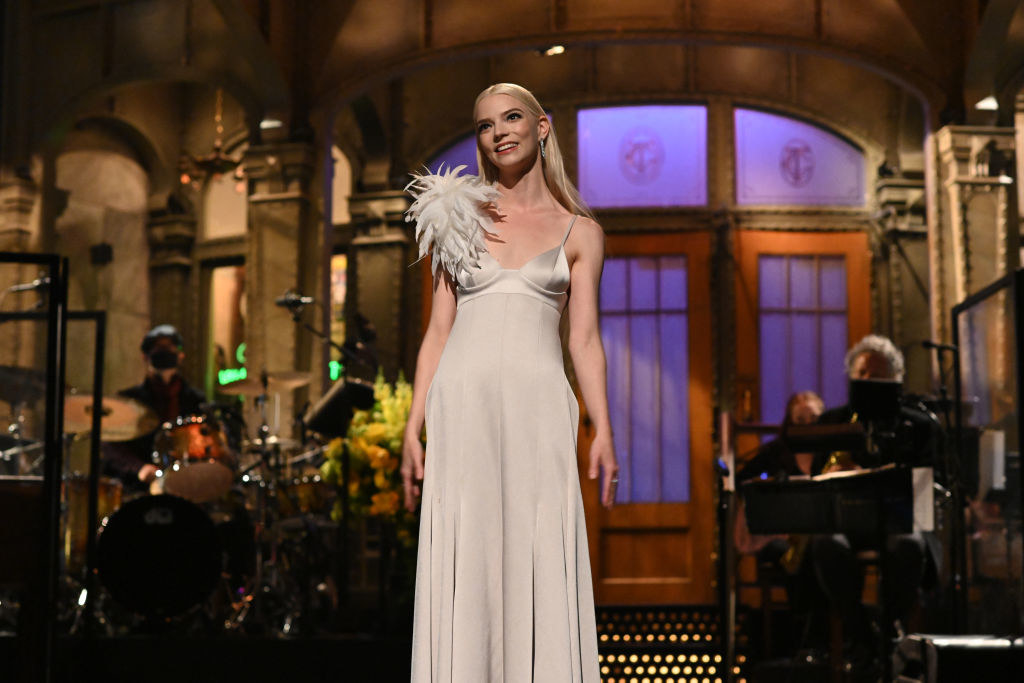 And now, Anya's kind of garnered a "girl who cried wolf" status, since her friends don't buy her crying act anymore. She explained, "I was crying the other day, and my partner was like, 'Is this for real? Like, are we actually sad?' And I was like, 'Yeah, we're actually sad.'"
Anya is a self-proclaimed frequent crier — previously opening up about how her favorite way to decompress after sets is to "cry on planes." And — honestly — as someone who also adores crying and is a crying-on-cue protégé, I really respect Anya (as if I needed another reason to).
Well, that's it from me! In the meantime, I'll be patiently awaiting Anya's Masterclass in crying!