Aly & AJ Said Growing Up In The Industry Together Was Their "Superpower," Which Is The Sweetest Thing Ever
Like whoa.
As you know, teen idols and sister duo Aly & AJ are back — after more than a decade and a half.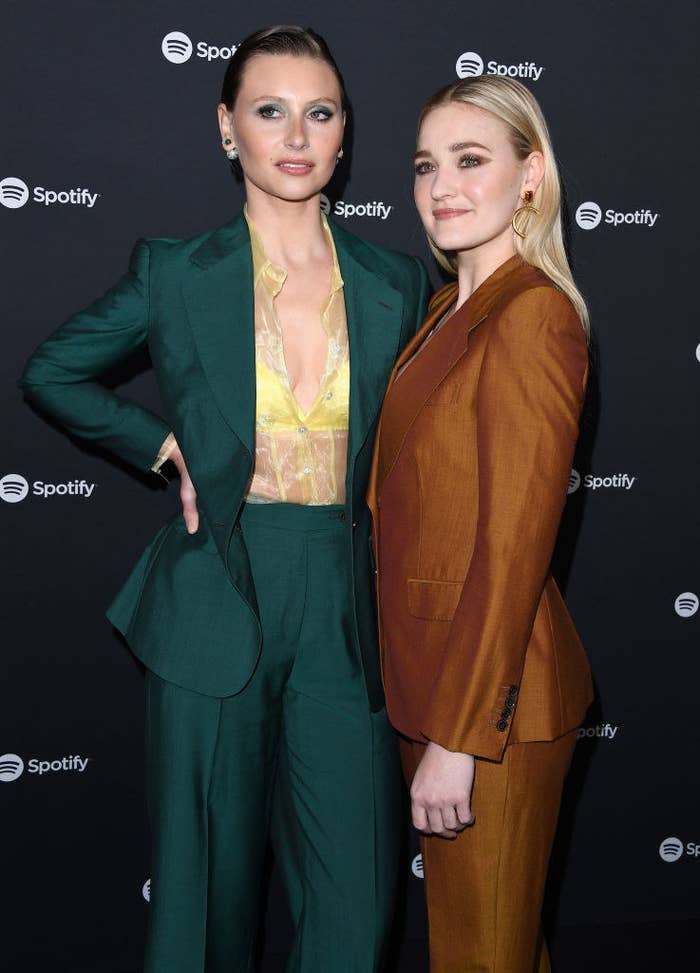 So naturally, they had a lot to reflect on while speaking with E!, including their Disney Channel days, playing at Lollapalooza, and more!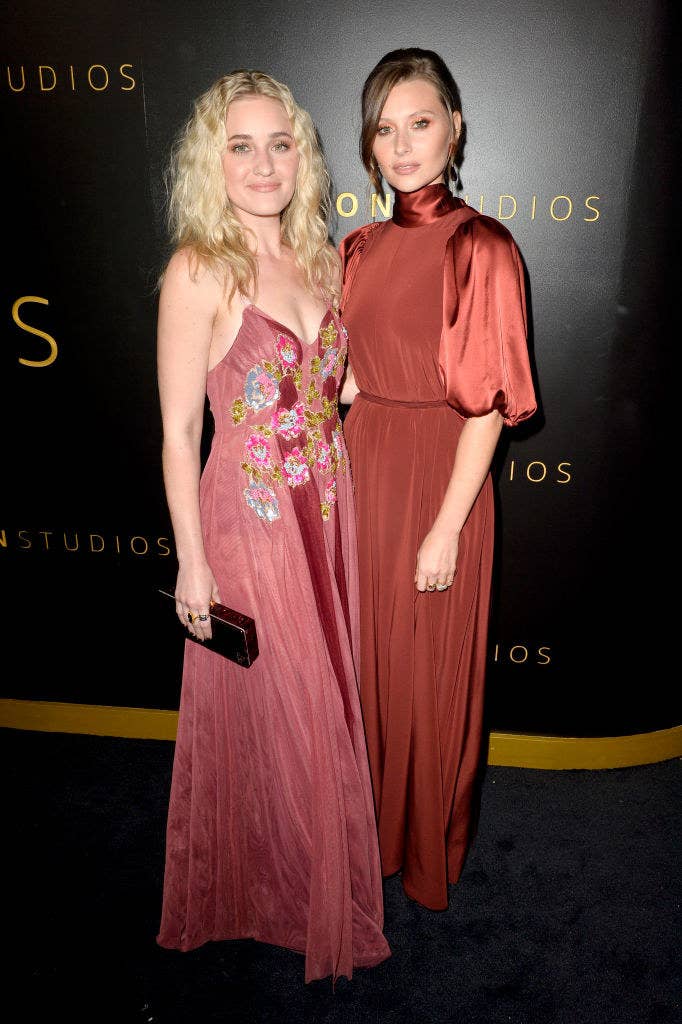 One of the biggest changes, Aly said, was actually having experienced what their songs are about, like "heartbreak or living on our own."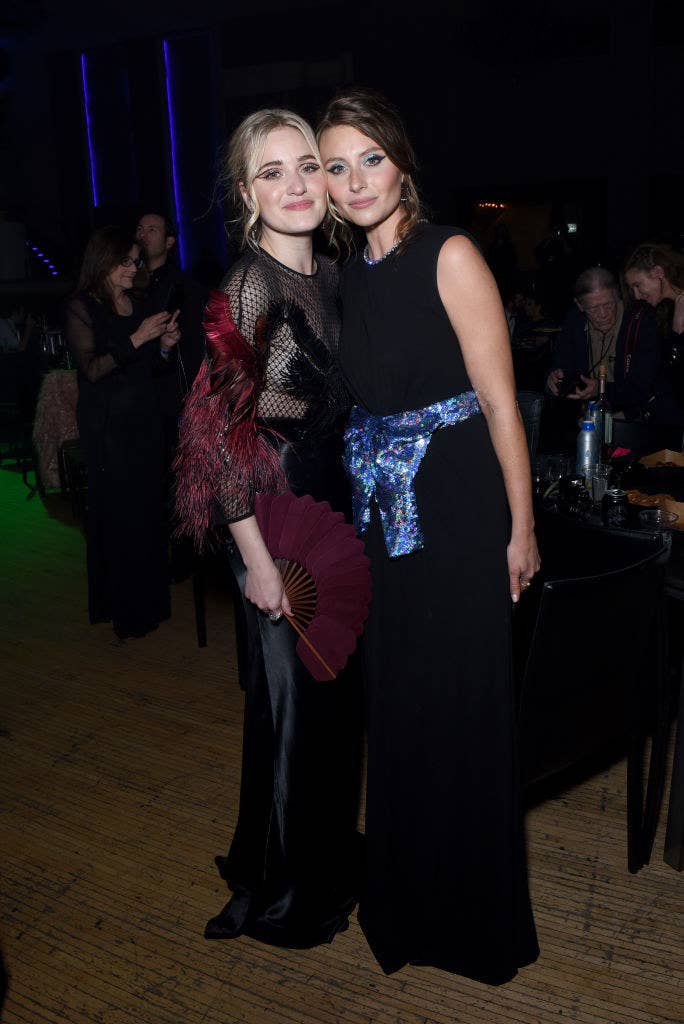 "I think we've gotten more comfortable with just being in a room with a co-writer that we've met, and we just kind of dive into writing," she continued. "Whereas I think when we were younger, we were a little more timid in our ideas or even just feeling like we could be completely ourselves in a session."
And, of course, their sound has evolved greatly. "I think we're more fearless with like, 'Alright, if this is something that speaks to us, great,'" AJ said. "We're not trying to write radio; we're not trying to write for a specific platform — we're writing for ourselves and our fans. And I think that's key."
As a result, the duo said their music leans heavily into the rock genre: "It has hooks, but it's not at all like a pop record," Aly shared. "And so I think that we're embracing that even more," she continued, describing the album as more "Americana, kind of greasy alternative rock music" with "classic songs."
After being in the industry for so long, the sisters said they've learned to compromise and aren't as "hard-headed" as they used to be. "[We were like,] 'No, this is the lyric,' and were just ready to die on the spot for it. But now we're not nearly as precious about it."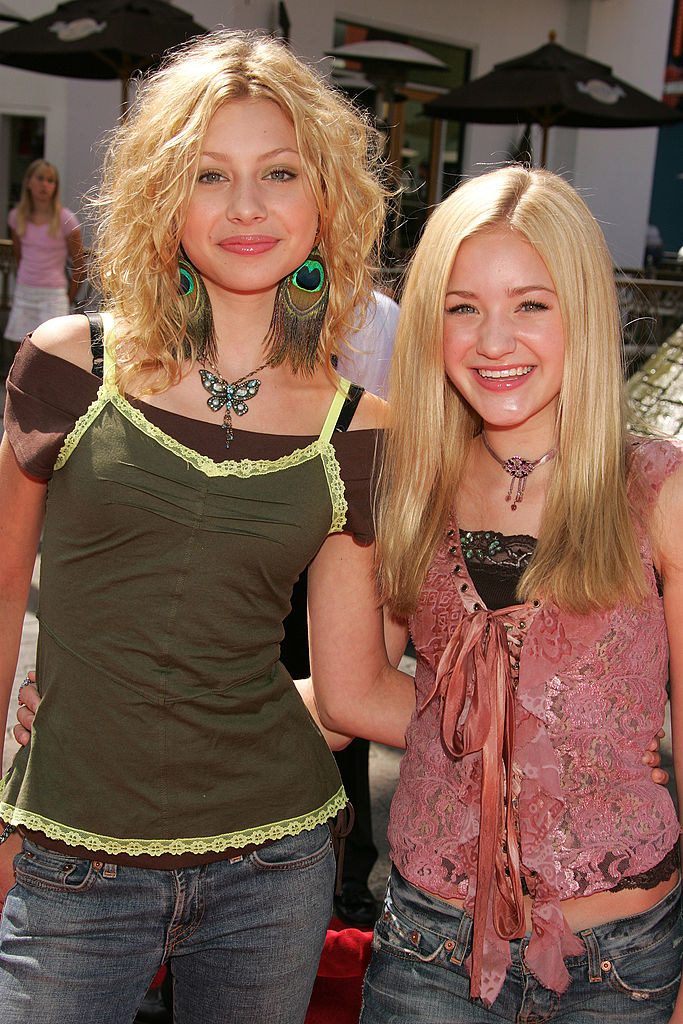 As part of their comeback, the sisters are reuniting with fellow Disney alumna Miley Cyrus, who they're opening for at Lollapalooza in less than a week. "We haven't seen her in years, and I'm excited to just congratulate her on the new music, and I really think she's found her sound," AJ said.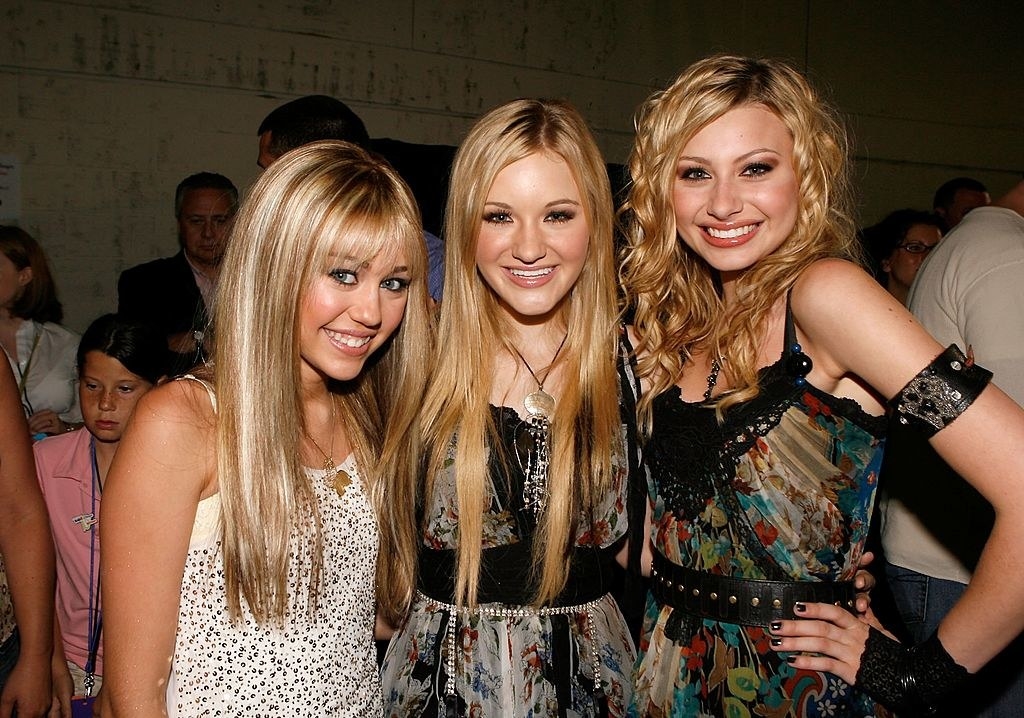 Speaking of Disney, the duo said they were grateful for the network, but it wasn't all rainbows or sunshine, either: "There were other moments where it was frustrating because we were having to defend our art or talk to 50- or 60-year-old guys about lyrics that we had written that were for our fans, and they were criticizing that. And that just feels yucky," Aly said.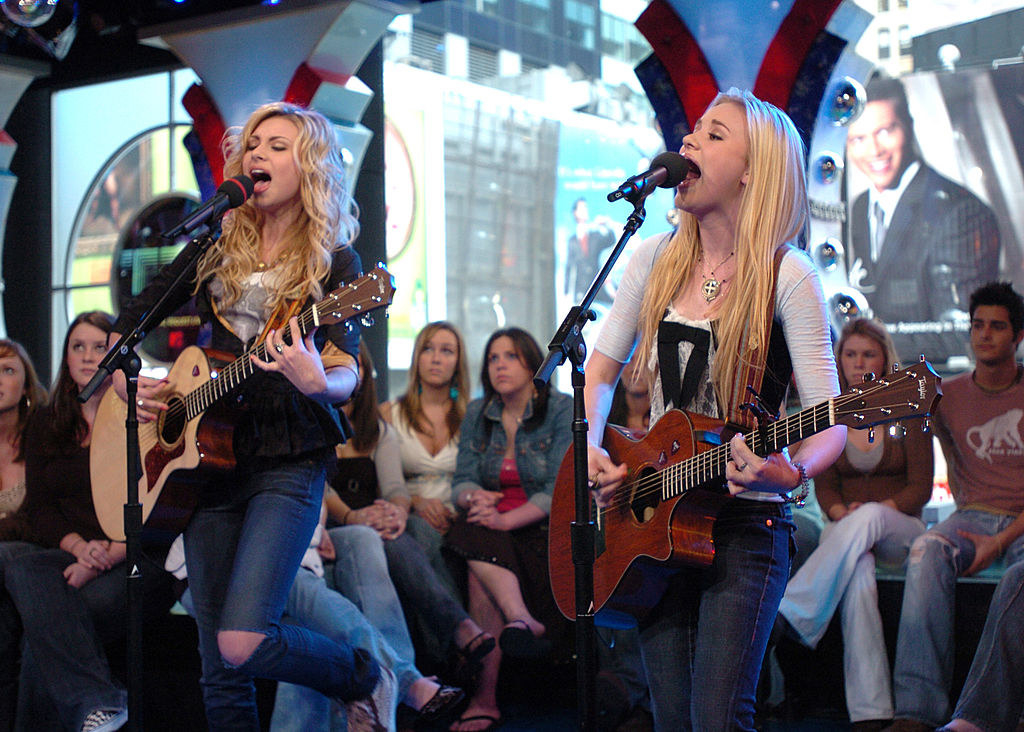 More broadly, the sisters reflected on growing up in the spotlight and starting out in the industry at a young age: "It's really kind of bizarre, and you do have to grow up really fast, and you're protected as much as possible by your parents, but it's a very weird world to be in at such a young age," AJ said.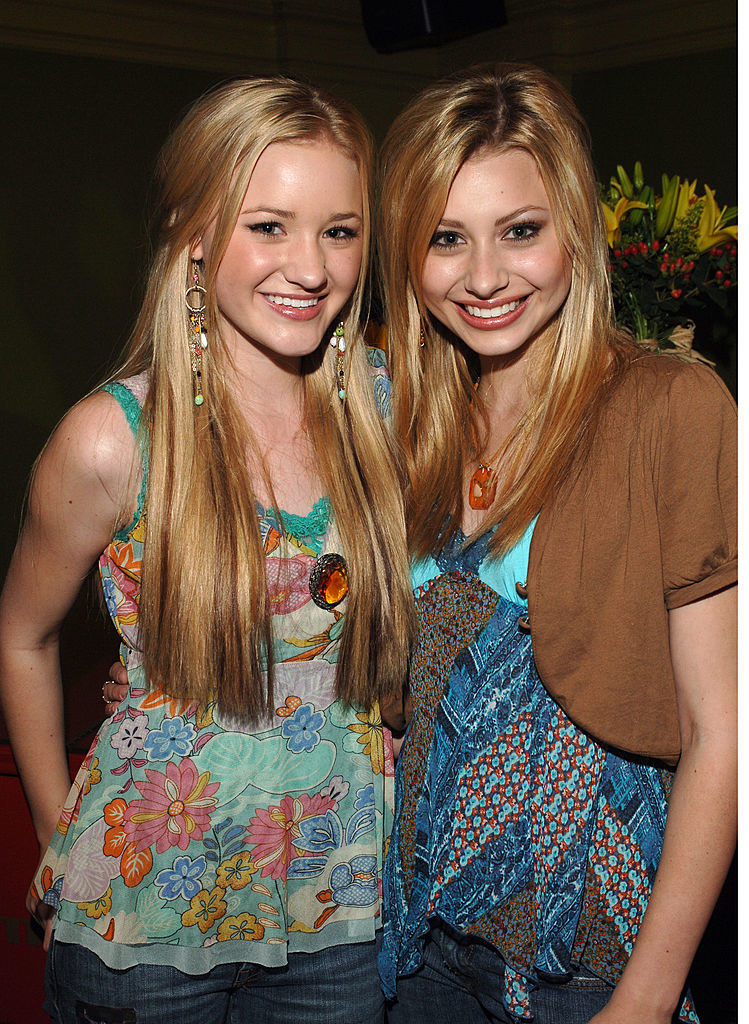 But what thankfully made it easier for the two was each other: "We were this duo together, and then we had another sibling that was in the industry at the exact same time going through it. I think, if anything, that was like our superpower."