15 Rom-Coms That Almost Cast Other Actors In Their Leading Roles
Can you imagine how different the world would be if Nicole Kidman or Gwen Stefani were in Mr. & Mrs. Smith?
6.
Enchanted could've starred basically anyone else other than Amy Adams.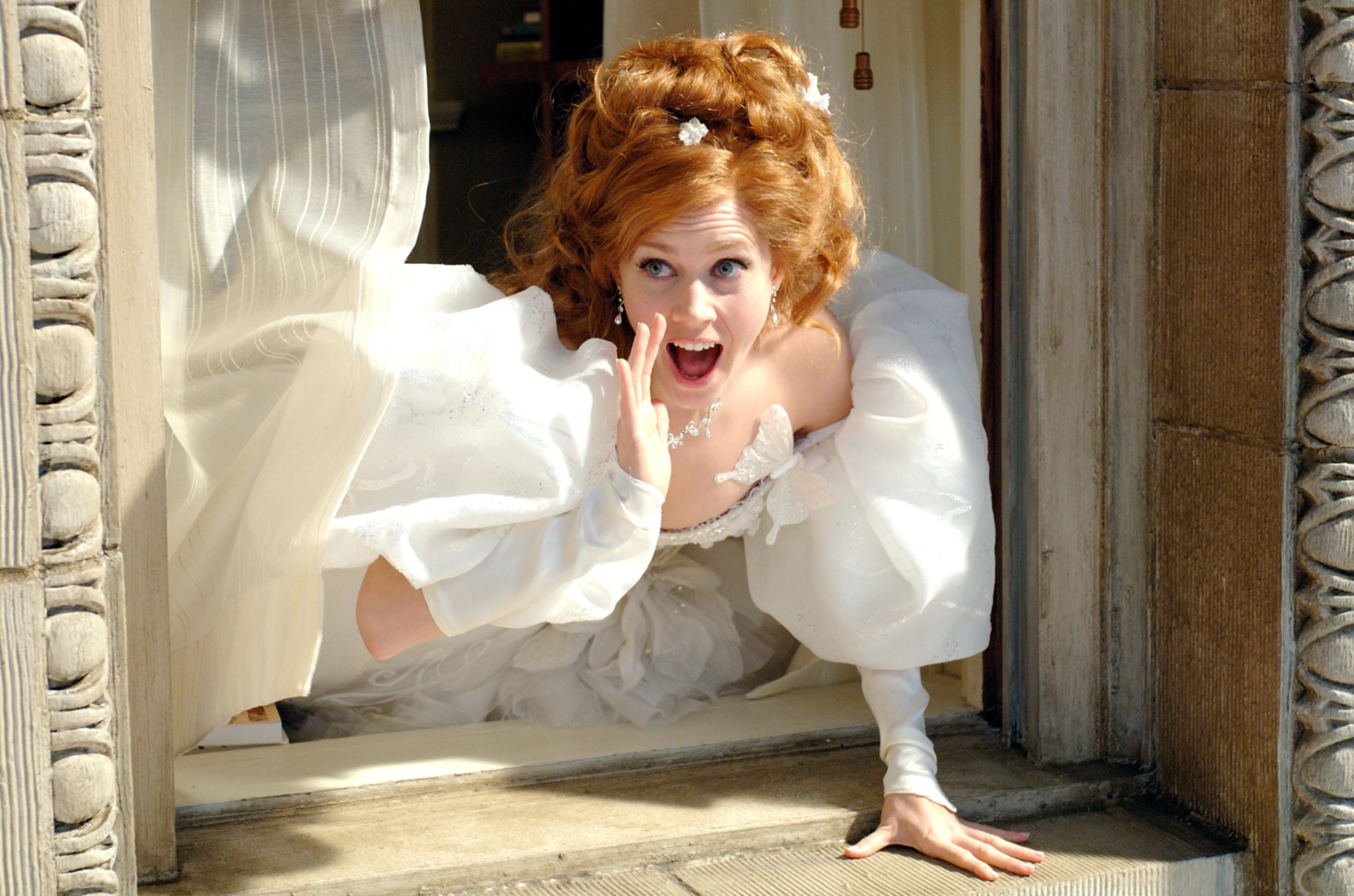 10.
Nicole Kidman was set to play the lead in Mr. & Mrs. Smith, meaning that we could have potentially existed in a universe without Brangelina.
Which of these were most surprising? Know of any we missed? Comment below!