Abbott Elementary has quickly overtaken the internet as the must-watch sitcom — and for good reason.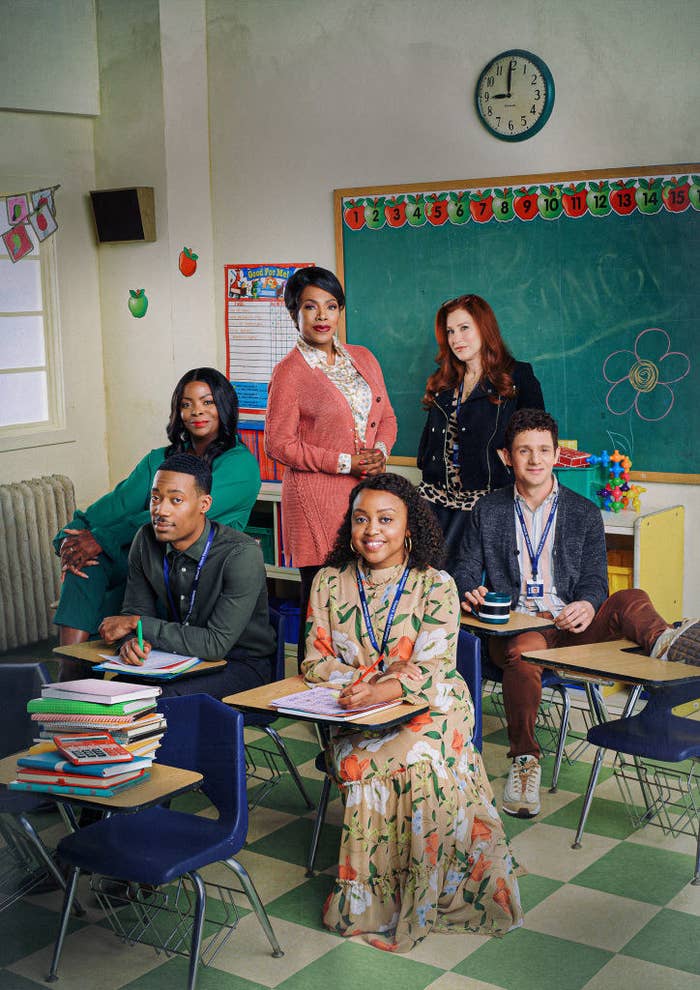 In honor of its already immense (and growing) popularity, we've rounded up some of the key reasons that are sure to bump this series to the top of your watch list: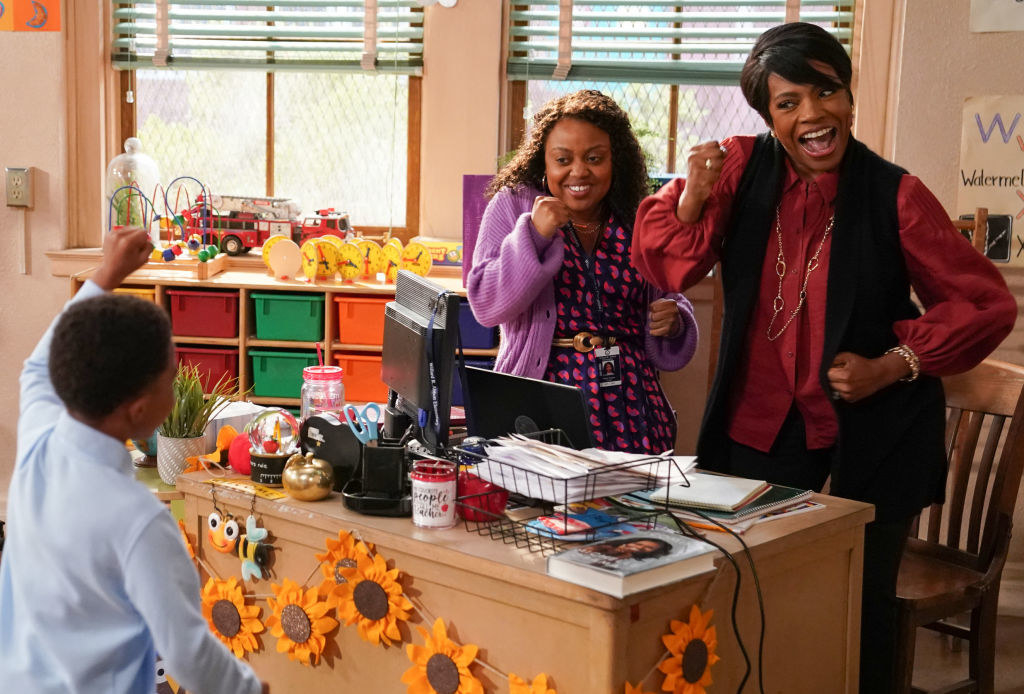 1.
Abbott Elementary centers on a predominantly Black Philadelphia public school, which is in desperate need of funds and resources. So, while it's comedic in nature, the sitcom tackles all of the very real and harmful pitfalls of the US education system.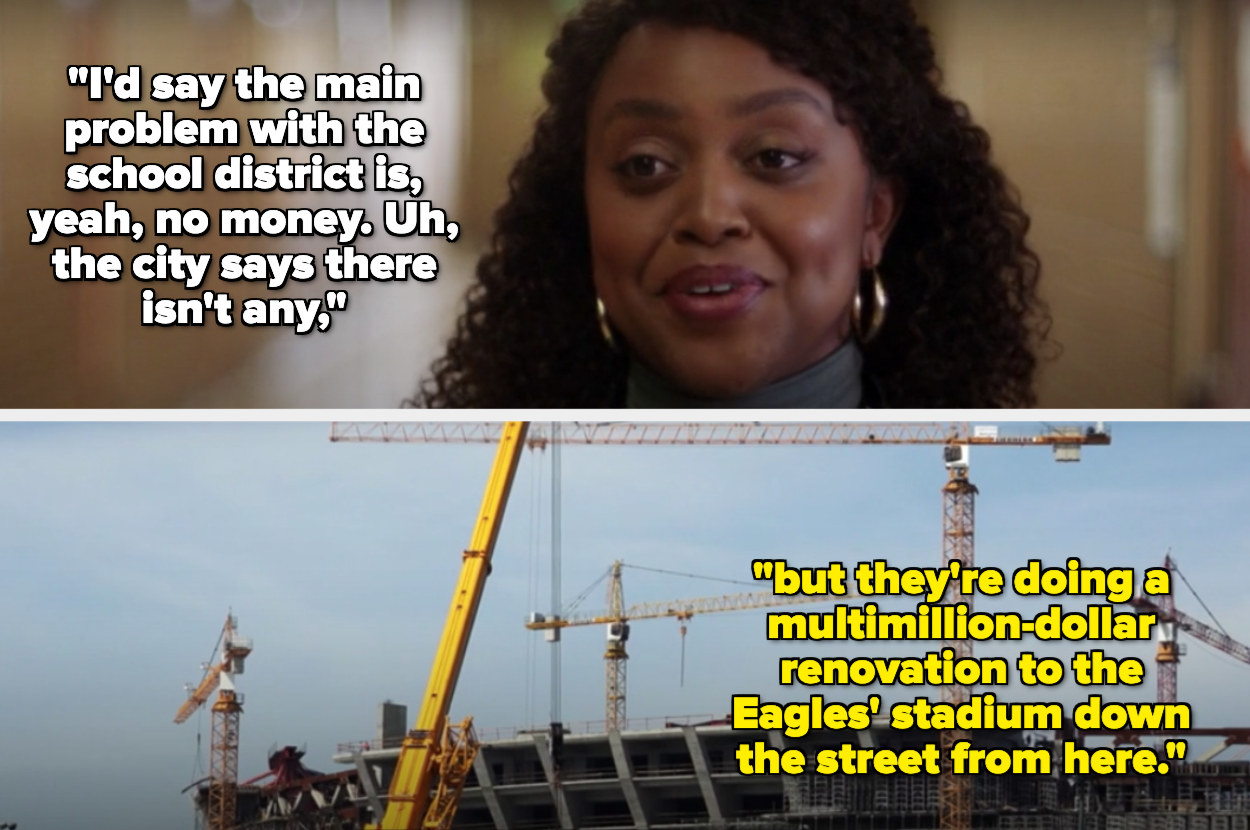 2.
In fact, creator Quinta Brunson (yes, former BuzzFeed icon and memorable New Girl guest star) based the show and her character on her real-life middle school teacher Ms. Abbott, as well as her mom, who taught kindergarten.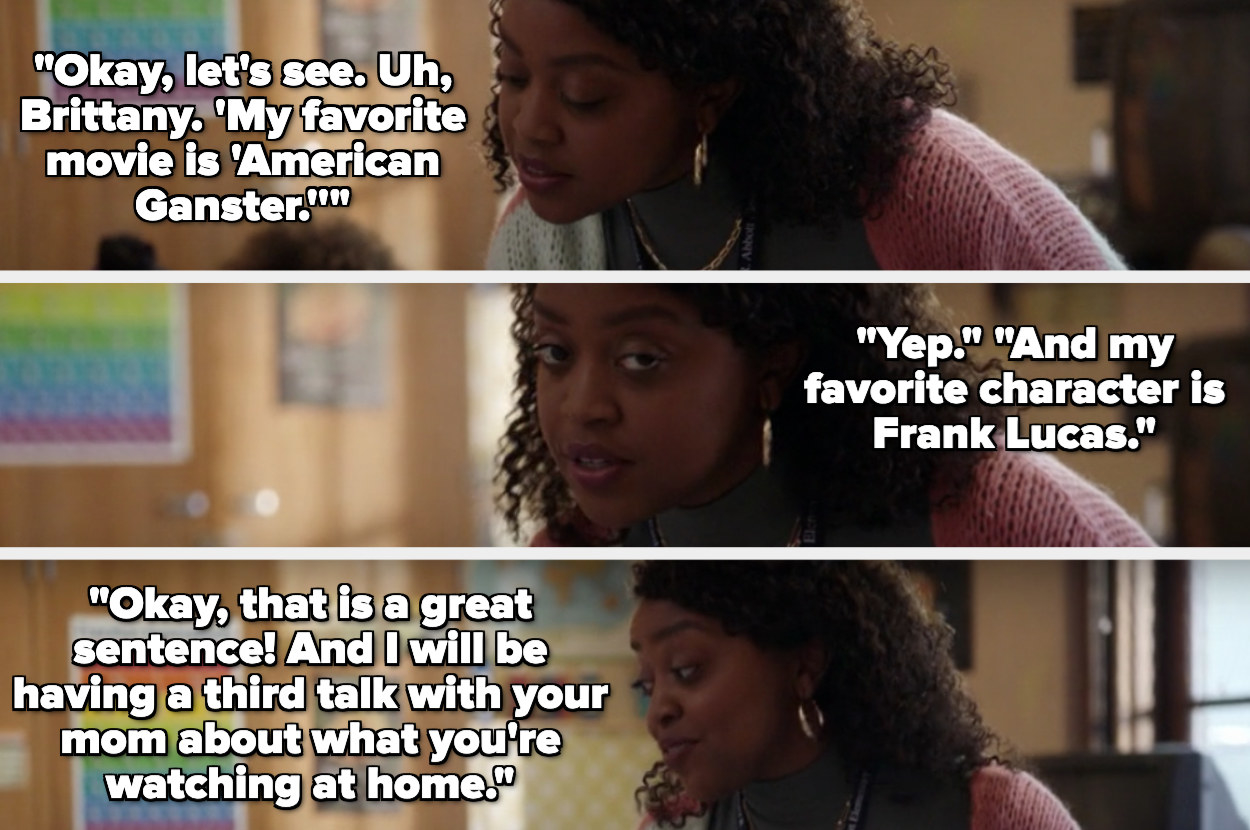 3.
Given the title, the sitcom obviously explores elementary school, where students can be part of the story but can also "fall to the background" if needed, according to Quinta.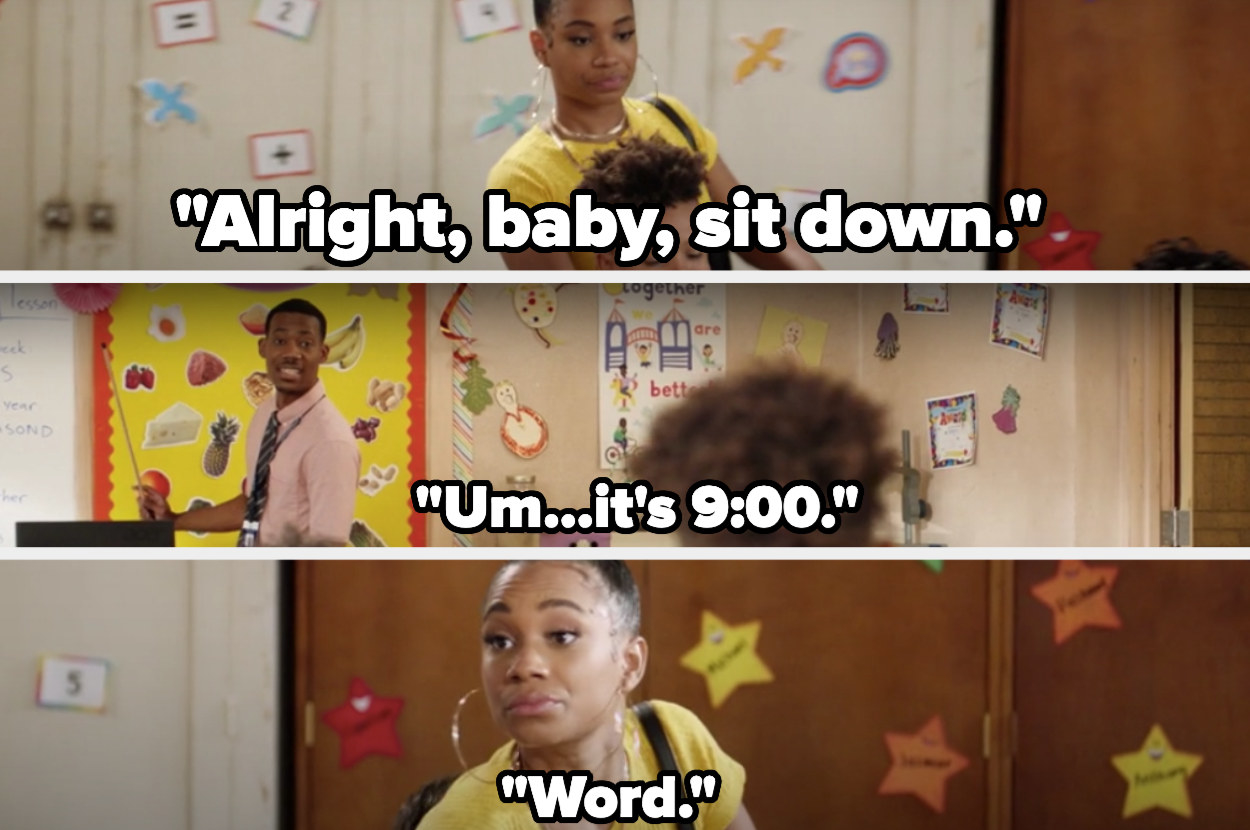 4.
So, the show spotlights the oft-overlooked, underappreciated, and underrepresented lives of public school teachers — specifically a group of predominantly Black teachers.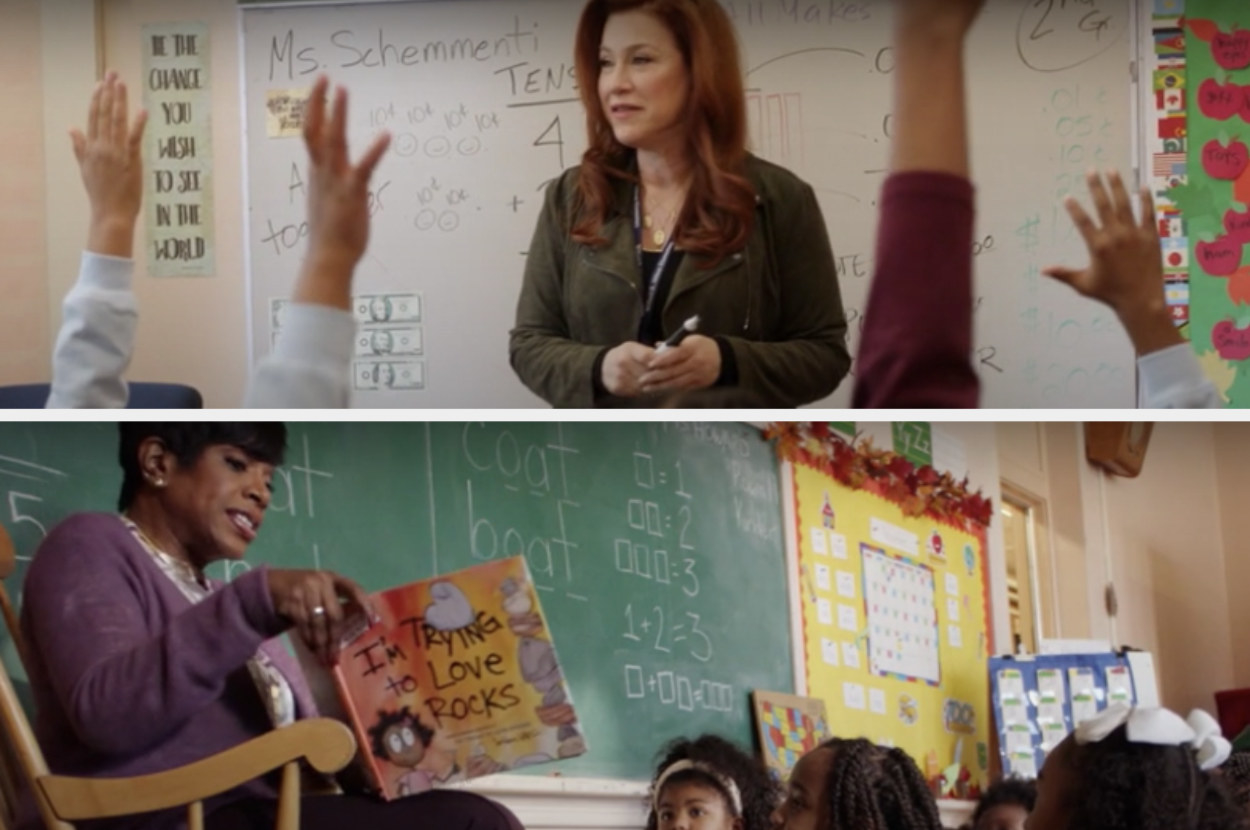 5.
And it touches on how important teachers can be in raising children and inspiring them to reach their full potential.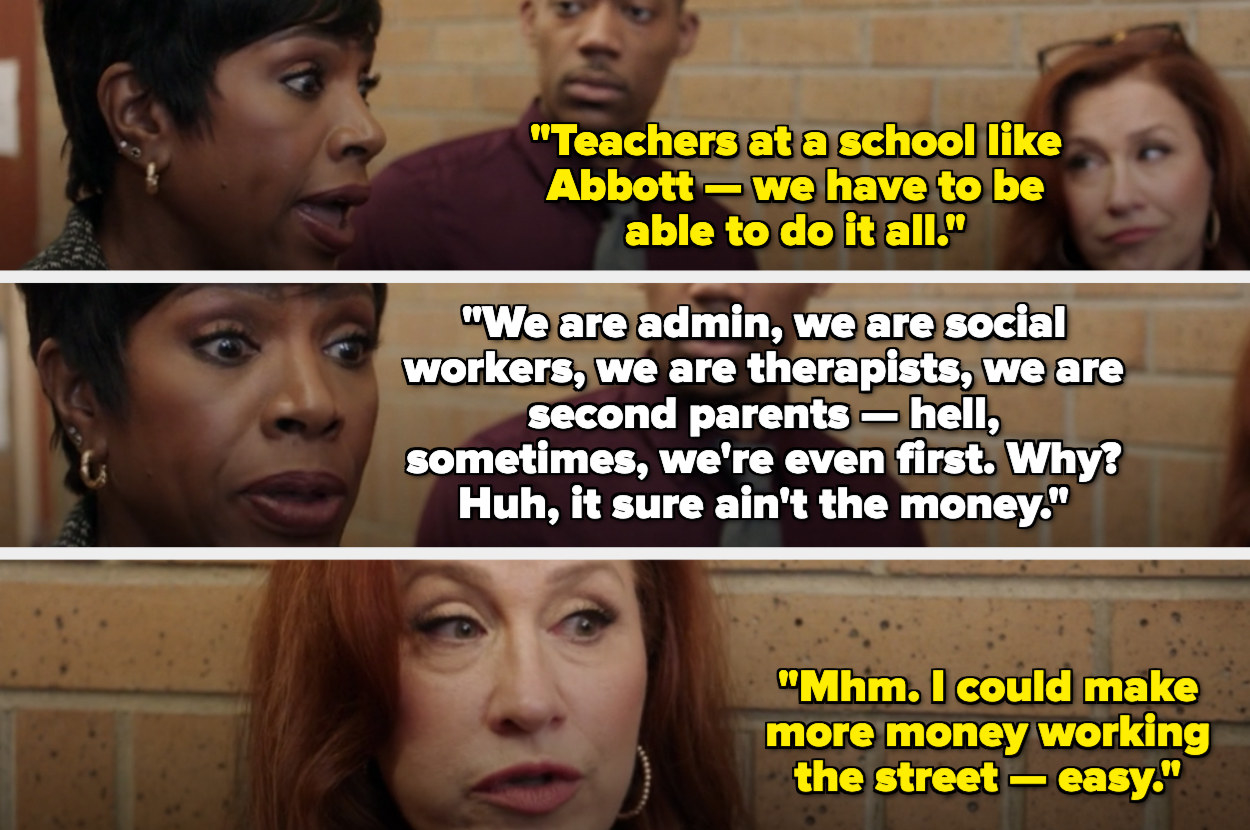 6.
Each character is a hoot-and-a-half. There's, of course, main character Janine Teagues (played by Quinta), who is a charming and thoroughly optimistic second-grade teacher. She's awkward, funny, and will do everything and anything for her classroom of kids.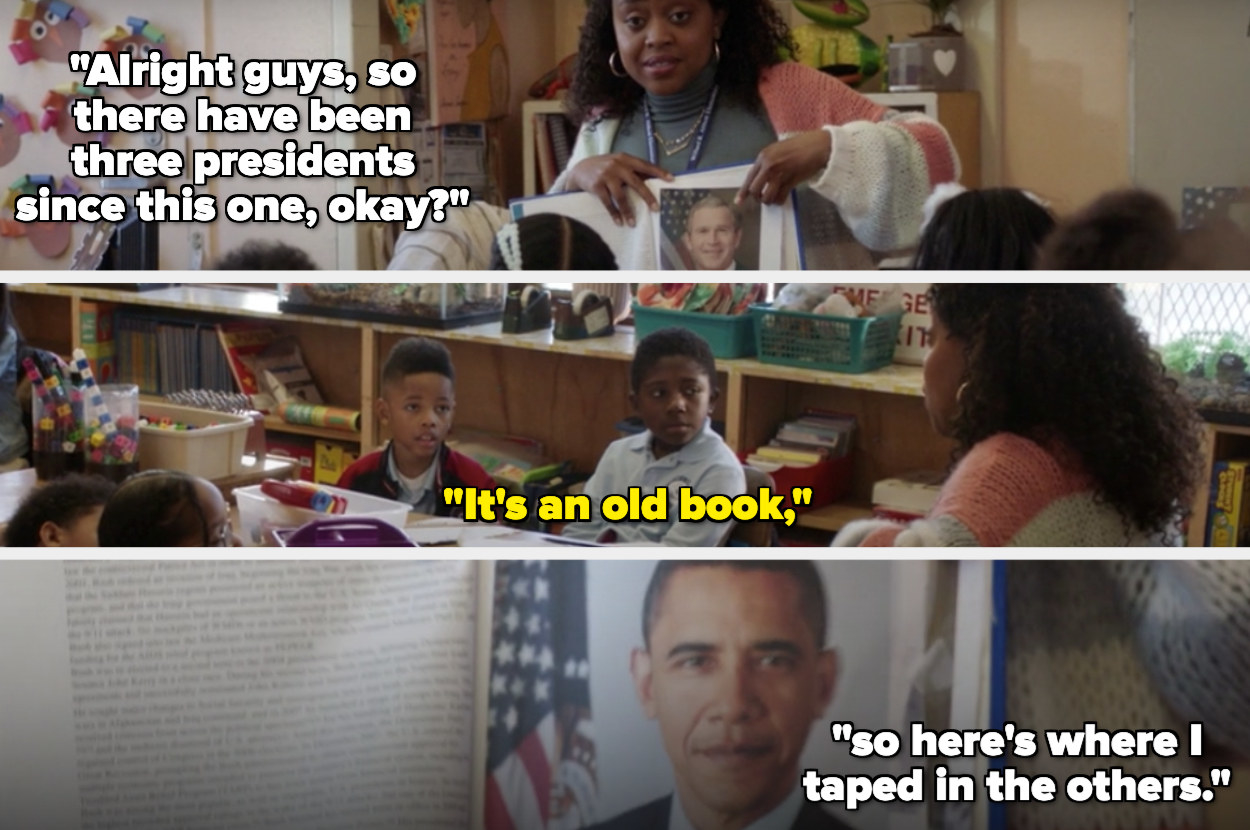 7.
The no-nonsense veteran kindergarten teacher Barbara Howard is really actually just a big softie underneath a cool and type-A exterior. And as an added bonus, she's played by the iconic Tony-nominated Sheryl Lee Ralph.
8.
Then there's the hilarious Melissa Schemmenti (played by Lisa Ann Walter) — a definitely shady, boisterous Italian woman who takes no shit and unconditionally loves her second-grade class.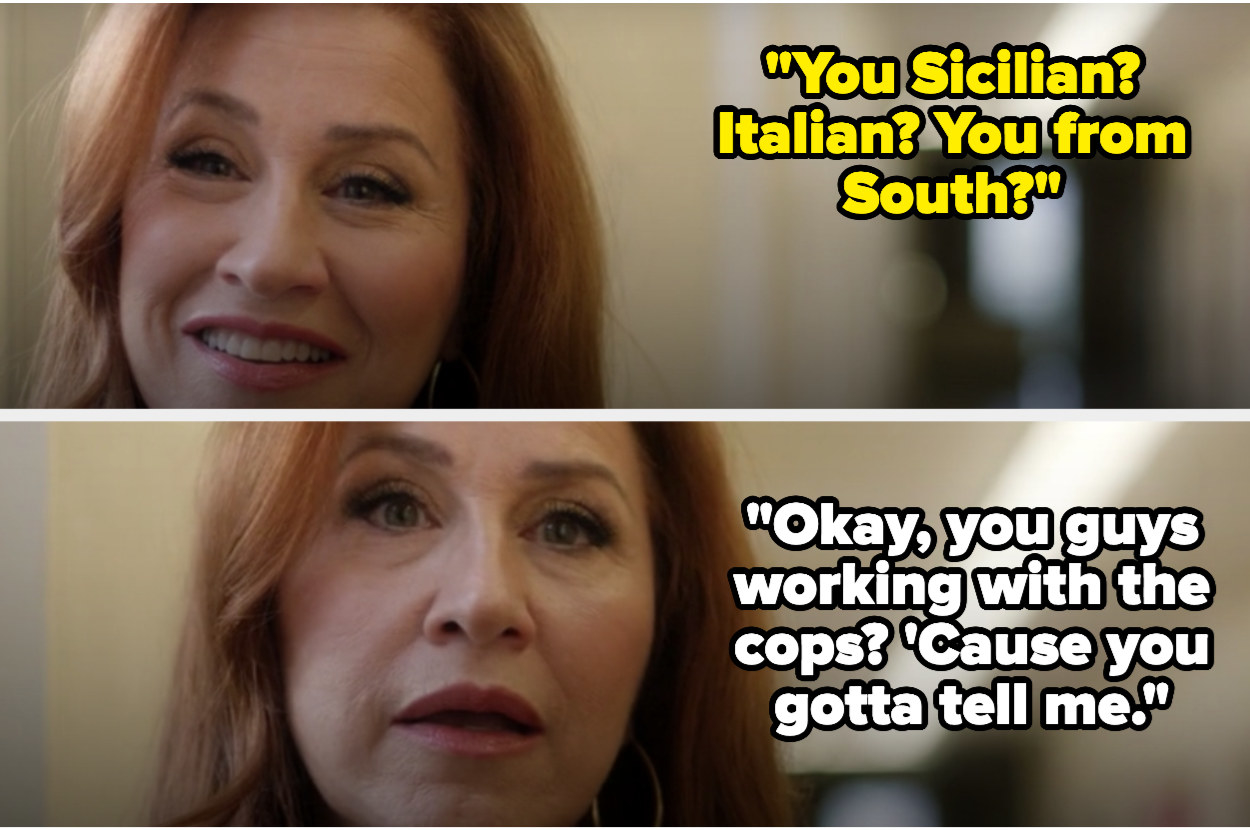 9.
Chris Perfetti plays Jacob Hill, a well-intentioned young teacher who could best be described as someone who gets his life advice from podcasts. He's trying (and most of the time failing, TBH) to be better at race relations.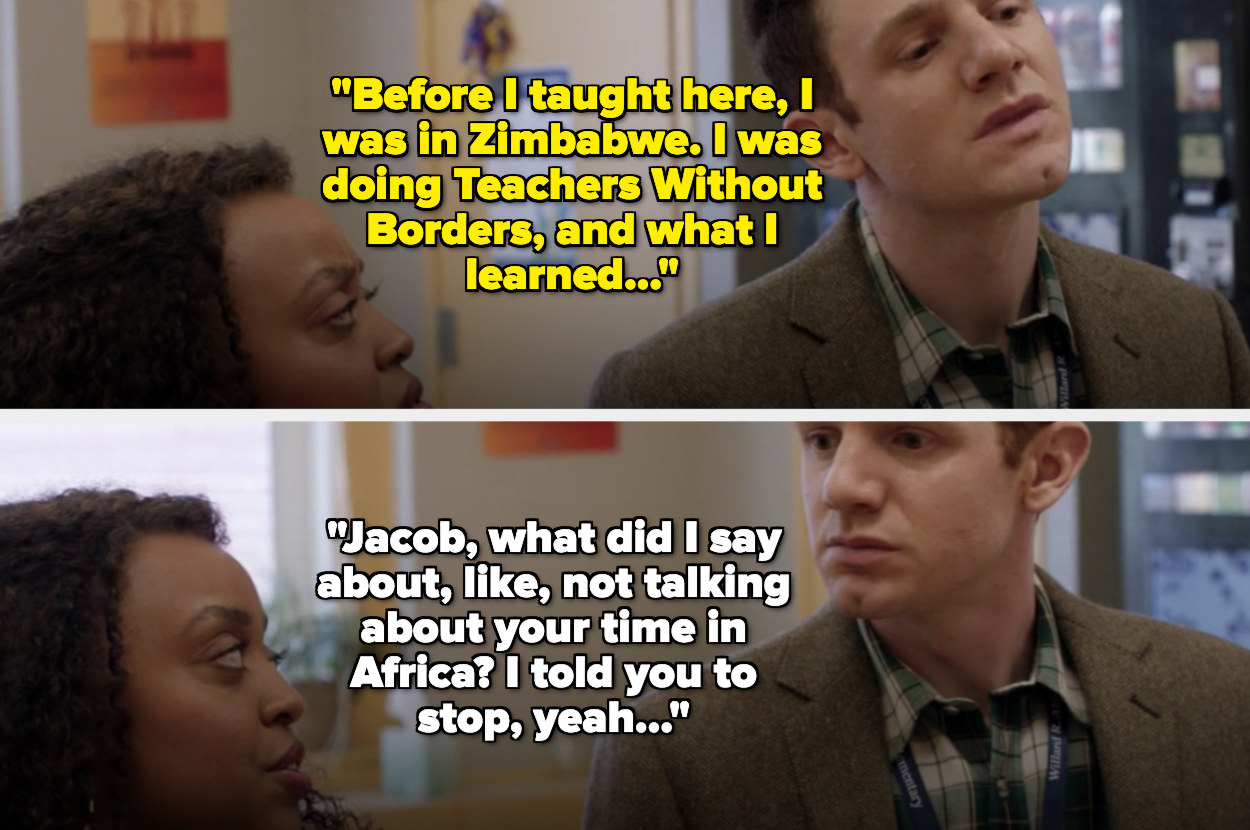 10.
Enter Ava Coleman (Janelle James), Abbott Elementary's less-than-PC principal. As in, she used blackmail to get herself the job and routinely misuses funds for things like foot massagers and self-serving billboard signs.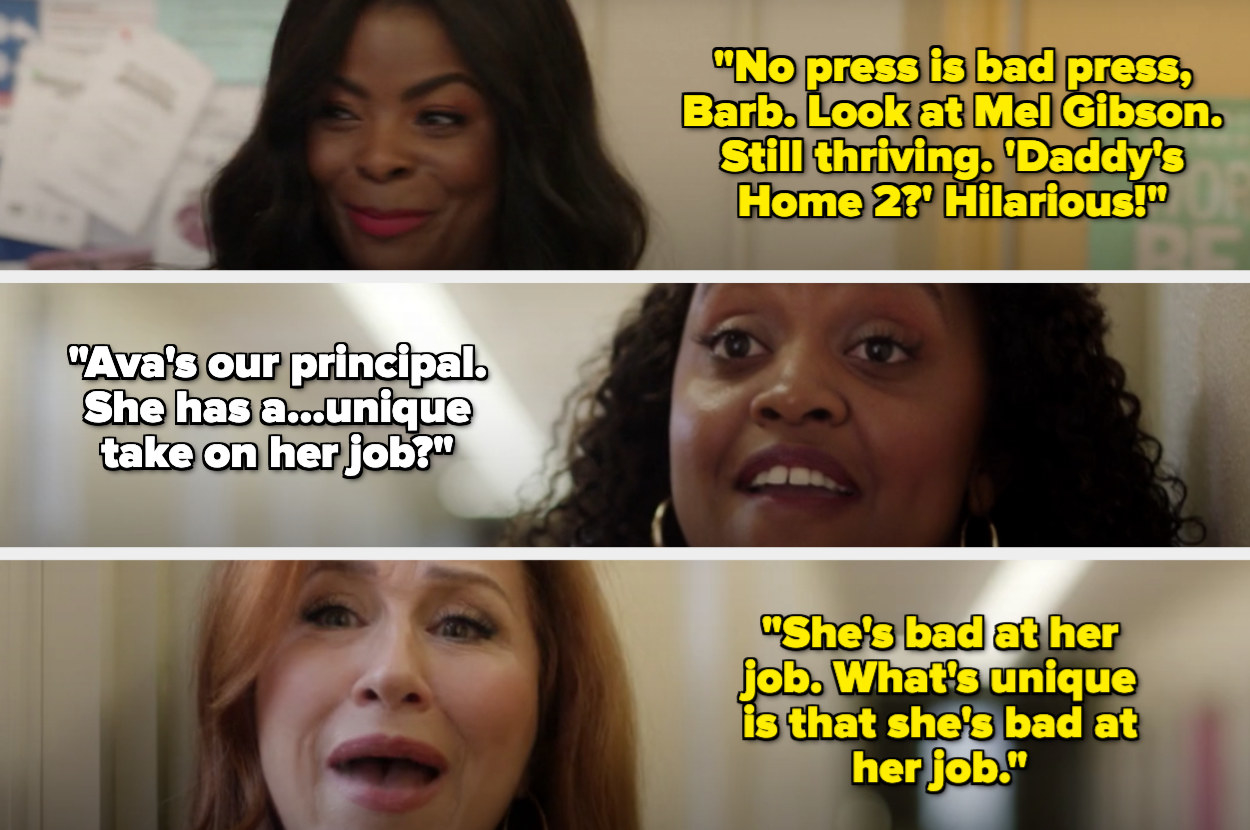 11.
Last but certainly not least, there's Tyler James Williams (of Everybody Hates Chris fame!), who plays a temporary sub named Gregory Eddie. He's the constant target of Ava's inappropriate flirting, and rivals Barbara's straight-laced approach to things.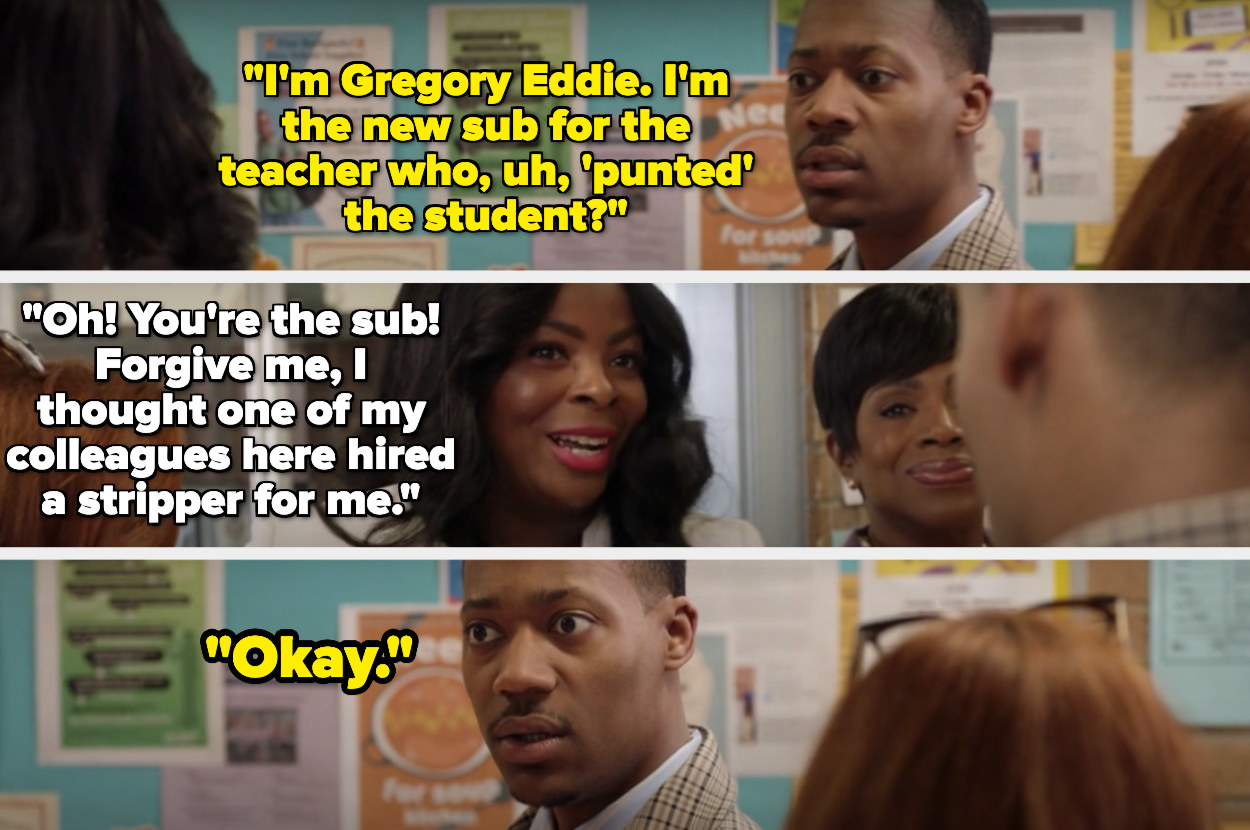 12.
Speaking of Tyler's character, the show offers an important and heartwarming rare look at Black male teachers who teach and encourage the next generation of leaders. The actor said he wants to "normalize" that type of representation.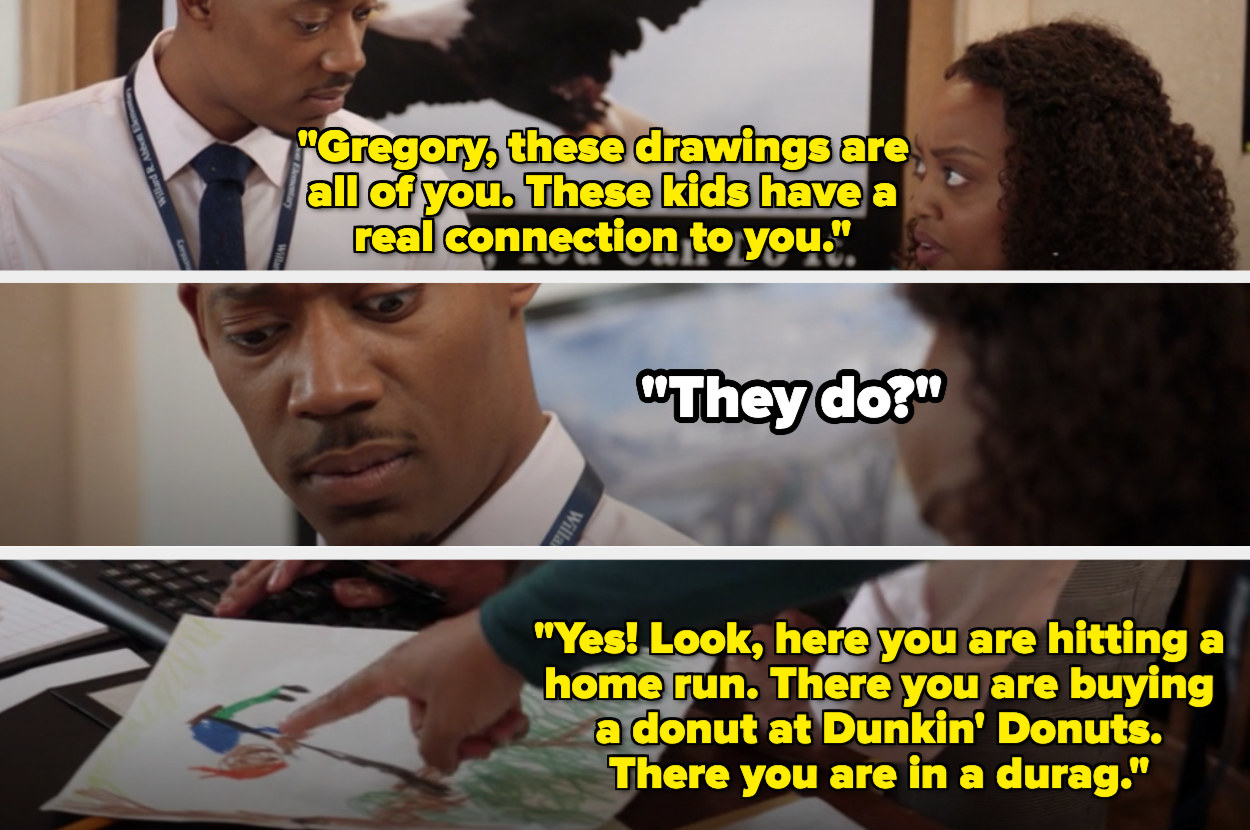 13.
And who could forget supporting character Mr. Johnson (William Stanford Davis), a janitor who's about two steps from falling down a QAnon conspiracy rabbit hole.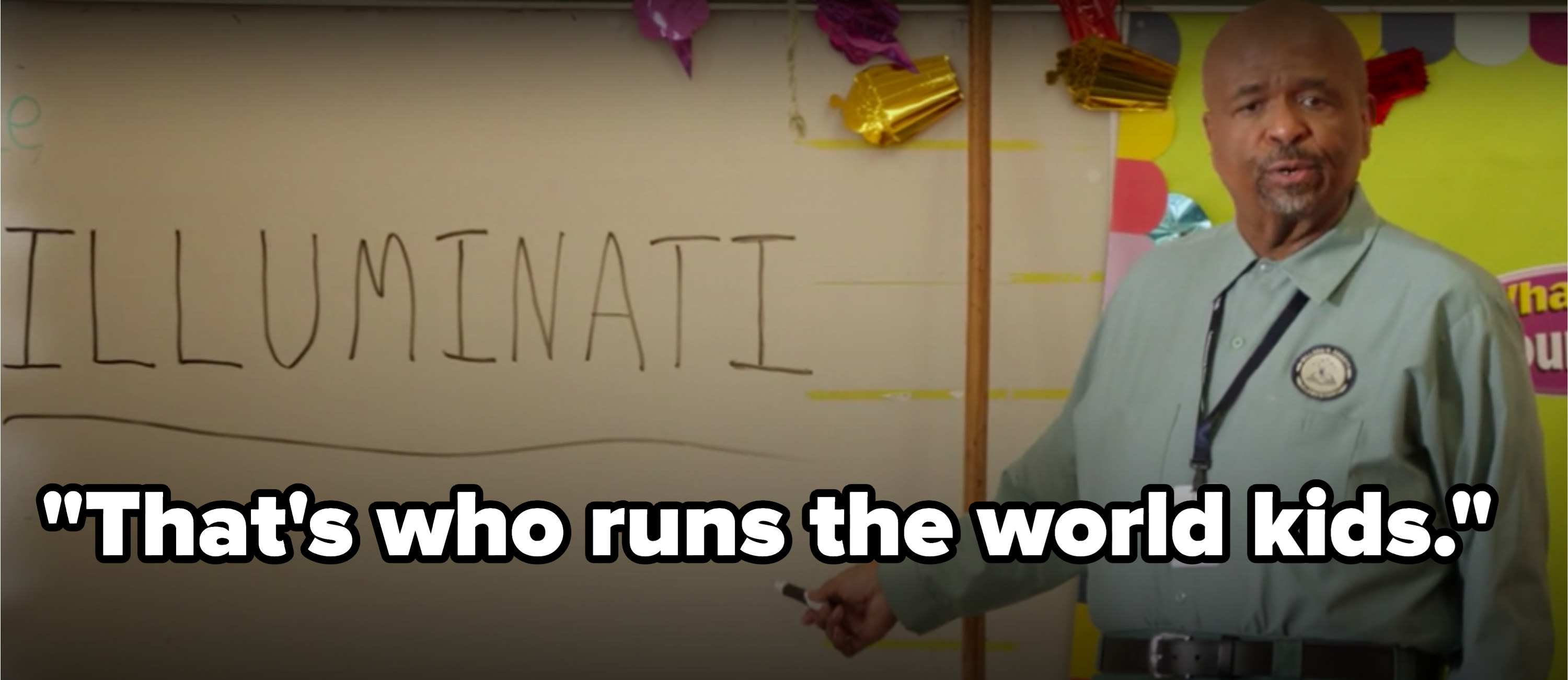 15.
Fans of The Office, don't come for me: Quinta has referenced the legendary NBC sitcom as a source of inspiration for her show, although she maintains that the series is entirely its own. In fact, Abbott Elementary's executive producer, Randall Einhorn, worked on The Office for years.
16.
There's also a deeply empathetic thread and collaborative it-takes-a-village message behind the show. Speaking to Variety, Quinta said, "In the writers' room we talked a lot about how morally sometimes there are rights and wrongs."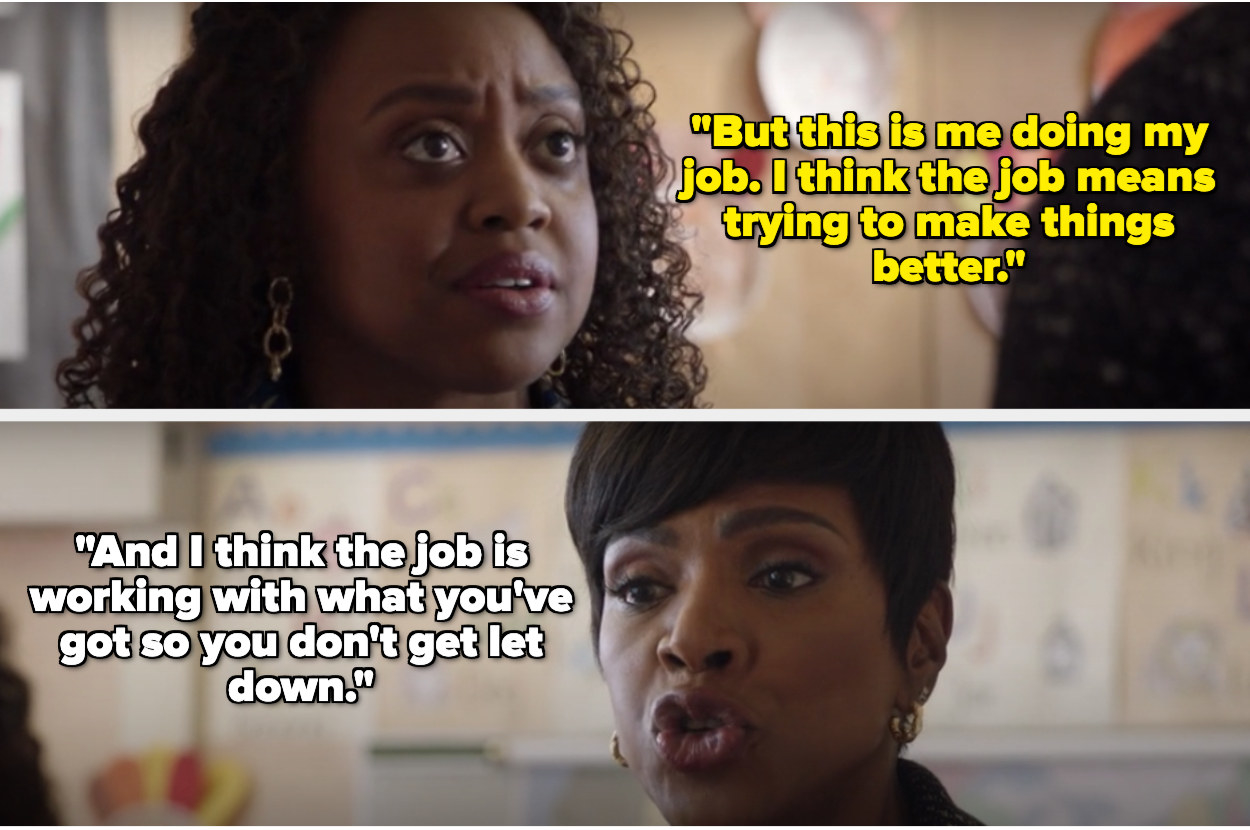 17.
The show is already setting the stage for a phenomenal will-they-won't-they workplace romance in Quinta's Janine Teagues and Tyler's Gregory Eddie.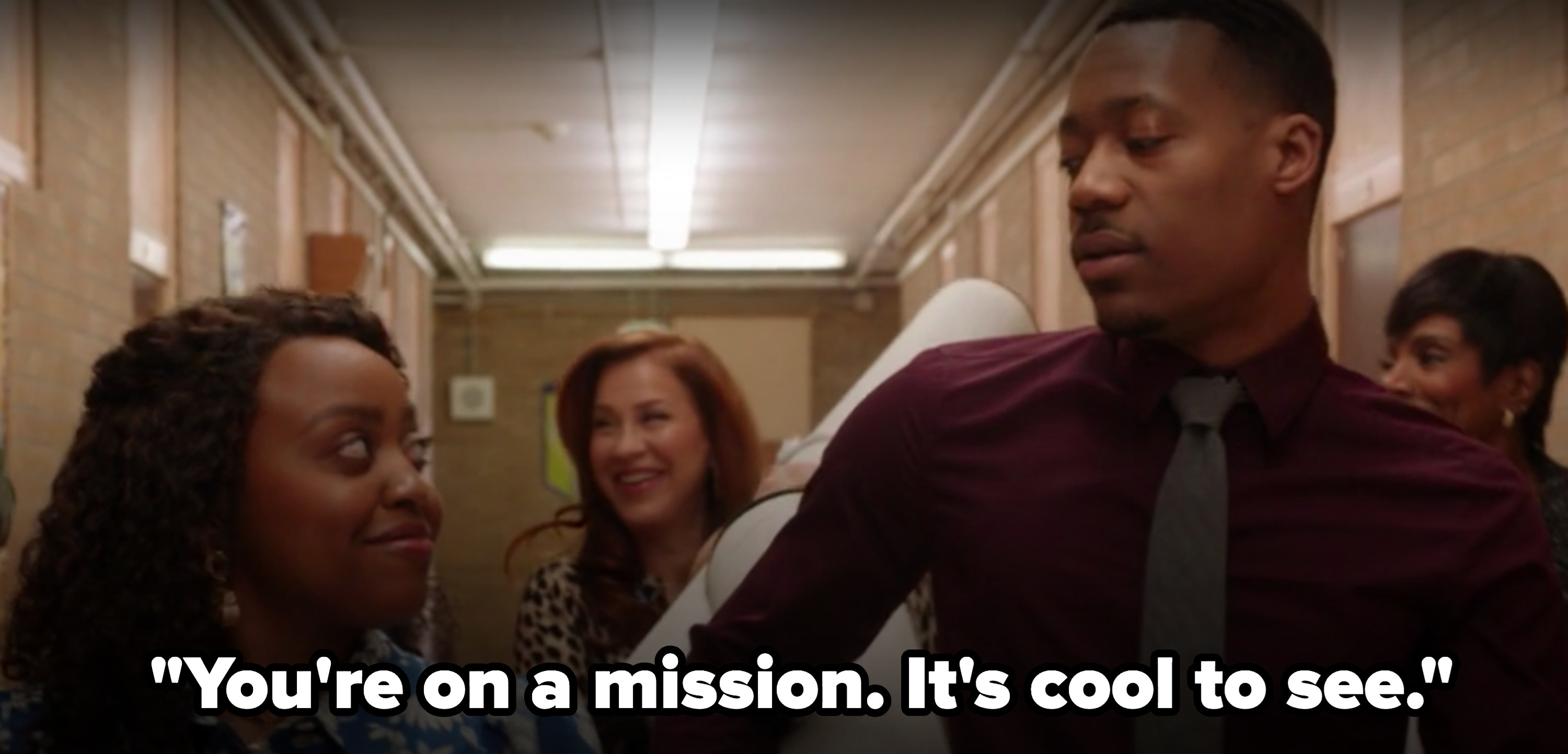 18.
Speaking of dynamics, the wonderful mentorship that starts blossoming between Barbara and Janine is truly too pure for this world.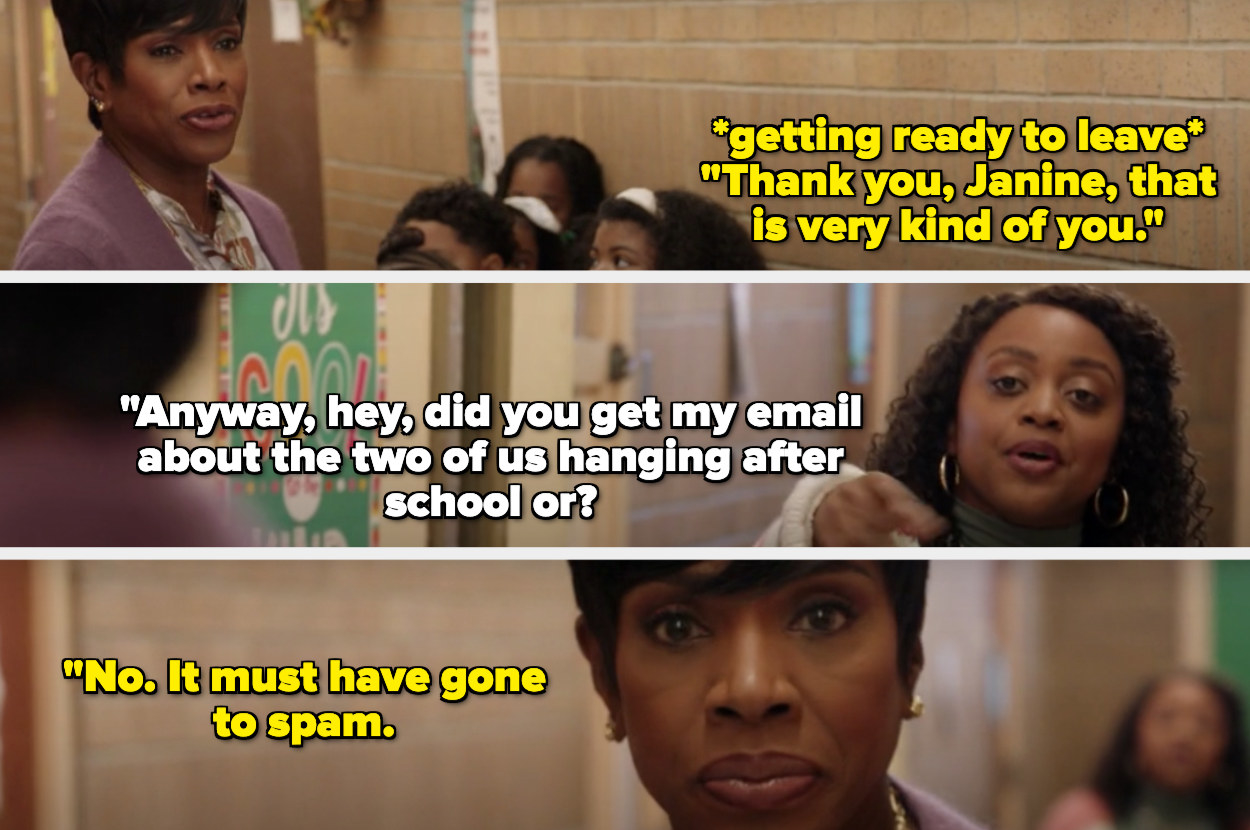 19.
And there's sure to be a lot more growth this season. Quinta told Variety that Janine, who she describes as "childlike," learns to "grow up a little bit."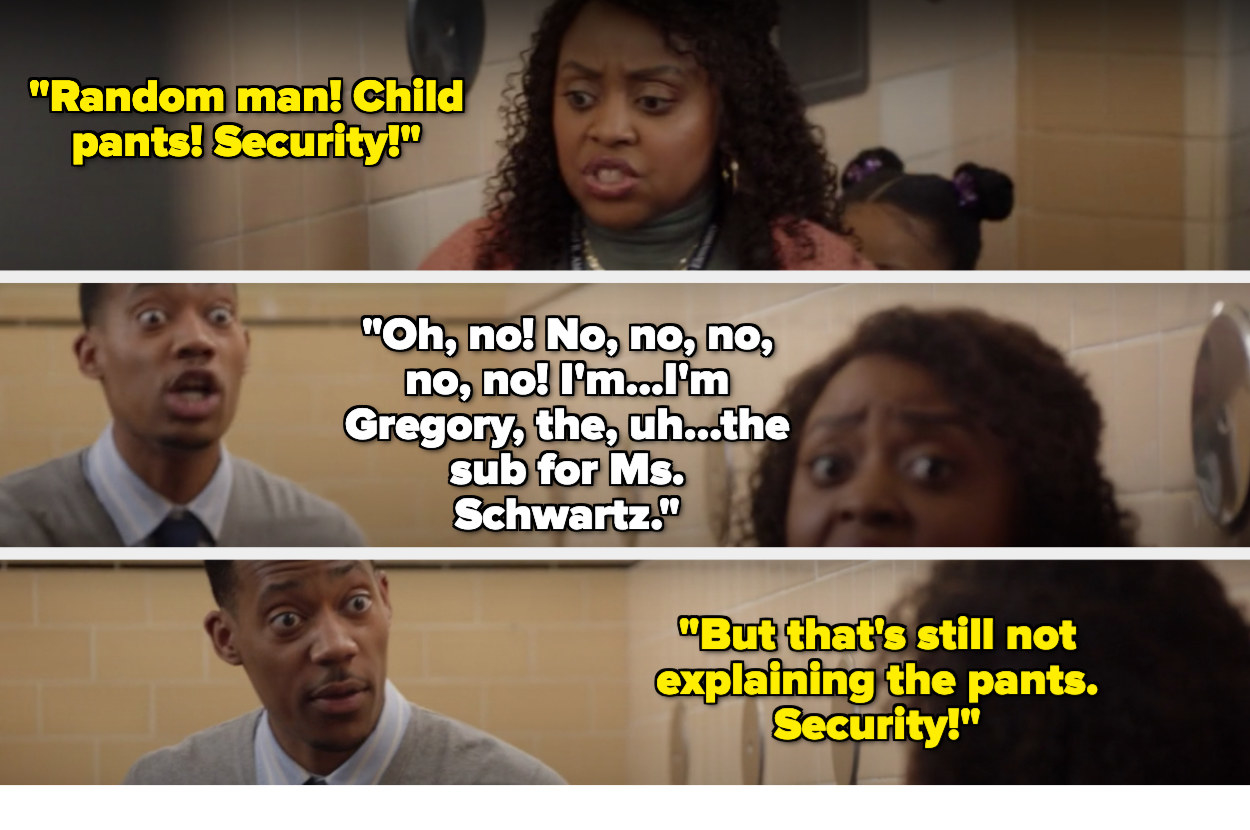 20.
It's already record-breaking. According to Deadline, it's the first ABC series to quadruple its ratings since its original airing. Basically, its viewership has absolutely skyrocketed in the past few weeks.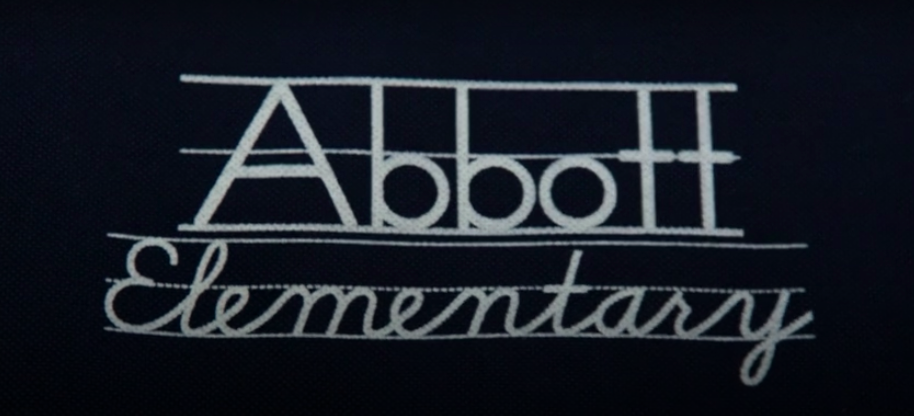 21.
Finally, it's just fucking hilarious.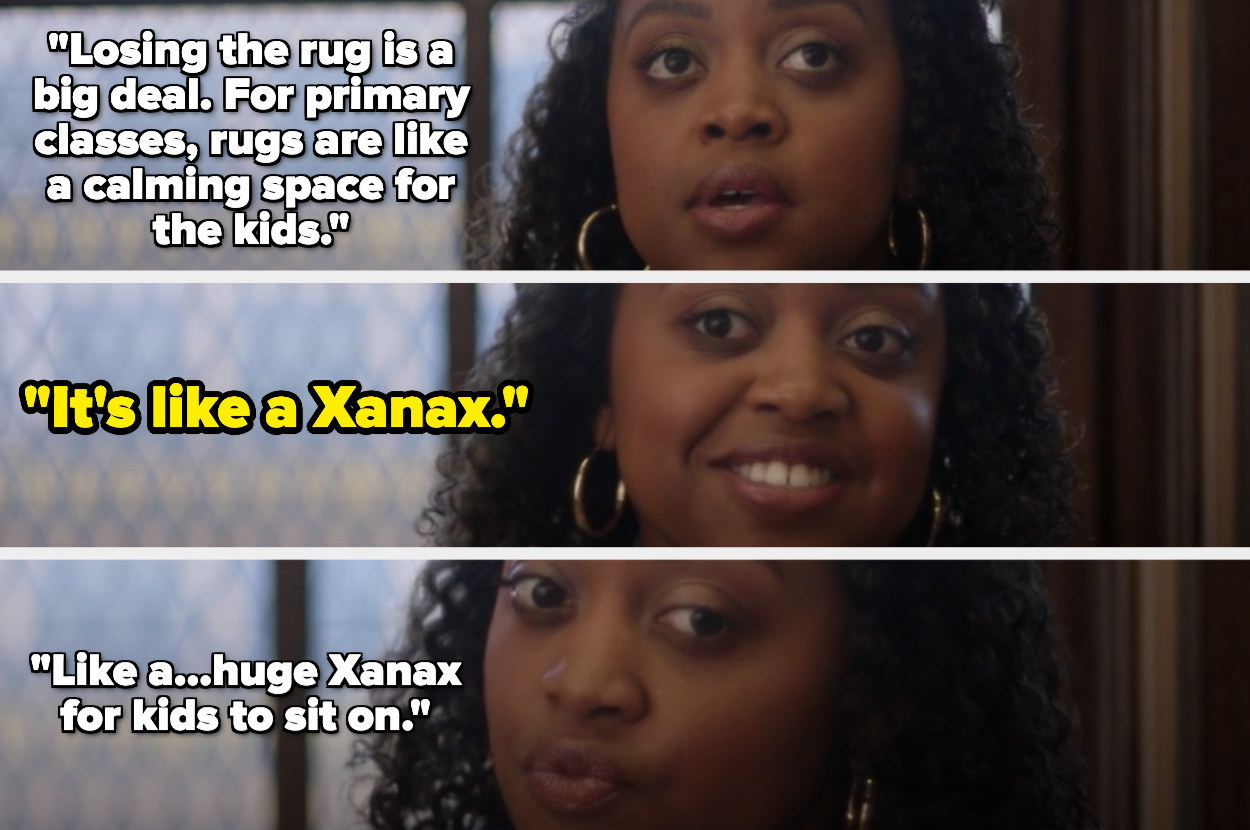 You can catch Abbott Elementary on ABC on Tuesdays, or watch it when it drops on Hulu the following day.