Which A&S LLP Is Your Best Fit?
You got:

International Villiage
"The International Village Living Learning Program at the University of Kentucky is founded on the belief that we live in an interconnected world, and to thrive in this world means knowing and understanding people from diverse parts of the world. Our globally connected lives can be seen in the clothes we wear, heard in the music we listen to, and tasted in the food we eat. While the things we enjoy and rely on everyday come from all over the planet, it is connections between people that are the most meaningful and rewarding."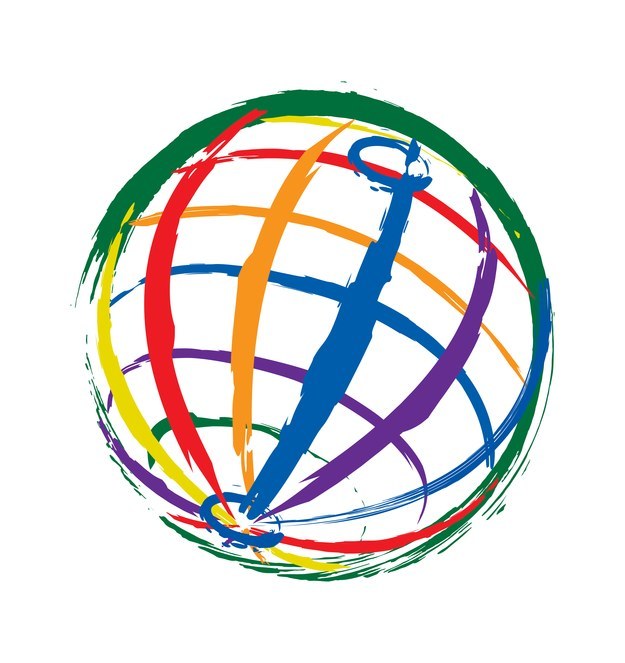 "Through course discussions, guest speakers, and off-campus tours, students will obtain a better understanding of the larger community in which they live—Lexington—as well as develop a greater appreciation of the relationship between the University and the larger community. Students will be integrated through volunteering where issues are present in the community."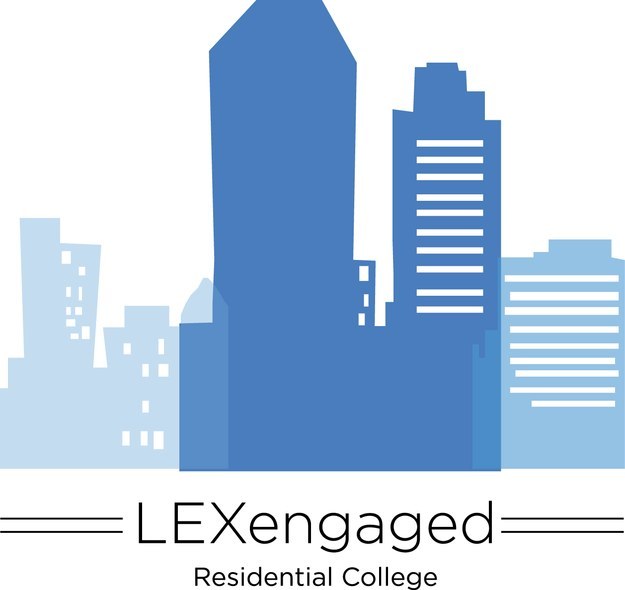 "STEMCats is a pre-Fall freshmen academic, research and professional development residential program. This living learning program is intended for first-year students who have applied for a STEM major or who are interested in a STEM major."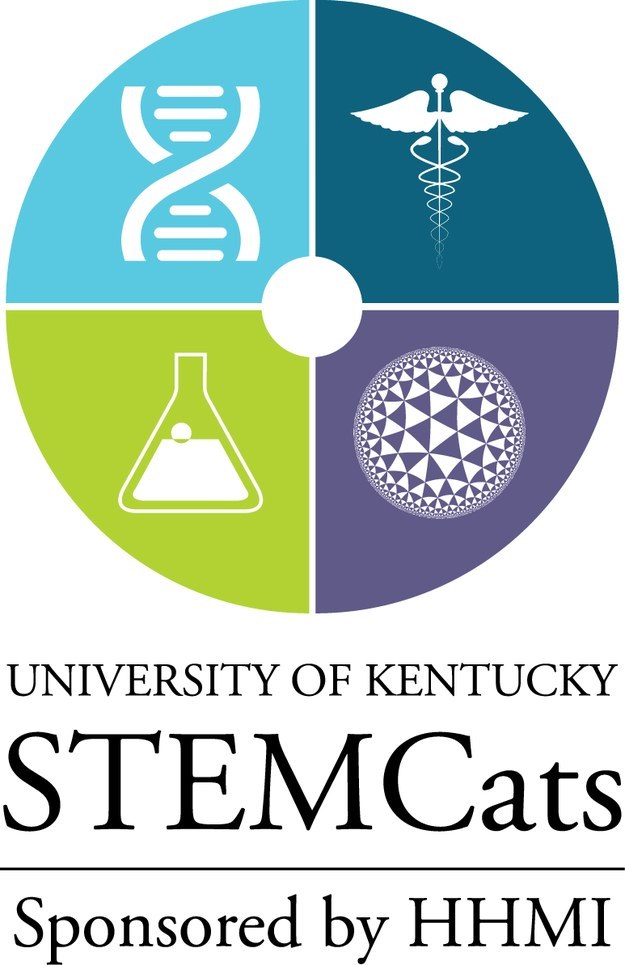 This post was created by a member of BuzzFeed Community, where anyone can post awesome lists and creations.
Learn more
or
post your buzz!