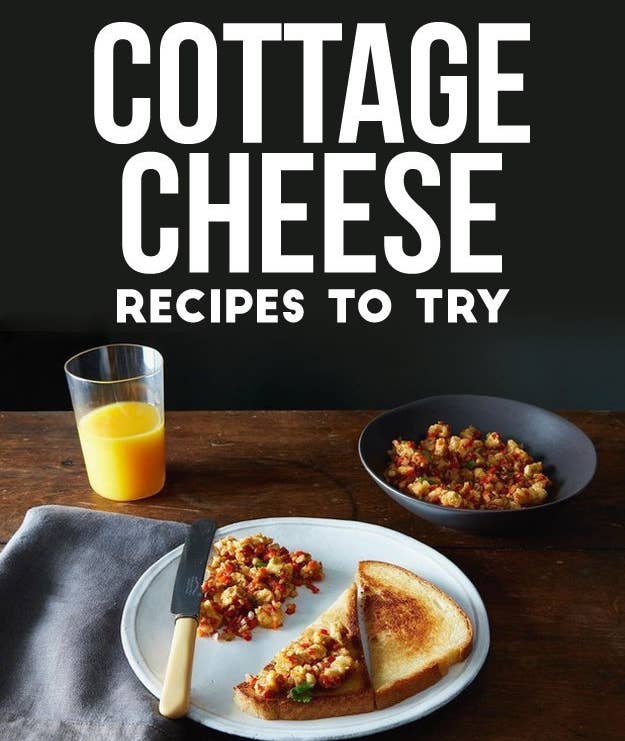 1.
Kick off your morning with a treat for your eyes and your tummy.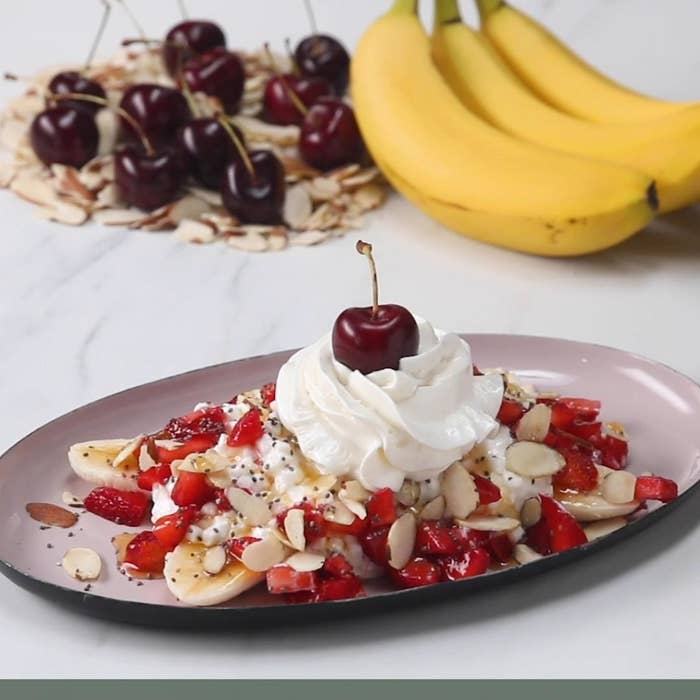 2.
Infuse your Saturday morning pancakes with a little, heart-healthy protein.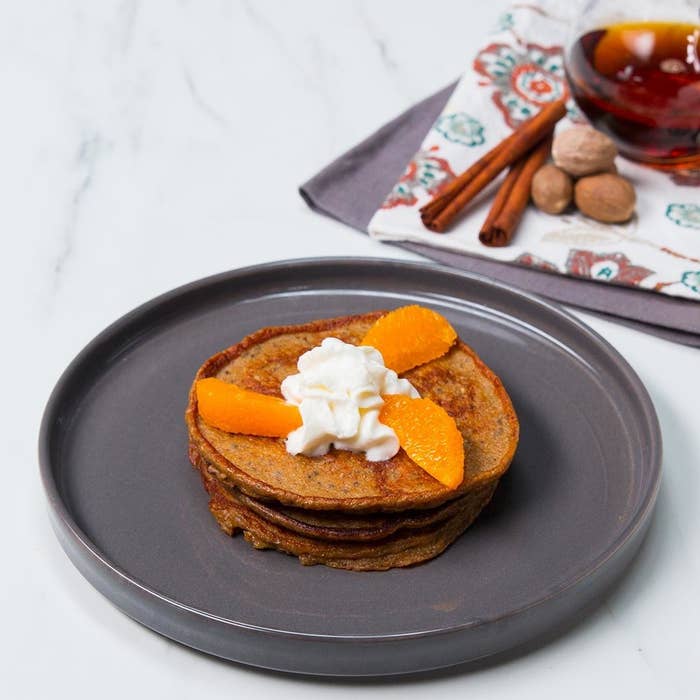 3.
Bake cottage cheese into fruity cheesecake bars.
4.
Pile it between slices of French toast for a decadent breakfast.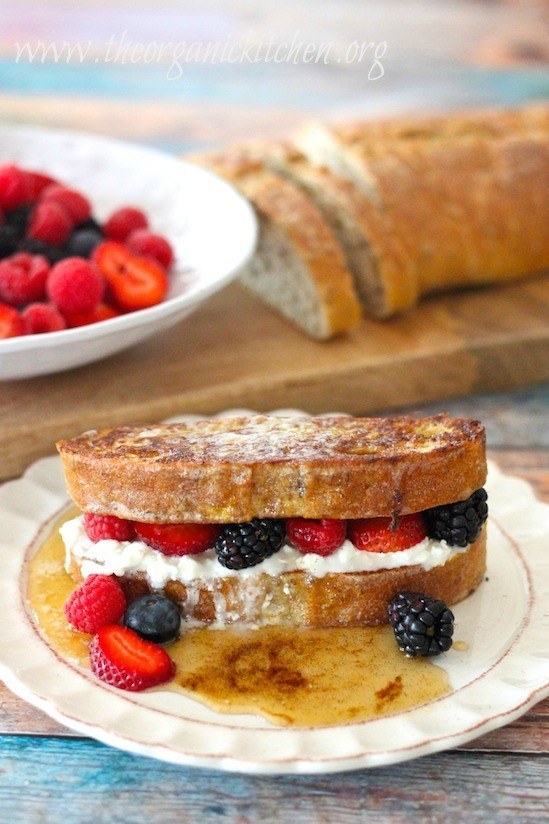 5.
Or purée it with coconut, honey and vanilla and use it as a spread.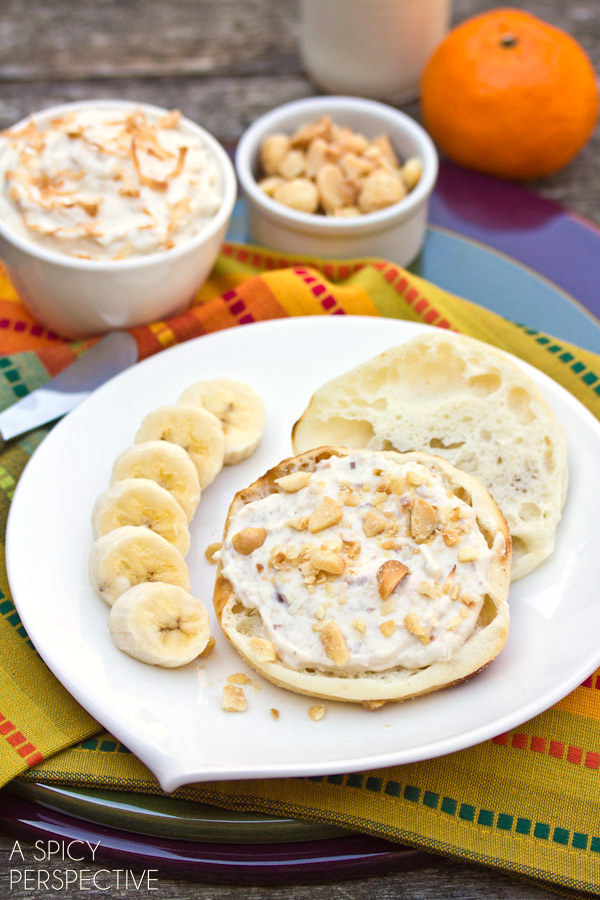 6.
Use it to make a lighter version of Chuy's creamy jalapeño sauce.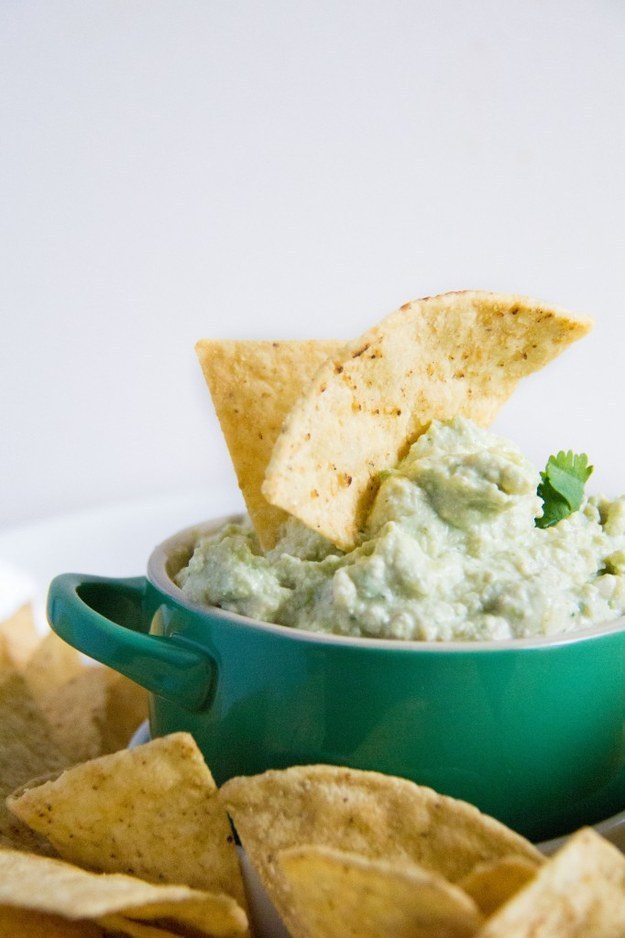 7.
Make or buy your own Paneer to open up a whole new world of cottage cheese meal possibilities...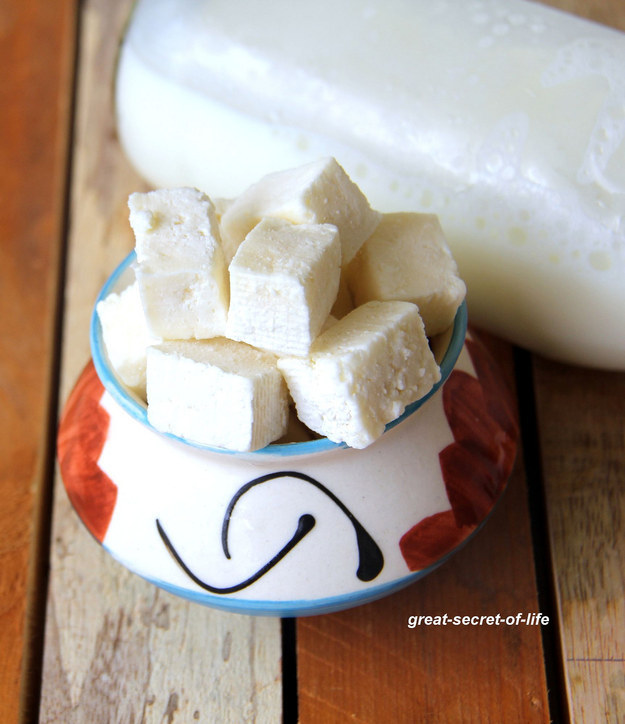 8.
Like creamy, garlicky Palak Paneer...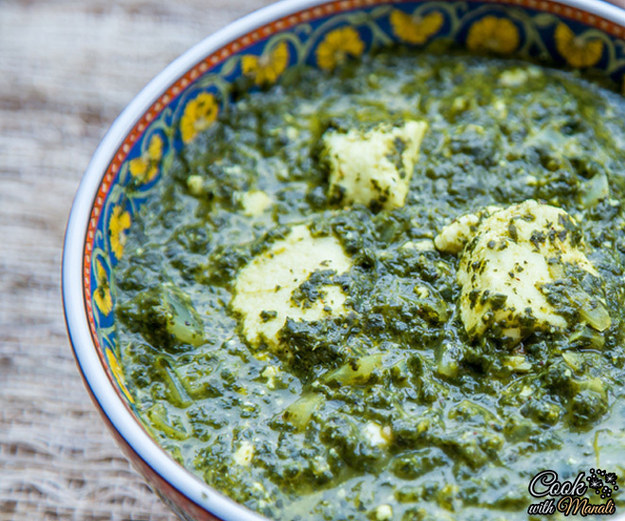 9.
Or spicy homemade Mutter Paneer...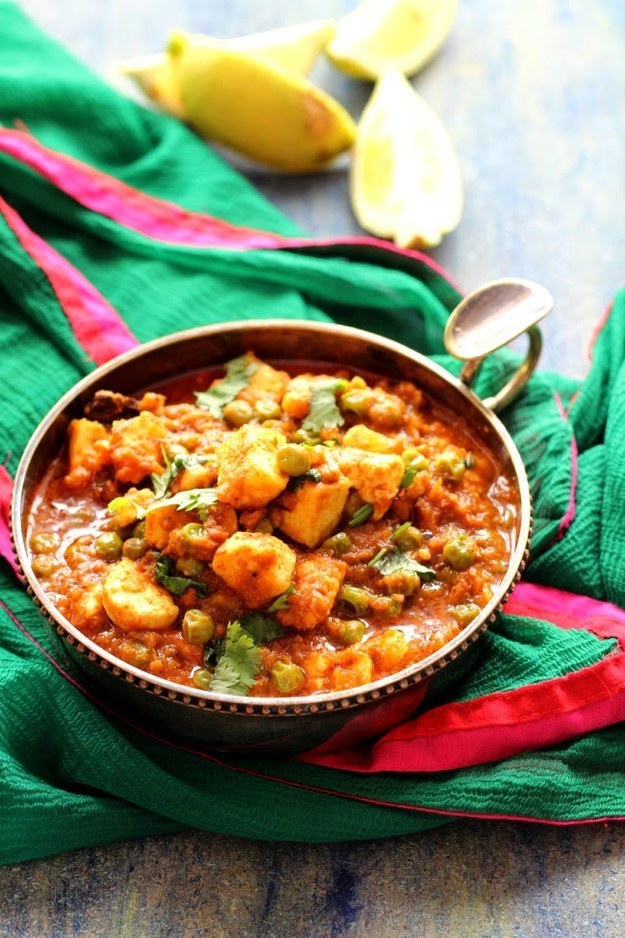 10.
Or Paneer Bhurji...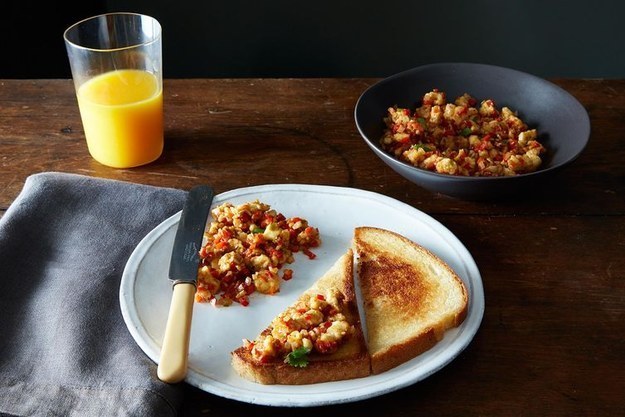 11.
Heap cottage cheese onto a breakfast banana split.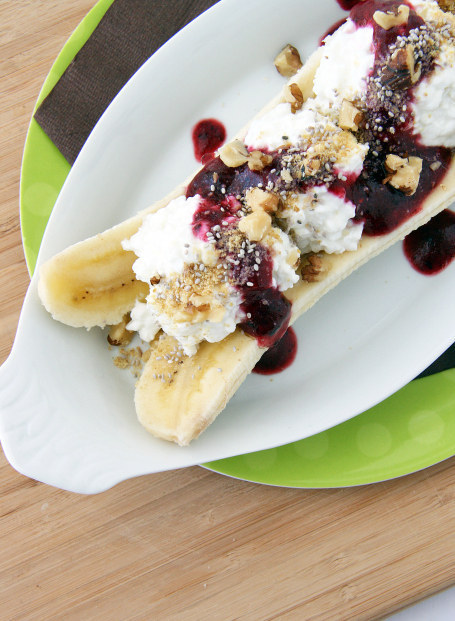 12.
...Or even a creamy, luscious Shahi Paneer.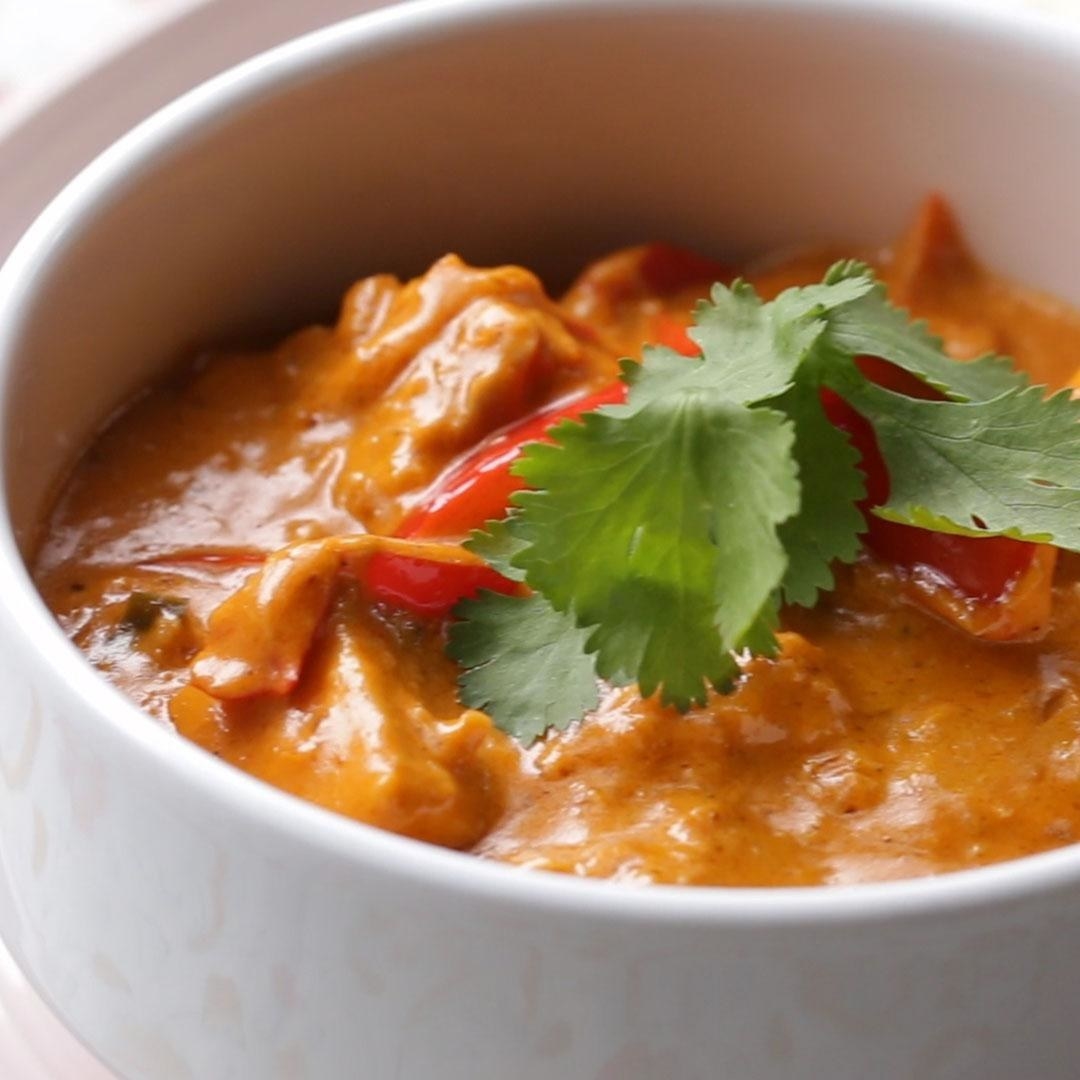 13.
Add it to your waffle batter as a sub for some of the milk.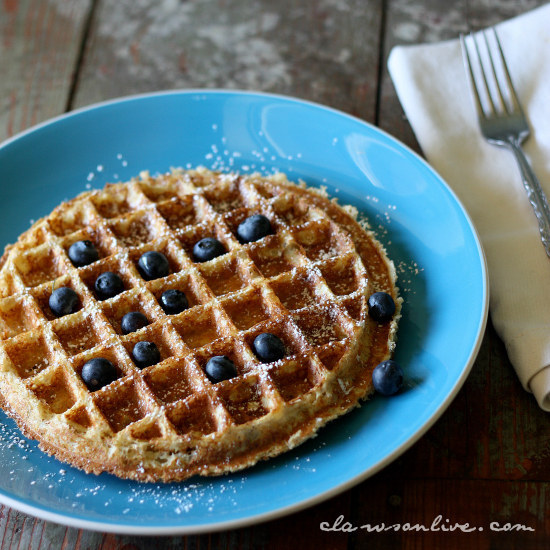 14.
Or mix it into your pancake batter, if you don't have a waffle maker.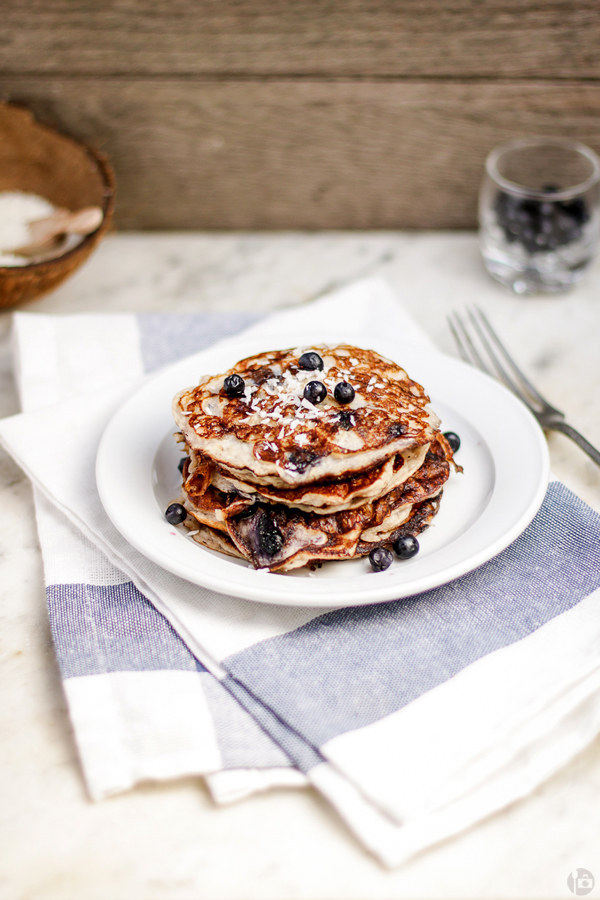 15.
Combine it with butter, black pepper, and scallions for some savory scones.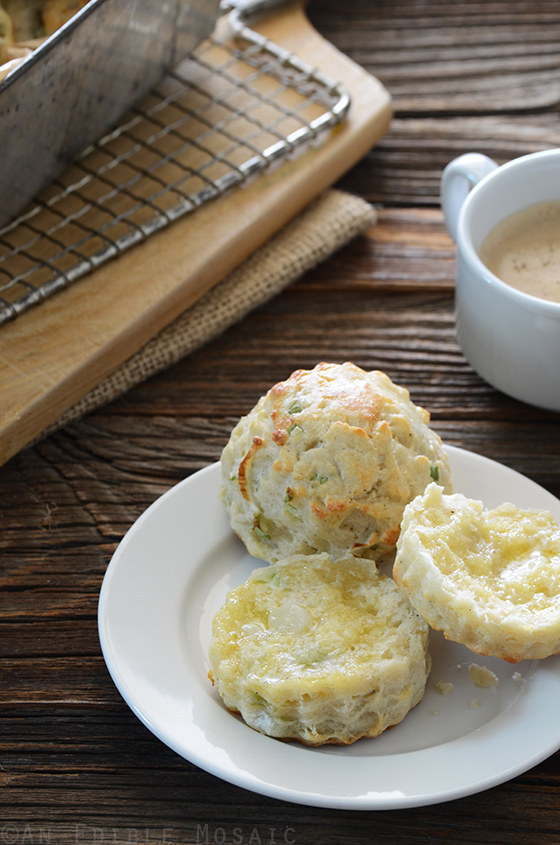 16.
Layer cottage cheese cream between layers of crepes to pretend you're eating breakfast when you're really eating dessert.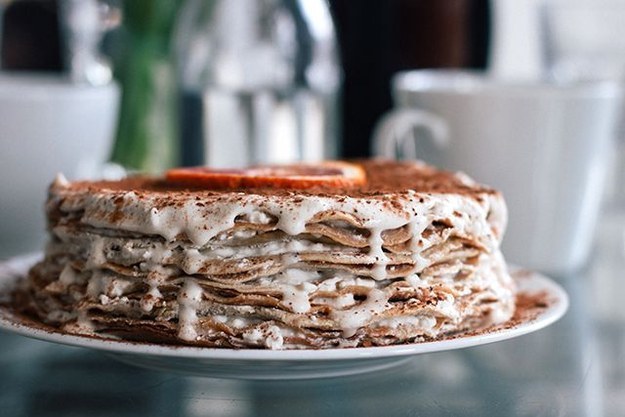 17.
Or roll it into almond pastries to satisfy your sweet-but-not-*too*-sweet tooth.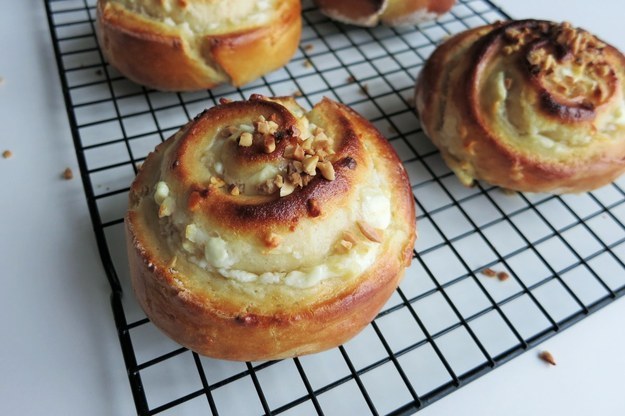 18.
Bake it into an indulgent French toast casserole.
19.
Blend it up with some coffee concentrate and milk for a protein-packed breakfast smoothie.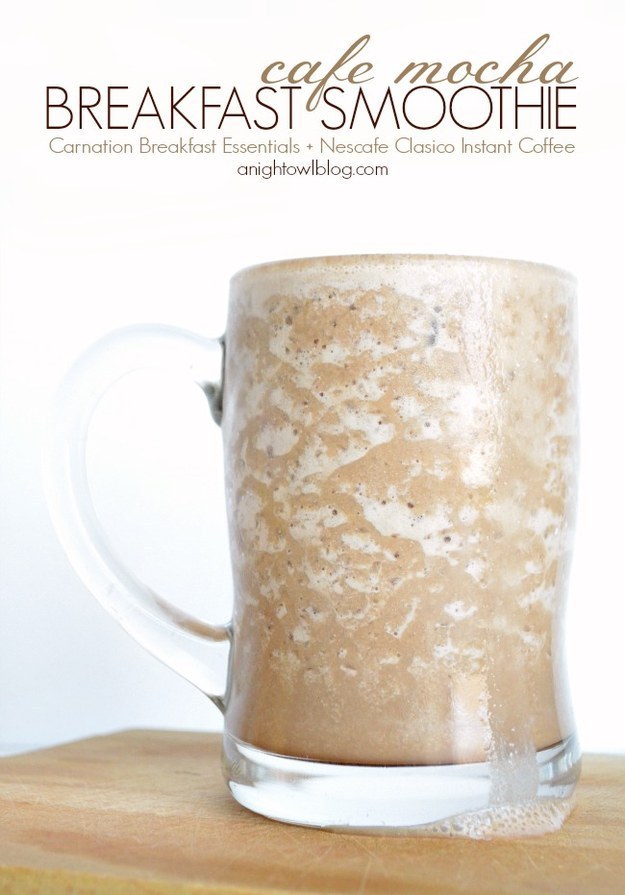 20.
Or, incorporate it into a fruit smoothie if you prefer to skip the caffeine.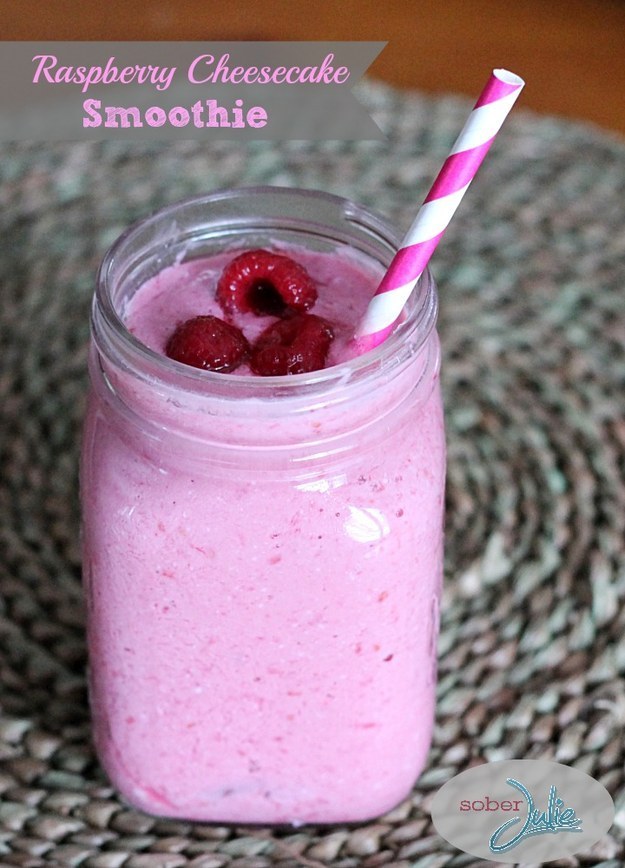 22.
Add it to your favorite tuna salad recipe.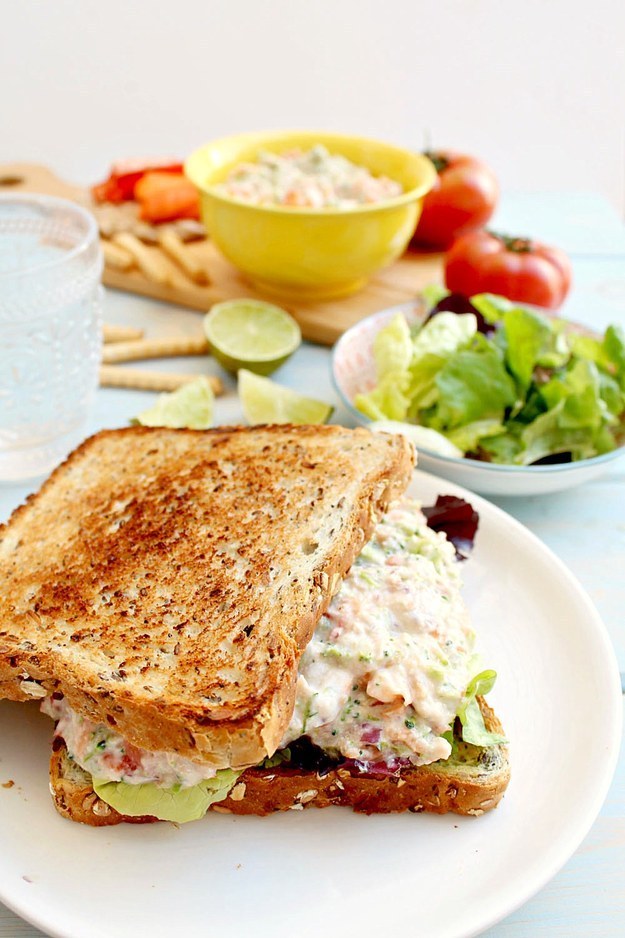 23.
Combine it with salmon, capers, and dill for a downright classy party snack.
24.
Scoop it onto your favorite green salad for a boost of creamy goodness.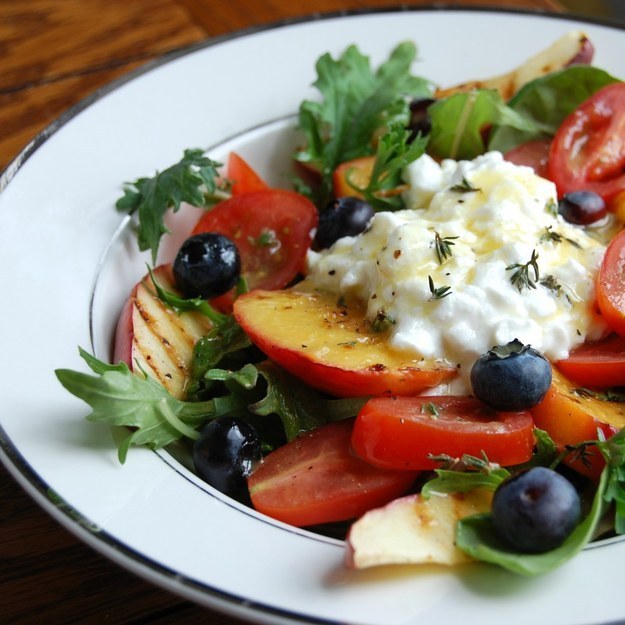 25.
Bake it into some fresh dinner rolls.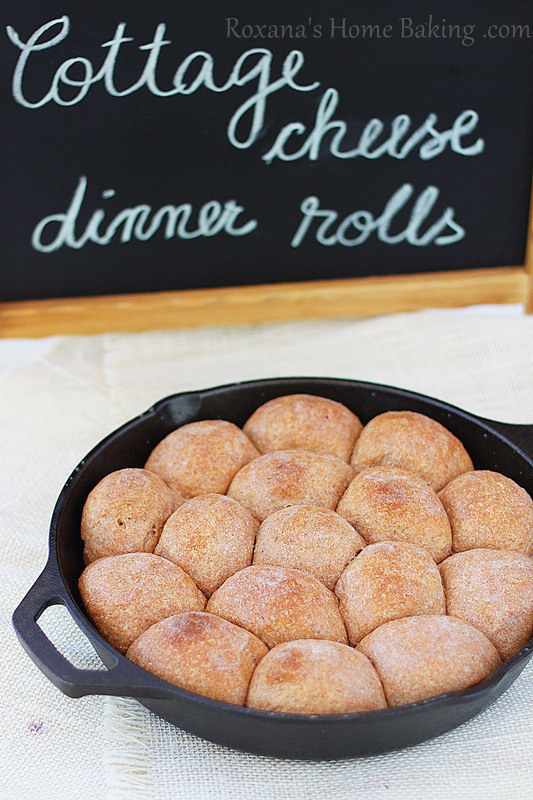 26.
Substitute it and a little skim milk for buttermilk in your favorite cornbread recipe.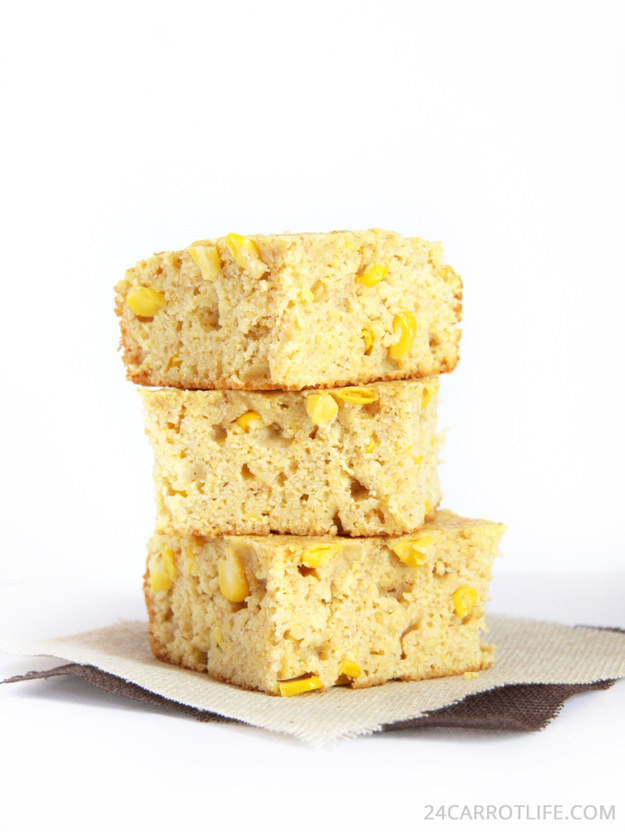 27.
Whisk it into poundcake batter for an incredibly dense dessert.
28.
Sneak it into mac and cheese.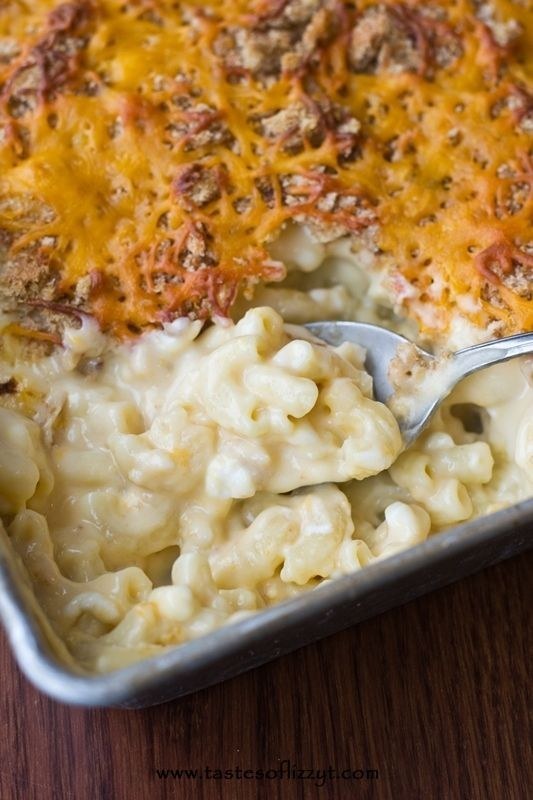 29.
Toss it in a casserole for a super simple quinoa dinner.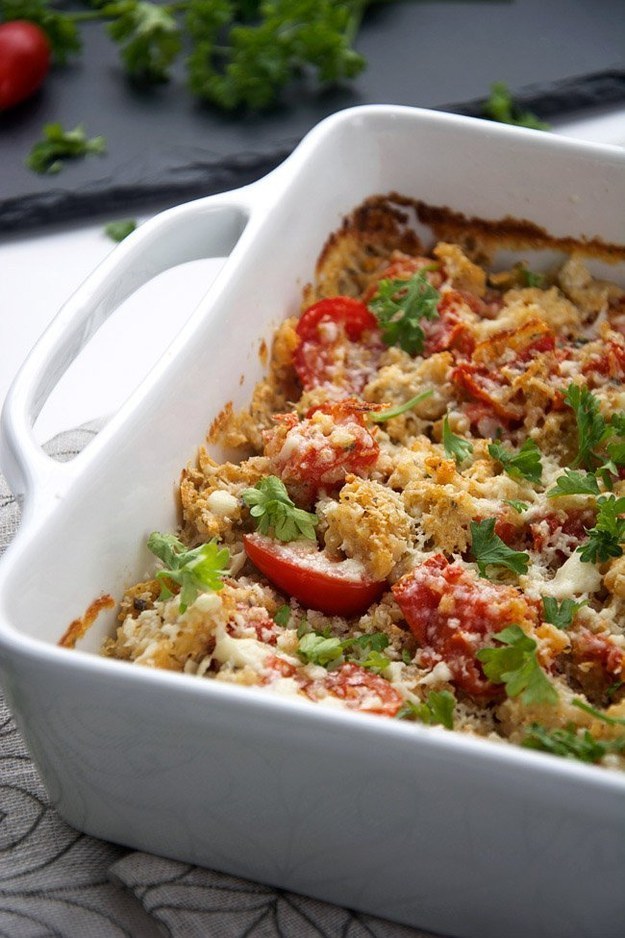 30.
Combine it with mozzarella and parm for a lighter pasta bake.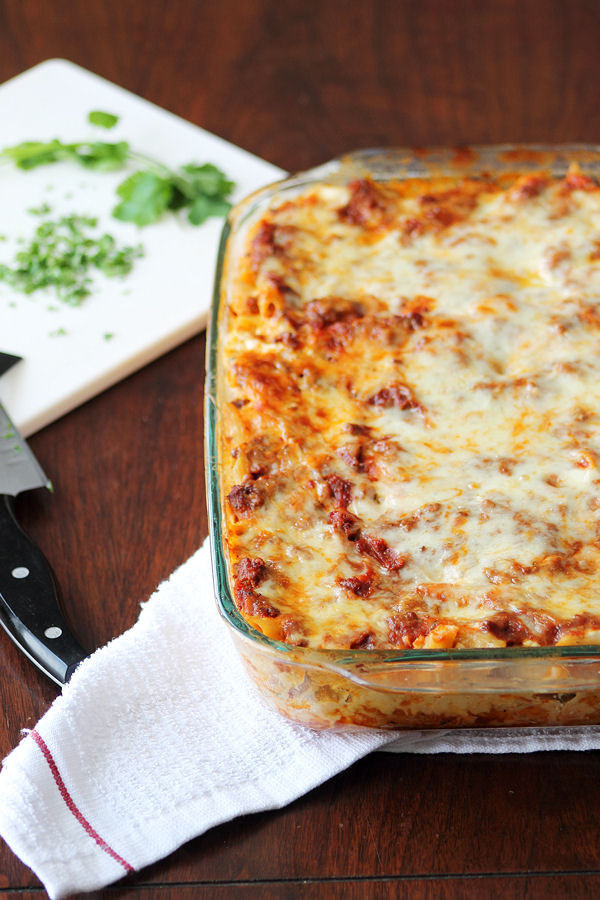 31.
Run it (liquid and all) through a blender then add powdered sugar, some vanilla, and some corn starch for a whoopie pie filling.
32.
Use cottage cheese as a base for your next DIY ice cream.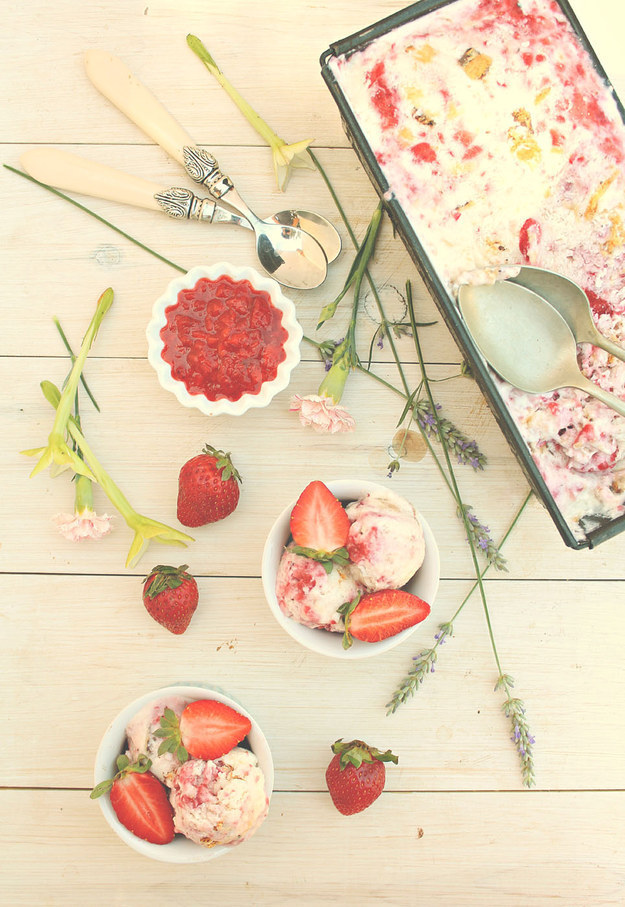 33.
Or if you don't have an ice cream maker, blend it with some fruit juice, almond meal and coconut for a sweet mousse.