Do you have a cooking tip or rule essential to cooking Thanksgiving dinner? Or a trick that makes cooking it so much easier?
Do you have a specific turkey basting method that you insist is the only way to do it?
Do you always tent your turkey with foil to keep it extra juicy?
Is a potato ricer the key to getting perfect mashed potatoes with very little effort?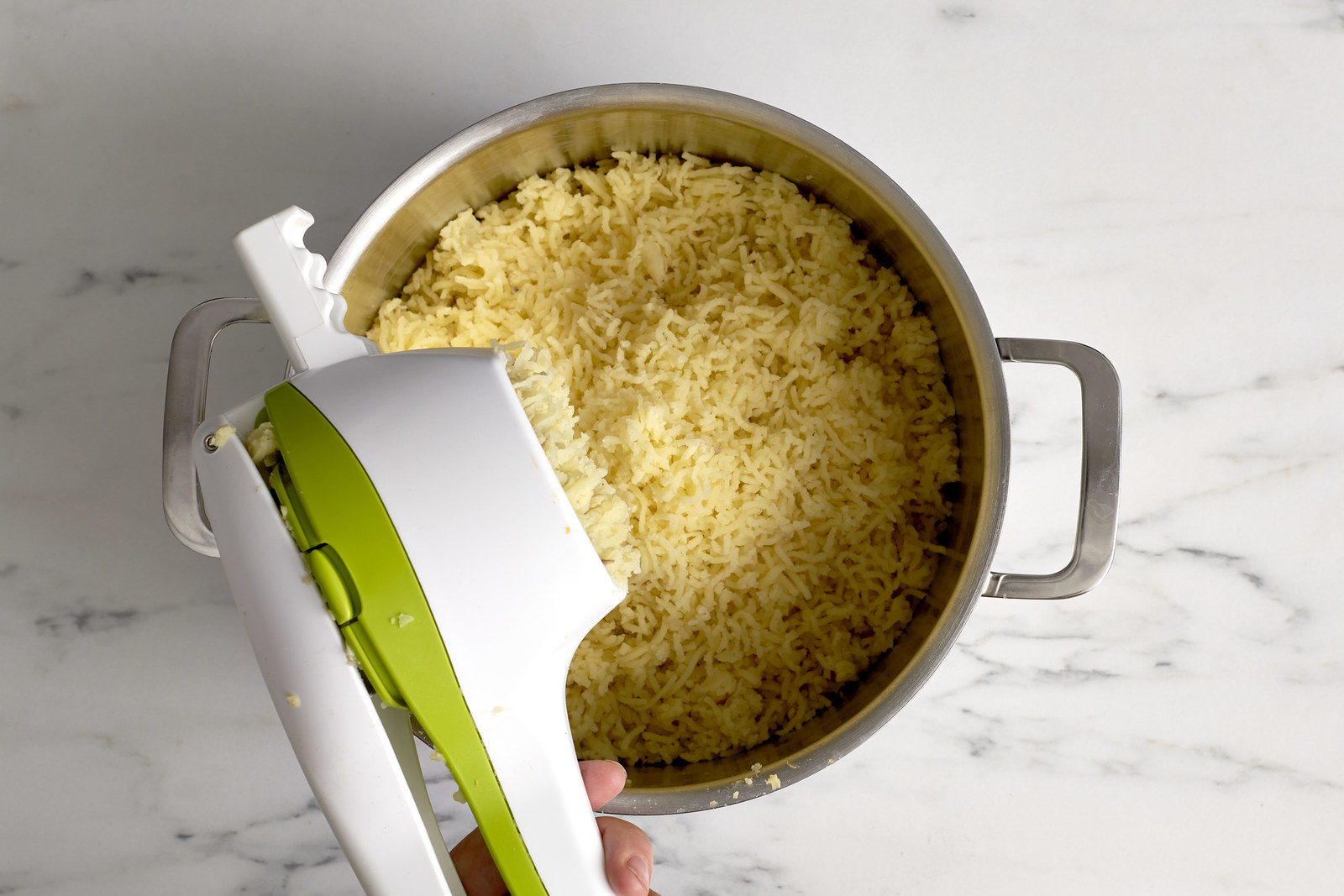 Maybe you make your pies a week in advance, and freeze them unbaked.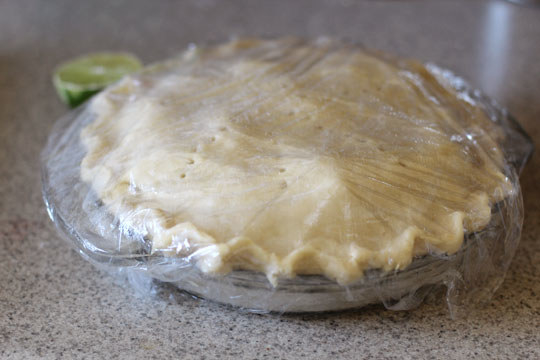 Maybe you've figured out how to cook at least one side in the slow cooker, leaving more room in your actual oven.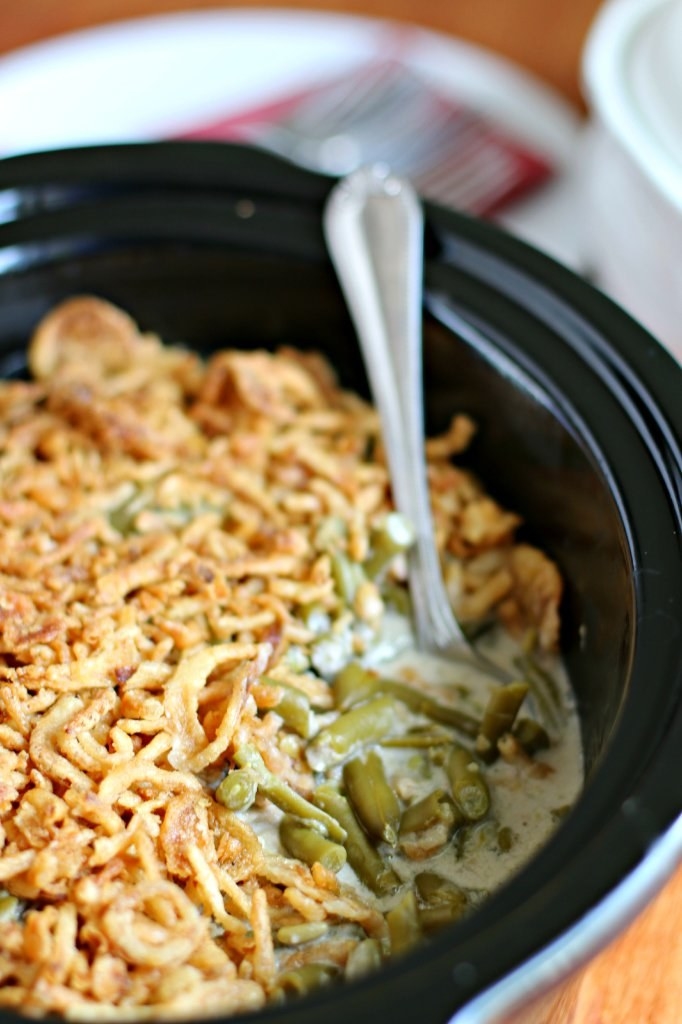 Maybe you always tear up bread for your stuffing the night before, so it can sit and dry out some.
Maybe you have a simple solution for the age-old challenge: making sure all the sides are ready and hot when the turkey's done.
Or maybe you have another tip or trick entirely! Share your favorite Thanksgiving cooking tip in the comments, and you could be featured in an upcoming BuzzFeed post!