Have you ever worn a Halloween costume that actually kept you warm all night and didn't take you too long to put together?
Maybe it was a ~pun costume~, like this Deviled Egg.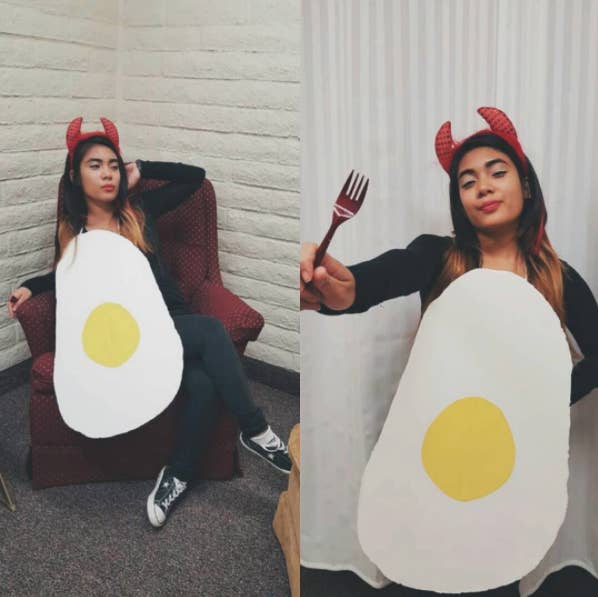 Maybe you managed to snuggle in an actual cozy blanket, like this Pig in a Blanket.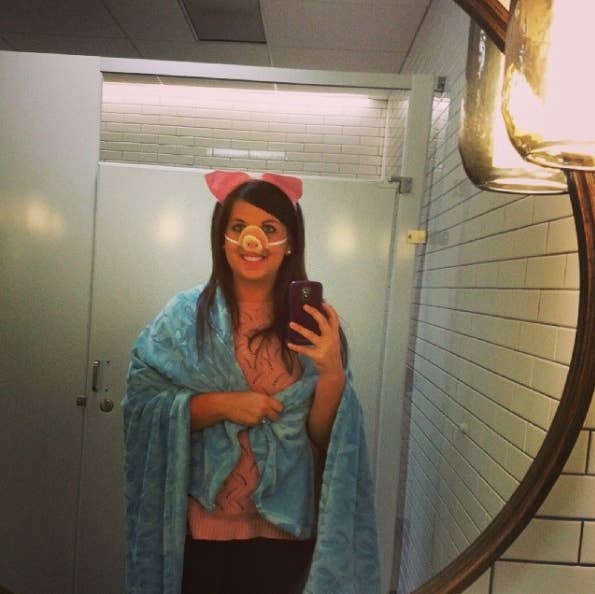 Maybe you added bat wings to a hoodie for something very ~Halloweeny~, but still warm.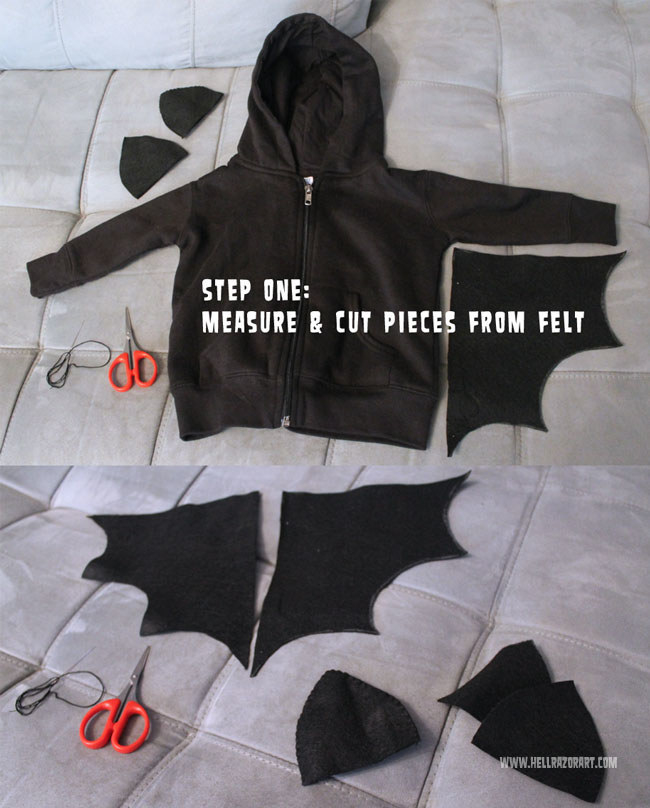 Upload a photo of you wearing your costume to the drop box below, and you could be featured in an upcoming BuzzFeed post!