What's the best or most useful thing (or things!) that you got for your first apartment?
Or rental house, or where ever you lived when you left your parent's home and/or the dorms.
Maybe it was a set of pots and pans that are great for cooking everything from basic ramen to scrambled eggs to ~fancy~ vegetable stew.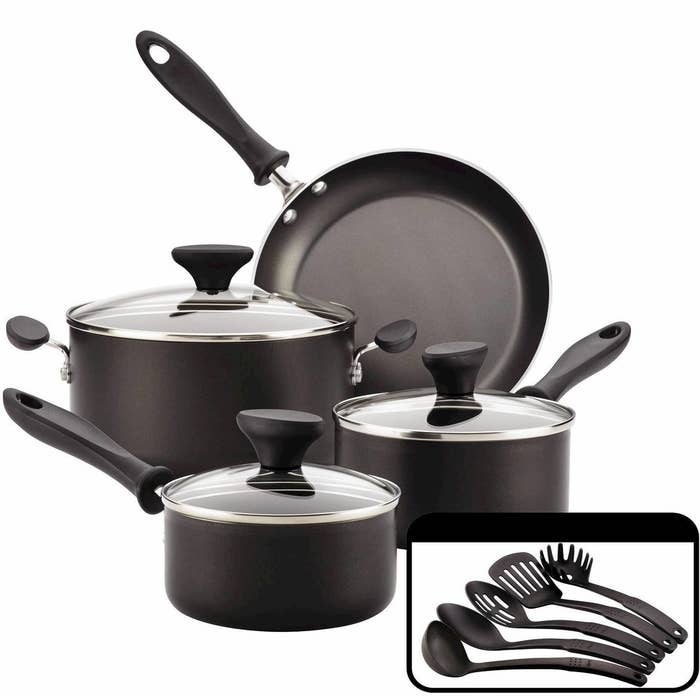 Or a basic tool kit that you still use today to tighten screws and hang art in your home.
Maybe it was a kitchen gadget, like an immersion blender, that helped you make cheap and easy meals.
Or a cleaning product, like bulk melamine sponges, that made cleaning up after yourself a little easier.
Or something that helped you get organized, like an over-door shoe organizer for your pantry.
Or a piece of furniture that was useful for years and years, like a foldable table you could pull out for beer pong in your 20s and dinner parties in your 30s.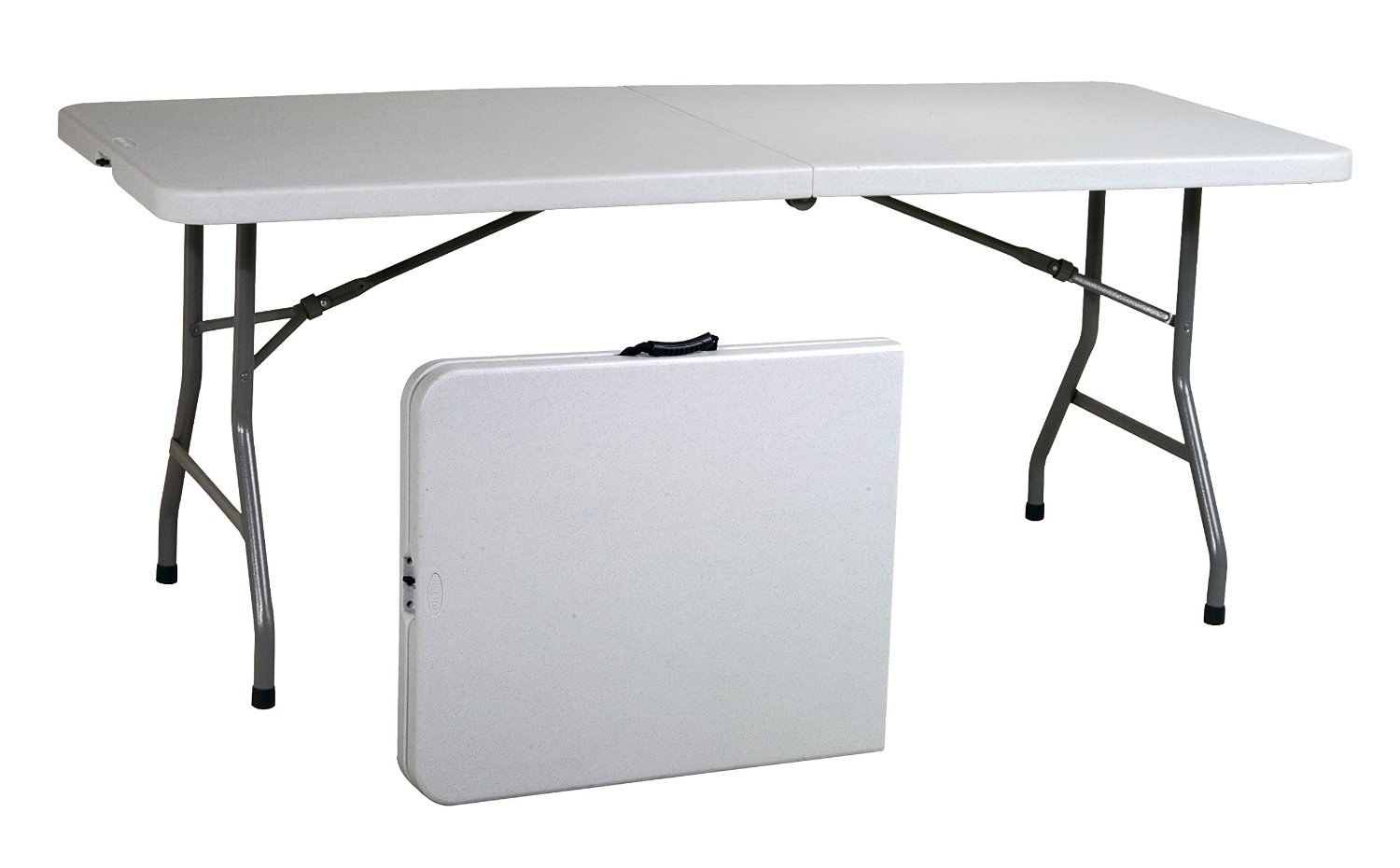 Or something else entirely!
Tell us about the most useful thing you bought for your first apartment and/or what you think anyone moving out on their own for the first time should have, and you could be featured in an upcoming BuzzFeed Community post or video!