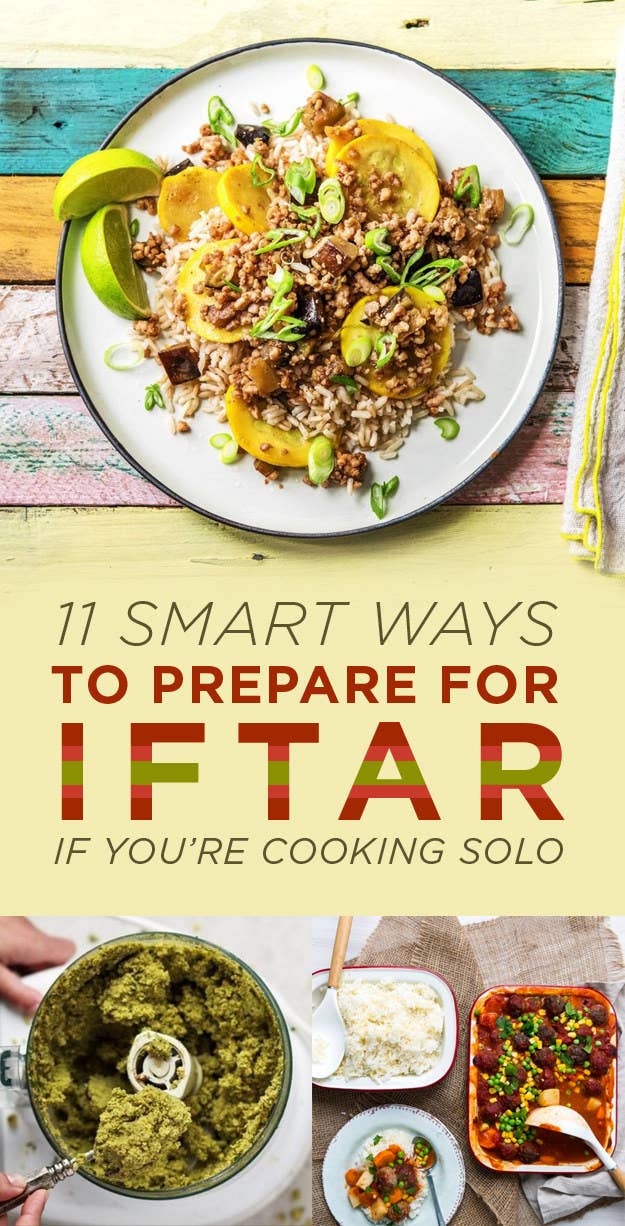 1.
Make a big batch of falafel, then freeze and reheat.
2.
Grab pre-cooked chicken from the freezer aisle and add some quick veggies.
3.
If you can find it, buy pre-made kafta and eat it over rice.
4.
Subscribe to a meal-delivery service.
5.
Prep all sorts of fridge and freezer meals in advance.
6.
Or if you prefer, just prep the ingredients ahead of time.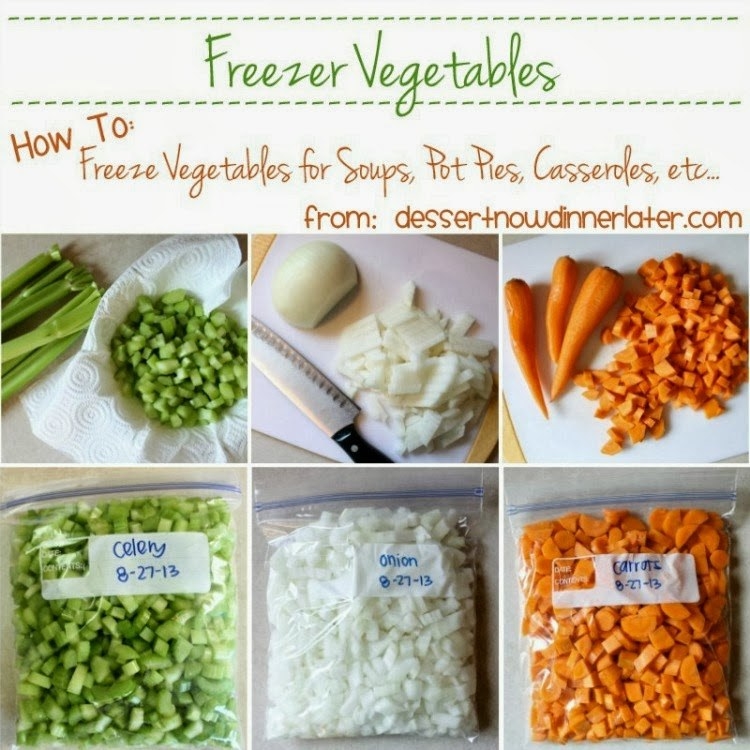 7.
Make chicken and rice in a slow cooker, so it's ready when you get home at the end of the day.
8.
Pick up ingredients for your favorite sandwiches.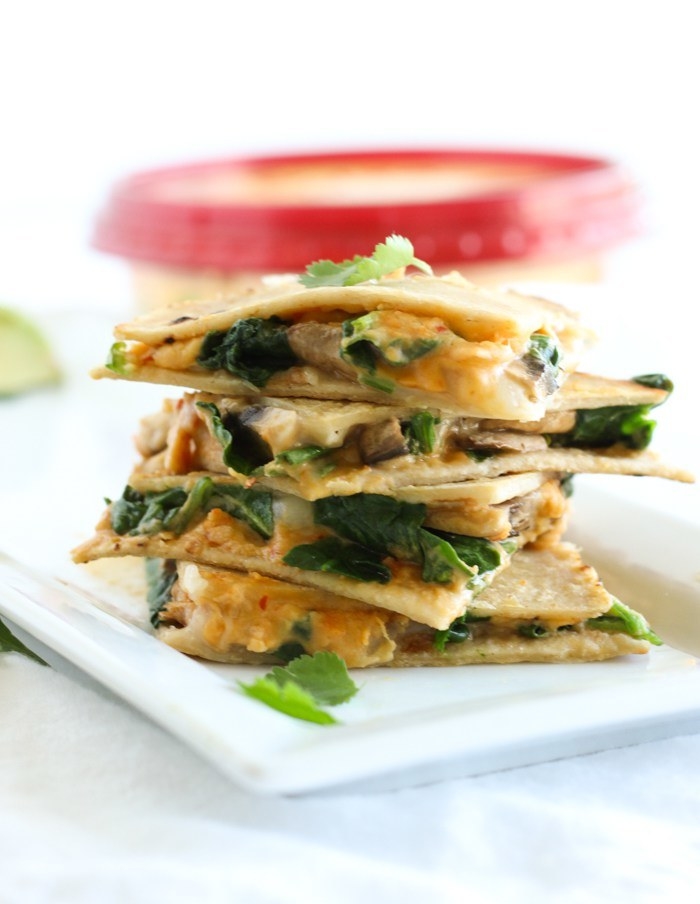 9.
Go a little lazy with the sides by buying things that don't require prep.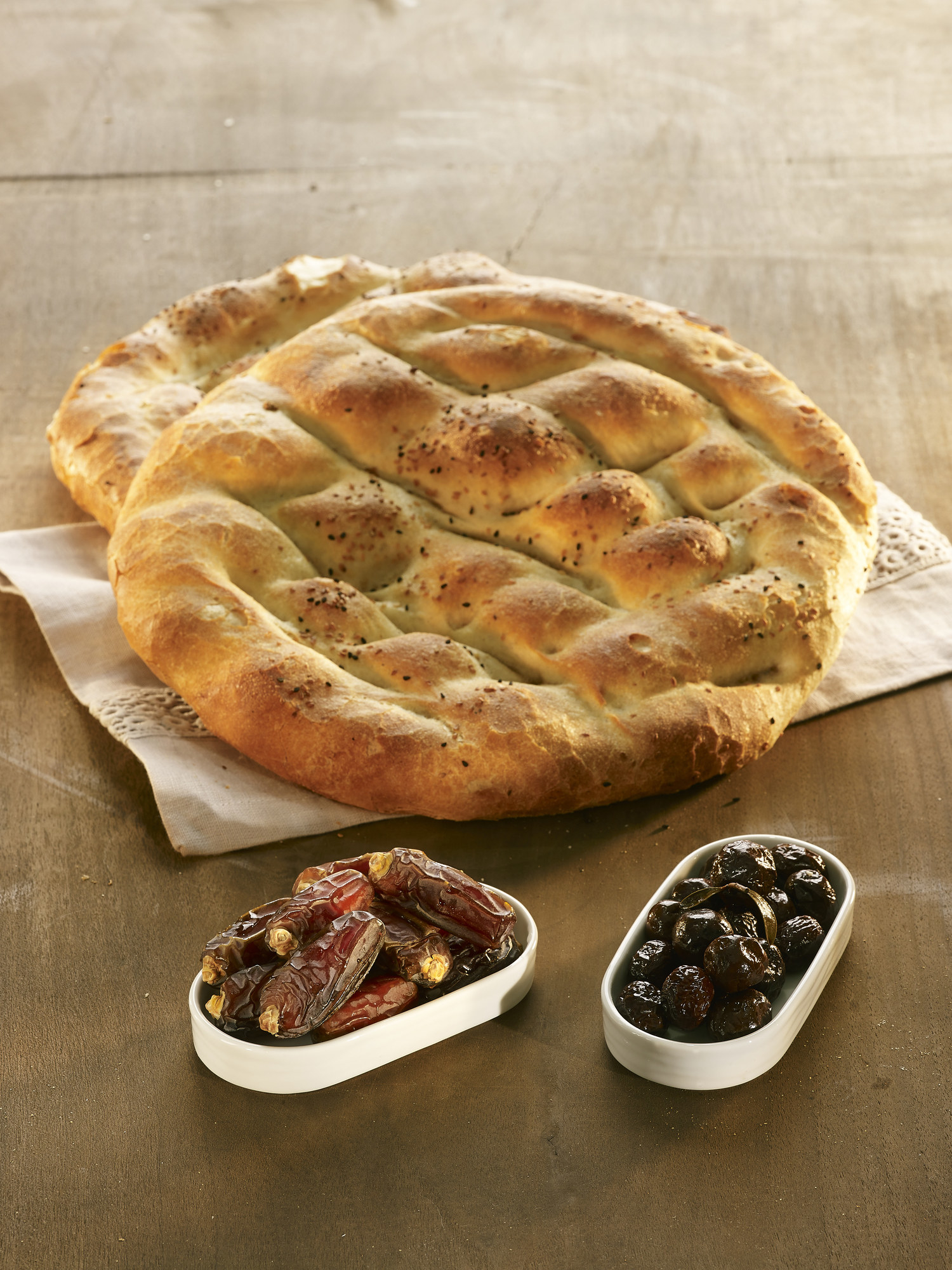 10.
Bake chicken breasts and veggies with a simple sauce.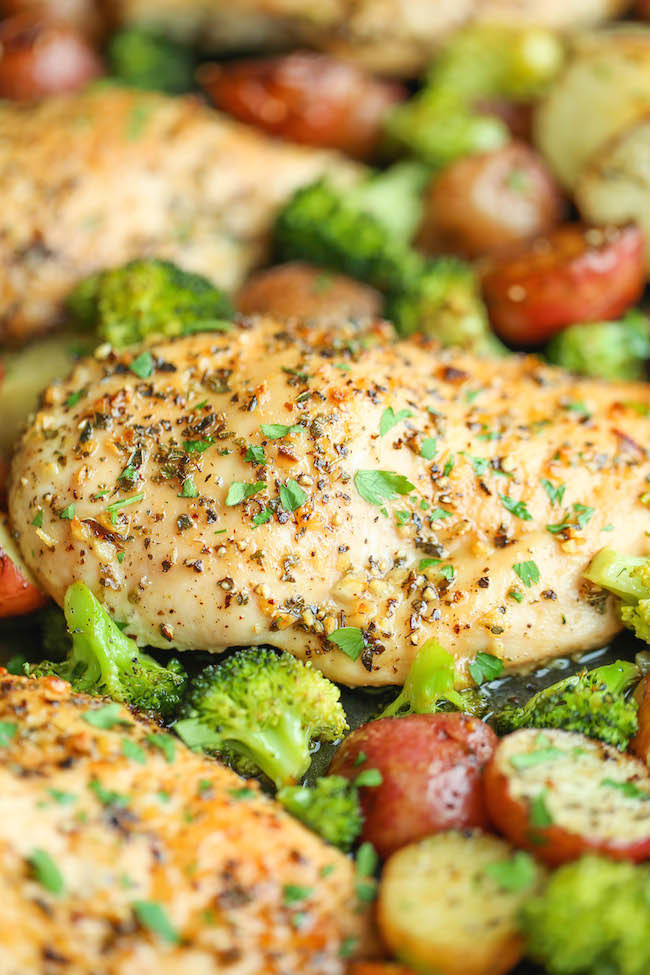 11.
Then, eat leftovers — and if you can't stand leftovers, repurpose them.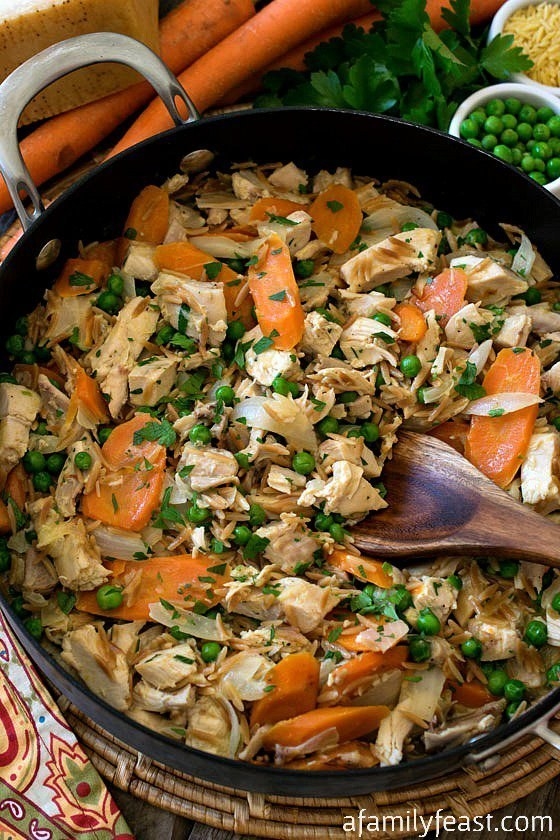 Note: Submissions have been edited for length and/or clarity.