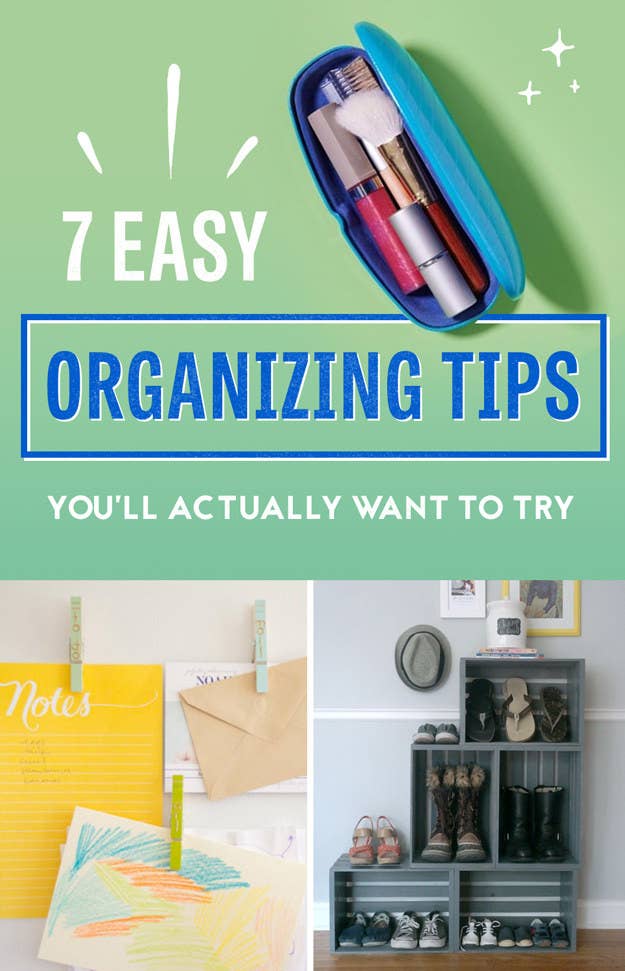 1.
Keep the makeup in your purse all in one place with an old glasses case.
2.
Consider starting a bullet journal to keep track of your to-dos and life events.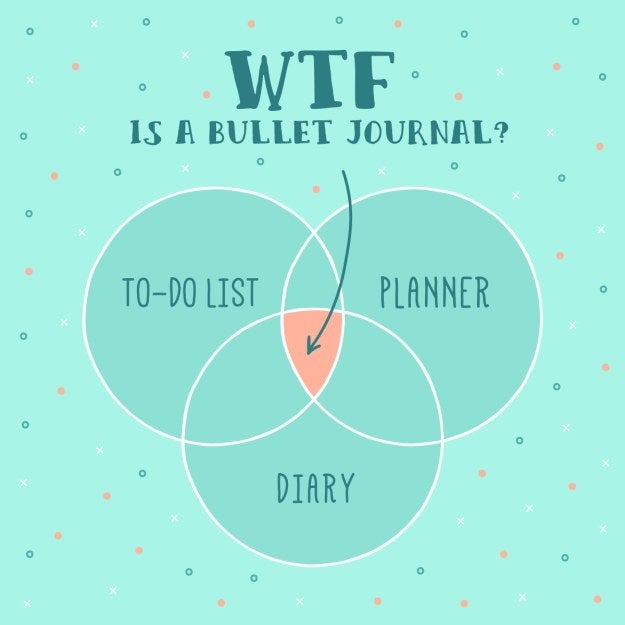 3.
Use cardboard and duct tape to make an easy triangle organizer.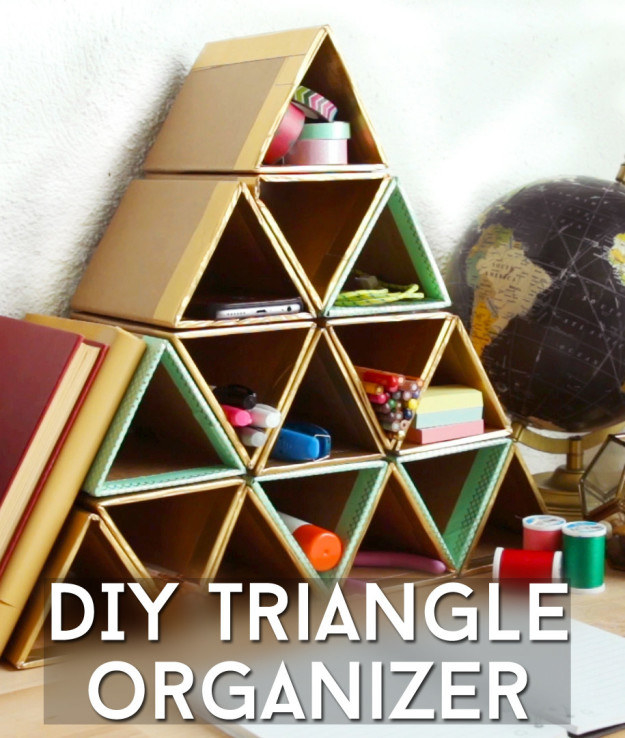 4.
Build a simple shelf out of crates to keep the dirt from shoes out of the rest of your house.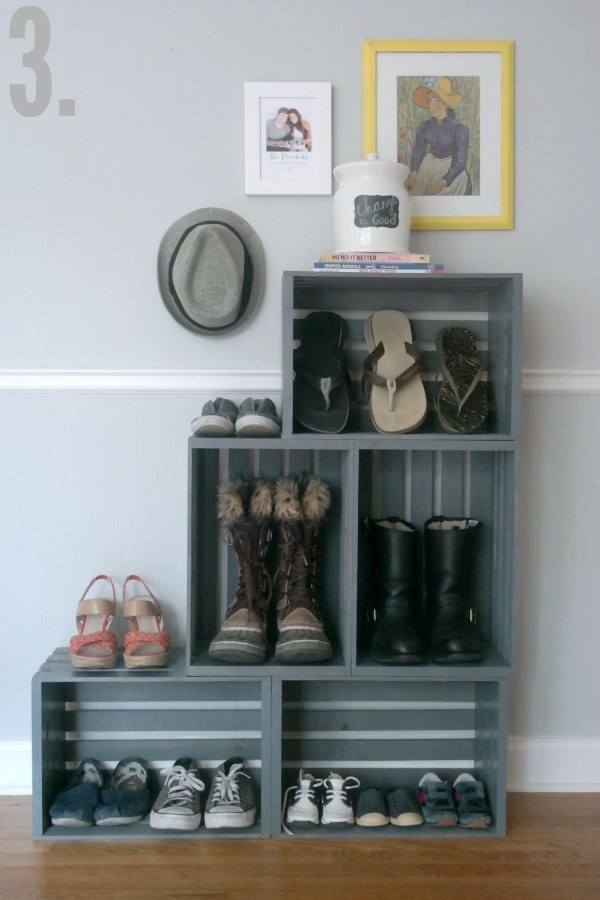 5.
If you're a quilter or like to sew, store your fabric collection in wall-mounted magazine holders.
6.
Glue magnets to the back of clothespins to make cute refrigerator organizers.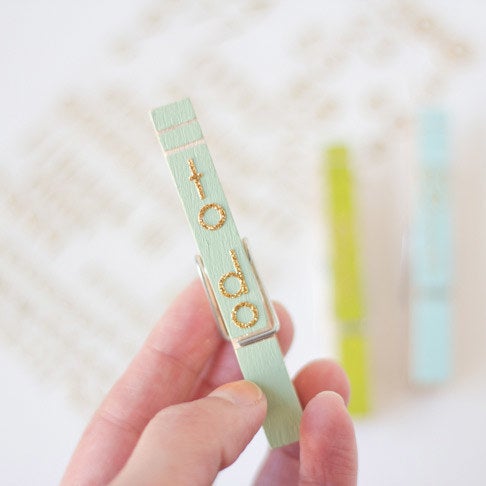 Or organizers for literally any magnetic surface, like the filing cabinet at work. Here's how to make them.
7.
Turn the corner of an envelope into a cute bookmark that won't damage the spine of your favorite reads.