Pinterest: basically parenting hack paradise, right?
But when it comes to baby bottle organization, everything Pinterest offers takes up a TON of space.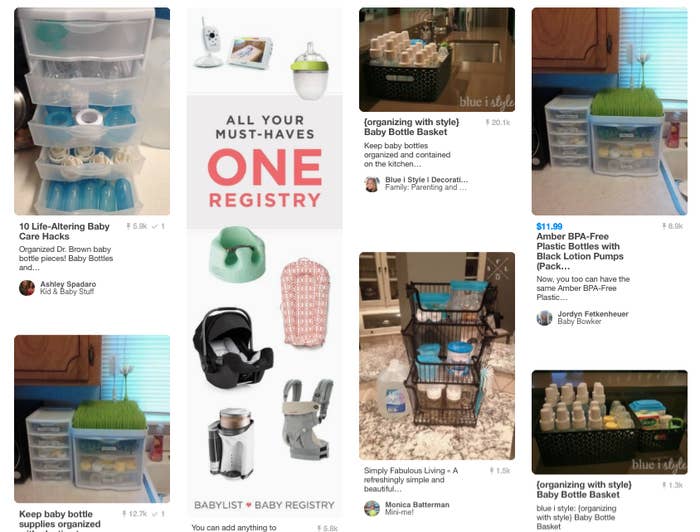 That's the problem Texas mom Brooke McDaniel was trying to solve one day at Wal-Mart.
Her brilliant solution for storing bottles within reach — *without* taking up prime real estate in kitchen cabinets or on countertops?
A shower caddy (!!!)
She hung it directly on the wall — and it only cost $12. The hooks on the bottom double as pacifier storage. (And if you don't have the wall space, you could attach it to the side of your fridge, too.)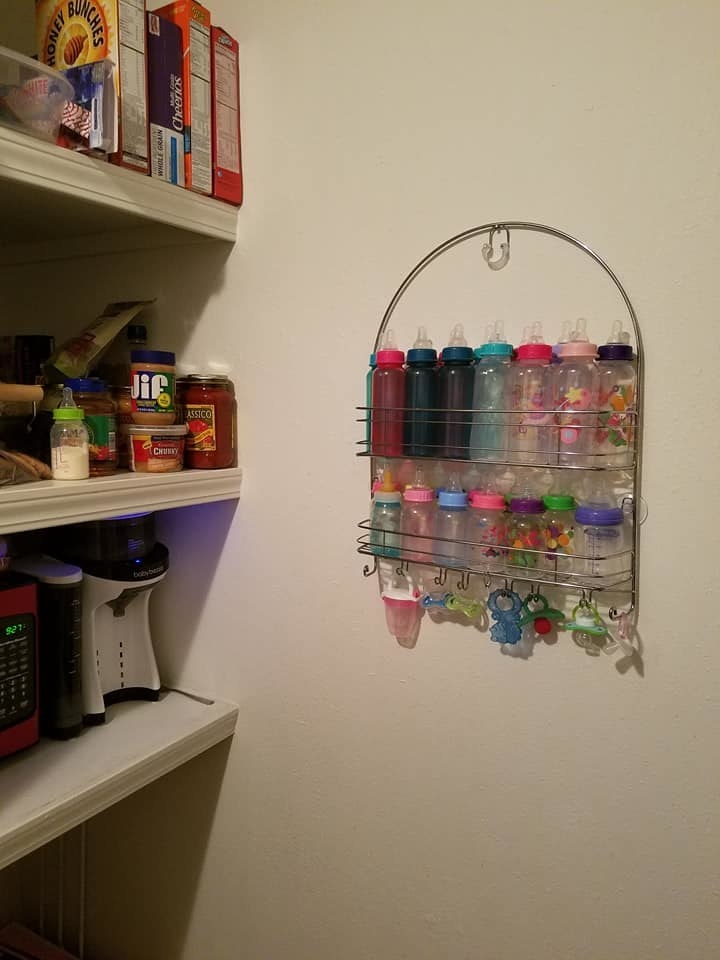 And moms are decidedly into it.


Brilliant uses for shower organizers = win.