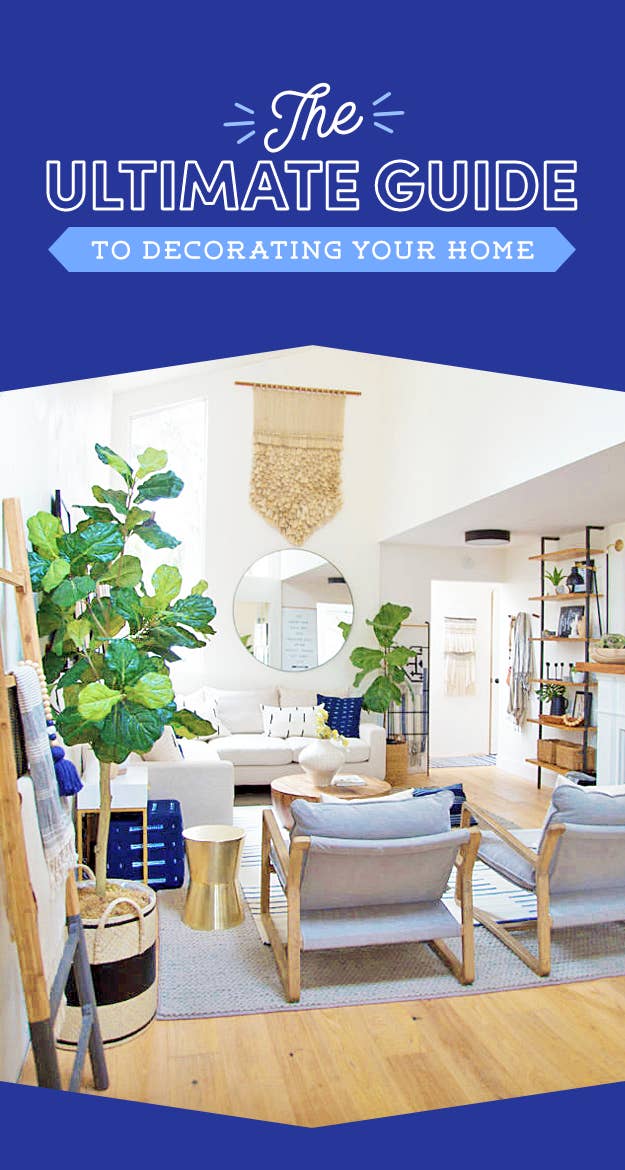 1.
Remember there are NO hard and fast rules: your home is where you live, and you want it to be *your* happy place.
2.
To make a room feel cohesive, choose a single item that you really love, and base the rest of the ~design~ around that.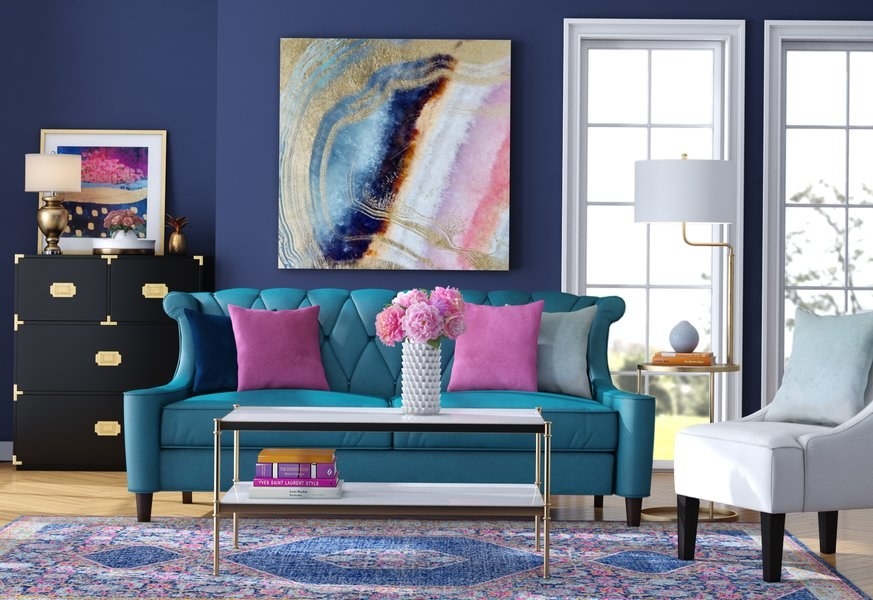 3.
Or slowly collect art, objects, and furniture that you love instead of planning out every last little detail.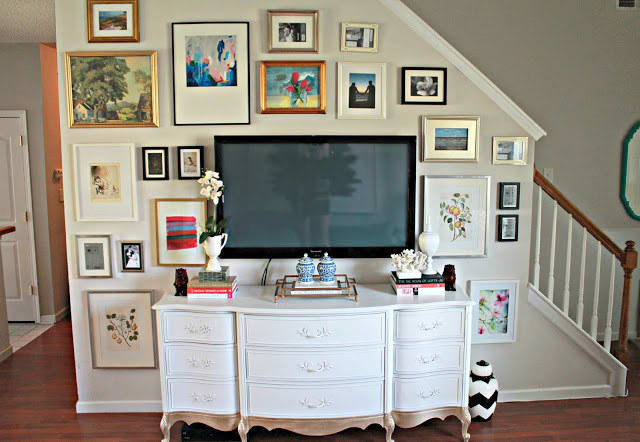 4.
Whether you're choosing fabrics for your living room or styling accessories on your home office shelves, follow the 1-3-5 Rule.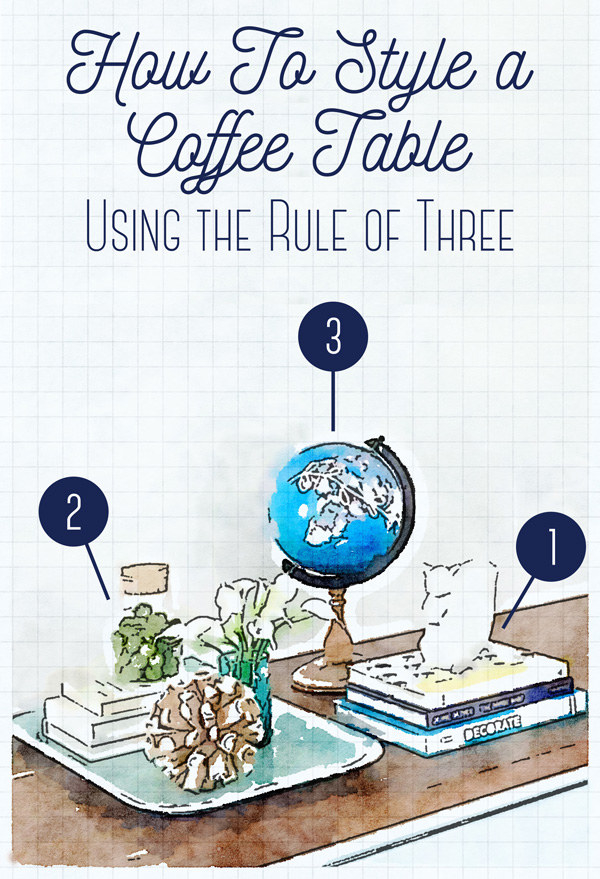 5.
And this works with the textures (think upholstery, pillows, and rugs), too — you generally want to go for the same color scheme, in groups of one, three, or five textures/patterns.
6.
When you start hanging art, keep the center / focal point of the art right at eye level — that's usually about 57 inches from the floor.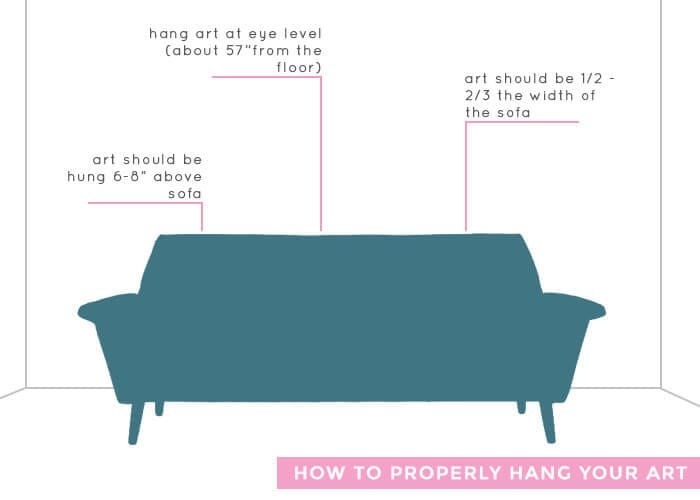 7.
Speaking of art, it's one easy way to create a ~focal point~ for a room: the spot that immediately draws your eye when you step into a room.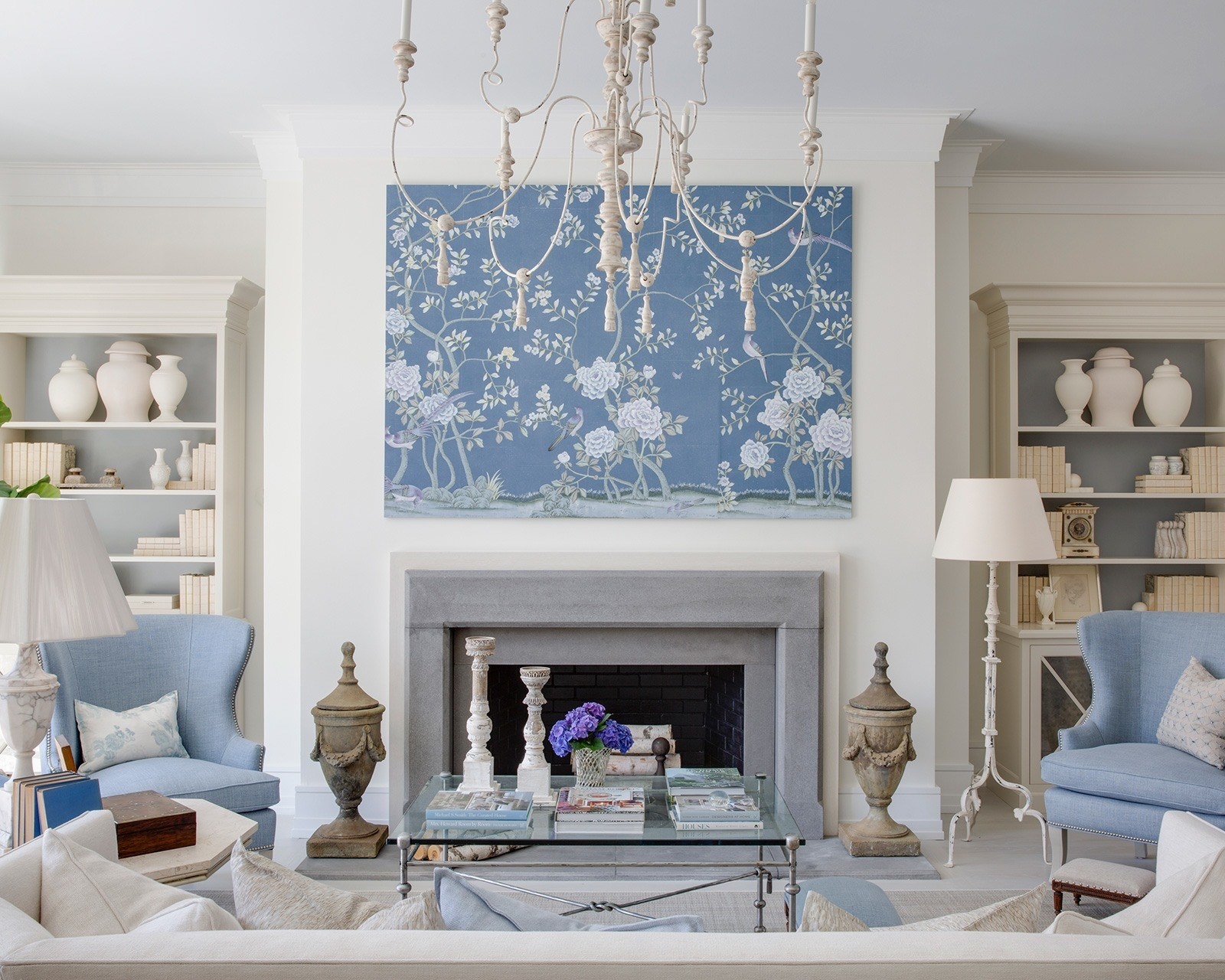 8.
And you don't have to spend an arm and a leg on a beautiful piece of art that you love — there are plenty of places online to find something that feels right for you.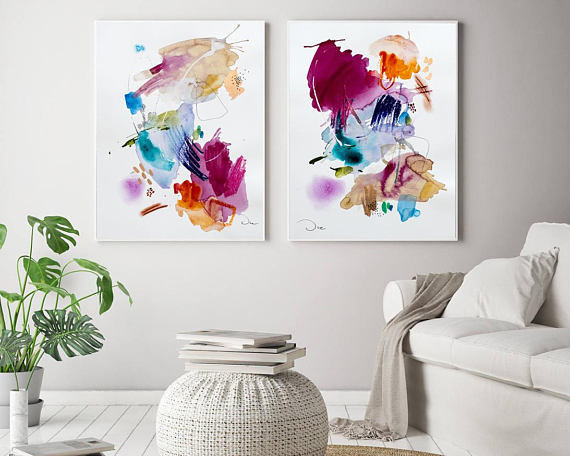 9.
Of course, oversized art's not the only way — some rooms have a natural focal point, like a fireplace with a mantel, where you can mix and match smaller pieces to your heart's content.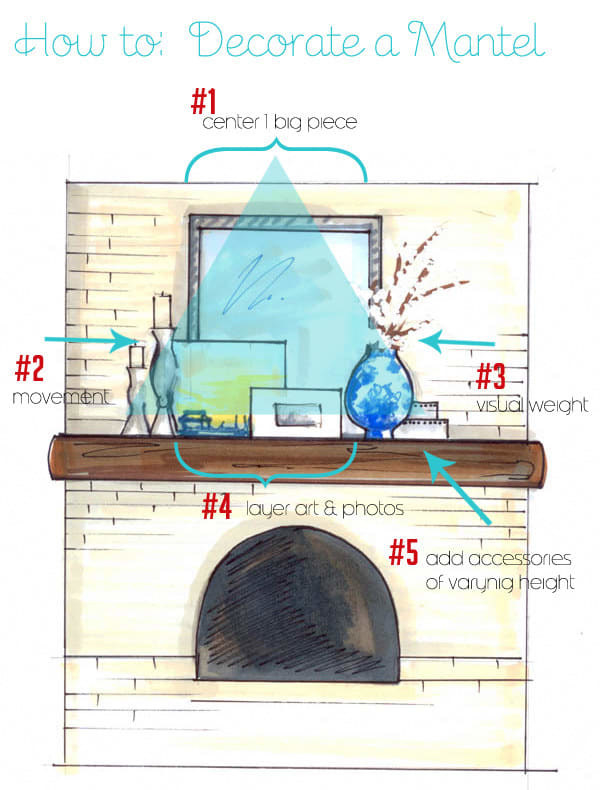 10.
Custom photo prints are, for obvious reasons, an easy way to skip generic artwork in favor of something much more personal.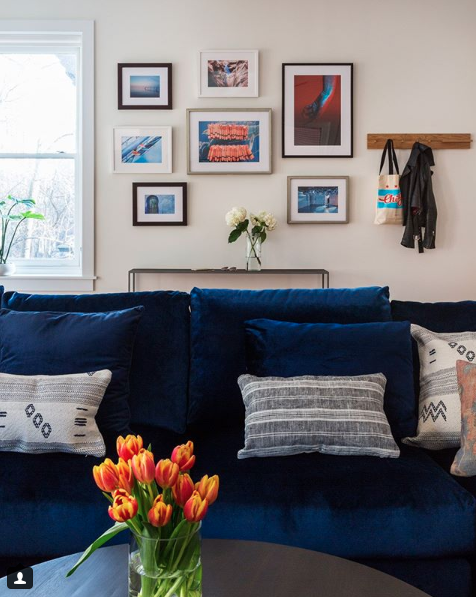 11.
When you're hanging mirrors, always consider what you want to see in the mirror as you walk by it, and whether you want it to reflect light from a window.
12.
Always hang your curtains wide + high: it'll make a small window look twice as big.
13.
Although curtains may not be the ideal treatment for every single window — there are dozens of types out there, and something different may work for every room.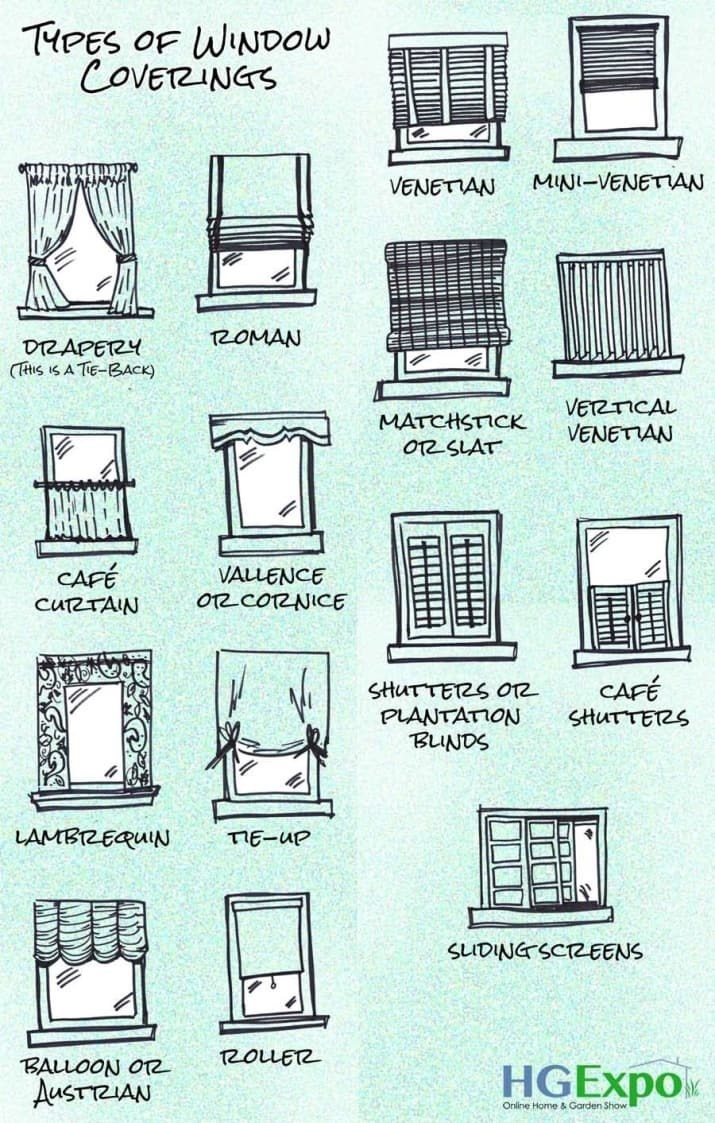 14.
Put a test patch of your paint color options on every wall of the room you plan to paint, and be sure to consider the colors at several different times of day.
15.
And when you're choosing your ~color scheme~, think about complimentary and analogous colors on the color wheel.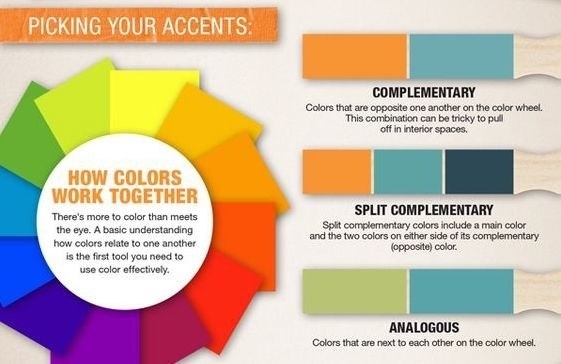 16.
To make it easy to mix and match your colors over time, make your biggest investment pieces neutral, and swap out colorful accessories.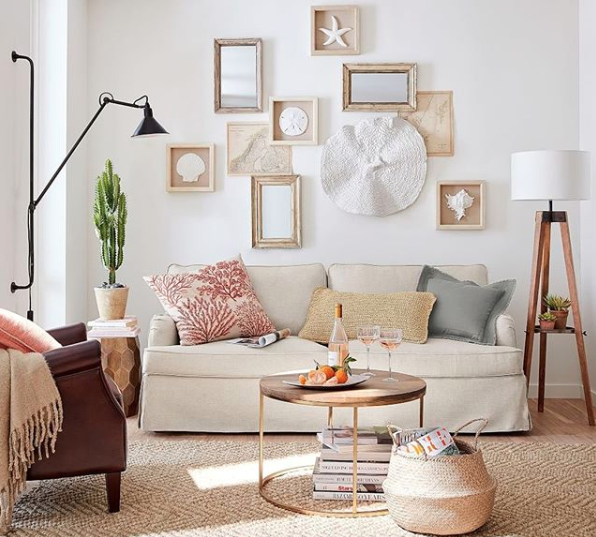 17.
Look for small ways to update the furniture and accessories you already have: for example, you could add contact paper to a table, or change out the knobs in a dresser.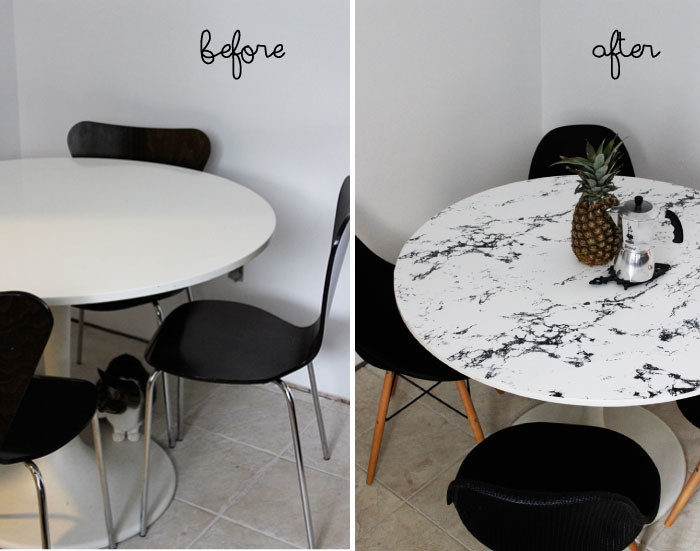 18.
The right size rug can help anchor any space, depending on how big your space is and the furniture you choose.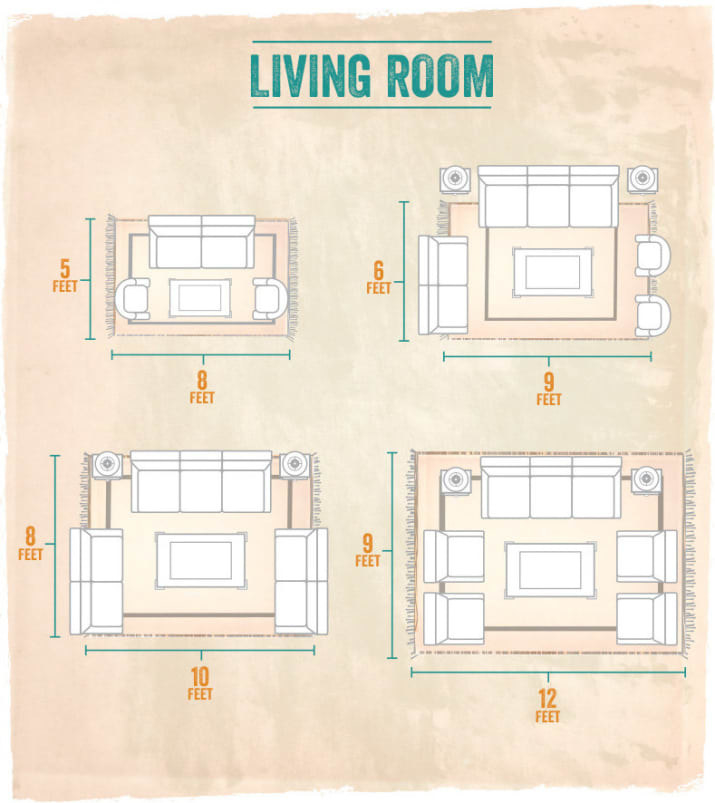 19.
Different styles of gallery walls lend themselves to different artwork and different decorating styles — pick the one that appeals to you, or works with your space.

20.
And if you do decide to go for a gallery wall, cut out templates from newspaper sheets or other big paper so you can plan it precisely.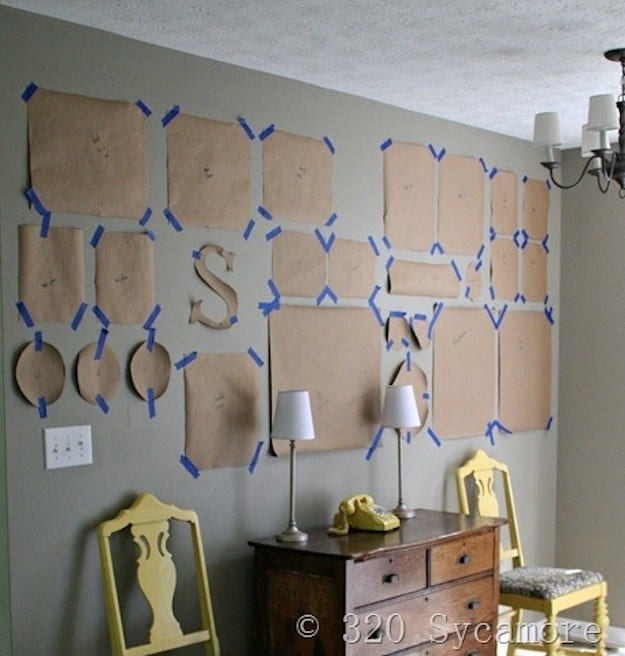 21.
Remember function comes first — you want your kitchen to be organized and practical for cooking, as well as easy enough to clean.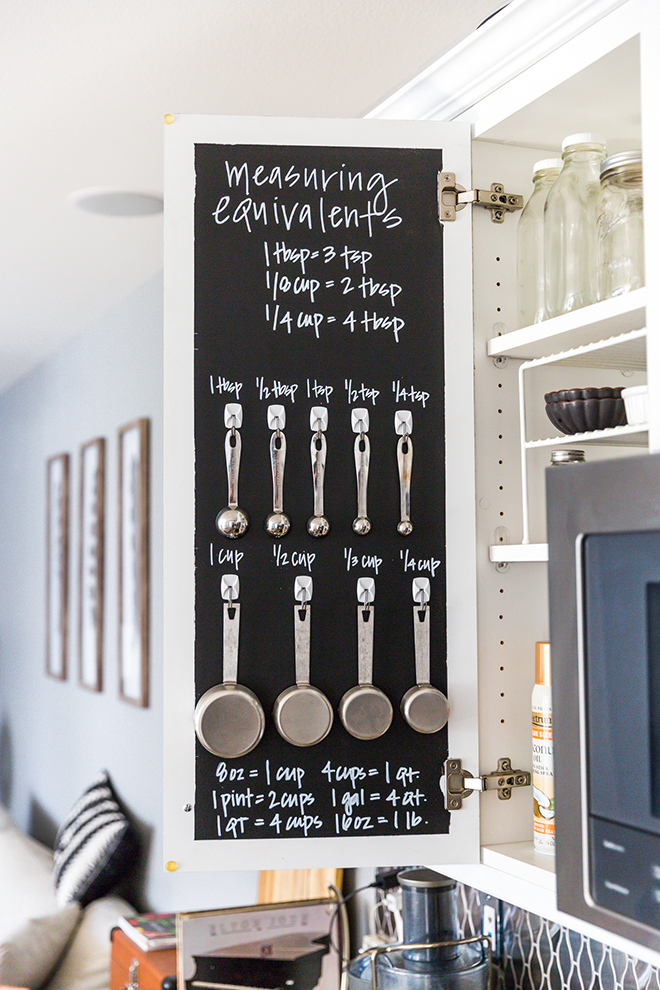 22.
Updating your hardware's the simplest and cheapest way to completely transform your kitchen's look — even if you just spraypaint what you already have.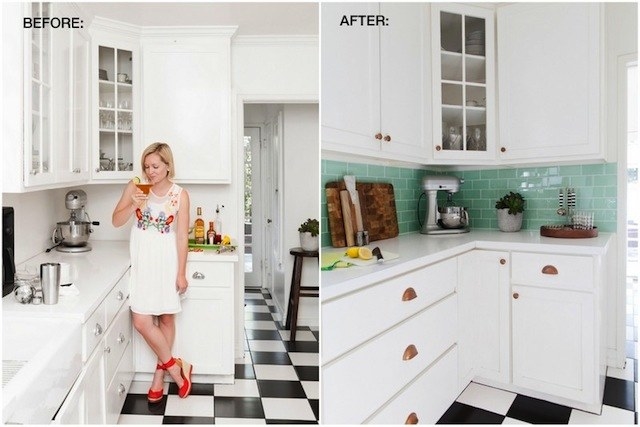 23.
If you're going to do a major upgrade, like completely replacing your flooring, countertops, or backsplash, take several sample options home — it'll help you visualize exactly how each option will look.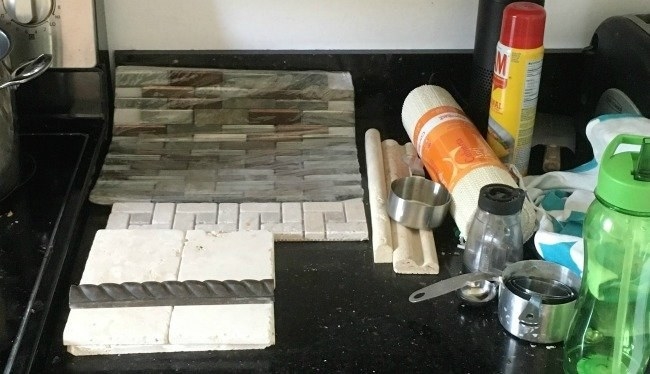 24.
And consider the durability of tiles as well as the aesthetic — there are certain tiles that'll hold up just fine as a backsplash, but never in a high-traffic kitchen.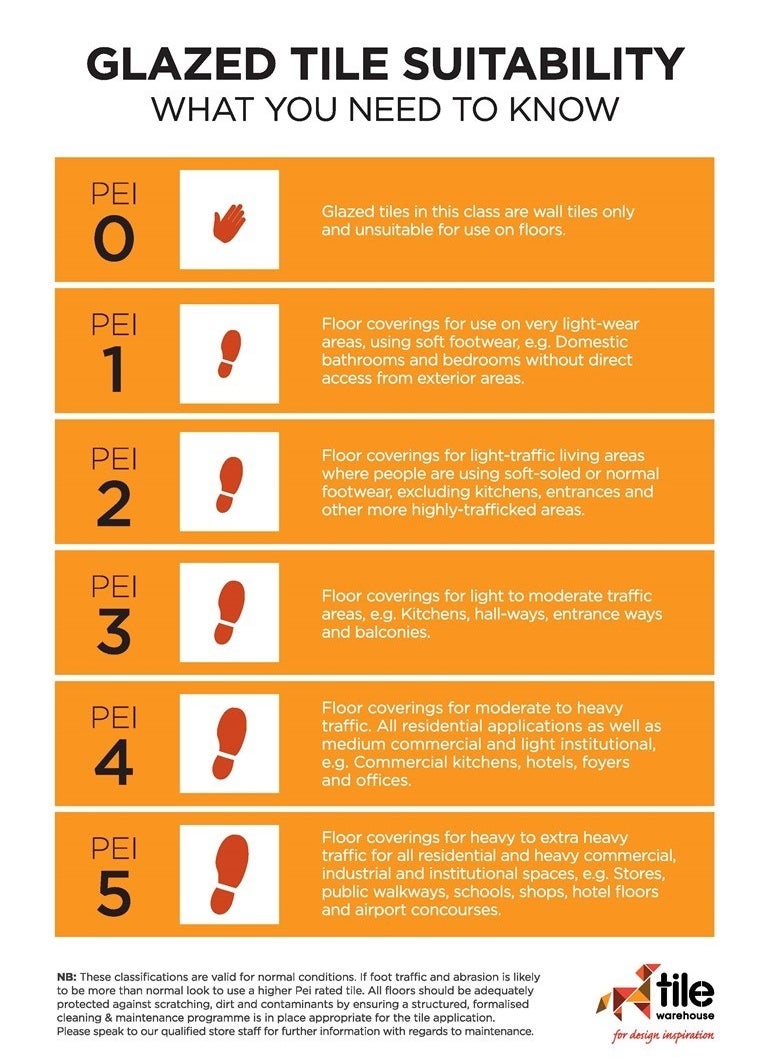 25.
When you can't replace your appliances — or can only replace one of 'em — cover them in removable contact paper to make them instantly look modern.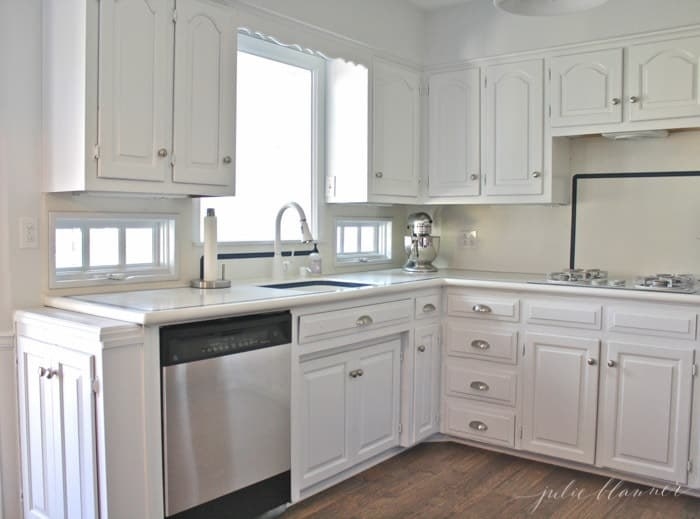 26.
And if replacing your countertops remains a distant dream, you can always give them a temporary update with a DIY paint kit.

27.
However you choose to decorate, make your bedroom your ideal relaxing retreat — it'll help you sleep better night after night.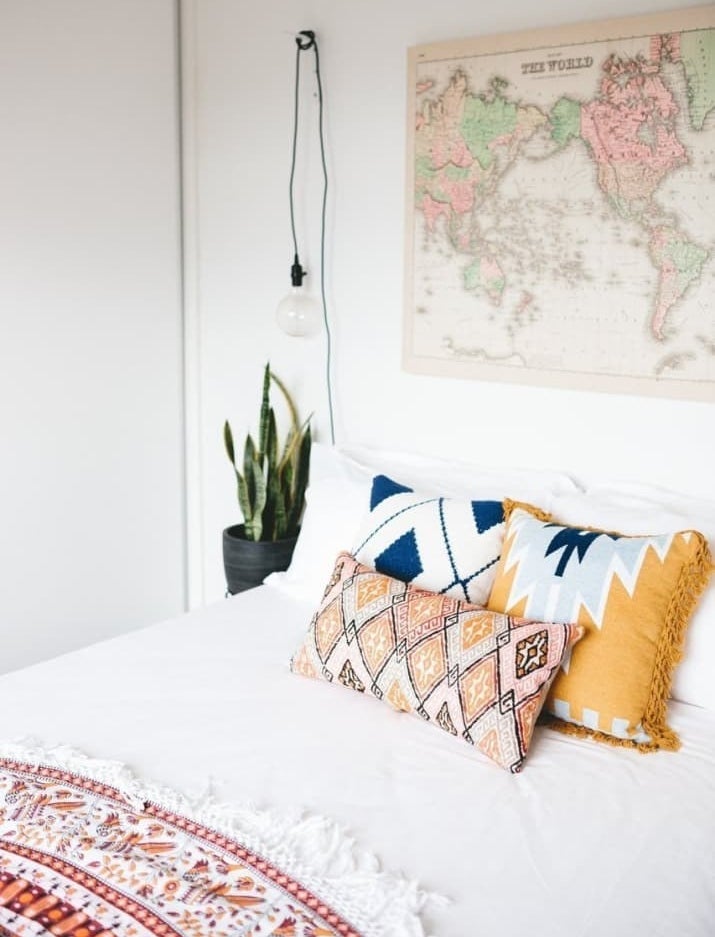 28.
Hang blackout curtains that, well, block out all the light so you get deeper, more restful sleep.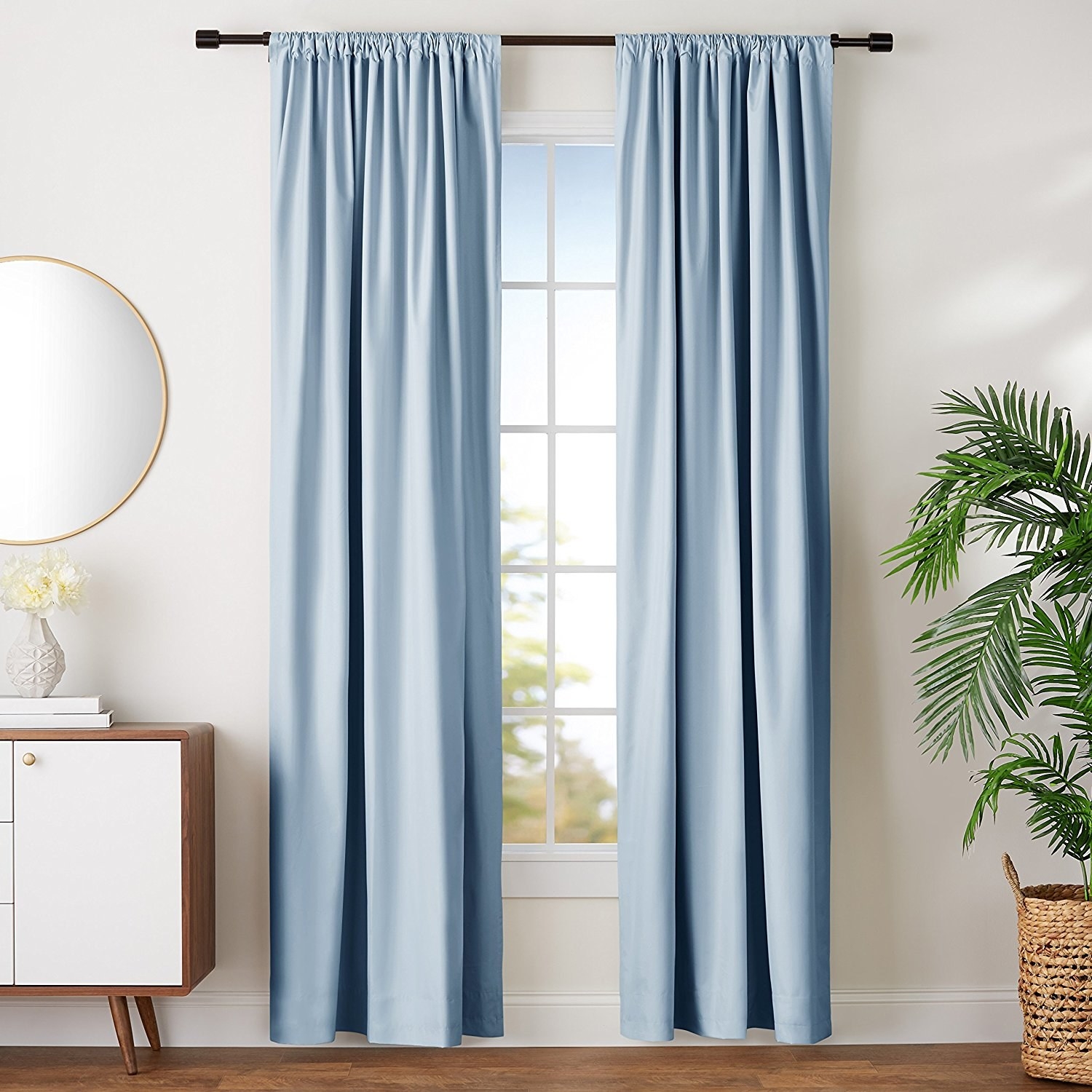 29.
Have at least one or two lamps with warm-tone bulbs to help with the relaxing vibe, and to help you fall asleep faster.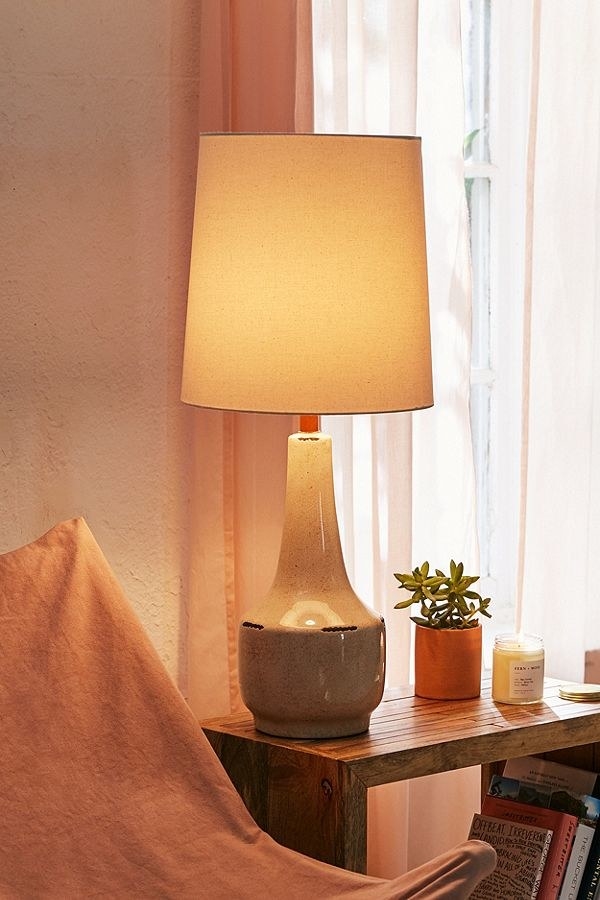 30.
If your floors aren't carpeted already, put a rug right next to your bed so you have somewhere soft to step first thing every morning.
31.
Or opt for a bigger area rug that goes underneath your bed — but make sure to choose the right size.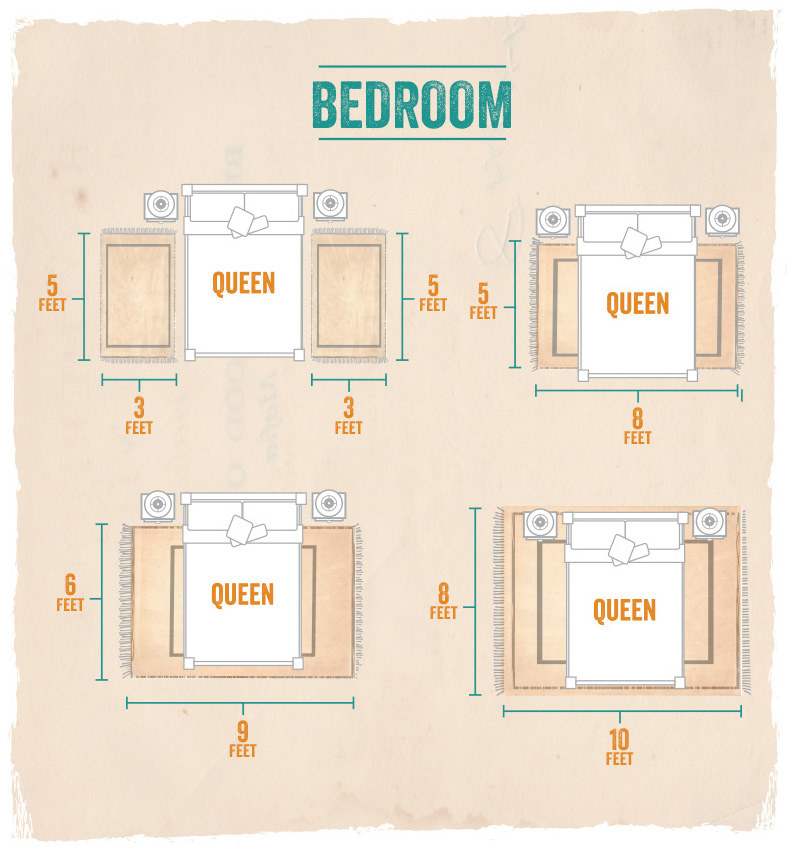 32.
Hate wars over the covers? Use two twin-size comforters instead of a single queen-size one to eliminate midnight tug-of-war once and for all.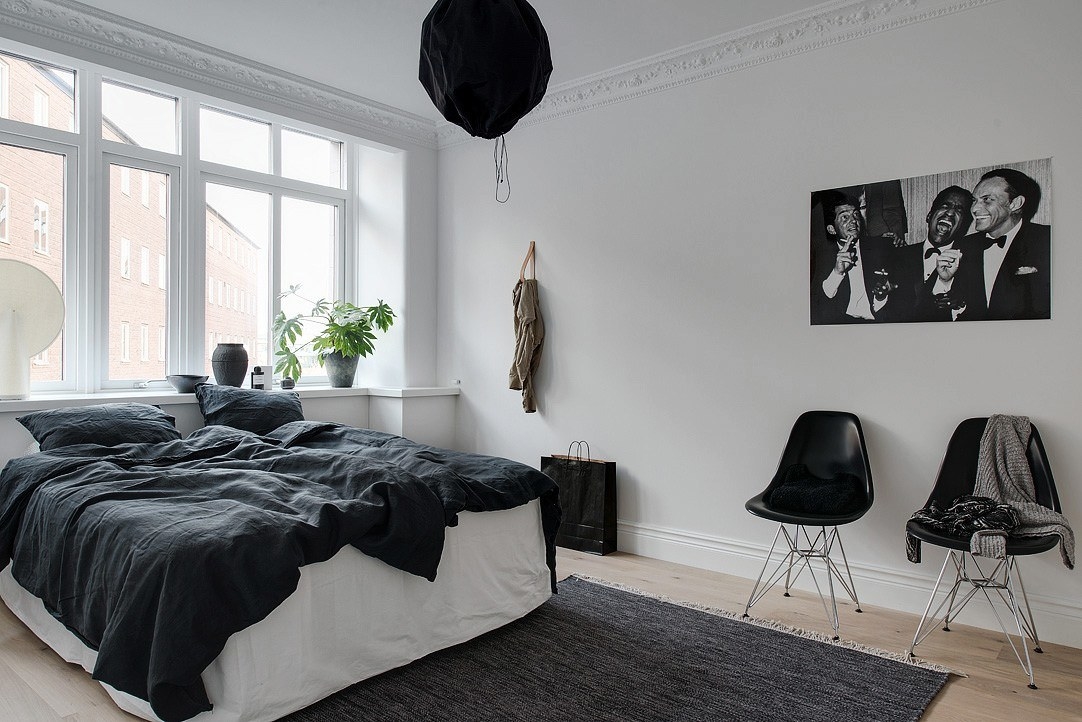 33.
For most bathrooms, the focal point's easy: just pick a shower curtain that you truly love, and base any other decor you have in the room around that.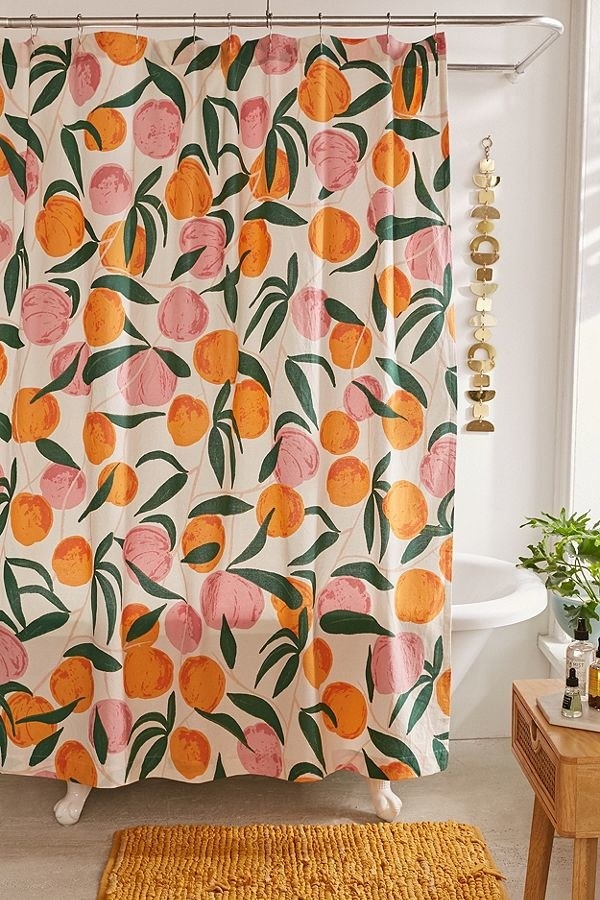 34.
Then just look for functional storage solutions that work with your space and aesthetic.
35.
And if you have even a little bit of natural light, the bathroom's one of the easiest places to keep plants alive.
For more tips, tricks, and advice, turn to a book written by a designer whose spaces you admire!
Enjoy making a home you love as much as this corgi likes this bed!