Hey you, yes you, one of many people who just-really-loves your fluffy toilet paper. Did you know that you're contributing to the literal flushing of at least nine million trees per year down the toilet?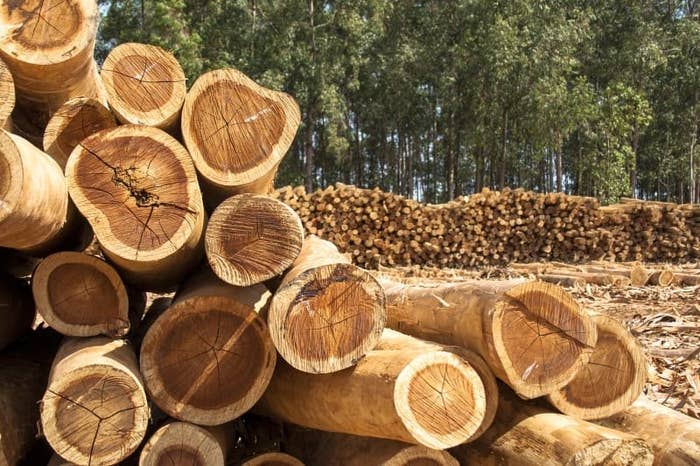 Thankfully, there's an INCREDIBLY easy way to take a step toward lowering that massive environmental impact: switch to recycled toilet paper!
Besides saving trees, recycled TP production takes 50% less water, 64% less energy, and makes 74% less air pollution than fluffy not-recycled TP. And most importantly: it still gets the job done, no problem.
"Sure," you may say, "but don't most recycled TPs feel like sandpaper?" I'm here to tell you: unfortunately, many kinda do. But one stands up to the softness test! Seventh Generation 100% Recycled Extra Soft & Strong.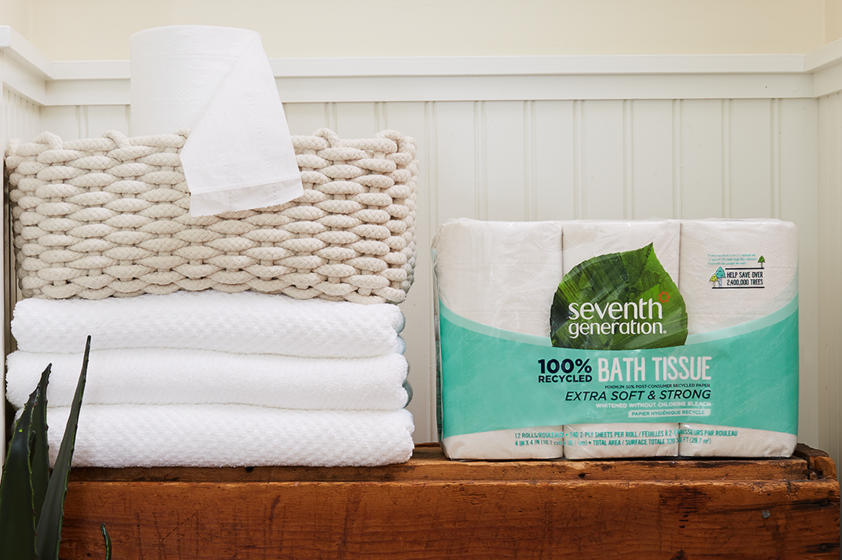 All the testing aside, I've personally been using it at home for a couple of months now and y'know what? It's great!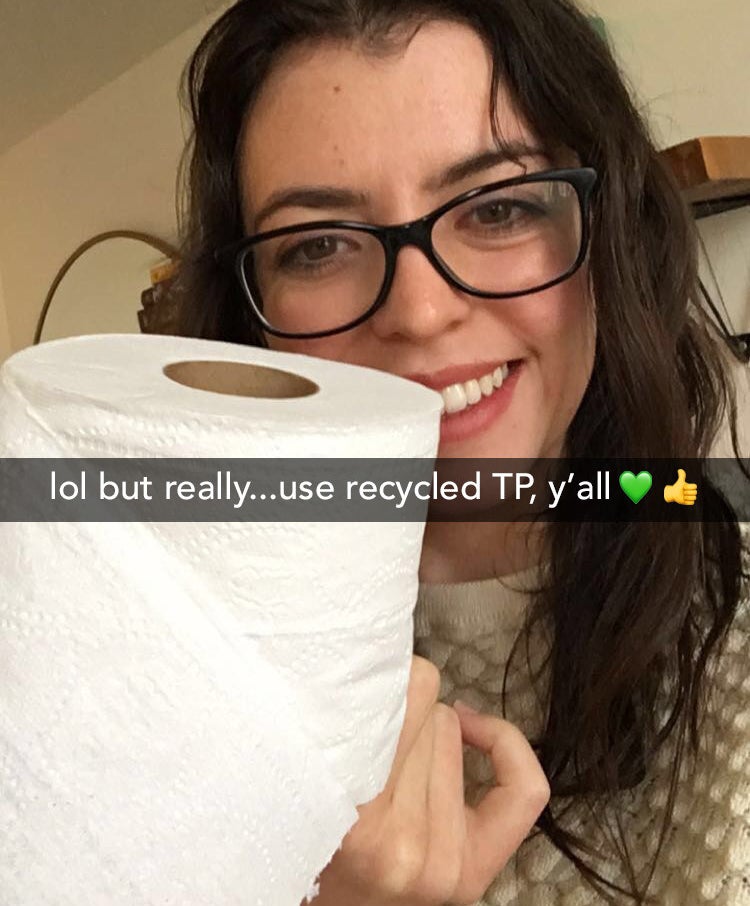 And I'm not the only one! Plenty of other people who have used this Seventh Generation toilet paper agree with me, and it has the four-star rating on Amazon to prove it.
So if you want to start doing little things to help trees, which helps our planet — make the switch to recycled. Get 48 rolls of Seventh Generation 100% Recycled toilet paper on Amazon for $27.18.
You, on your way to order some super soft but good-for-the-Earth toilet paper:
If you're looking for other ways to live sustainably, check out:
Shopping for something specific? Check out BuzzFeed Reviews to find the best things for every budget!

The reviews in this post have been edited for length and clarity.