Rosetta Stone Is 40% Off Right Now So You Can Seriously Impress Your Language Teacher
Whether you're studying abroad or need a refresher before taking college-level classes, Rosetta Stone has super simple courses in 25 different languages, all up to 40% off!
We hope you love the products we recommend! All of them were independently selected by our editors. Just so you know, BuzzFeed may collect a share of sales or other compensation from the links on this page if you decide to shop from them. Oh, and FYI — prices are accurate and items in stock as of time of publication.
Attention everyone who's taking language classes this school year or studying abroad!! (Or who's a parent/family member/friend to someone who is!) From this very moment until the end of the day on August 28th, the language-learning site Rosetta Stone is offering up to FORTY PERCENT OFF subscriptions to their app/website.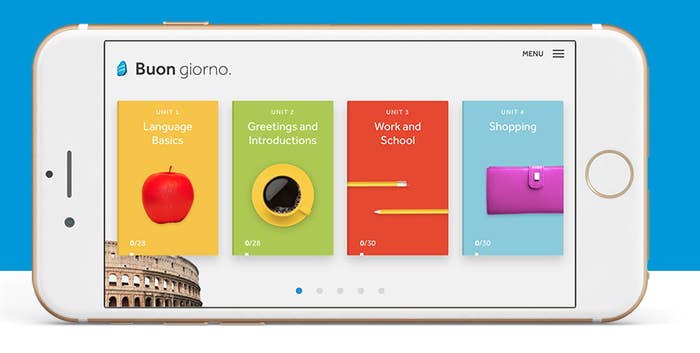 Even if you don't fall into one of those categories but want to travel, connect more deeply with family or friends who speak a different language, or just broaden your horizons and stay mentally sharp, learning a new language is the perfect way to get started!
Rosetta Stone makes learning a language as low-effort (and fun!) as possible, because it teaches with a time-tested and proven immersion method, which is v. different from what you'll find in your typical high school or college class.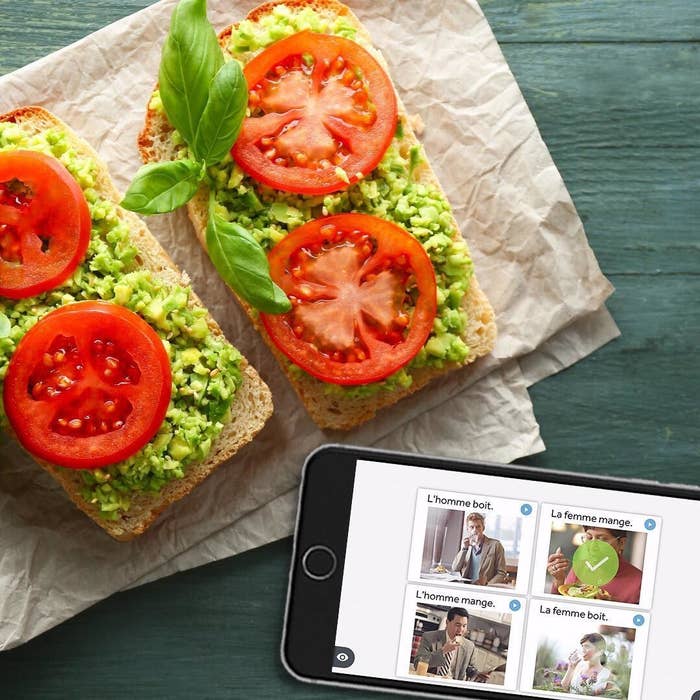 A subscription comes with incredibly useful features: besides the full multi-unit Rosetta Stone course, you get an app with a phrasebook and ~Seek and Speak~, which turns everyday objects into conversation practice with scavenger-hunt style challenges.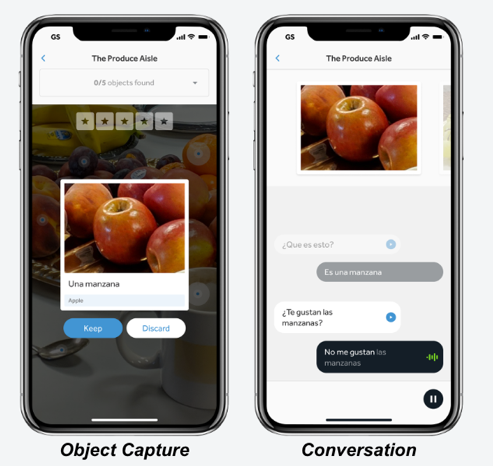 Naturally, a subscription works *both* on a desktop/laptop and phone/tablet apps, all depending on your (or your student's) preferences and schedule.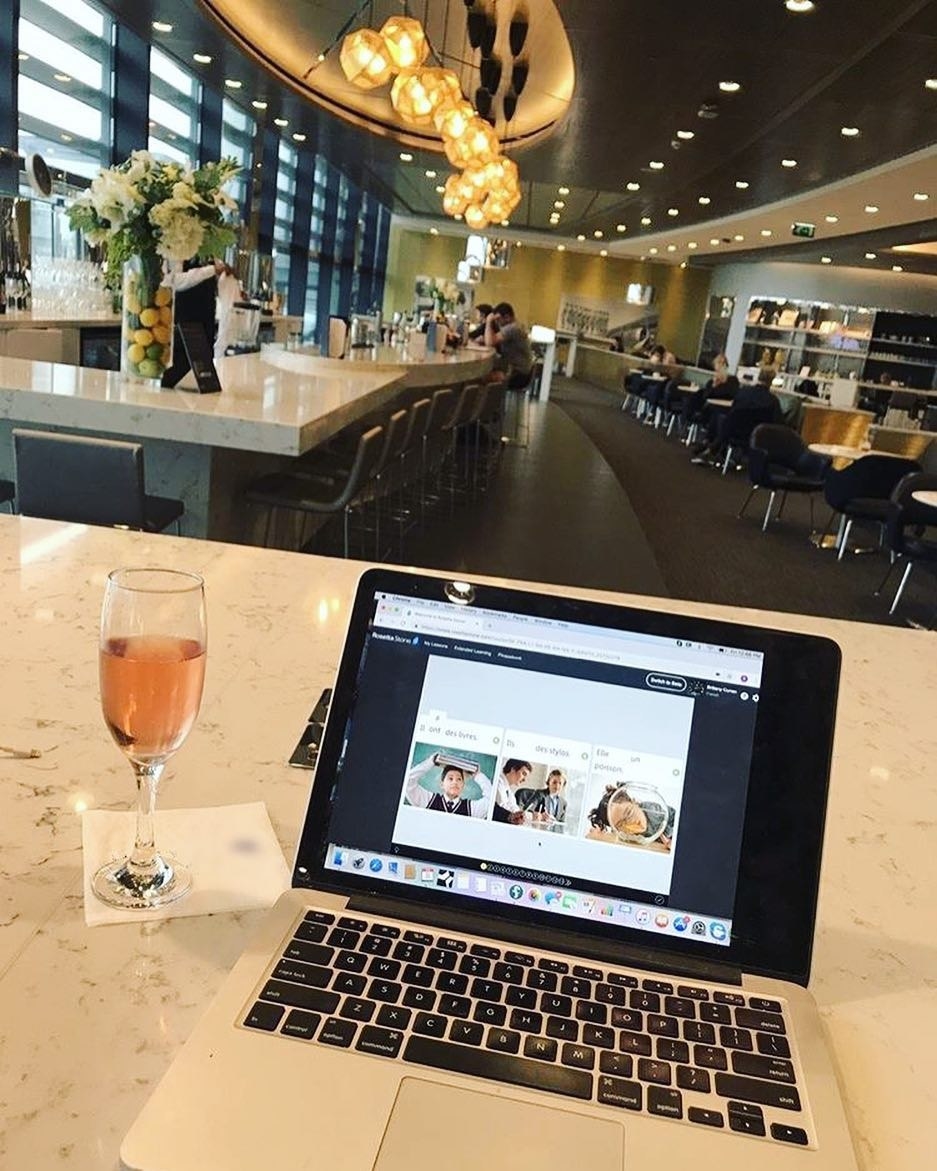 Each course itself has several levels with four units each; each unit features core lessons that lay the foundation of the language. In between each unit, you get several other little entertaining activities to help you practice what you've just learned.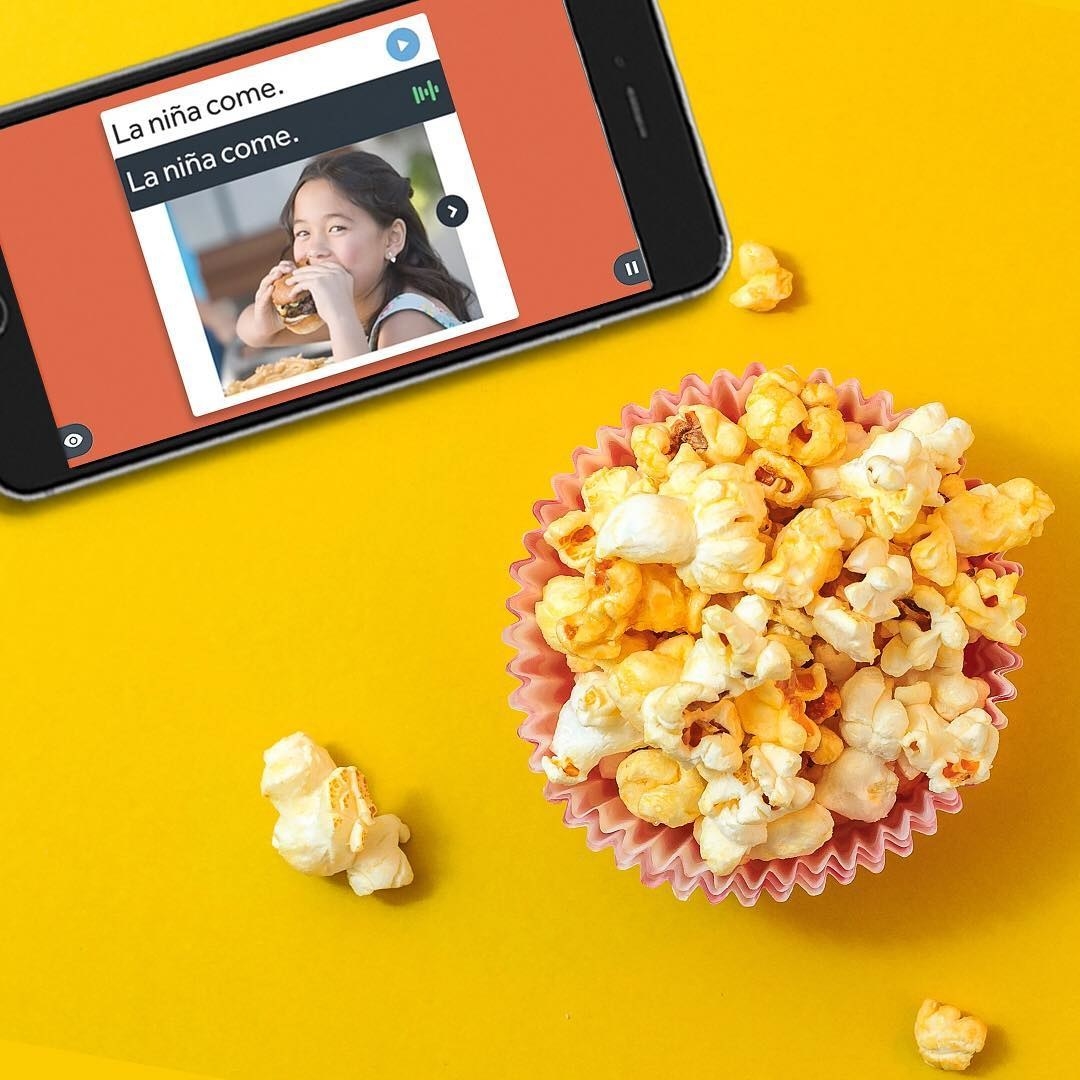 And there are 25 different languages to choose from!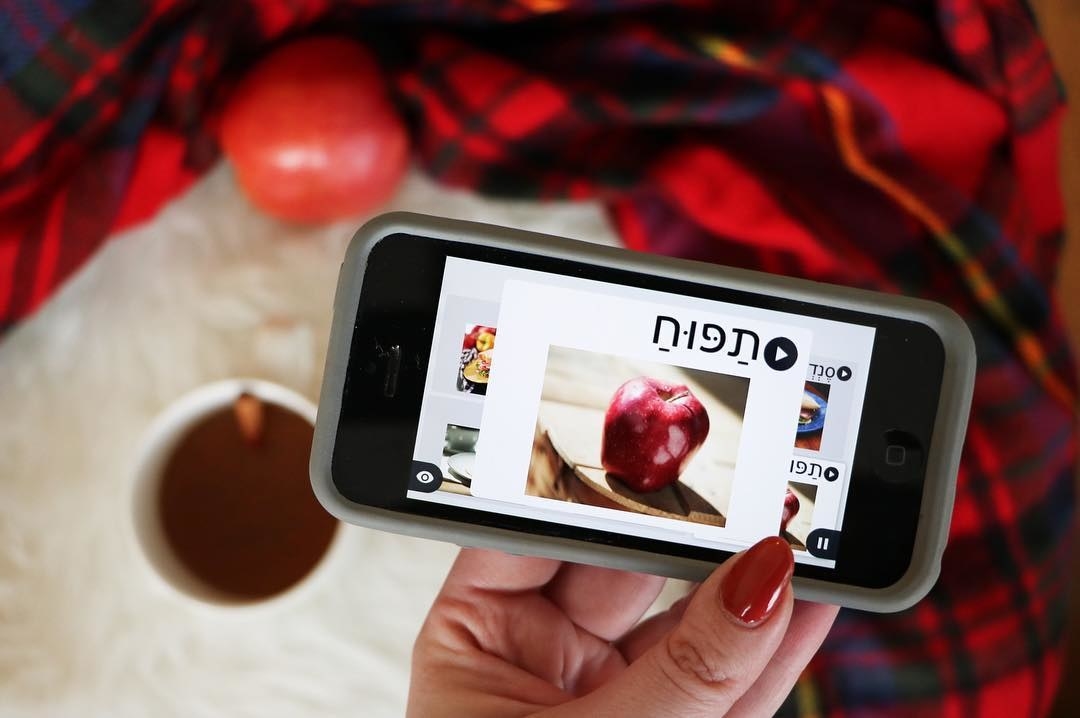 So whether you want to boost your grades, be extra confident when you land overseas, or help out a student that you love, you can save $$$ while doing it. Plans with the discount included start at $5.99/month! But don't forget, this discount's only good if you sign up through Wednesday, August 28th!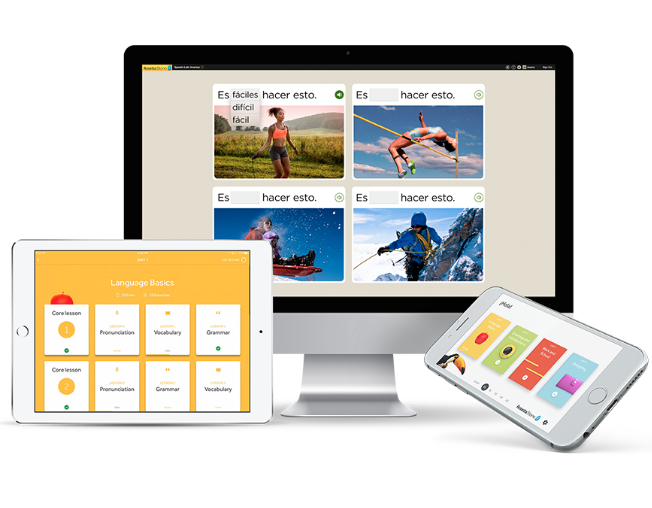 You (or your student!) after just a few hours practicing your chosen language, whether you want a refresher on your classes or are starting completely from scratch:
Shopping for something specific? Check out BuzzFeed Reviews to find the best things for every budget!