1.
Italian Veggie Sliders with Whipped Pesto and Feta Spread
2.
Steak and Roasted Red Pepper Sandwich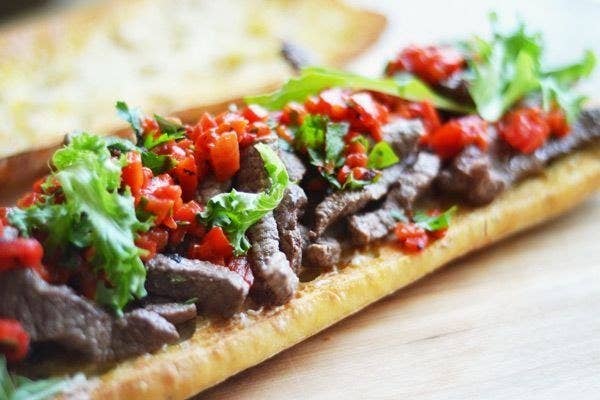 3.
Corned Beef Sandwiches With Copycat Grouchos Sauce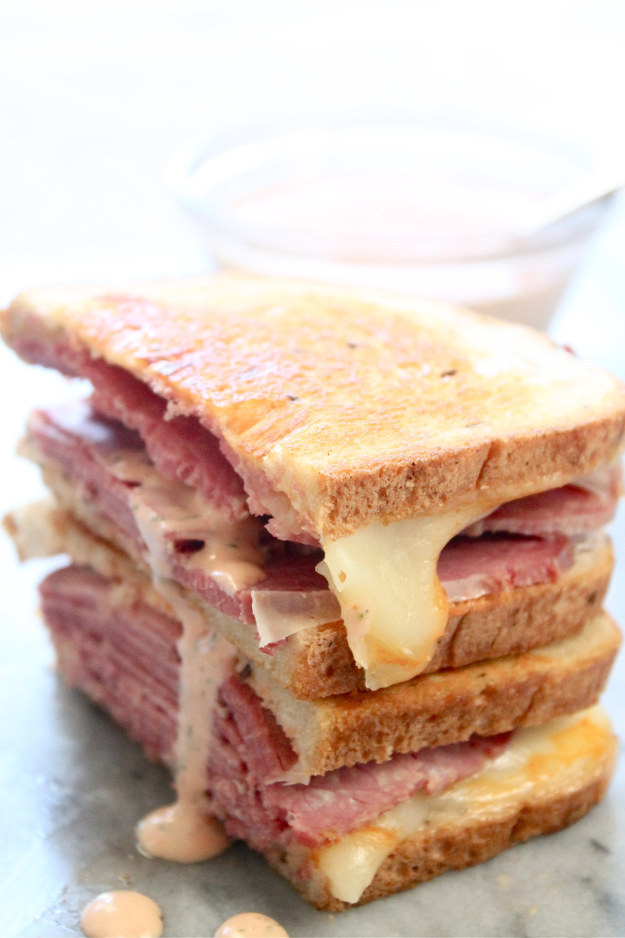 4.
Roasted Butternut Squash and Balsamic Onion Sandwich with Smoked Gouda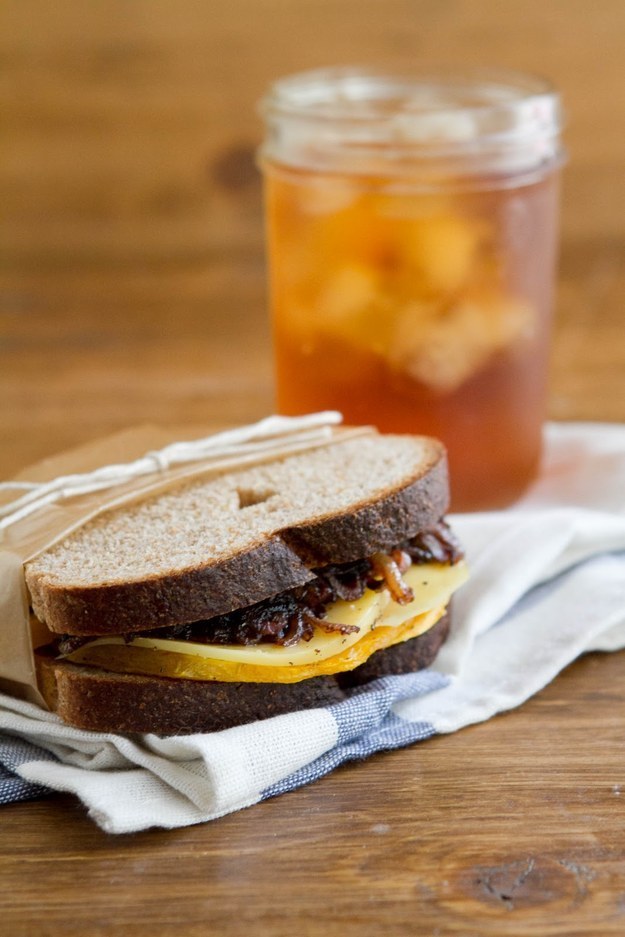 5.
Harissa Chicken Wraps with Roasted Peppers, Feta, and Avocado Aioli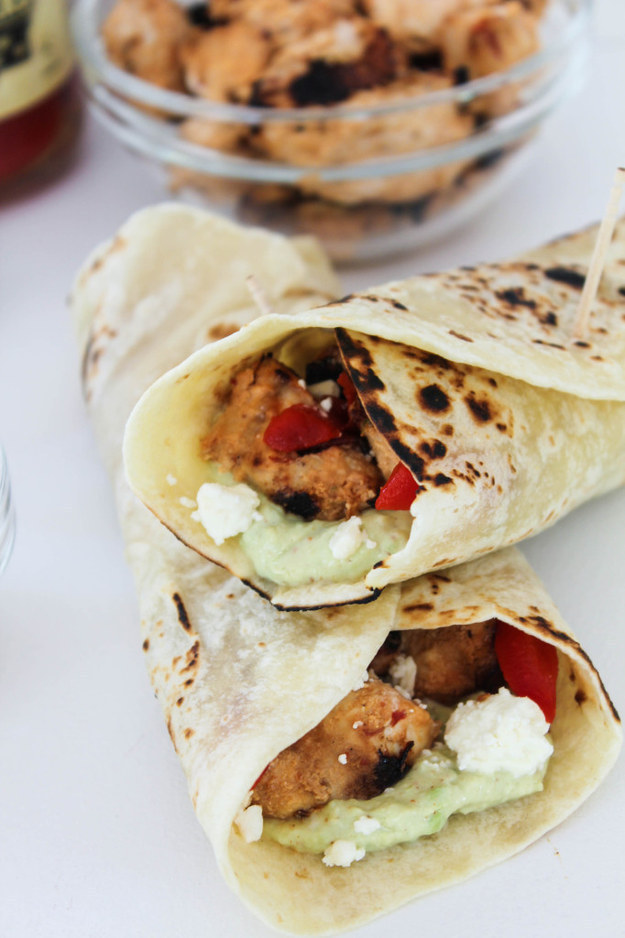 6.
Tempeh Bacon BLT with Kimchi, Avocado, and Chipotle Mayo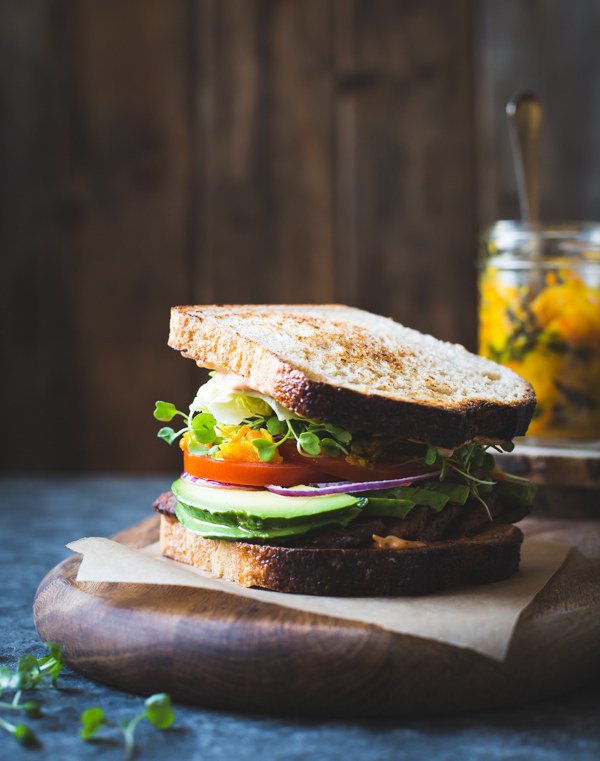 7.
Deli-Style Tuna Salad Sandwich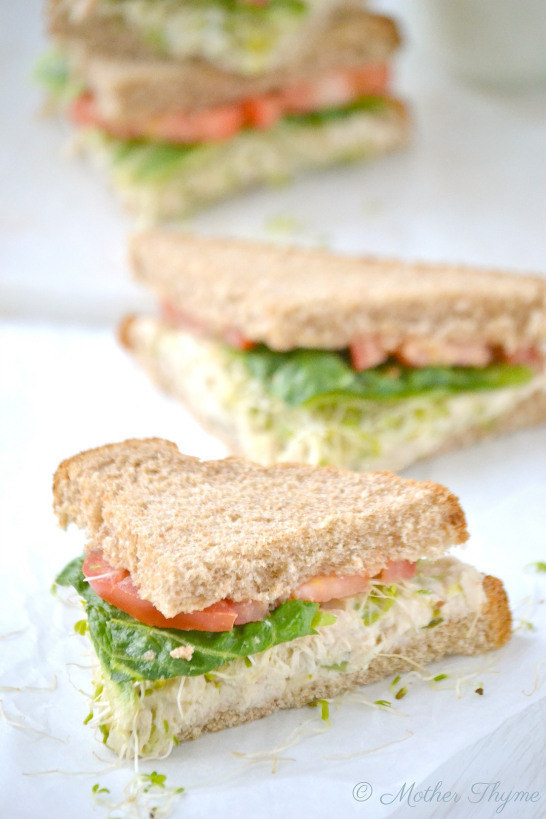 8.
Slow-Cooker Chicken Philly Sandwiches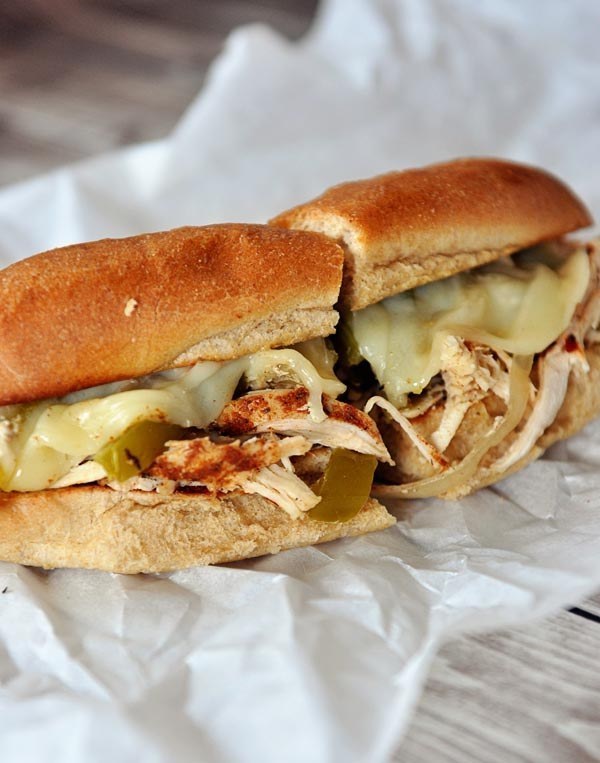 9.
Sriracha Bacon Egg Salad Sandwich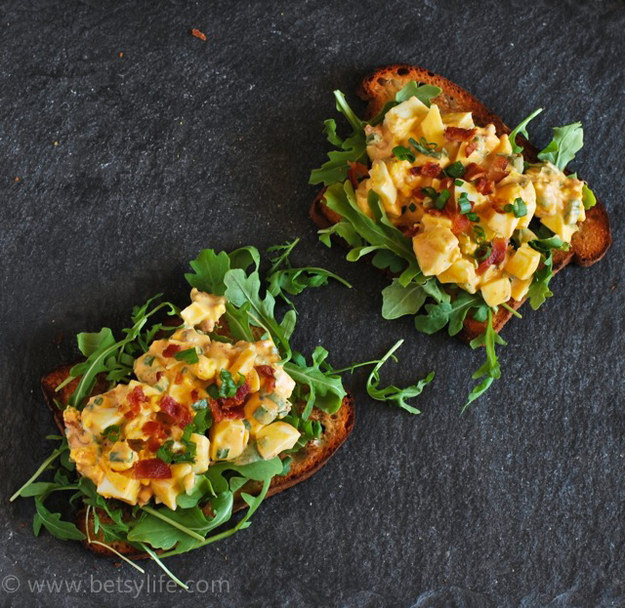 10.
Greek Chicken and Kale Pita Sandwiches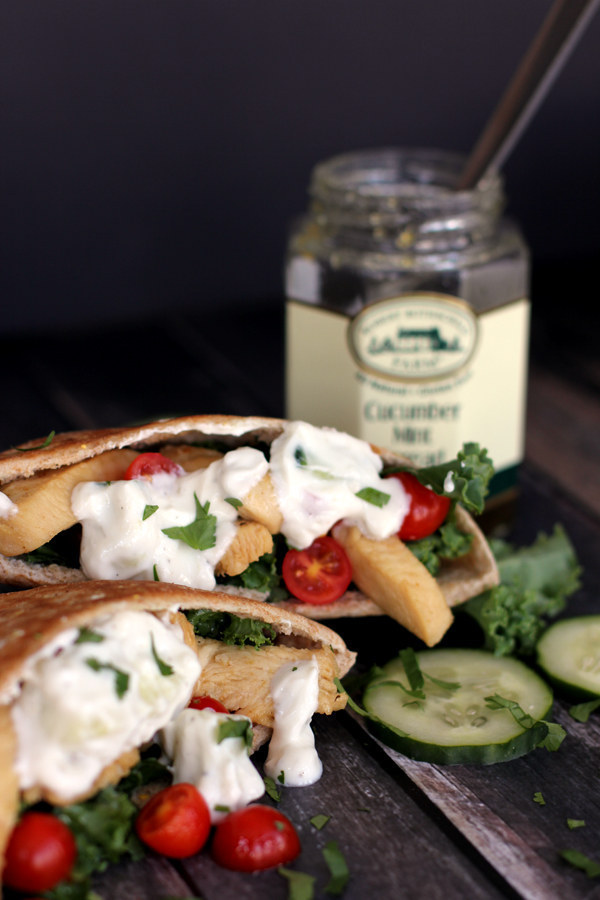 11.
Fresh Mozzarella, Tomato, and Basil Sandwich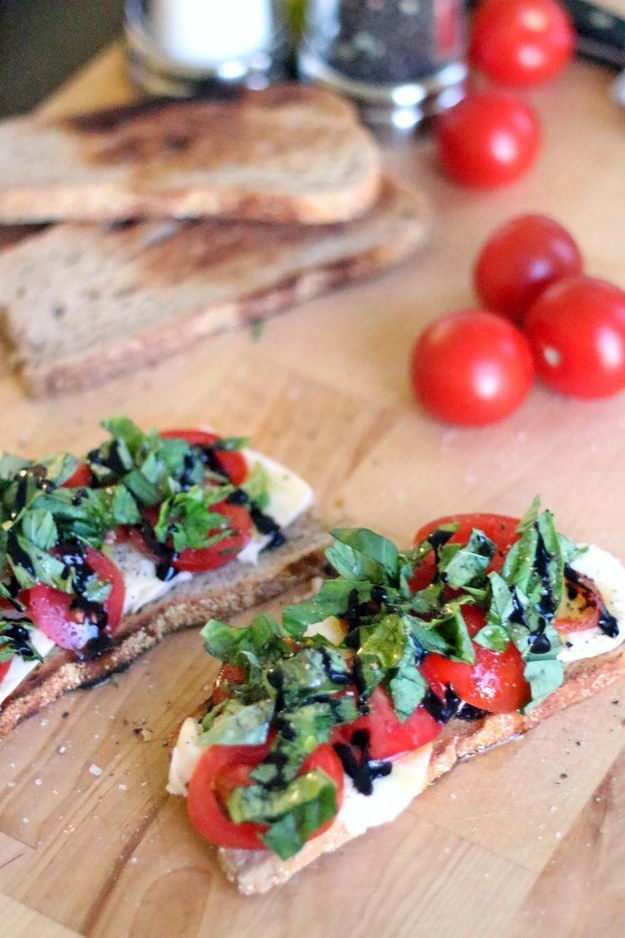 12.
Smoky Tempeh and Hummus Sandwich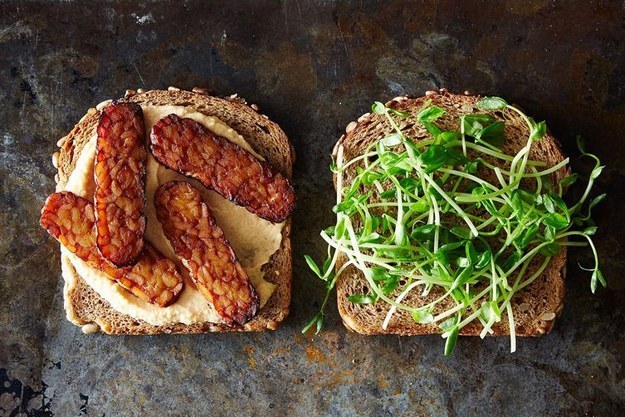 13.
Garlic, Prosciutto, Heirloom Tomato, and Cheese Sandwich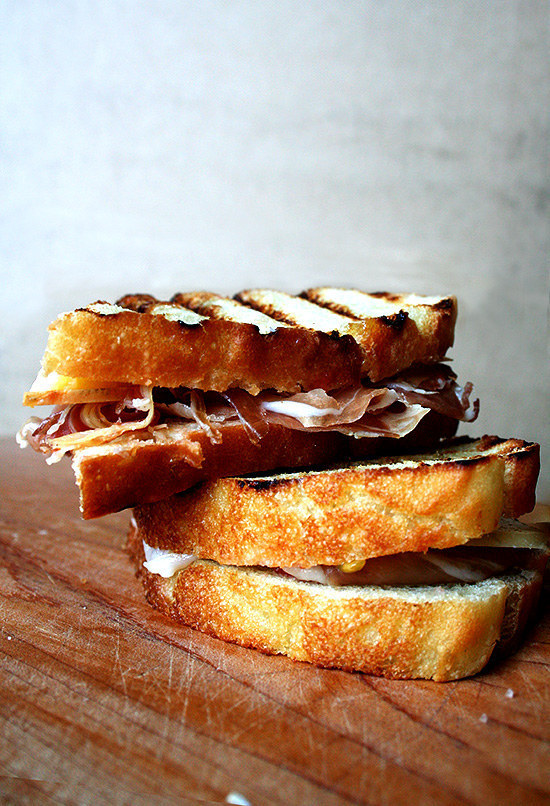 14.
Marinated Chickpea Sandwich With Lemon Confit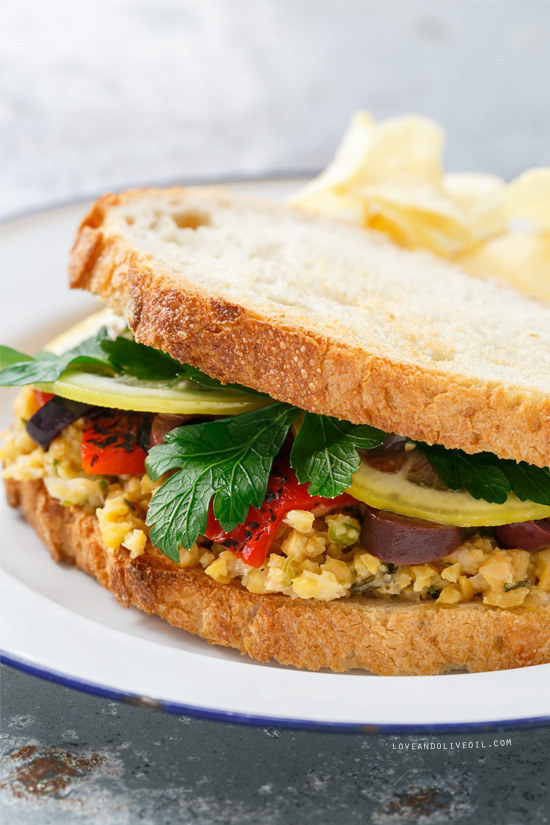 15.
Za'atar-Spiced Chicken and Bell Pepper Sandwich with Labneh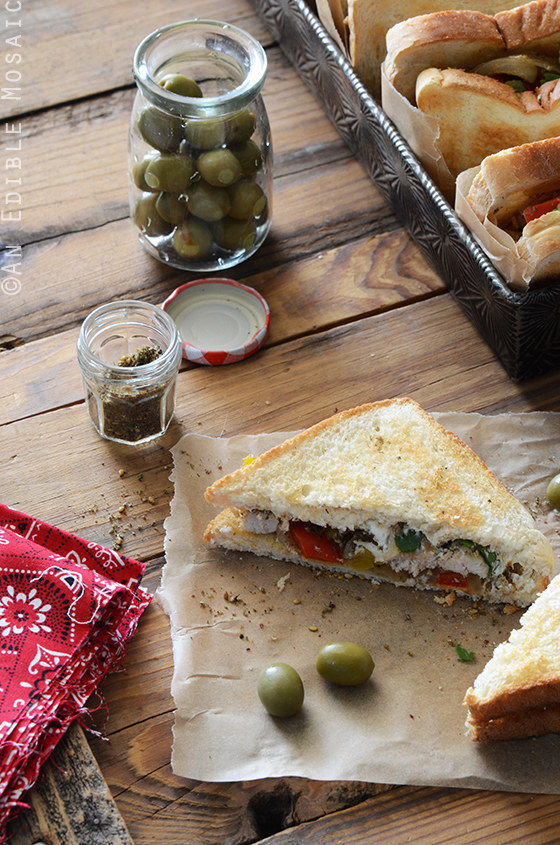 16.
Tempeh, Guacamole, and Nacho Sauce Sandwich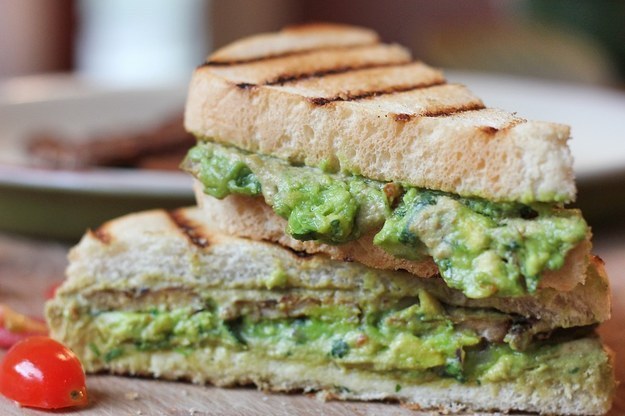 17.
Jerk Chicken Sandwich With Jicama and Papaya Slaw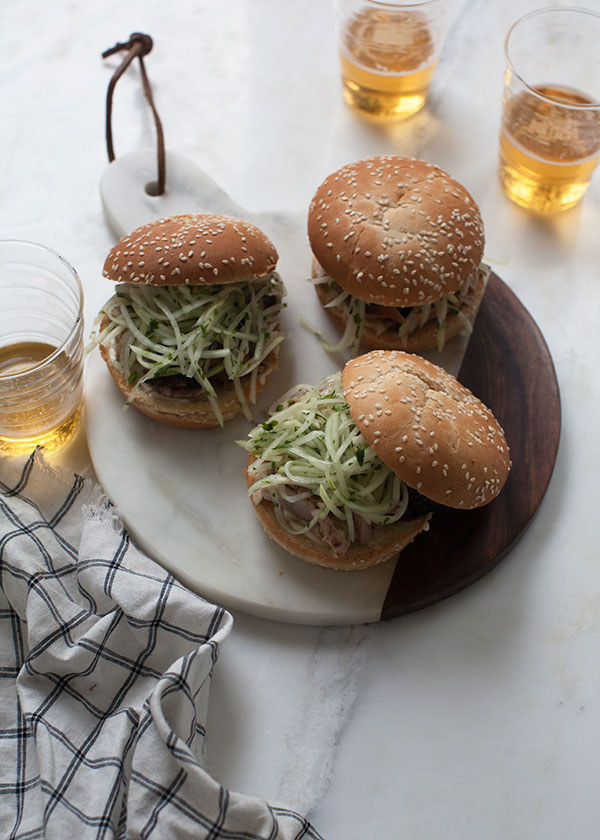 18.
Omelette Sandwich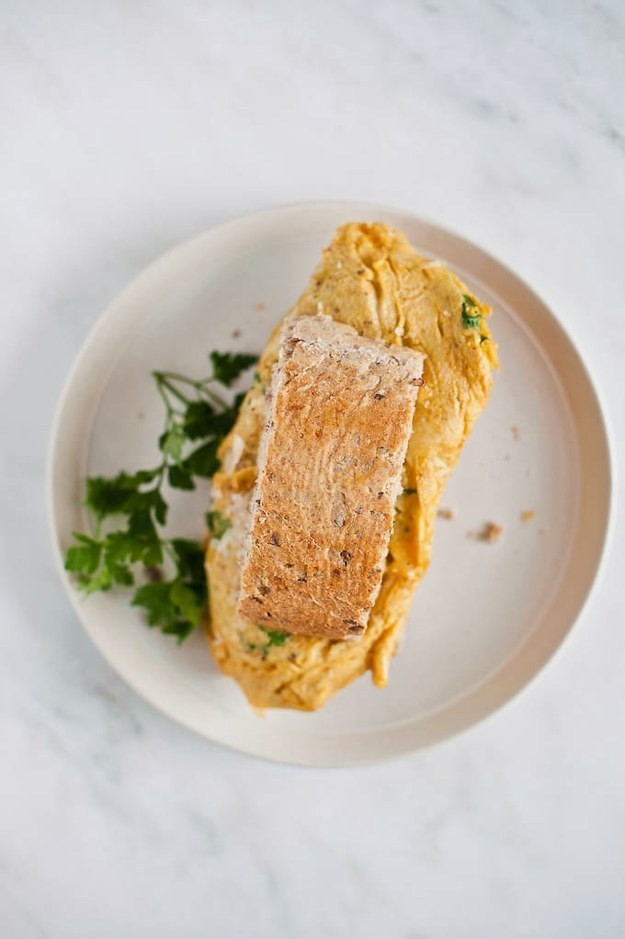 19.
Double Decker Southwestern Turkey Club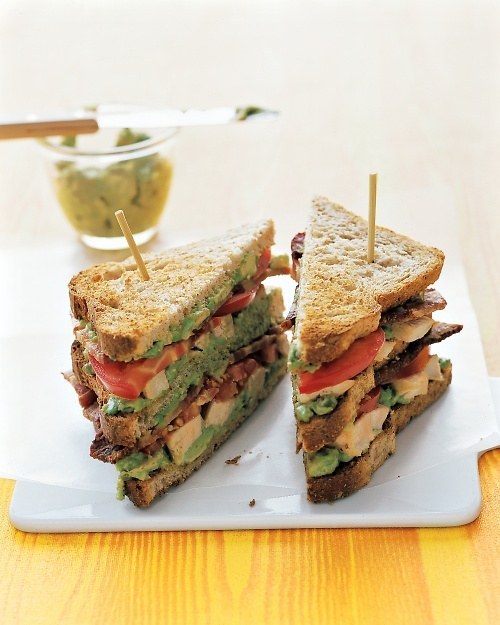 20.
Peanut Butter and Basil Sandwich on a Baguette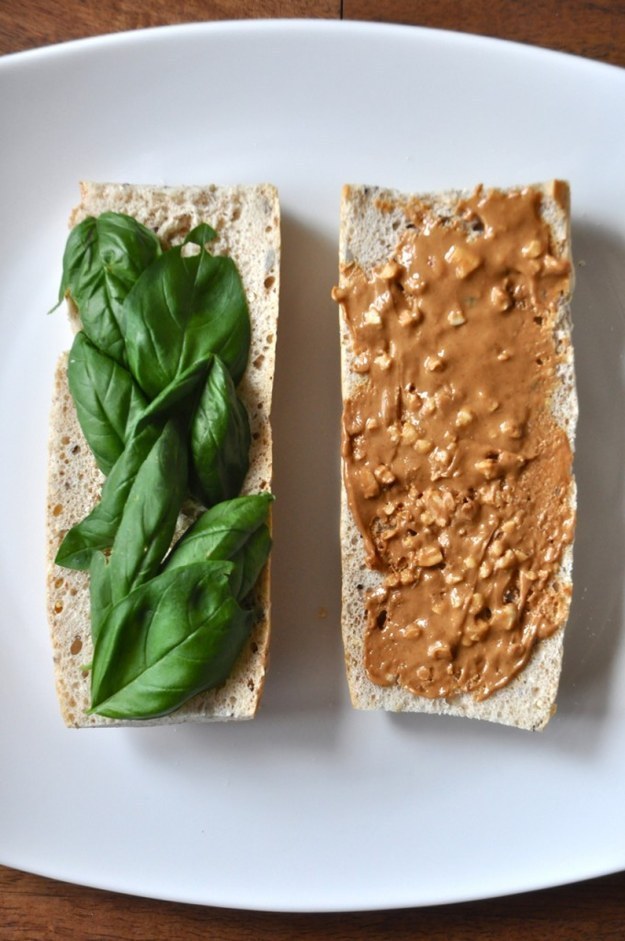 21.
Salami Cream Cheese Sandwich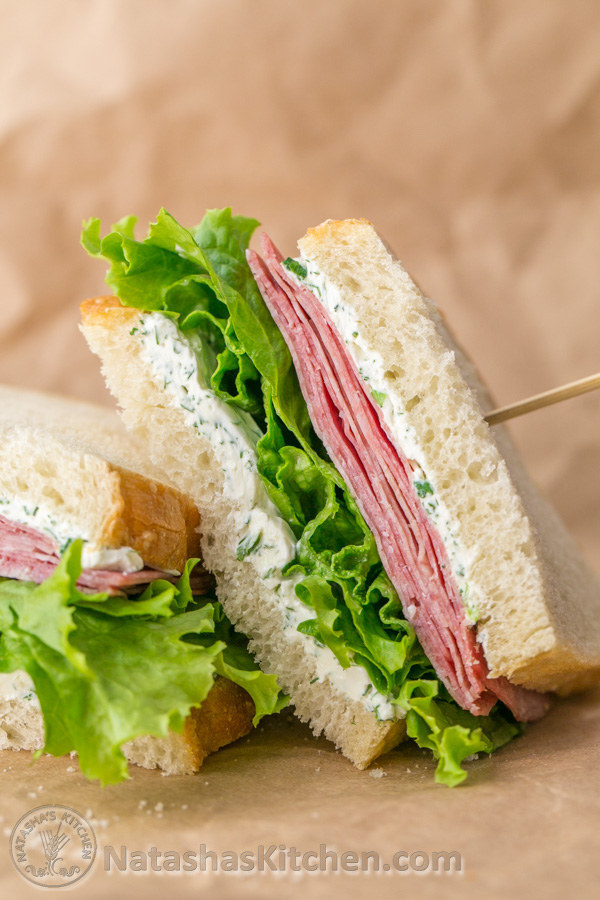 22.
Chicken-feta Meatball and Arugula Sandwich with Tomato Jam
23.
Egg Sandwich with Basil Pesto and Roasted Tomatoes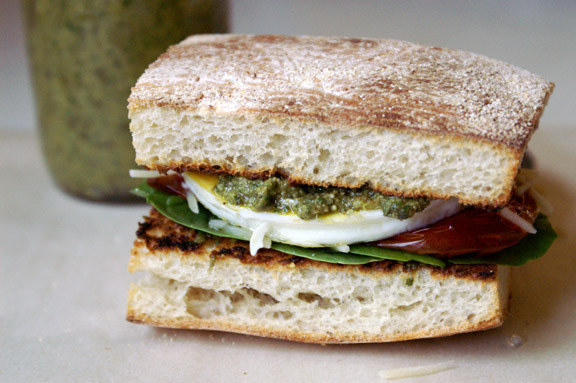 24.
Pastrami and Olive Muffaletta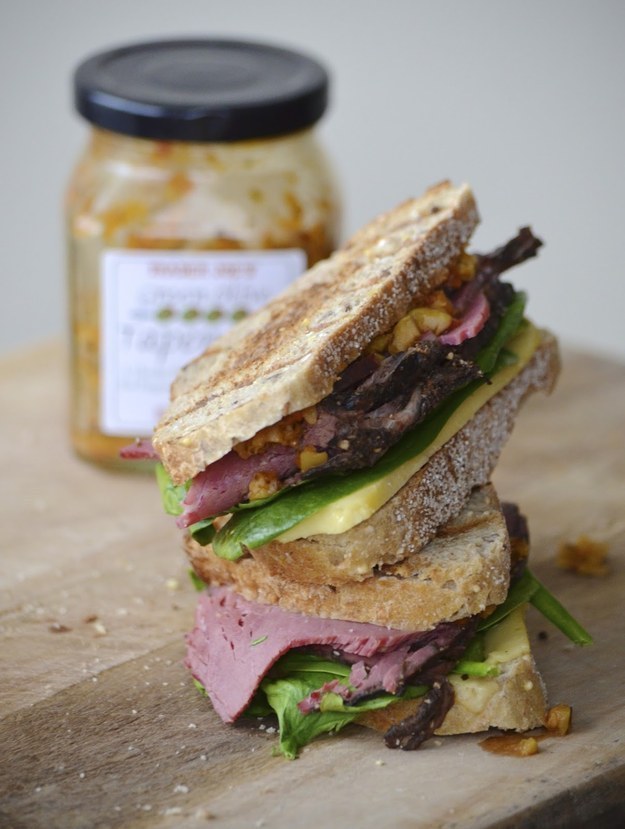 25.
Halloumi, Sun-dried Tomato and Rocket (aka Arugula) Sandwich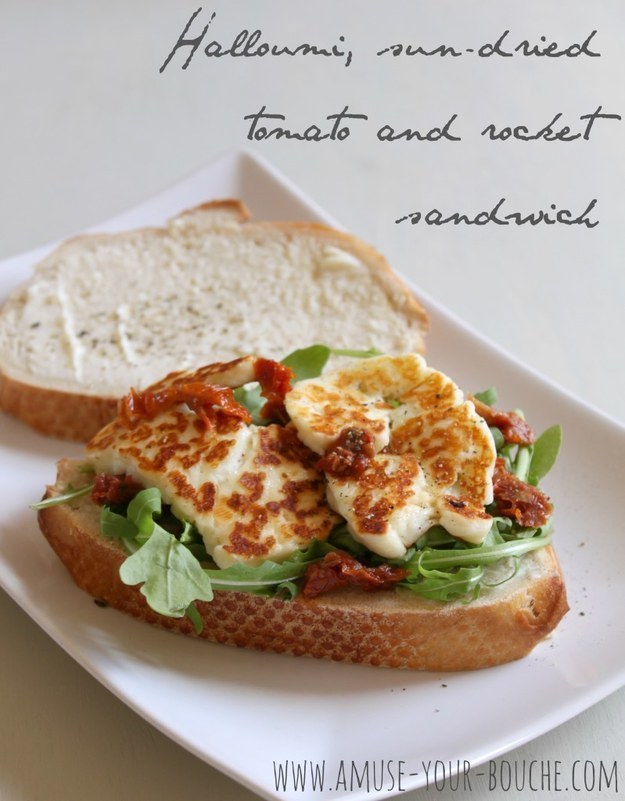 26.
Coconut Red Curry Chicken Wrap with Spicy Peanut Sauce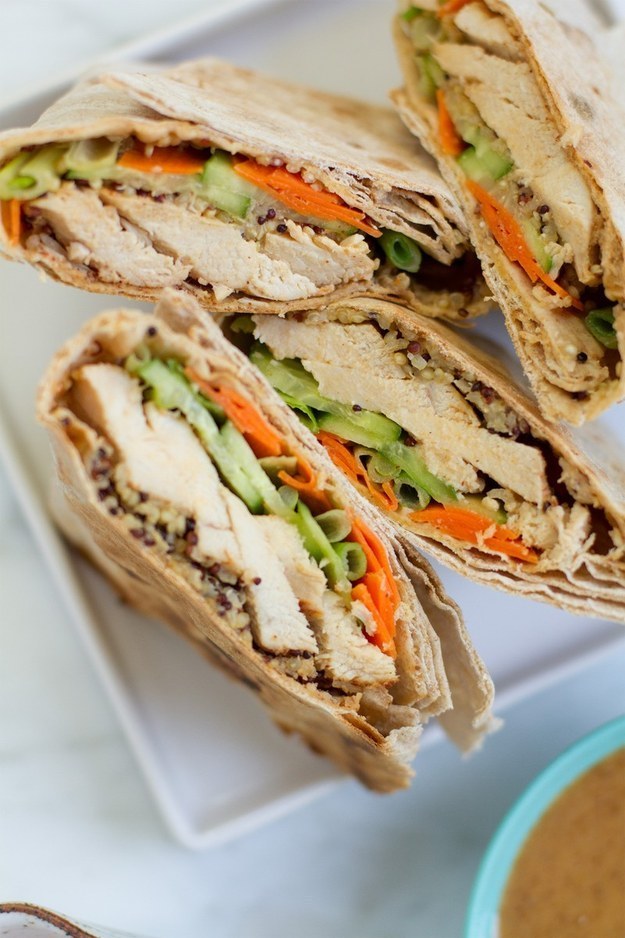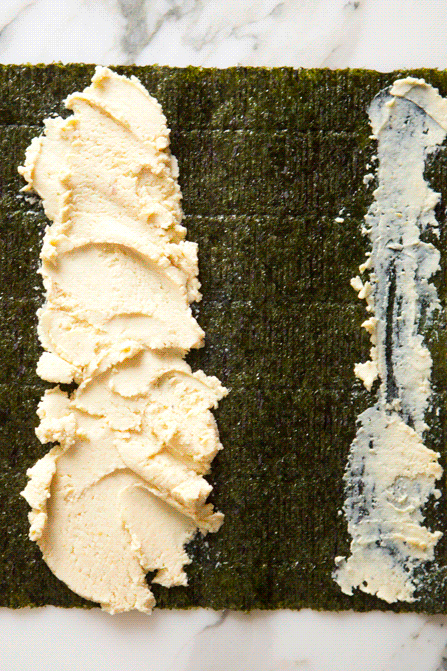 Easy, vegetarian, and customizable. Add rice for a more sushi-like experience. Here's the recipe.
28.
Eggplant and Prosciutto Pressed Sandwiches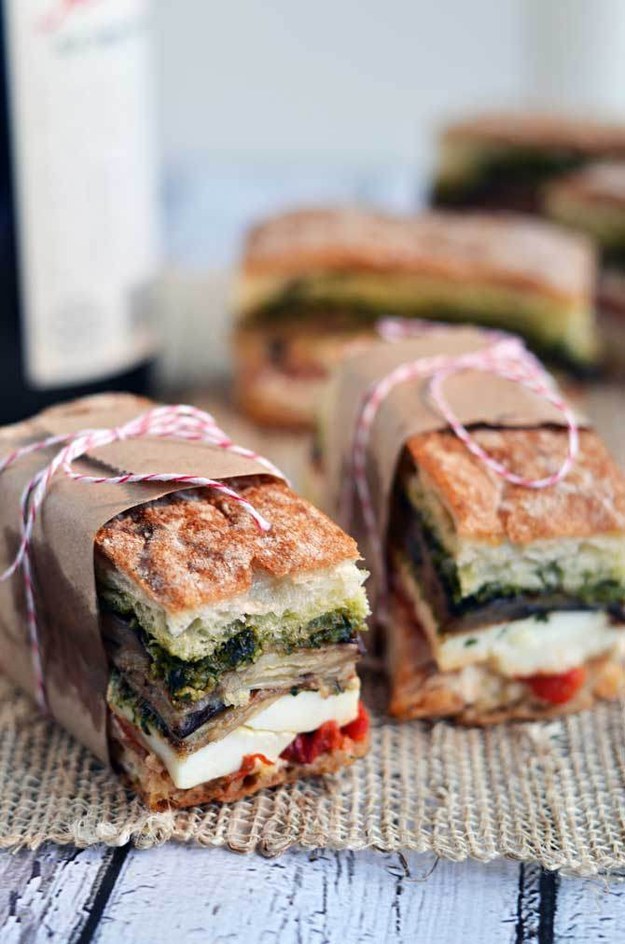 29.
Goat Cheese Sandwich with Sun-Dried Tomatoes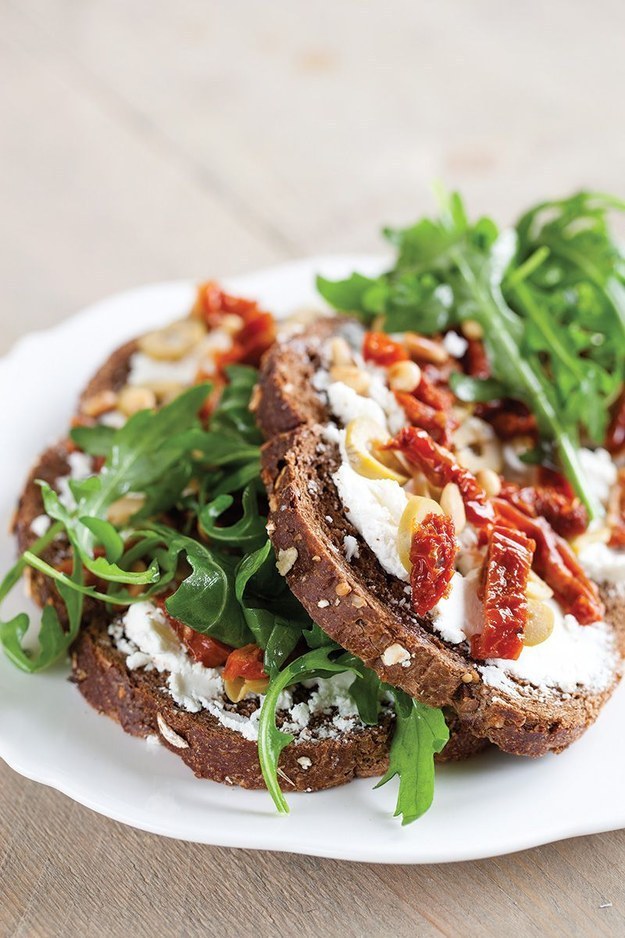 30.
Brooklyn Avenue Sandwich with Pastrami, Coleslaw, and Russian Dressing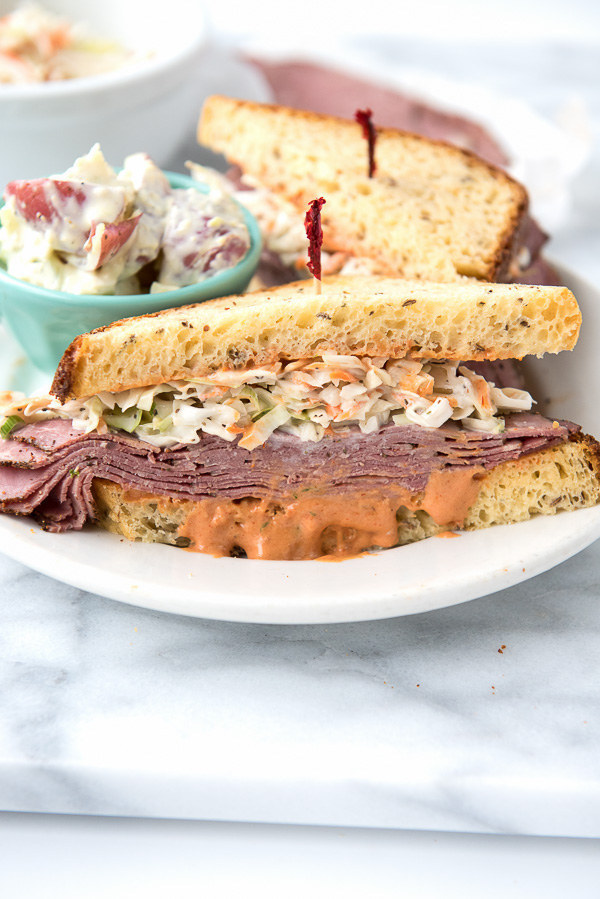 31.
Spicy Chicken Cobb Sandwich with Bacon, Avocado, Tomato, and a Fried Egg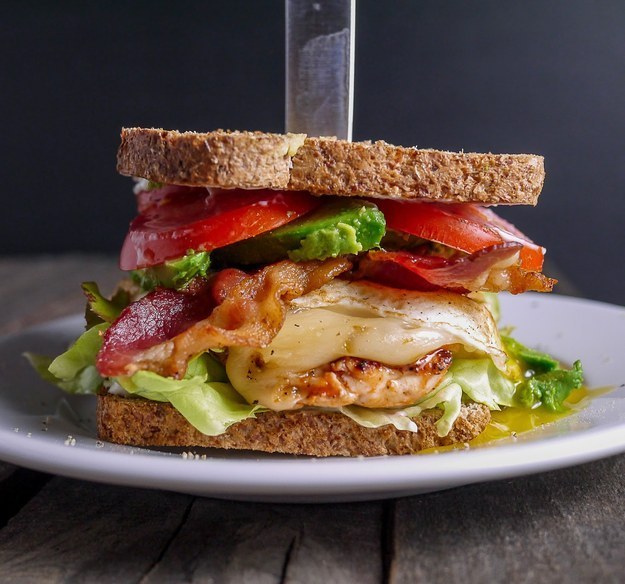 Want amazing recipes in your inbox twice a week? Sign up for the BuzzFeed Food newsletter!