1.
Moving soon? Forget packing and re-hanging your clothes. Instead, slip them inside a drawstring trash bag to hold them all together.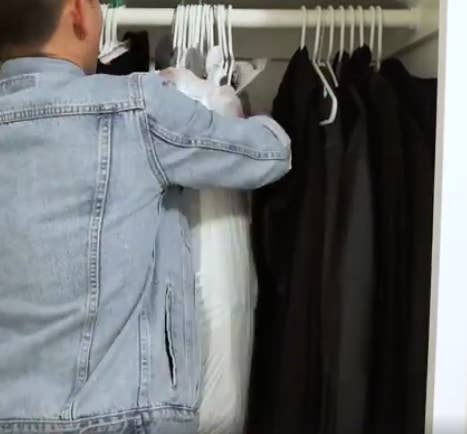 2.
Repurpose an egg carton for Alton Brown's no-leaky-mustard hack.
3.
Stop tripping over sneakers and give everyone in your home a designated shoe basket — stored neatly under a putting-shoes-on bench.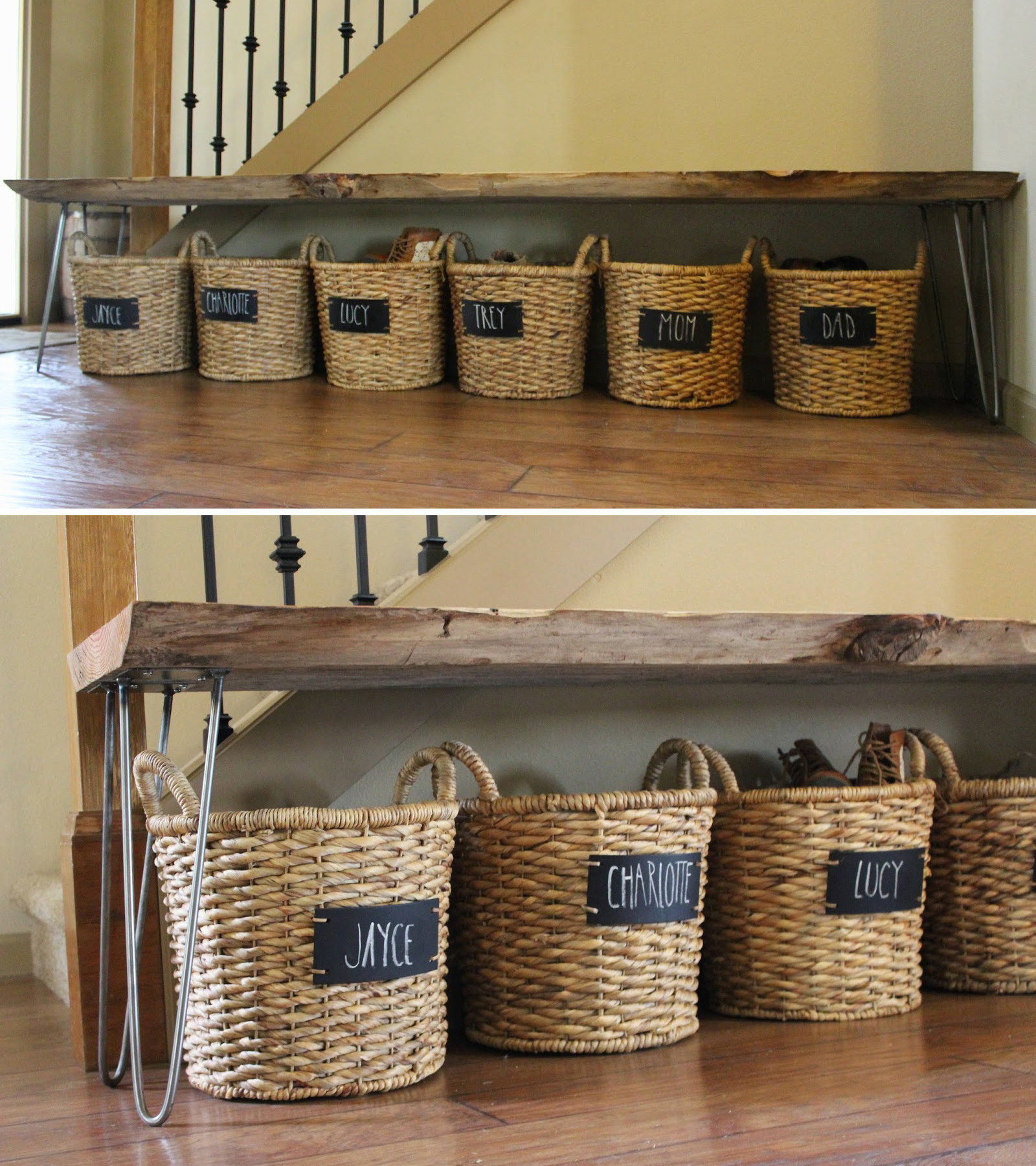 4.
Sort essentials in your car console with that dollar-bin popsicle maker you never make popsicles with.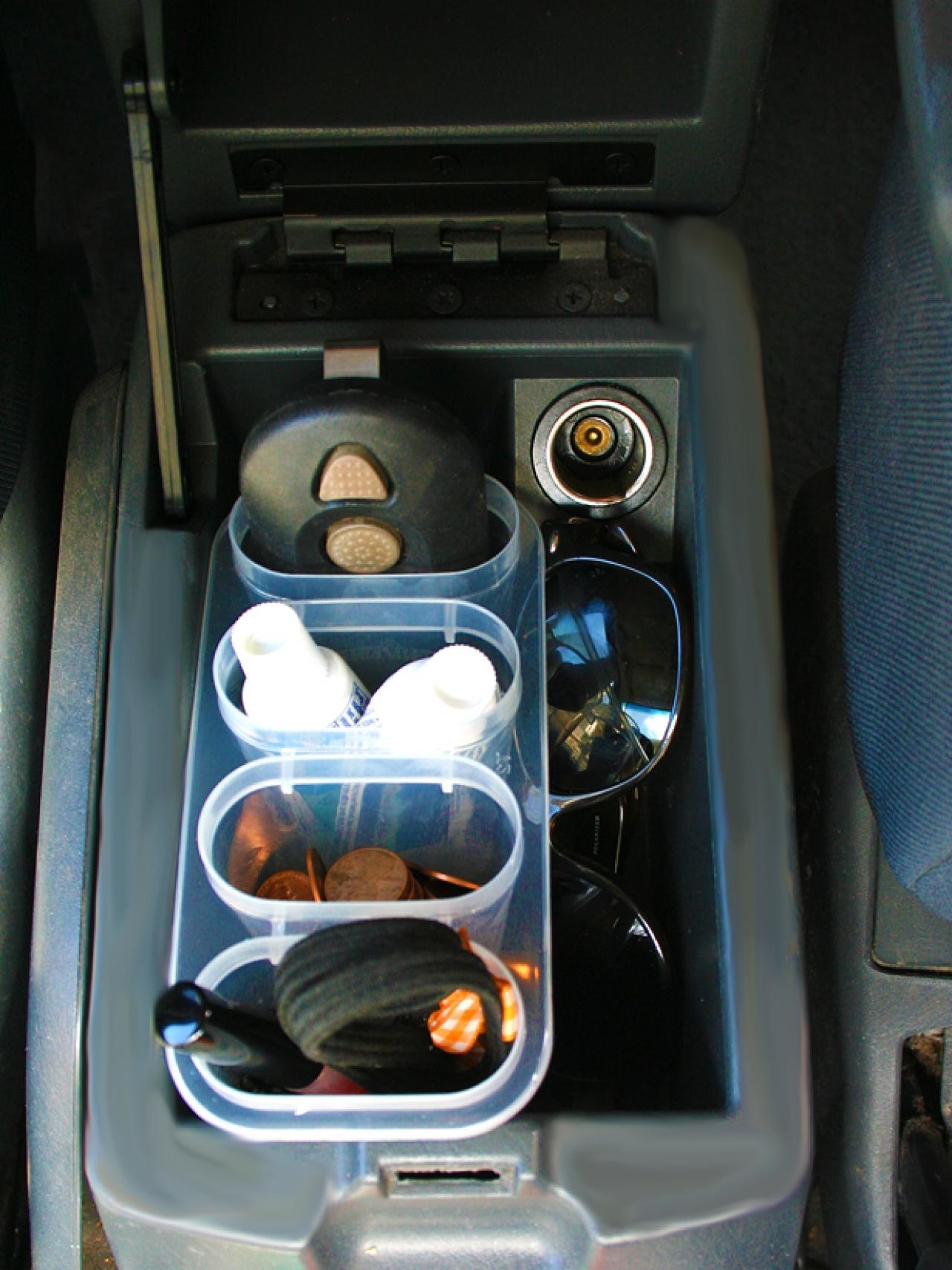 5.
Raise your wheelbarrow up so you can easily mow underneath it with this sweet little 2x4 configuration.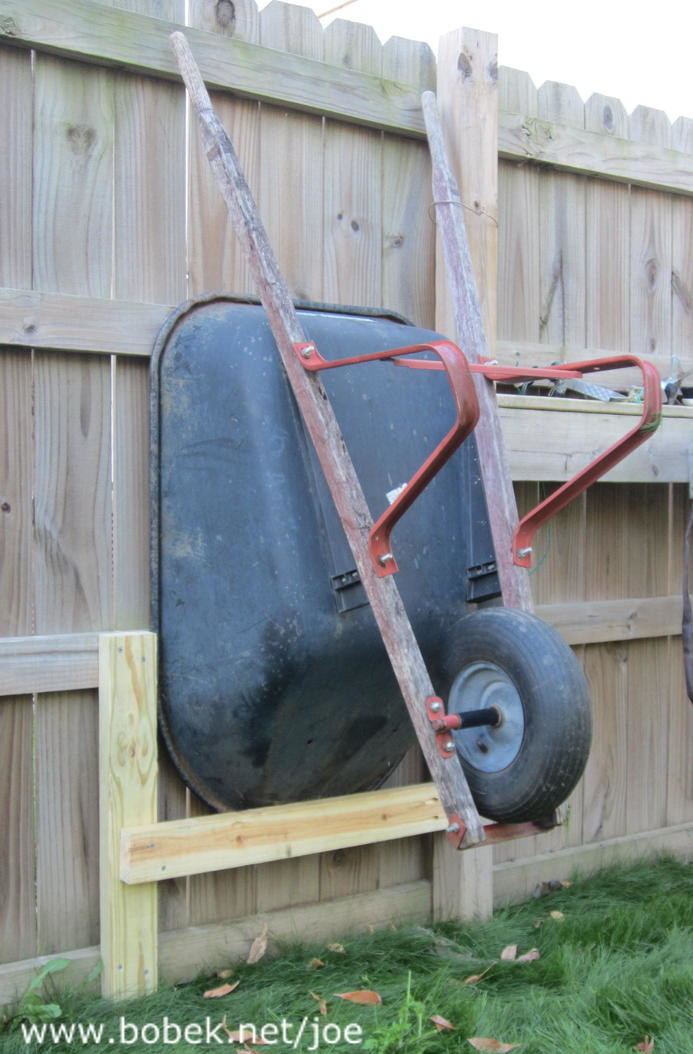 6.
Quickly get everything inside from a rained-out cookout by storing it in one place — a rolling cart.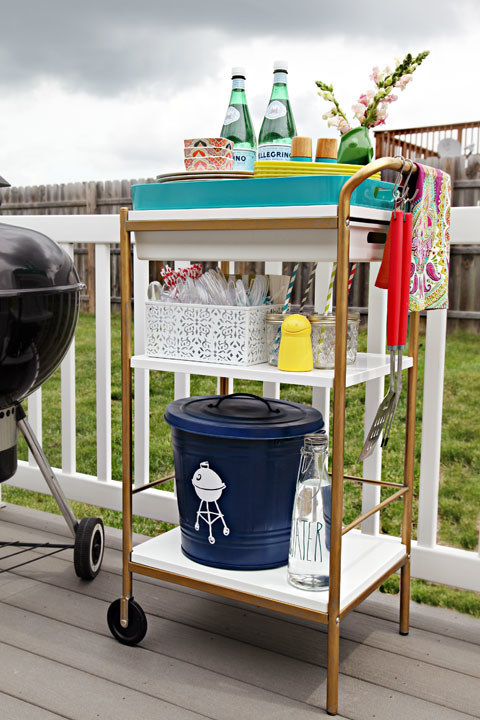 7.
Try this four-bin system to help with end-of-the-school-year closet clean-outs.