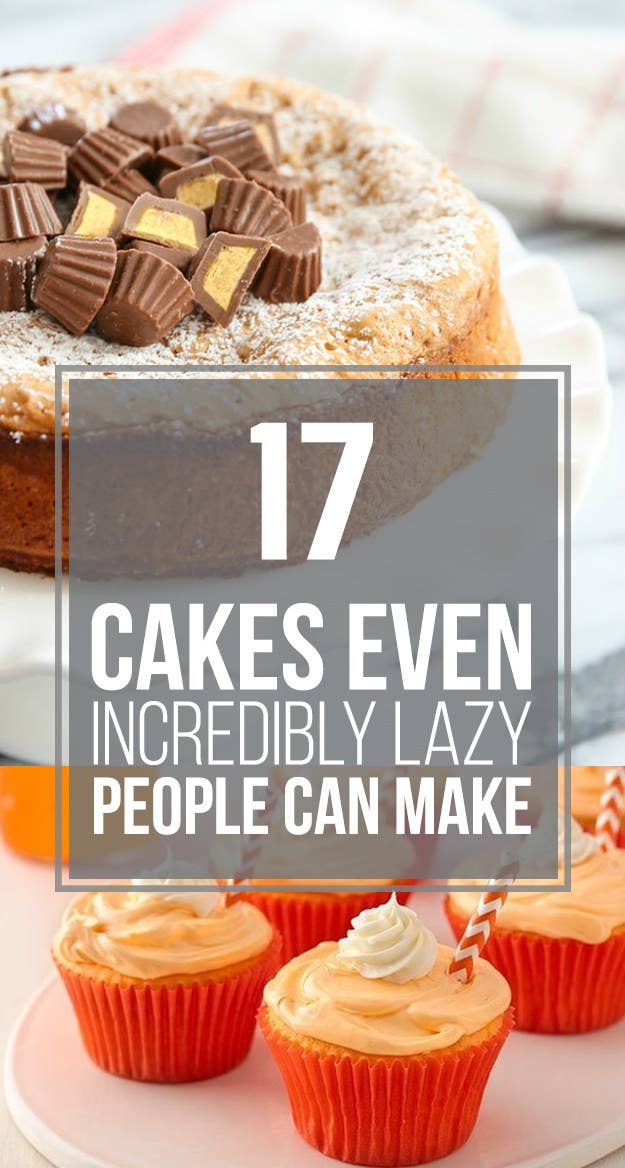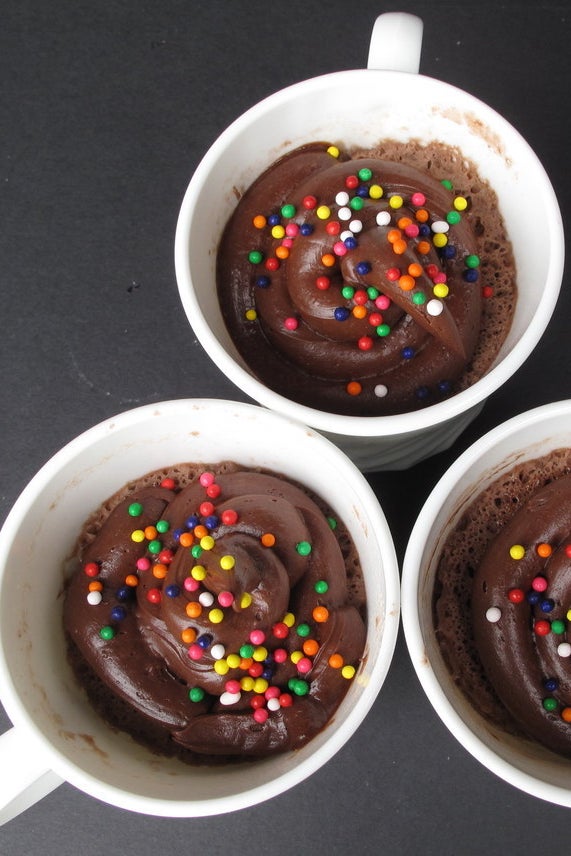 Hardest part: Trying to decide between topping these off with sprinkles, chocolate, or marshmallows.
Cheat it by: Using them all because you CAN.
2.
No-Bake Nutella Cheesecake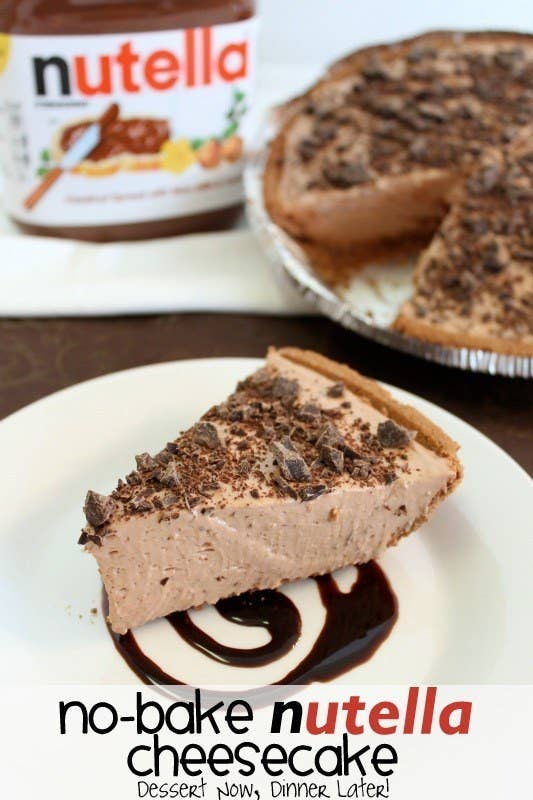 3.
Yellow Poppyseed Cake

4.
3-Ingredient Cherry Chocolate Dump Cake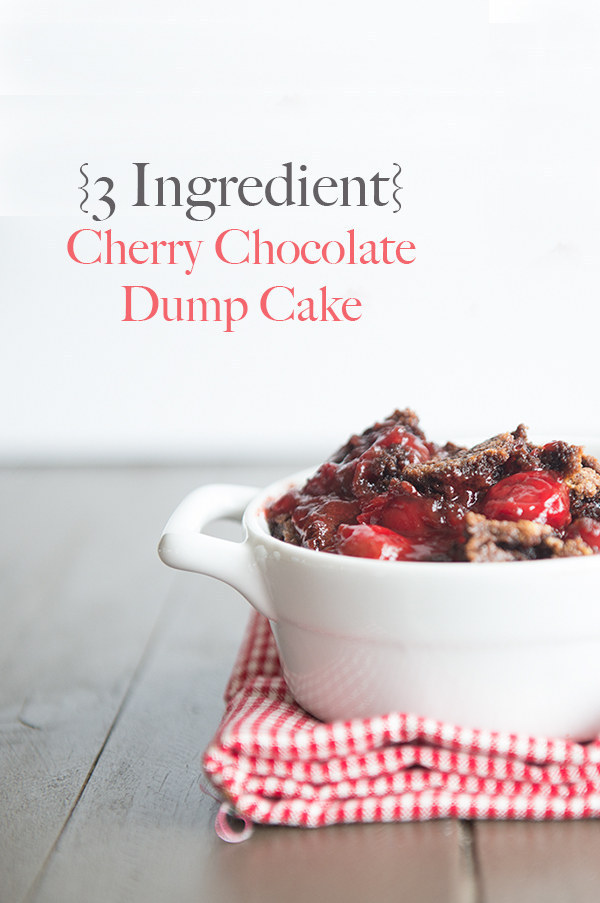 5.
3-Ingredient Peanut Butter Cake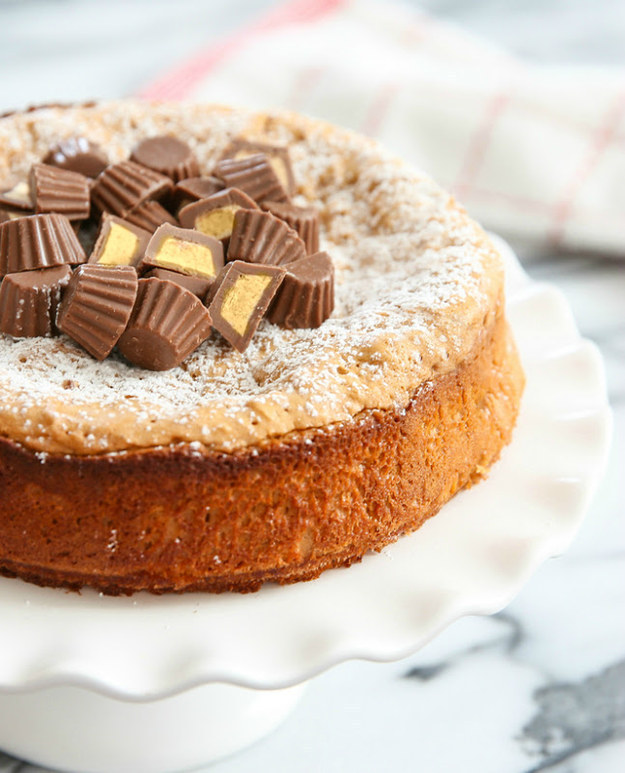 6.
2-Ingredient Soda Pop Cupcakes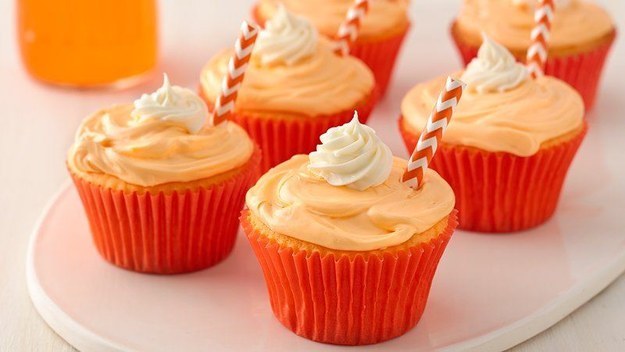 7.
Pineapple Sunset Layer Cake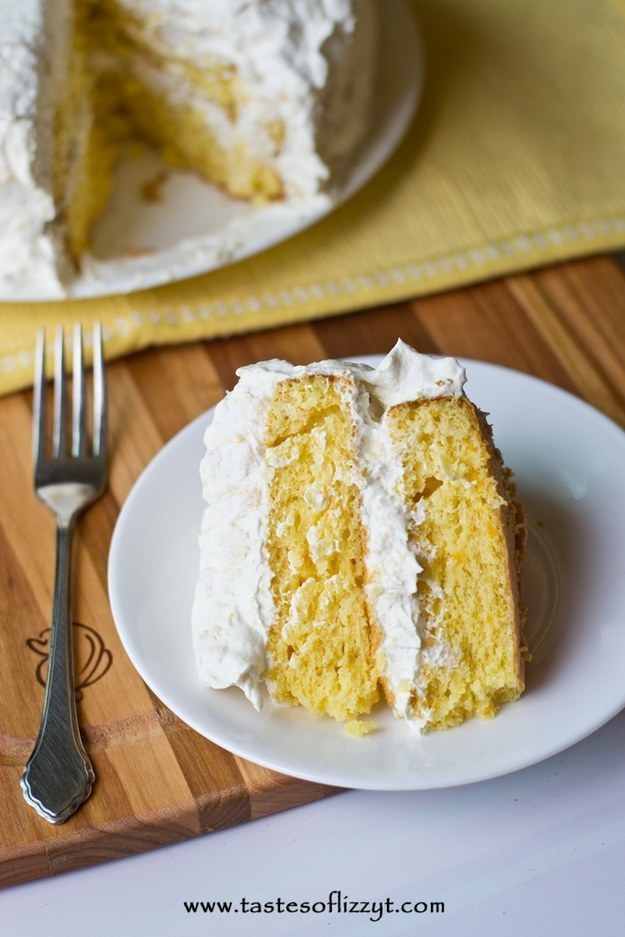 8.
Swedish Mocha Cake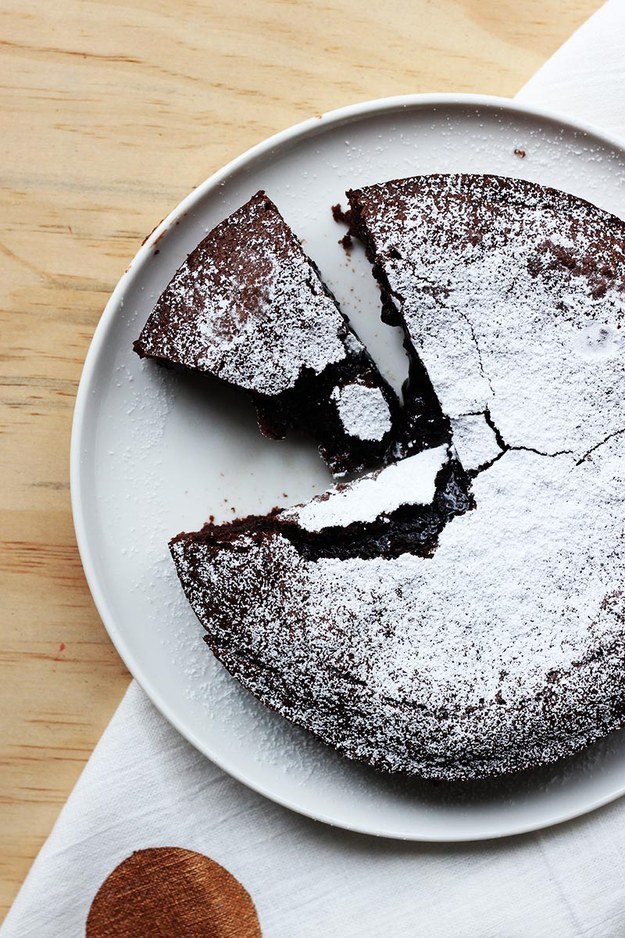 9.
Dr. Pepper Red Velvet Cake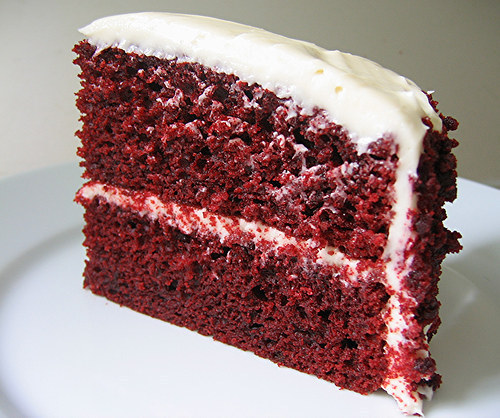 10.
3-Ingredient Lemon Cake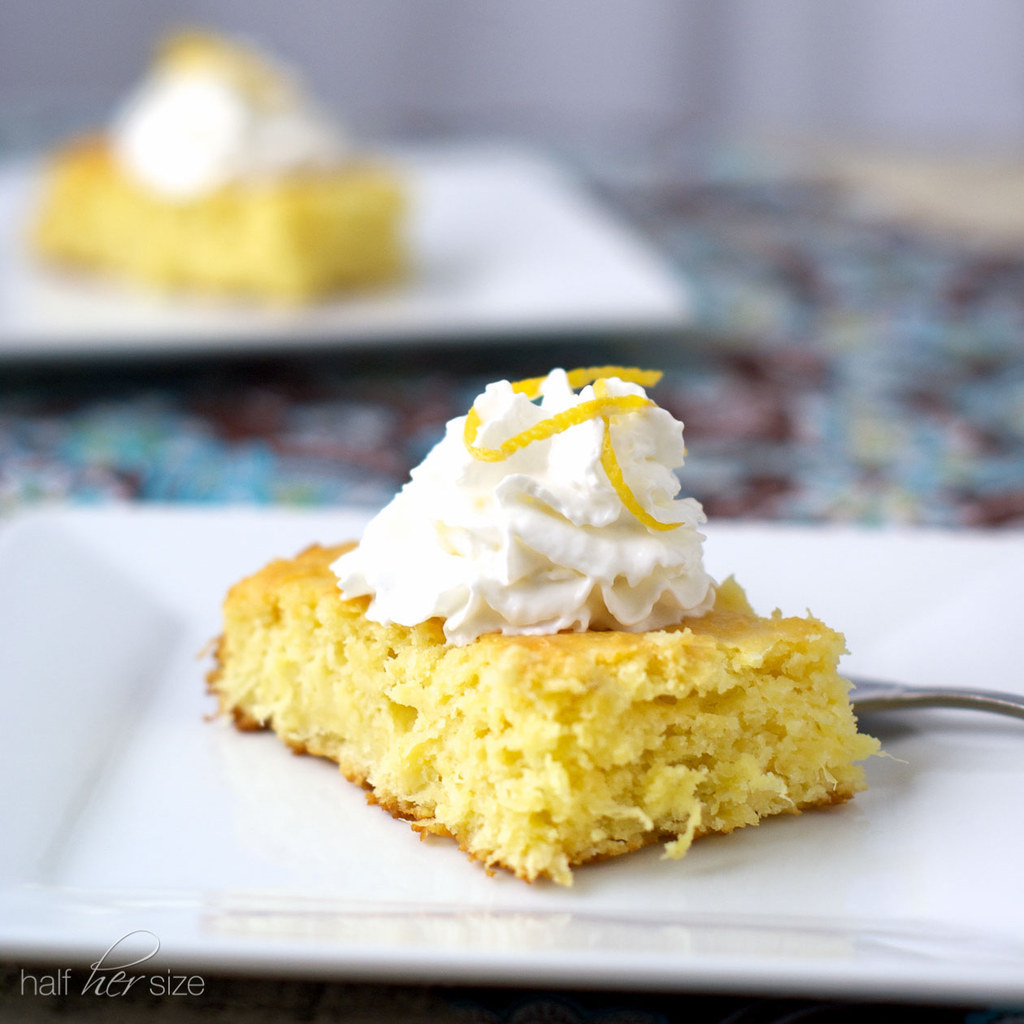 11.
Rice Cooker Cake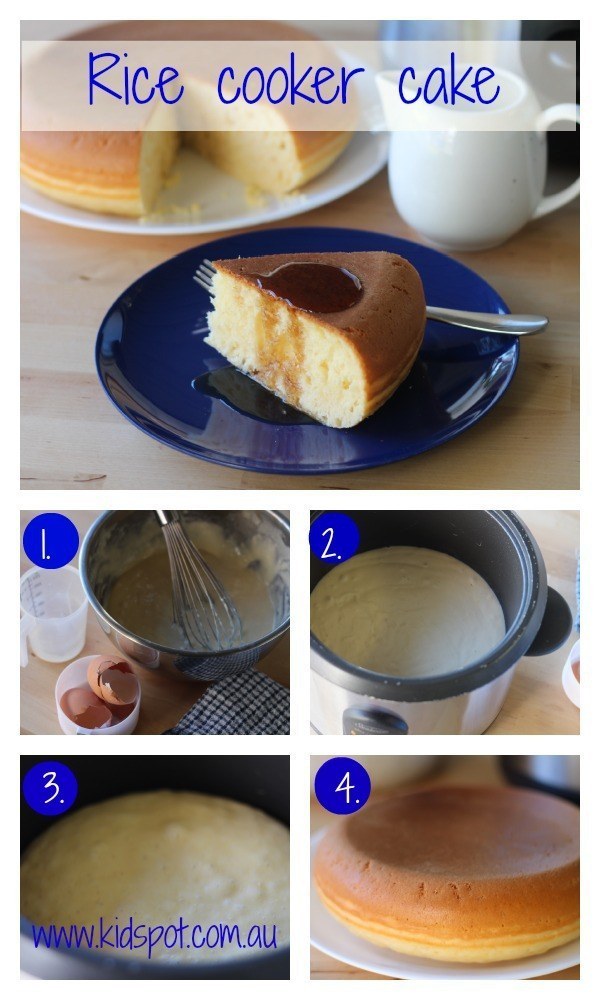 12.
Pistachio Pudding Bundt Cake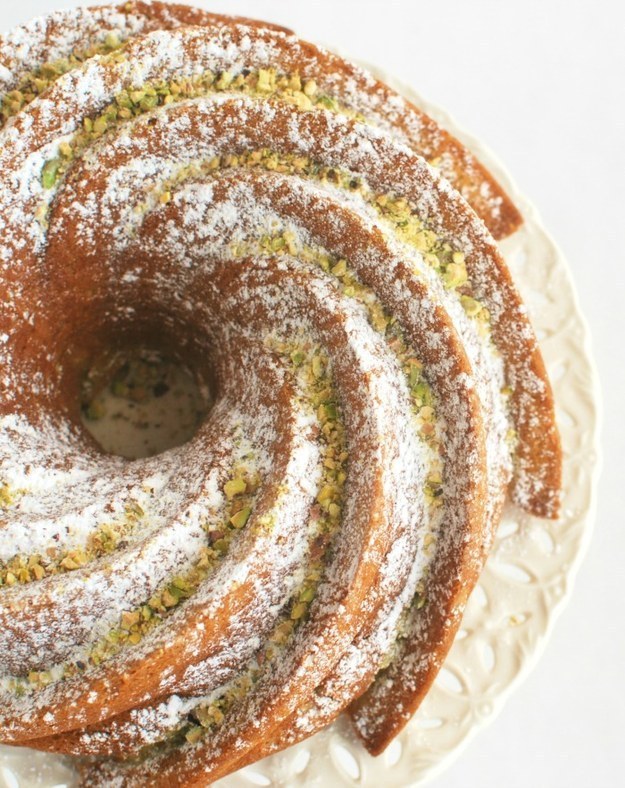 13.
Chocolate Ice Cream Cake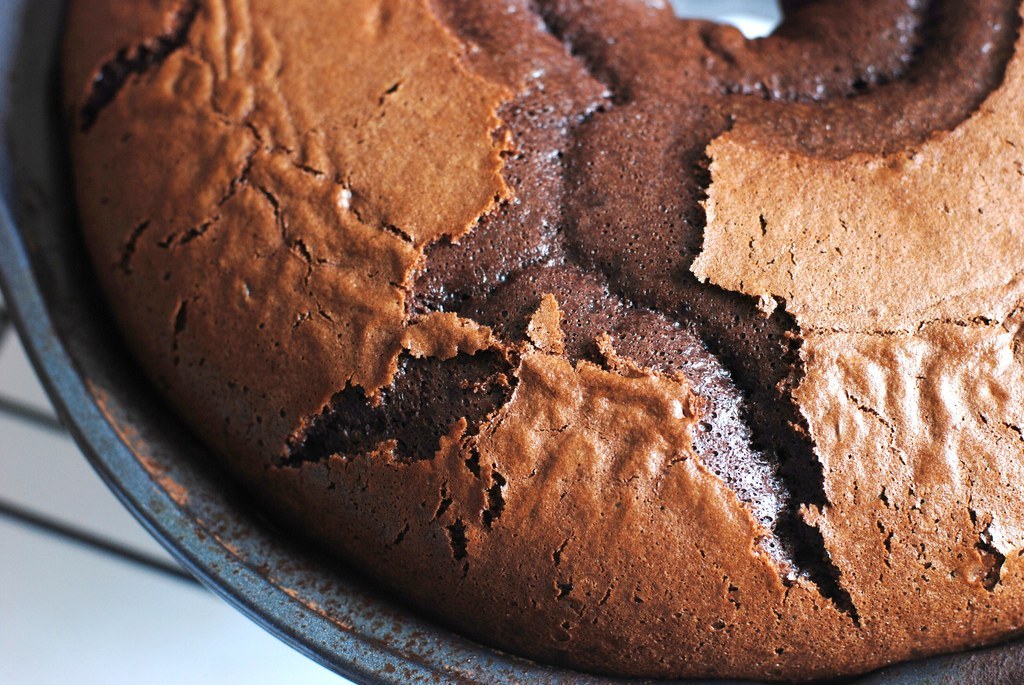 14.
3-Ingredient Strawberry Cream Cake
15.
Funfetti Mug Cake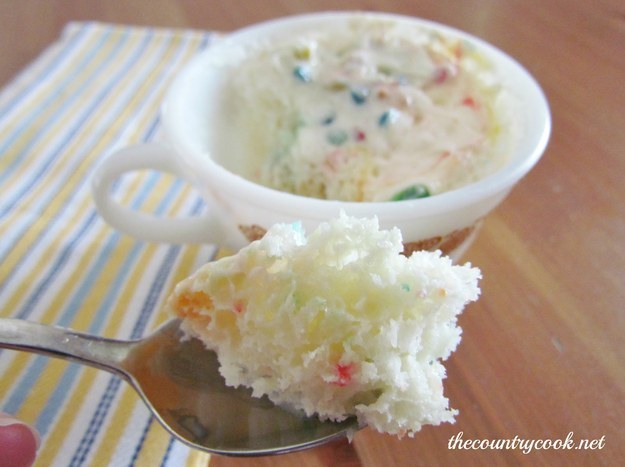 16.
3-Ingredient Creamsicle Cake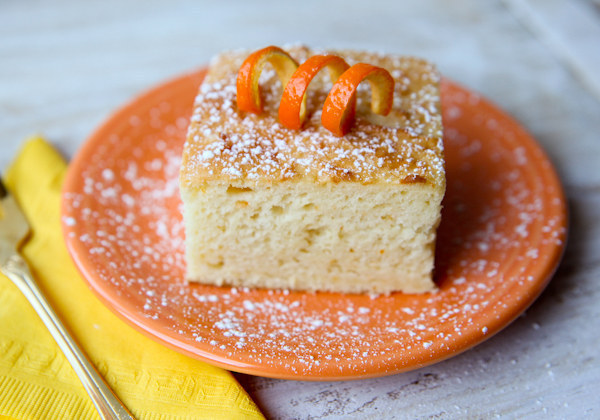 17.
4-Ingredient Pineapple Coconut Cake
Want amazing recipes in your inbox twice a week? Sign up for the BuzzFeed Food newsletter!