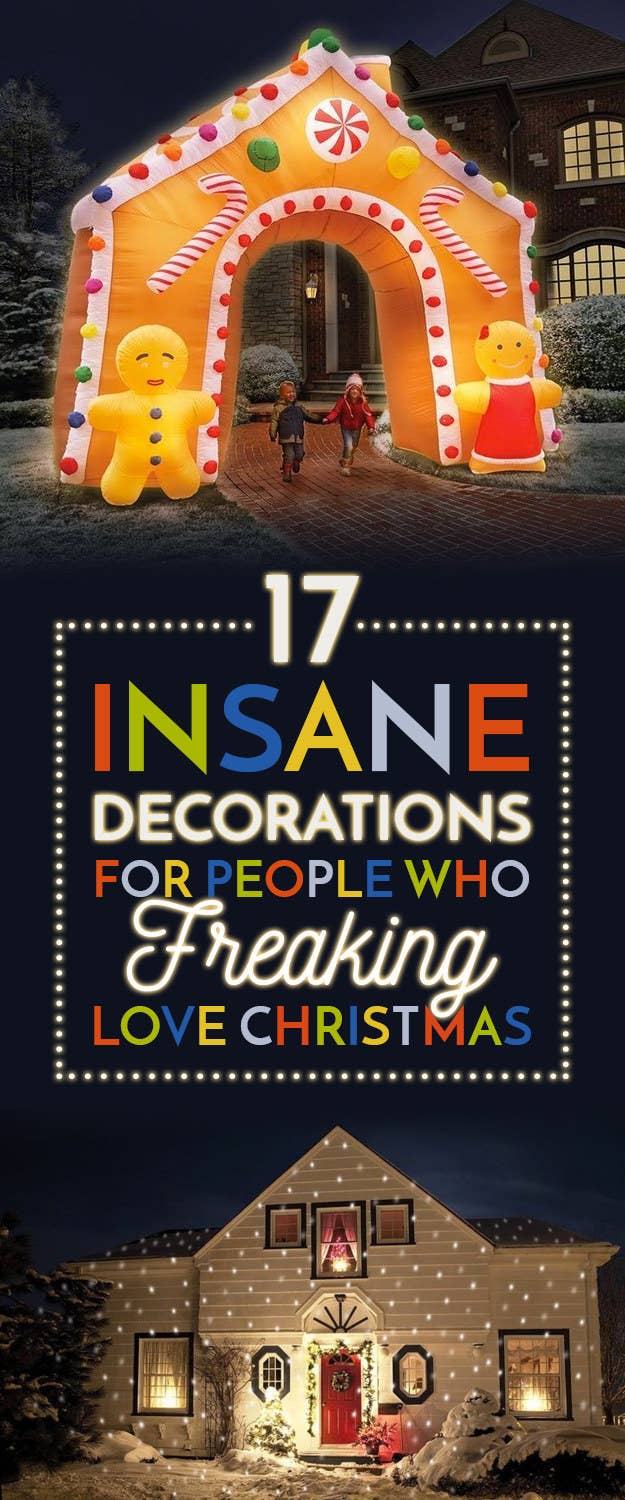 1.
This FIFTEEN FOOT HIGH Illuminated Gingerbread Archway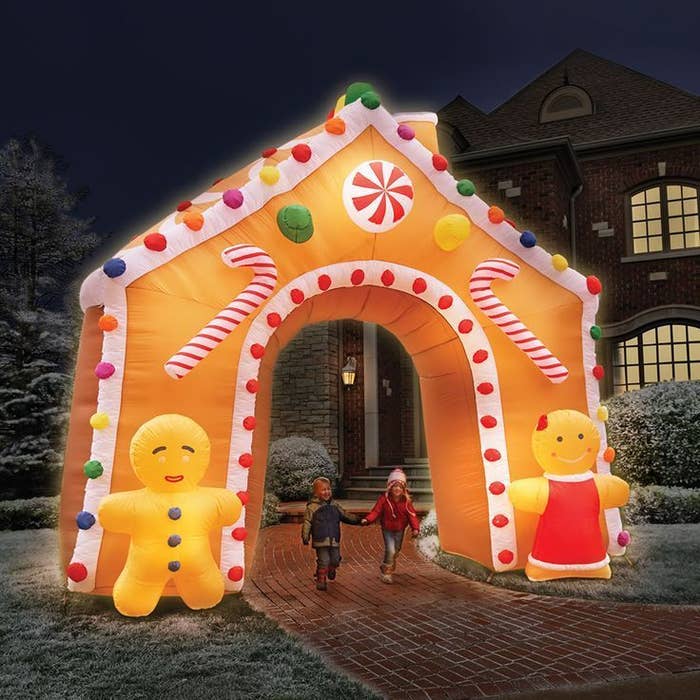 2.
This DRESS THAT IS ALSO A TREE.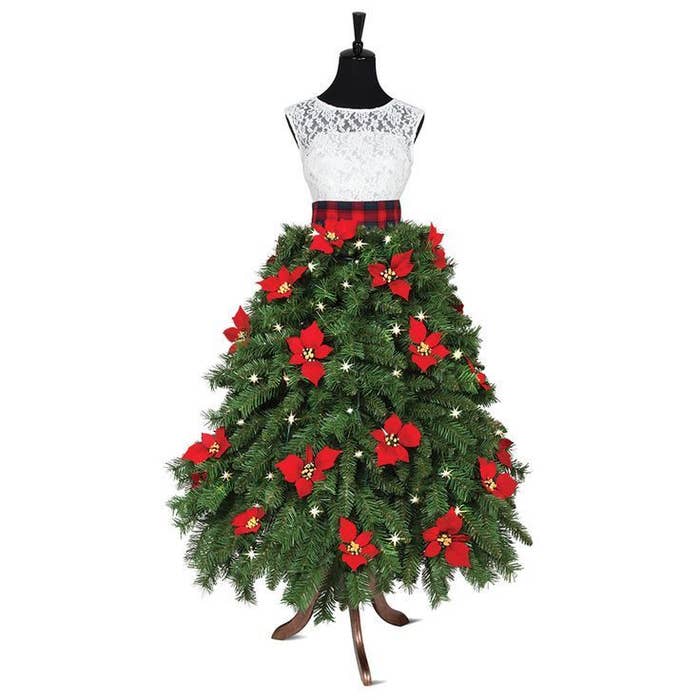 3.
This LIFE-SIZED SANTA that sits on a bench.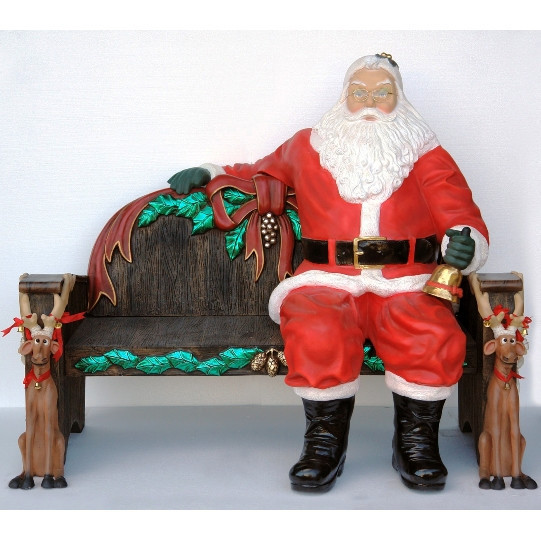 4.
This stocking that is 60 inches high.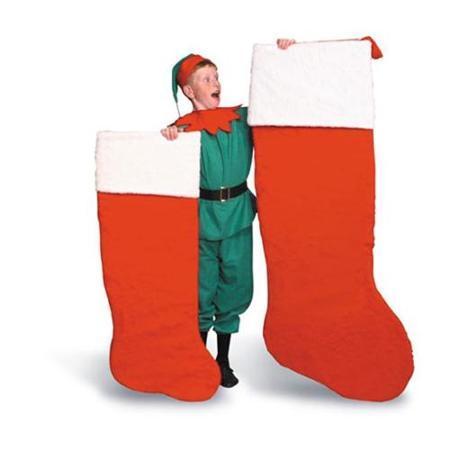 7.
This crystal wreath with a LITERAL TOWN ON IT.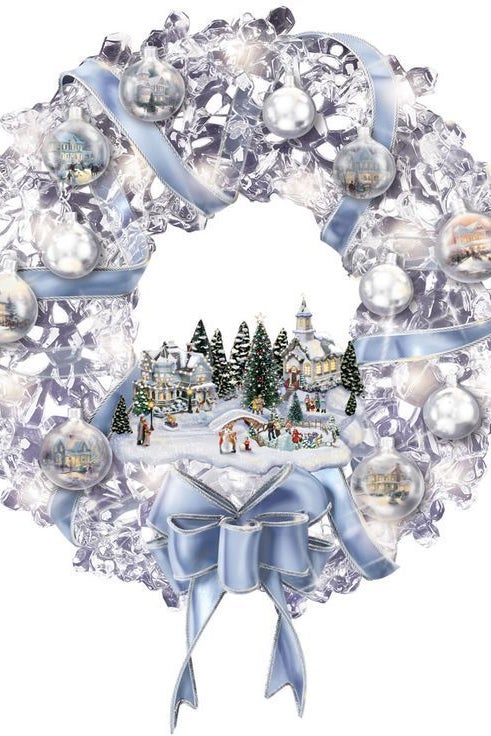 A house, a bridge, trees, families. $119.95, if you need it, here.
8.
Two SEVEN-FOOT-TALL candy canes that wish you a Merry Christmas!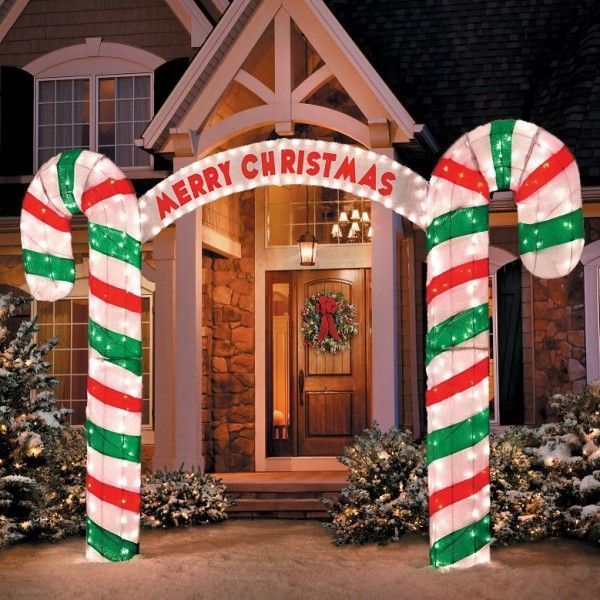 9.
This oversized Santa in an ACTUAL SLEIGH.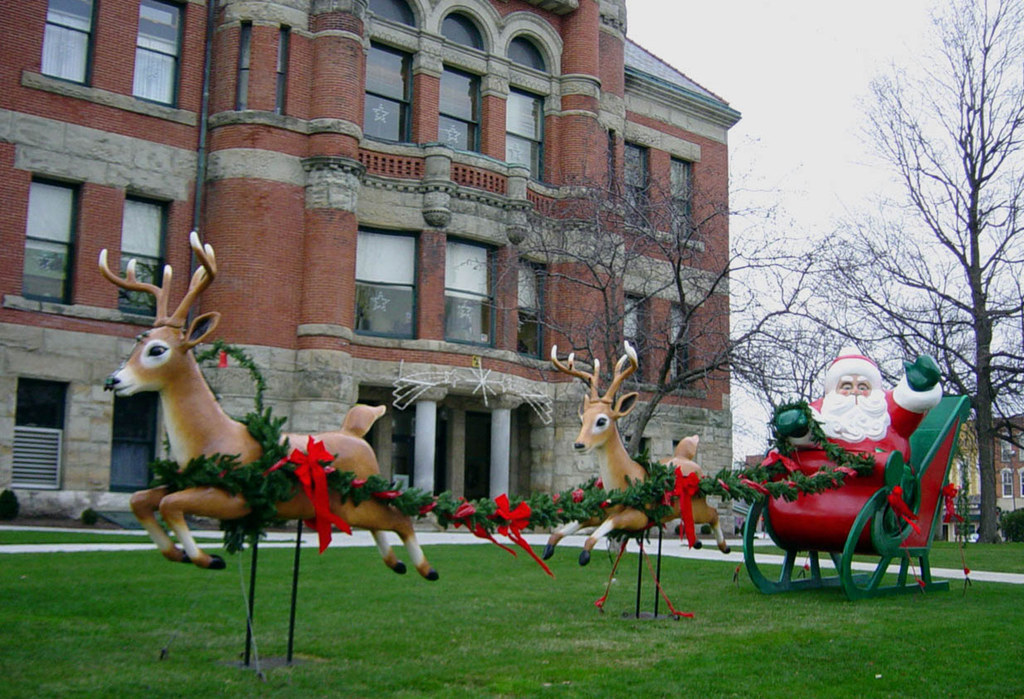 10.
This six-foot-high ELF ON A FIREPLACE SHELF.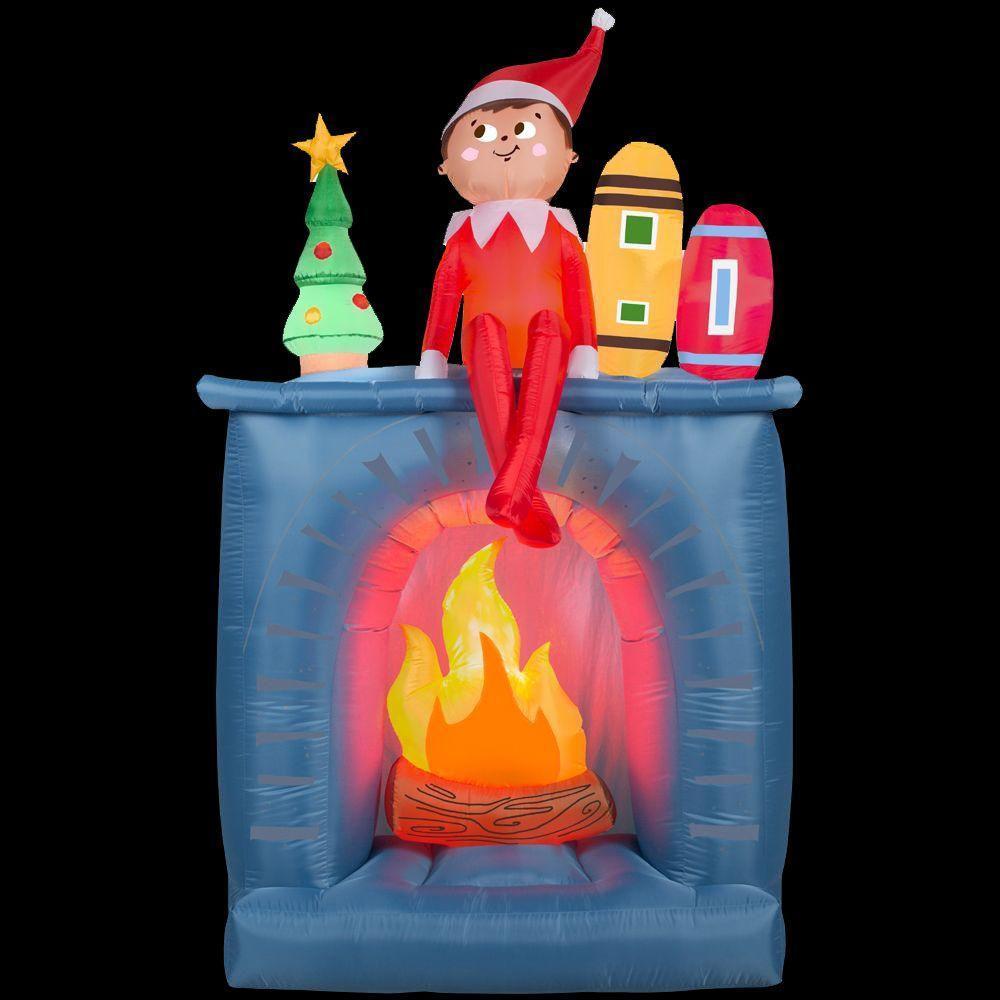 11.
This light projector that makes it look like it's ALWAYS SNOWING.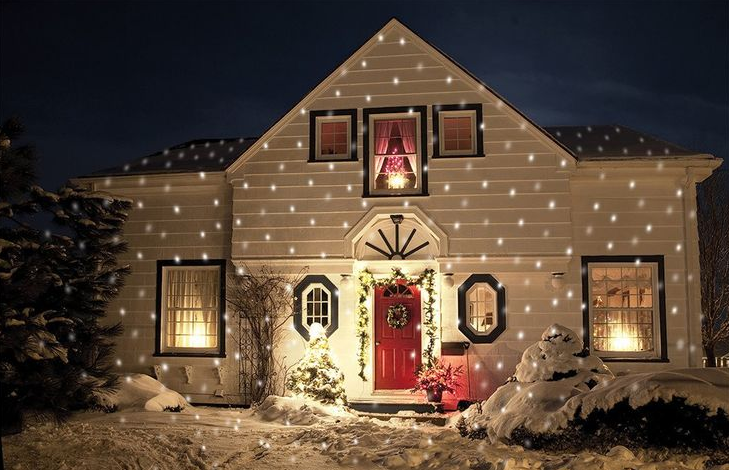 12.
This tree that MAKES ITS OWN DARN SNOW.
13.
A huge DINO SANTA.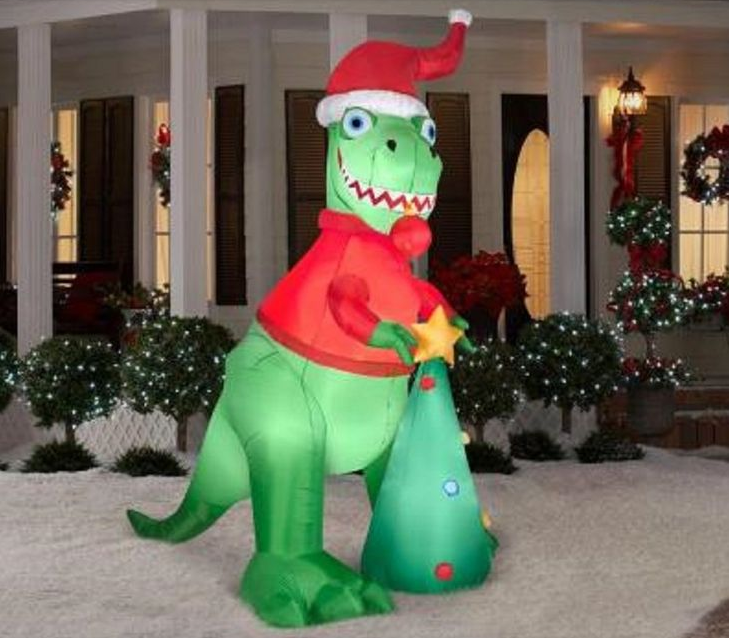 14.
And a SEVEN FOOT TALL RUDOLPH to be his friend.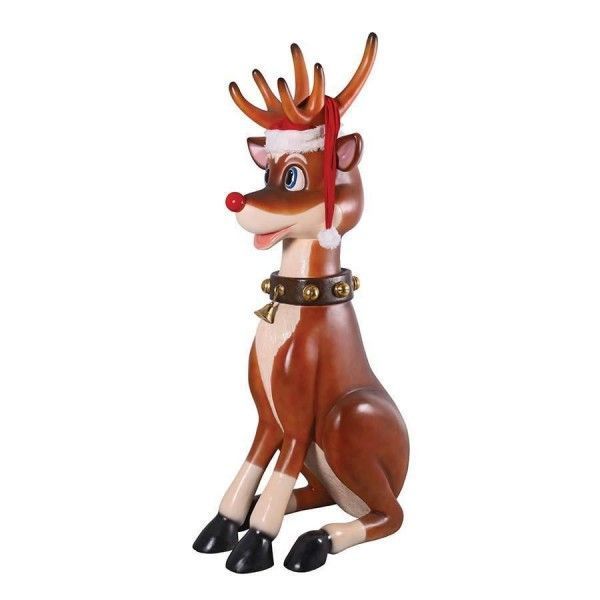 15.
5 feet of LIT SNOWMEN.
16.
This cartoony Santa Claus bedding.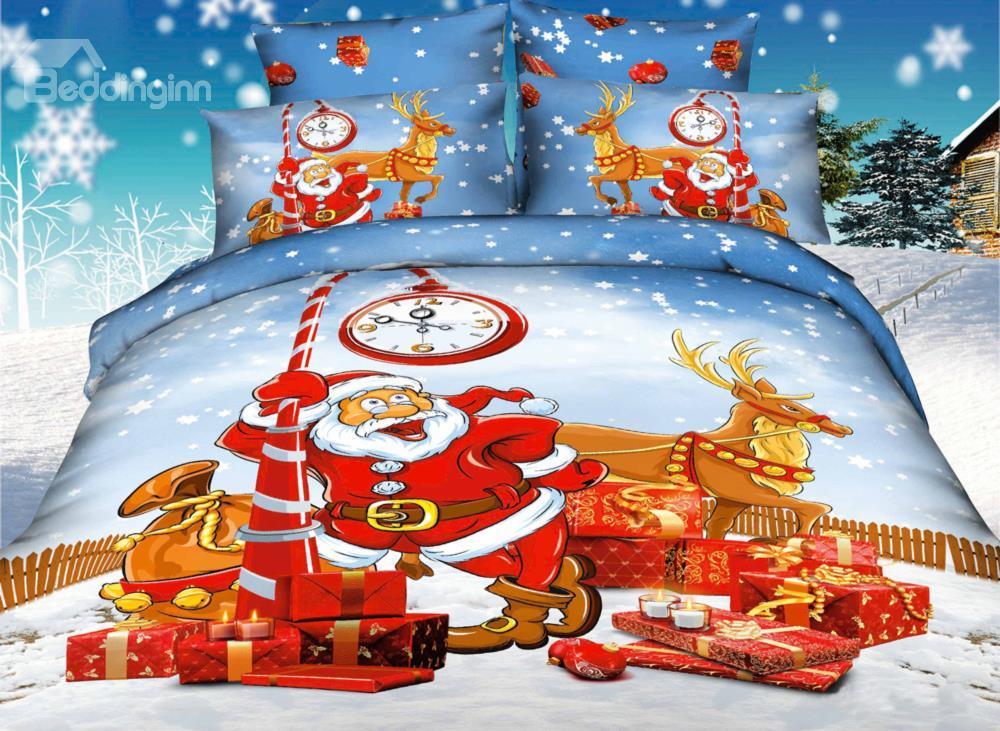 17.
And drumroll, please: a four-foot-high leg lamp.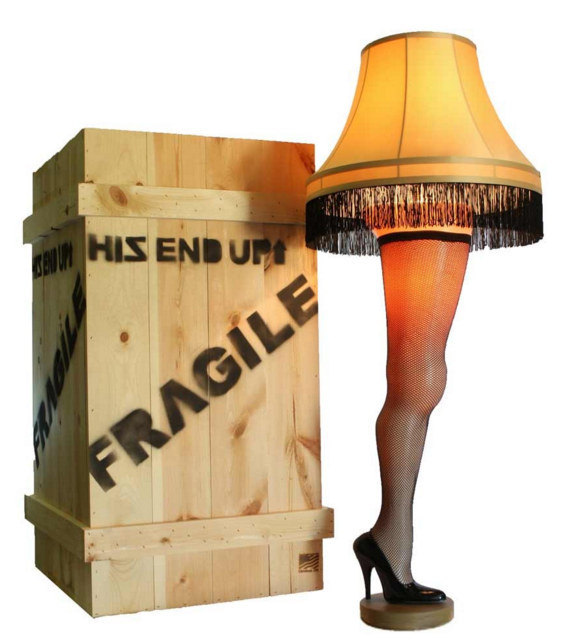 Want awesome DIY tips in your inbox three times a week? Sign up for the BuzzFeed DIY newsletter!