1.
Dark Chocolate-Covered Potato Chips with Vanilla Sea Salt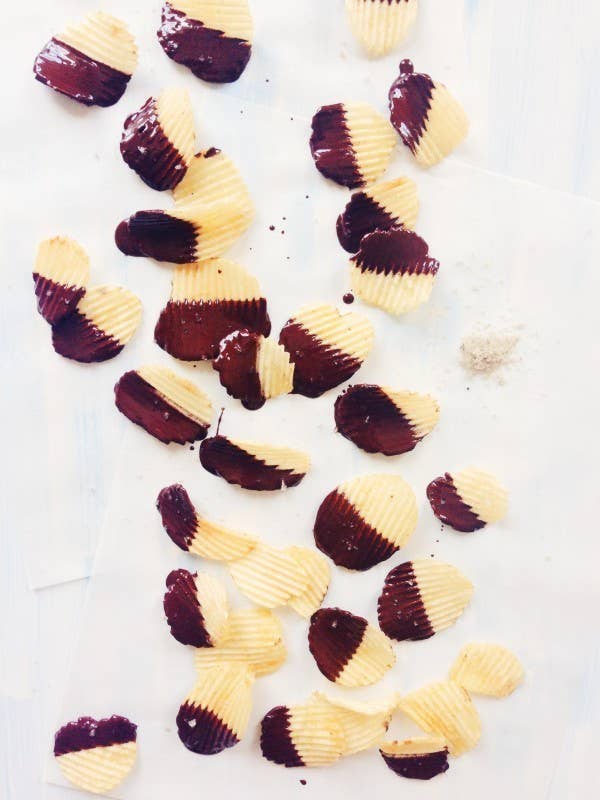 2.
Crunchy Potato Chip Chocolate Chunk Carmelitas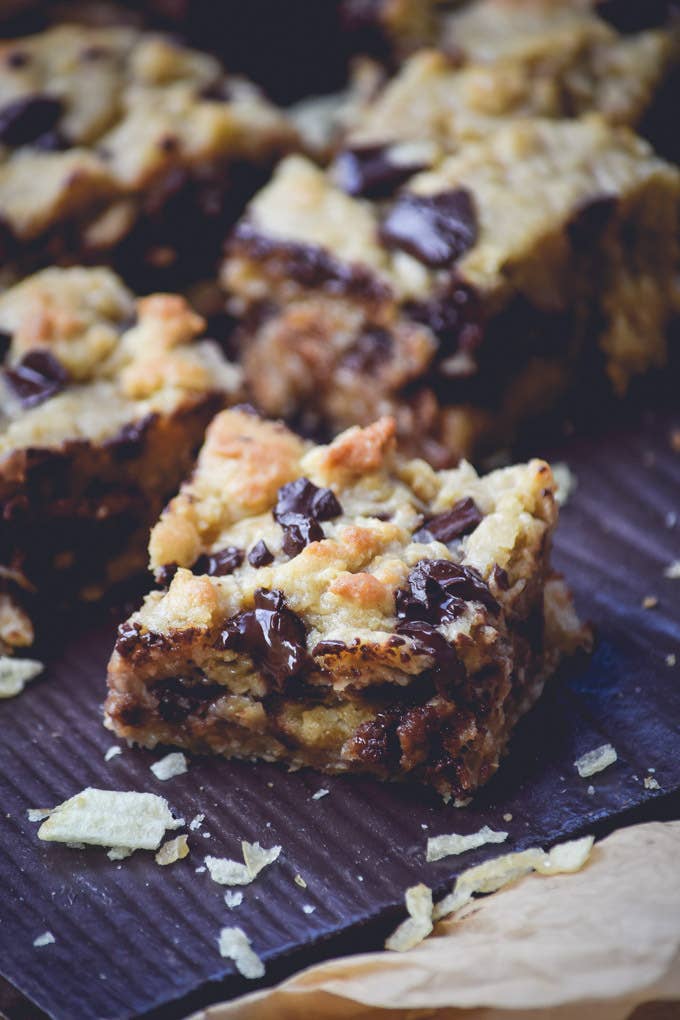 3.
Chocolate-Covered Bacon Potato Chip Treats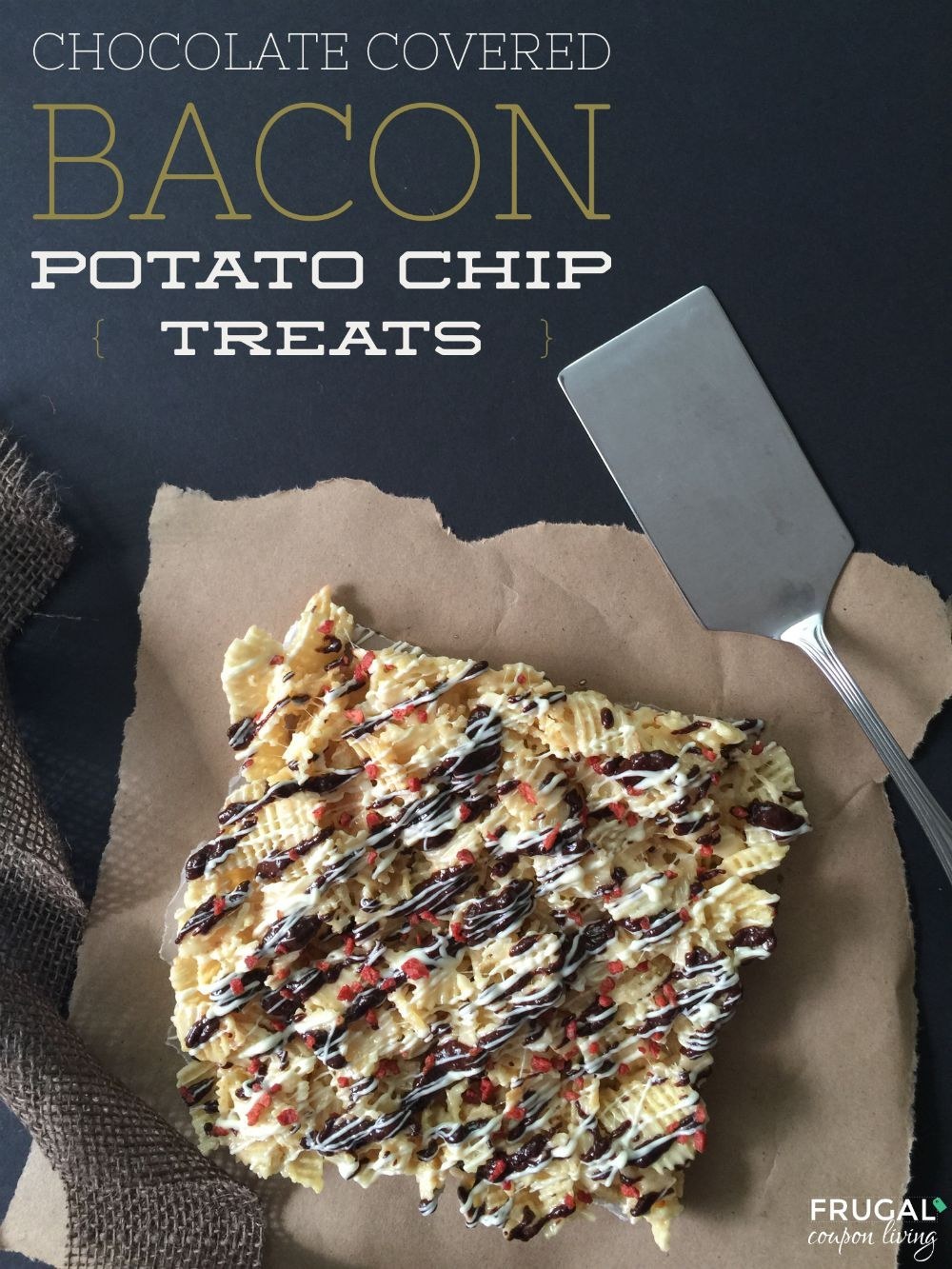 4.
Salted Chocolate Tart with Potato Chip Crust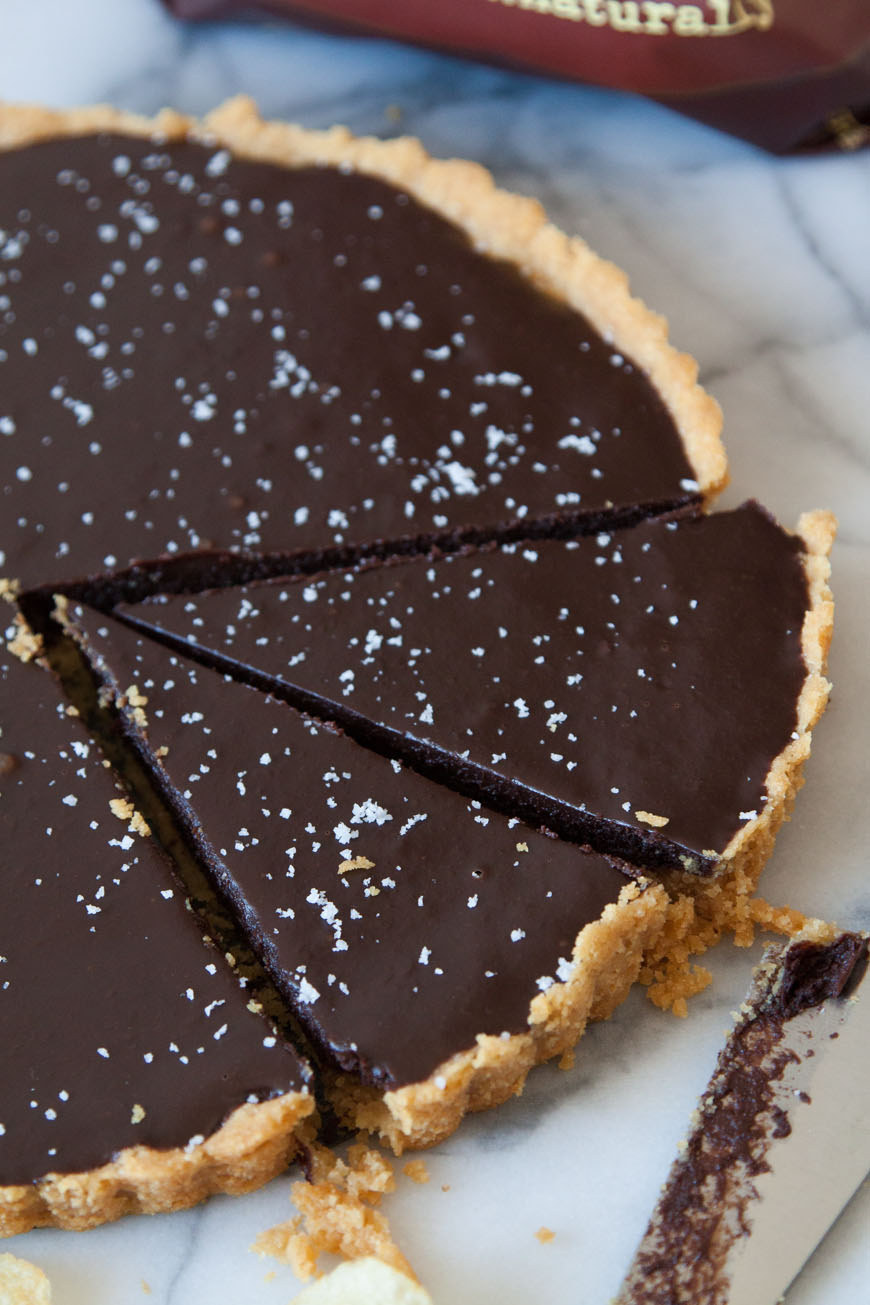 5.
Dark Chocolate-Covered Potato Chip Cookies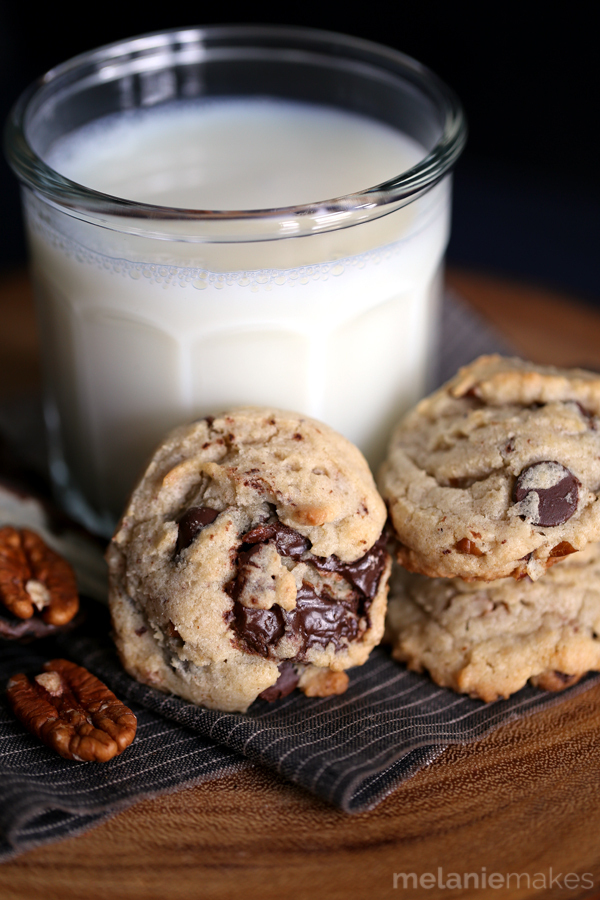 6.
Potato Chip Cupcake Cones With Chocolate-Covered Potato Chips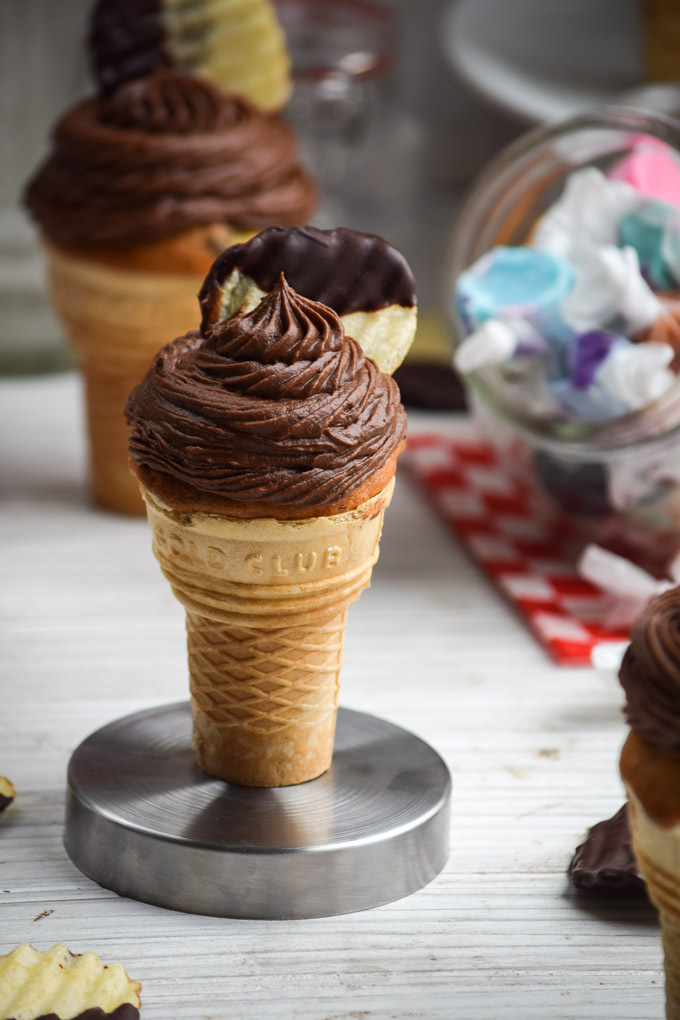 7.
Chocolate-Covered Potato Chip Macarons with Whipped Chocolate Ganache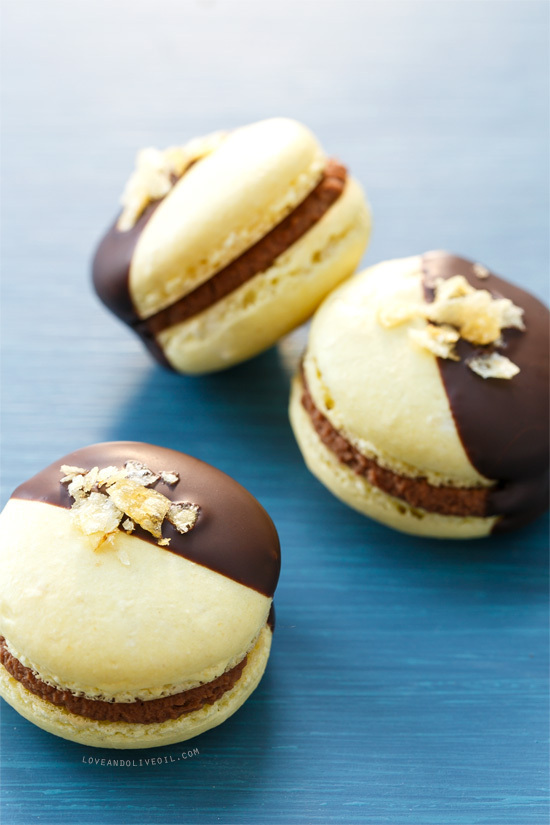 8.
Pretzel and Potato Chip Bars with Chocolate Ganache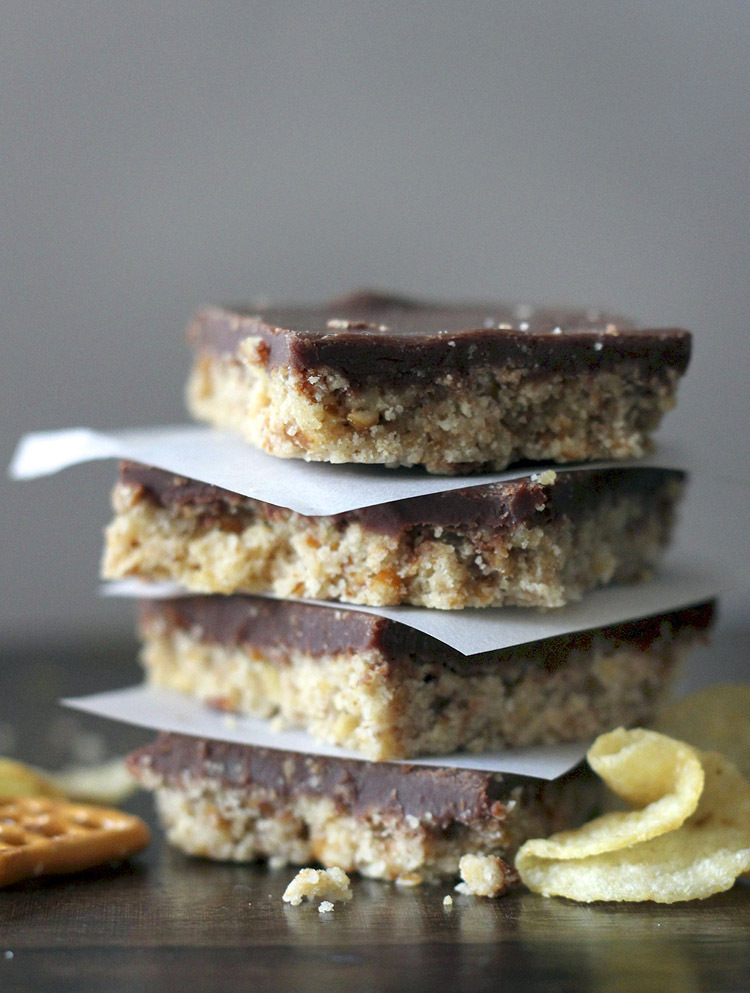 9.
From-Scratch Brownies with Crumbled Potato Chips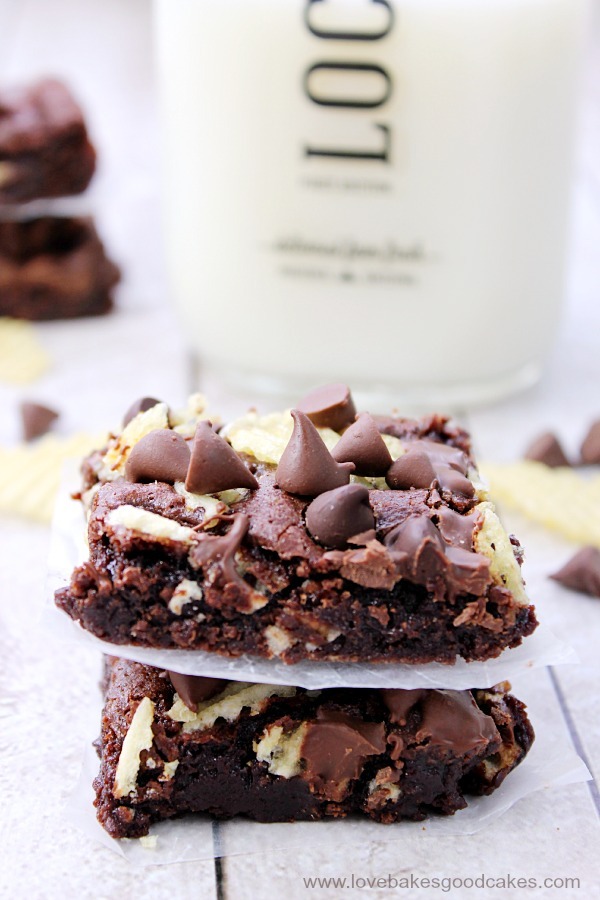 10.
Chocolate-Frosted Raised Donuts with Potato Chips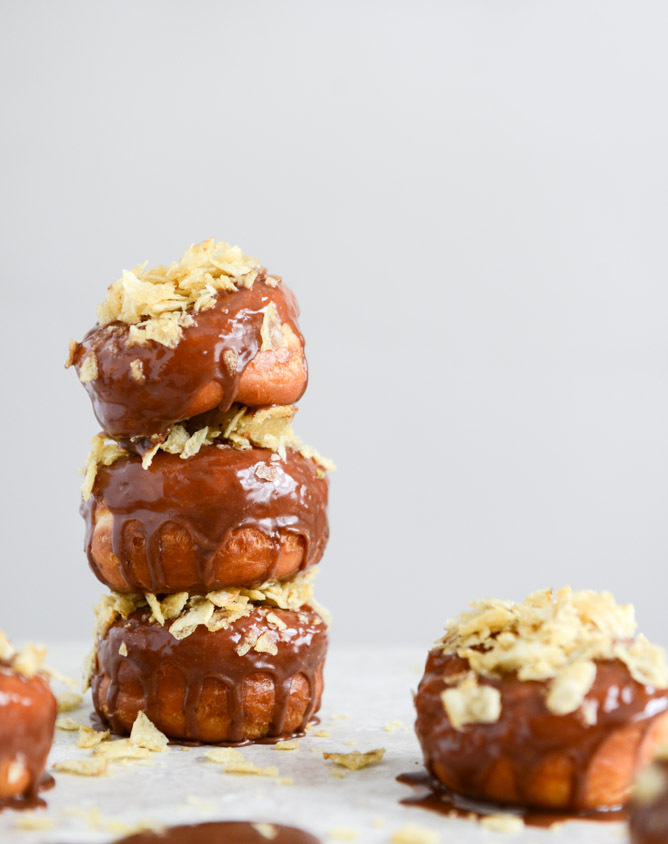 11.
Potato Chip Chocolate Fudge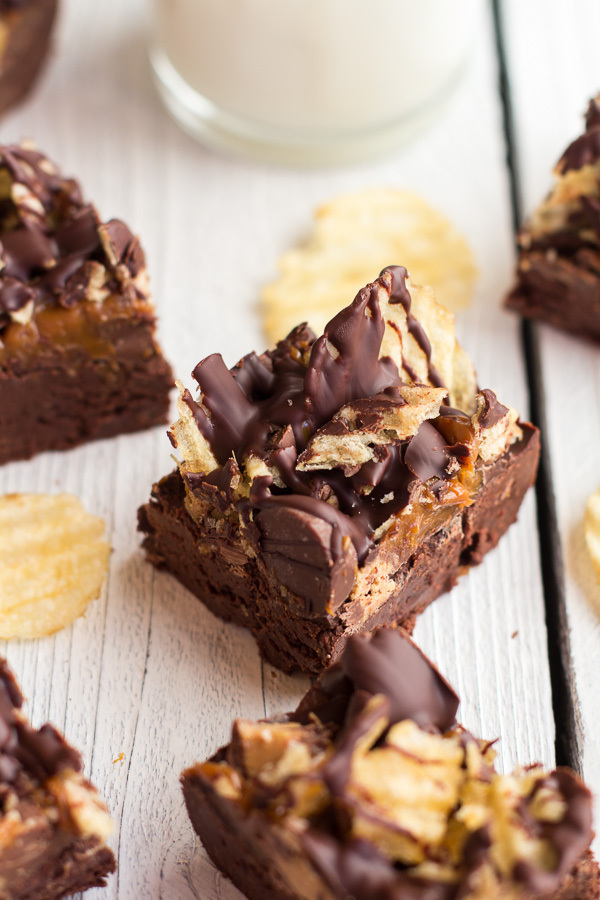 12.
Coffee, Beer, and Potato Chip Chocolate Cupcakes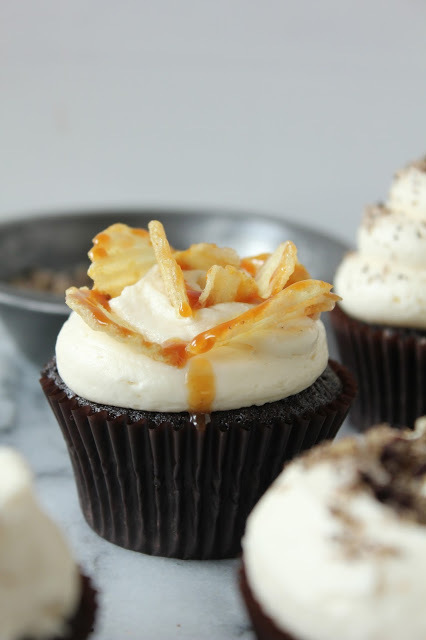 13.
Chocolate Chip Cookie Bars with Spiced Potato Chips and Salted Caramel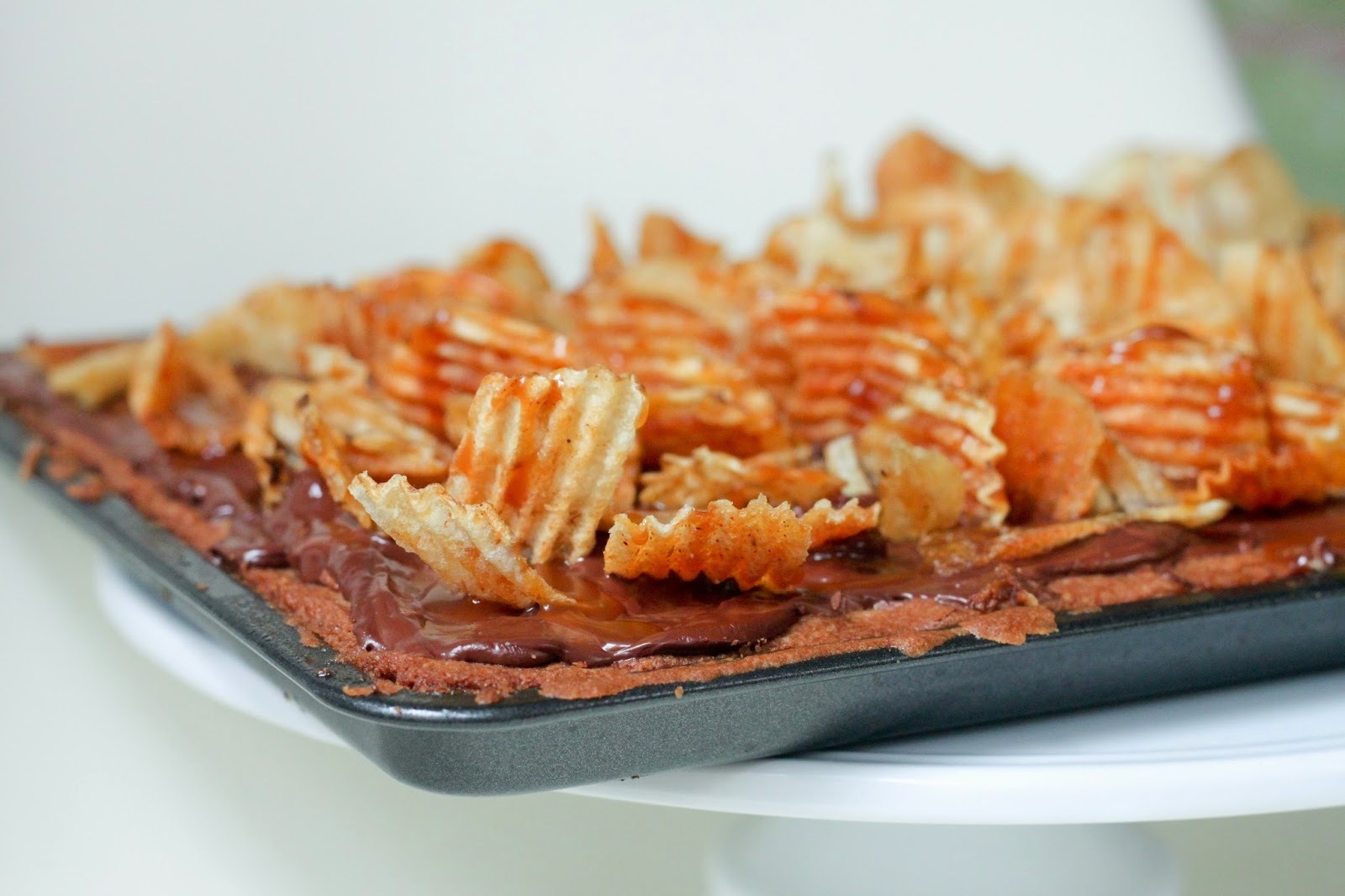 14.
Double Chocolate Potato Chip Cookies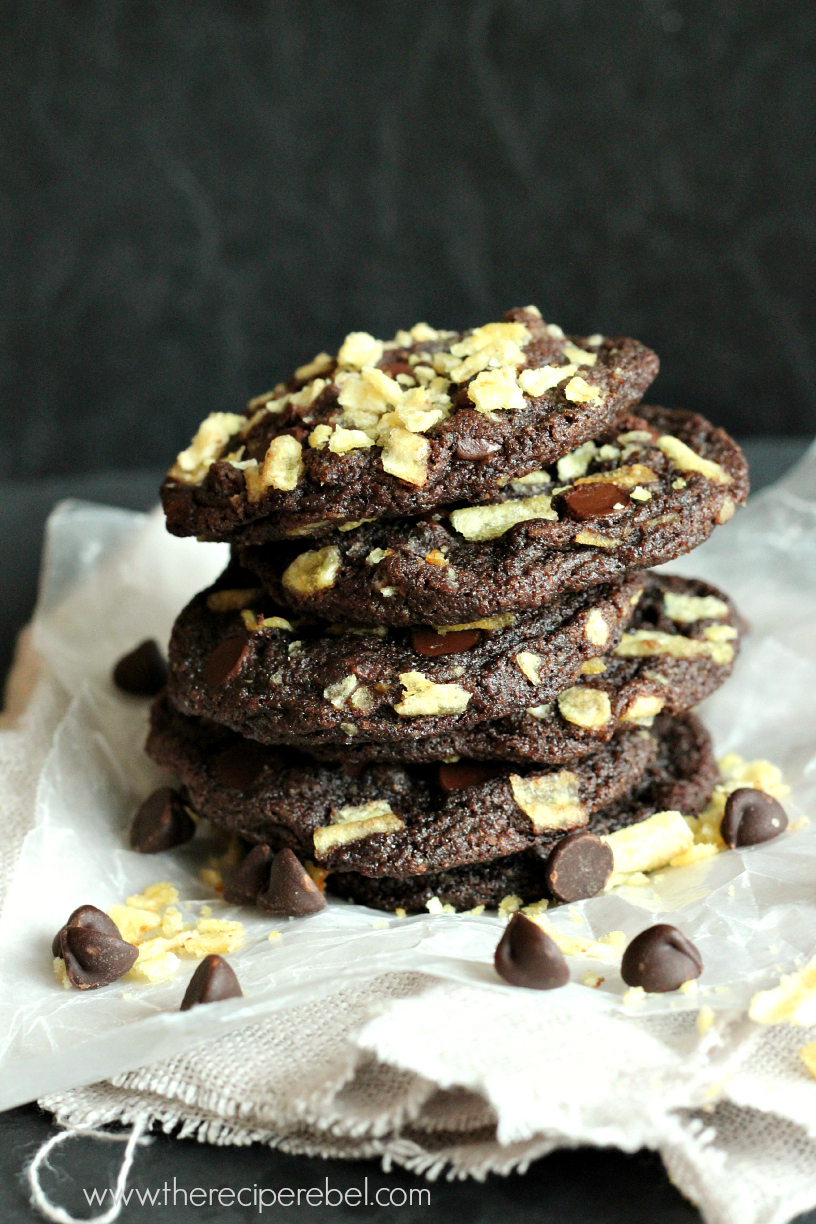 15.
Potato Chip Pretzel Caramel Corn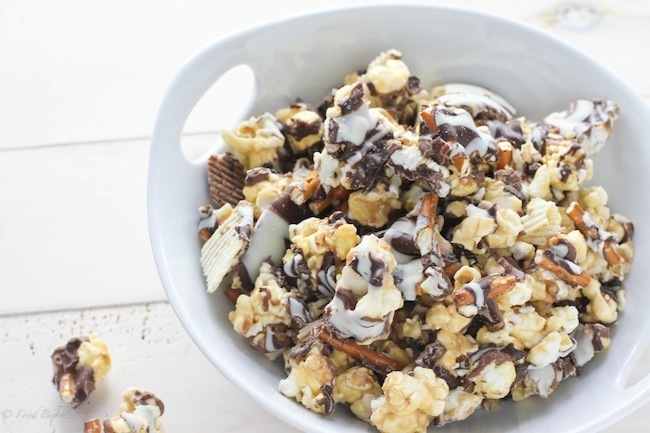 16.
Potato Chip Chocolate Bark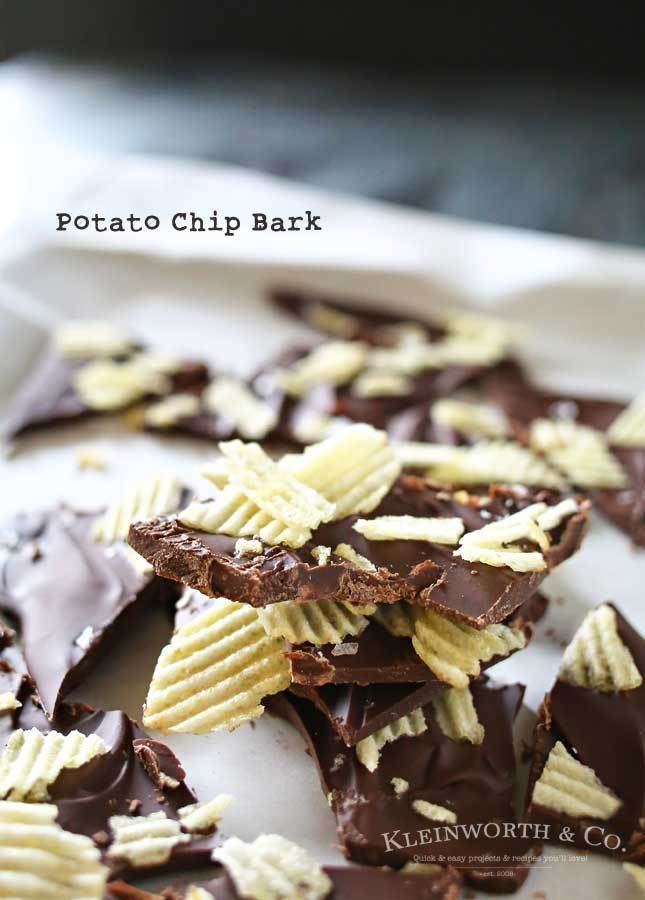 17.
Sweet and Salty Layer Cake