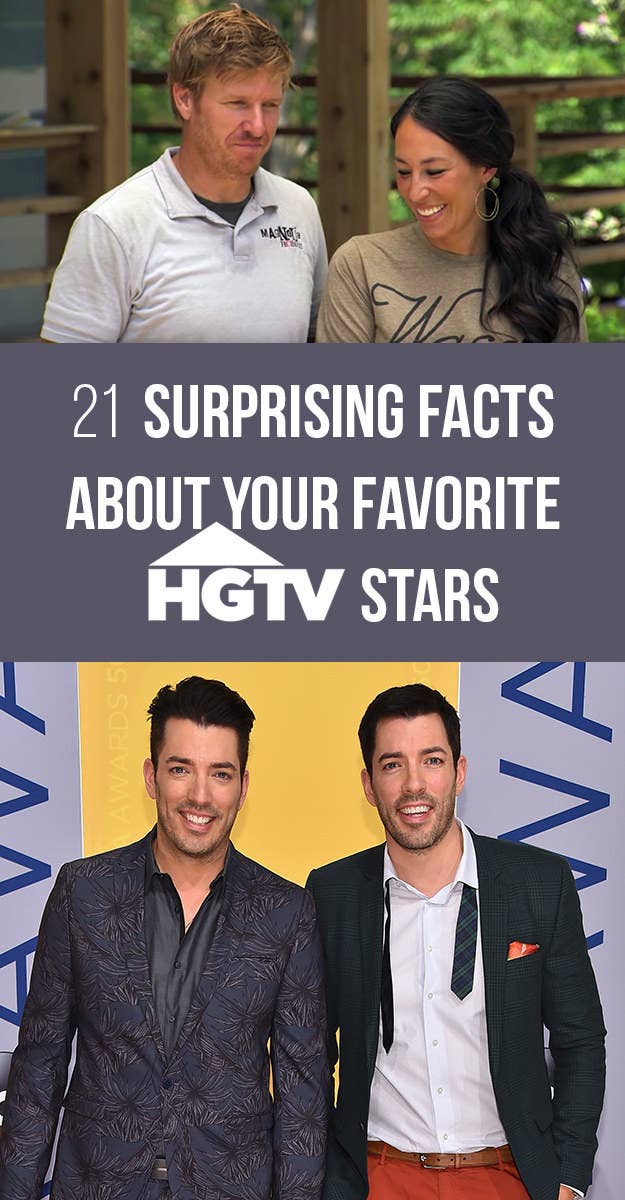 1.
Jonathan Scott of Property Brothers was in an episode of the X-Files.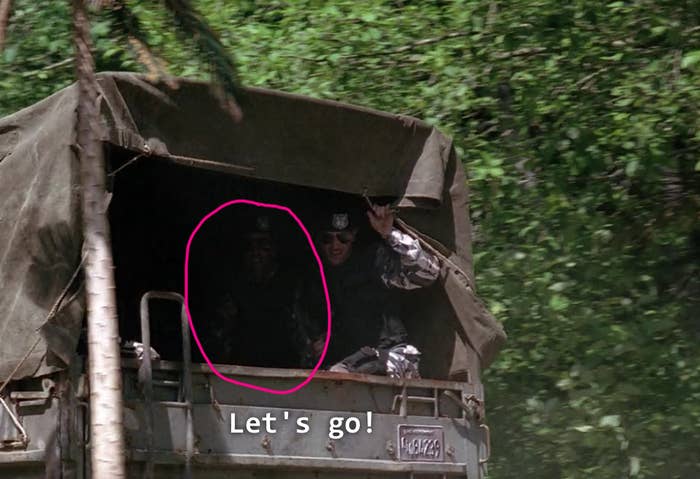 2.
Property Brother Drew Scott also had an uncredited role in a 2006 episode of Smallville as "Danny."
3.
In college, Fixer Upper's Joanna Gaines majored in journalism and interned at CBS News in New York.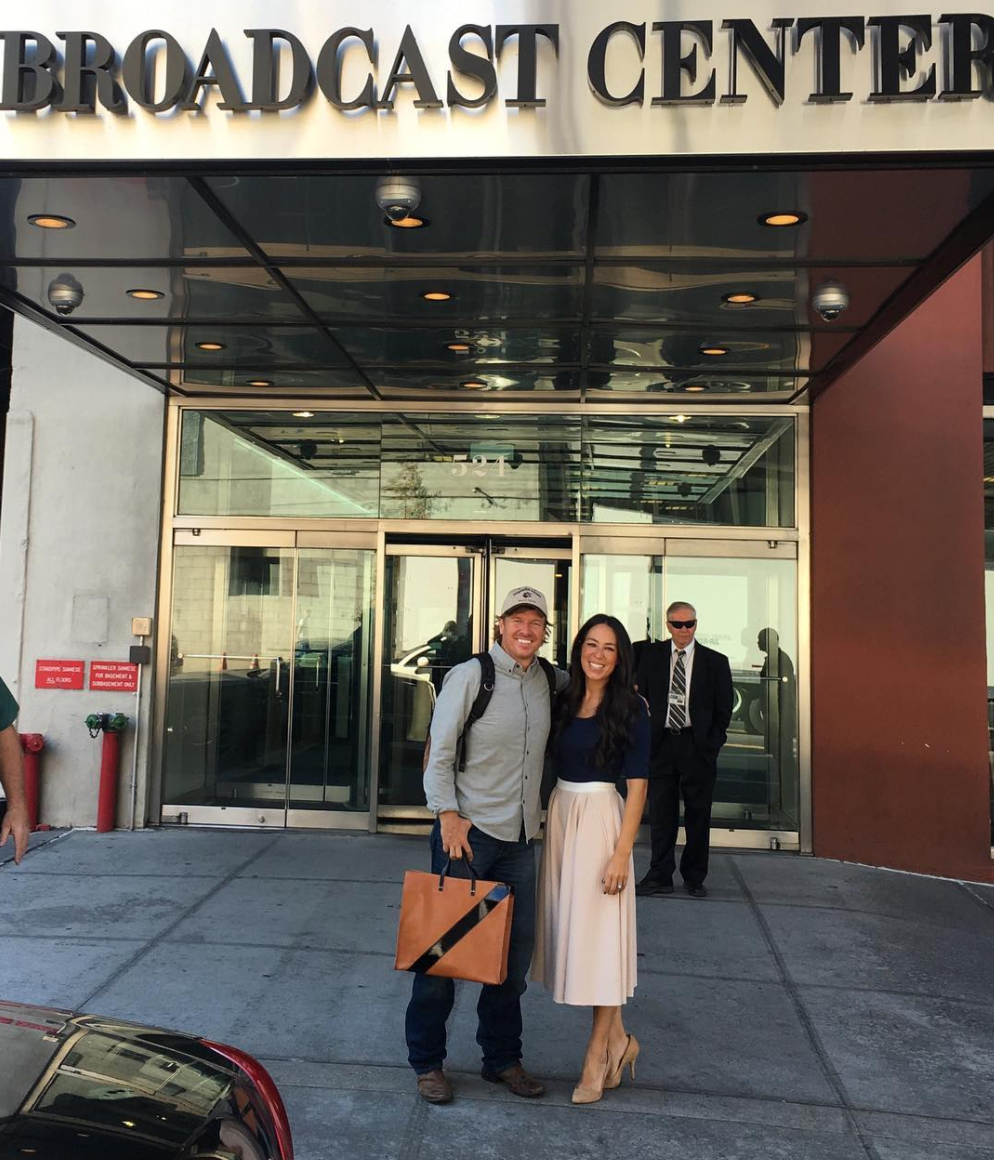 4.
Before becoming a renovation wonder, Chip Gaines wanted to be a pro baseball player, and then owned a laundry wash-and-fold service, and sold Scantrons to students at Baylor.
5.
In 2013, a registered nurse watching a Flip or Flop marathon noticed a lump on Tarek El Moussa's thyroid, which turned out to be cancer.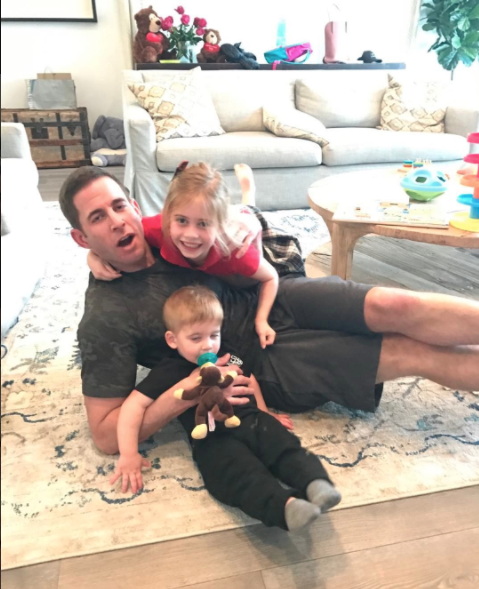 6.
Christina El Moussa from Flip or Flop has her own prenatal power yoga DVD.
7.
When Love It or List It's Hilary Farr isn't busy transforming homes, she sings in musicals...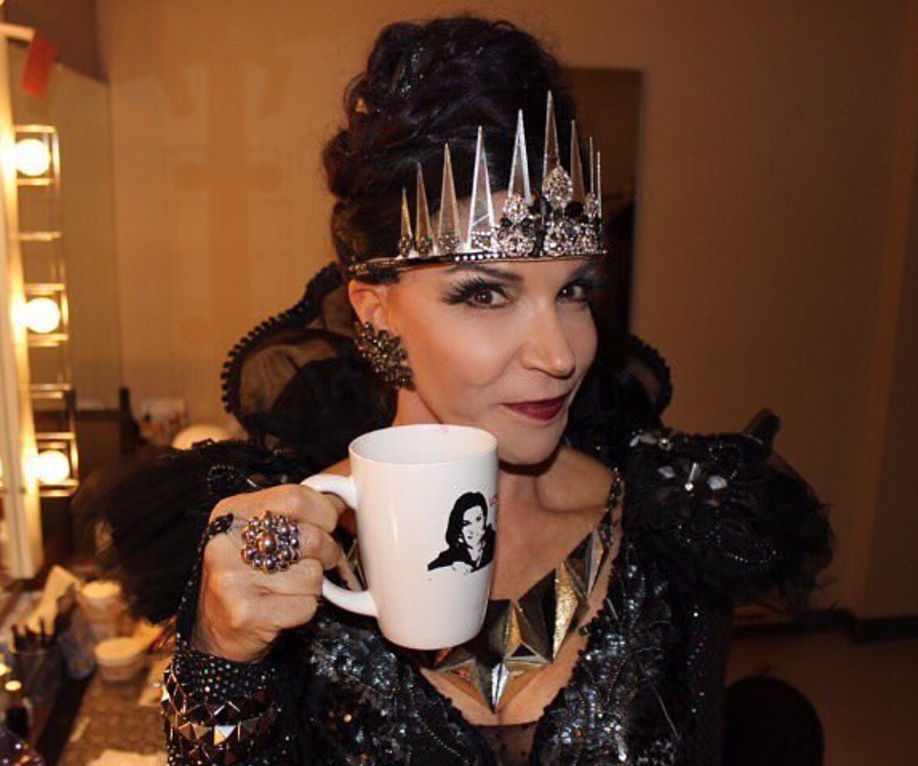 8.
...including the film version of The Rocky Horror Picture Show, as Betty Munroe.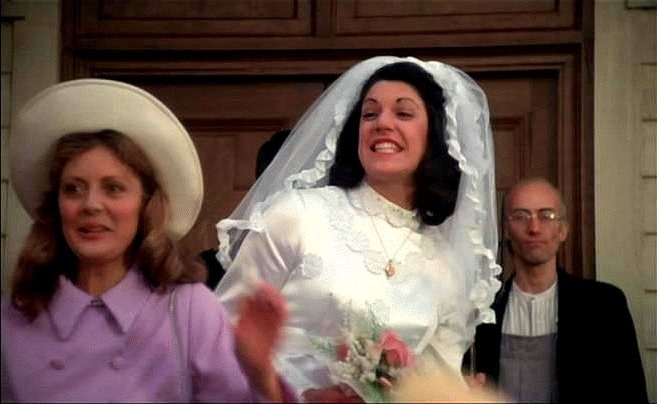 9.
Income Property's Scott McGillivray was once part of an '00s boy band, Next Element.
And he never forgot how to moonwalk.
10.
You can actually rent Rehab Addict host Nicole Curtis's grandparents' house — the same one that she renovated in Season 7.
11.
When Renovation Raiders' and Sweat Equity's Amy Matthews got her TV big break, she didn't have a contractor's license.
But she'd spent her teenage years repairing houses for families in need, so she had experience with home-reno DIYs from an early age.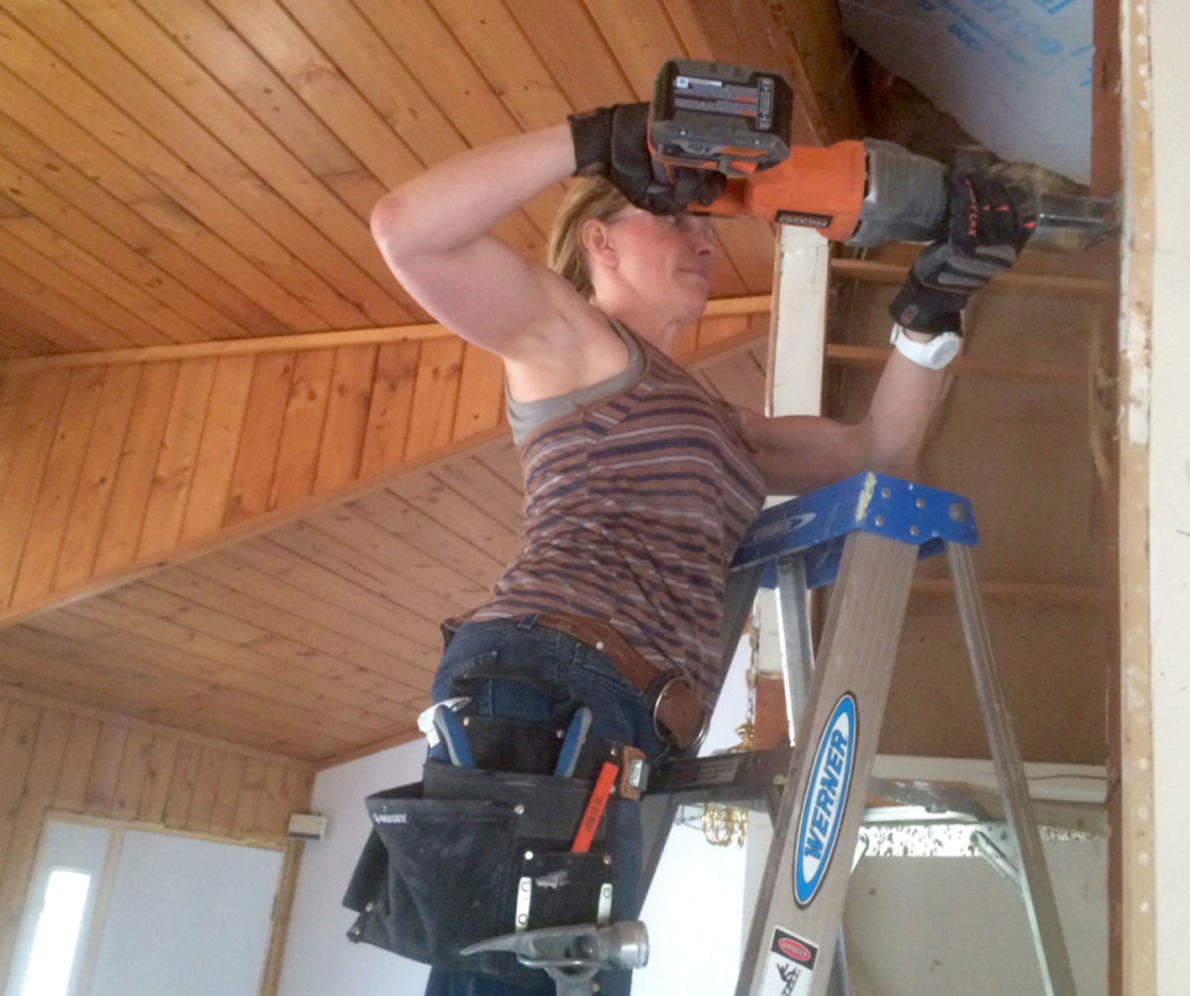 12.
David Visentin and the Scott Brothers are friends IRL (which means Hilary and the third Scott Brother hang out, too).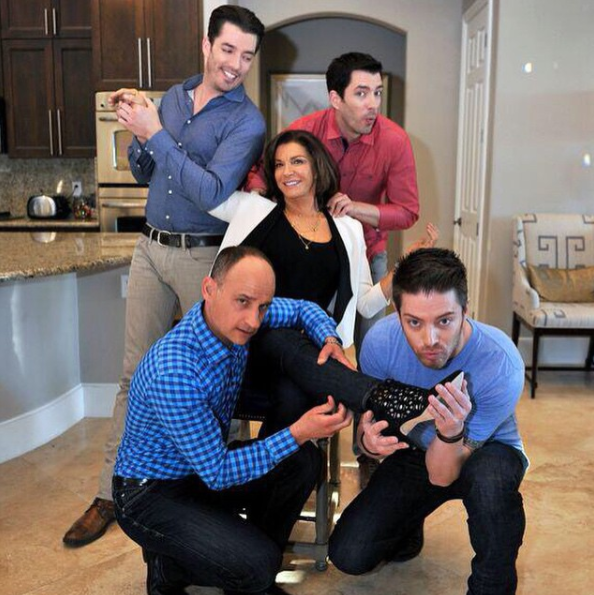 15.
He also once spent kind of a lot of money on a single boulder that doubles as a garden bench.
16.
Nicole Curtis recently switched her company to a family-friendly schedule, even though it means getting projects done in less time.
18.
Despite their divorce, Tarek and Christina El Moussa from Flip or Flop are still filming episodes together.
19.
Back in the day, the Property Brothers went through a ~Stranger Things~ period.
20.
For the past 15 years, Chip Gaines has worn the same exact style and brand of jeans.
21.
The Property Brothers have a record deal and record country music that they write and sing themselves.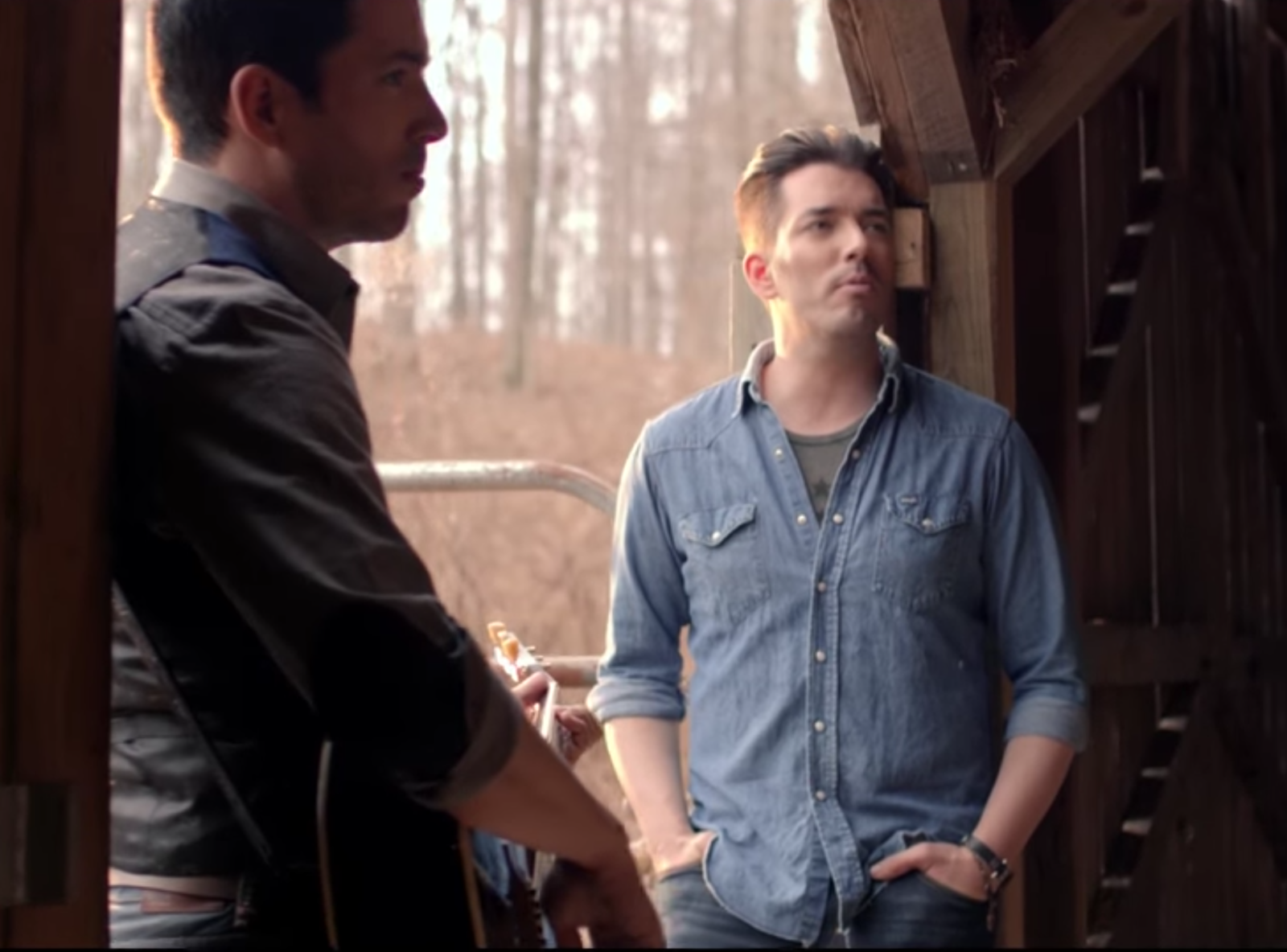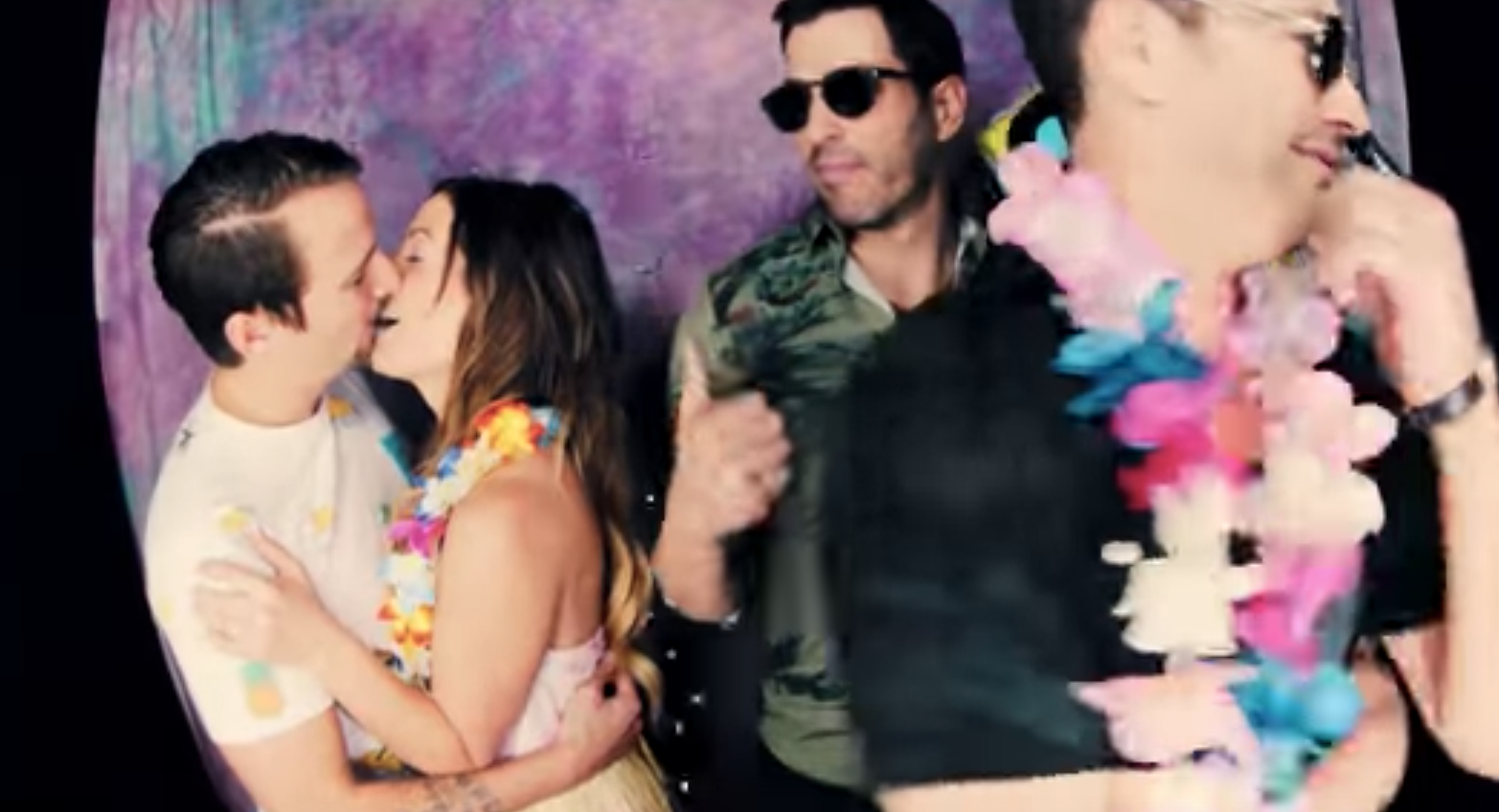 What are your favorite facts about HGTV designers? Did we miss any good ones?
*turns on HGTV and doesn't leave the couch all weekend*