1.
Slow Cooker Mexican Quinoa Tacos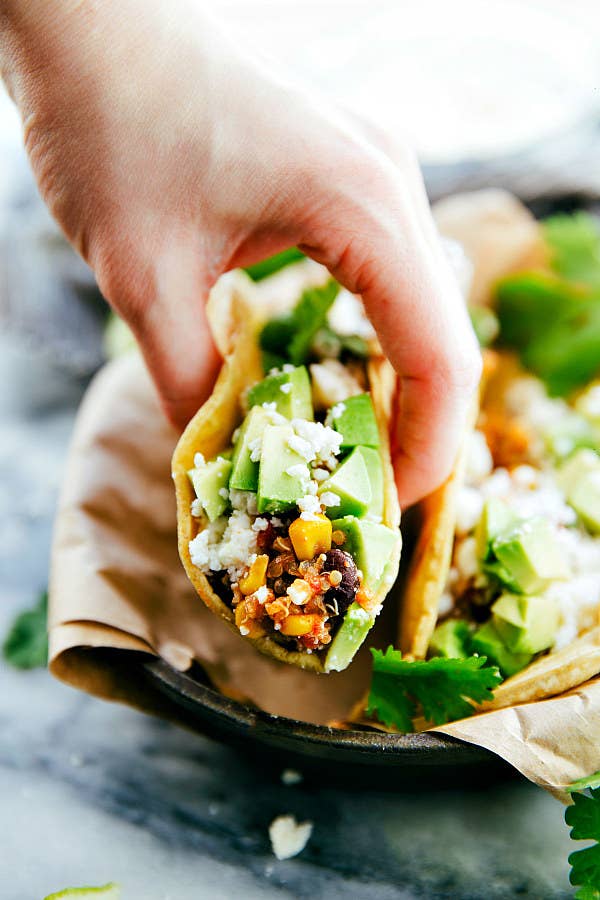 2.
One-Dish Chicken, Corn, and Green Bean Dinner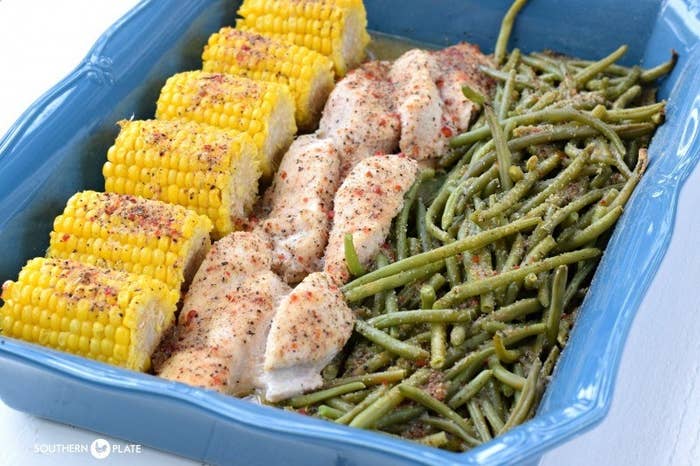 3.
Slow Cooker Veggie Pot Pie
You cook the veggies all together in the slow cooker, then transfer to an oven-safe dish and bake the top crust. The recipe calls just for frozen peas, but you could also use frozen onions, carrots, mushrooms, and potatoes. Make it a chicken pot pie by stirring in chunks of cooked chicken (like a rotisserie chicken) after step 6. Here's the recipe.
4.
One Pot Chicken Chow Mein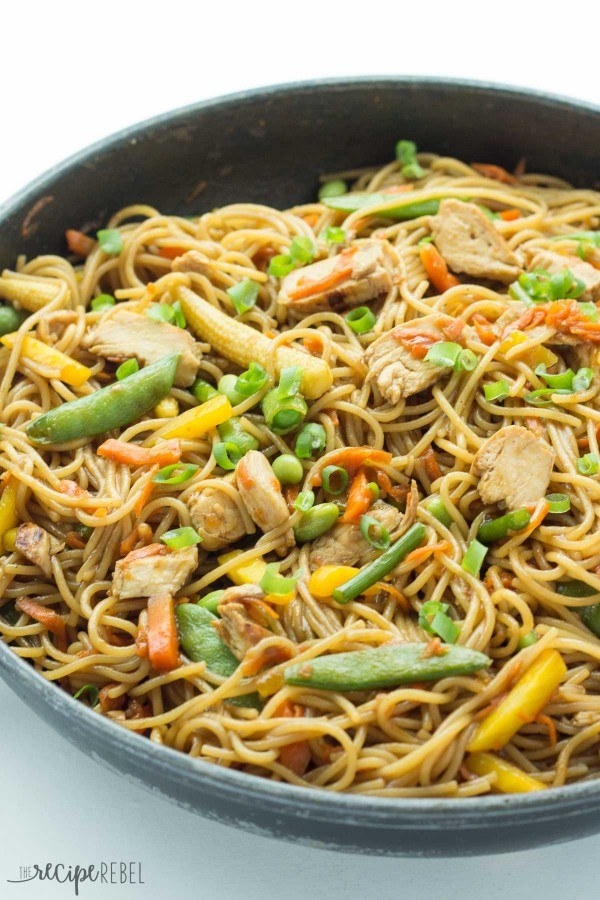 5.
35-Minute Barley and Sausage Soup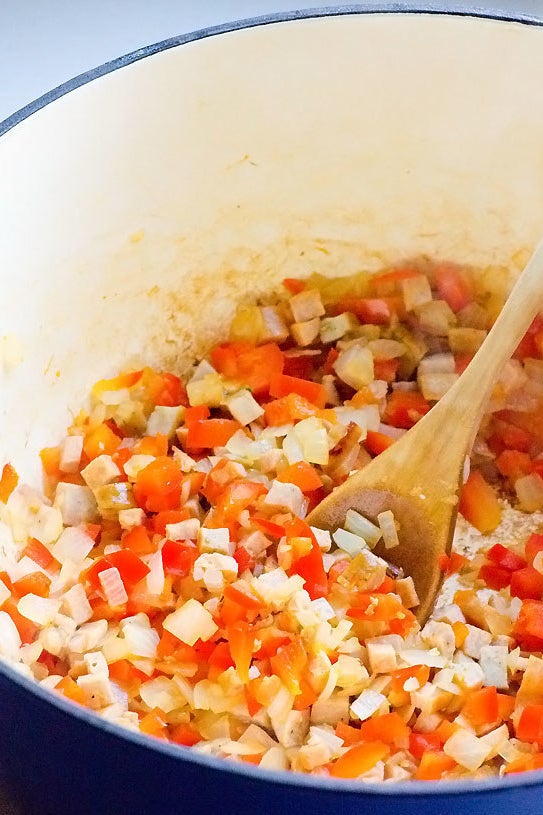 It calls for just one bag of frozen veggies, but you can go for frozen bell peppers and onions too, if you'd like. Here's the recipe.
6.
Simplified Homemade Veggie Burgers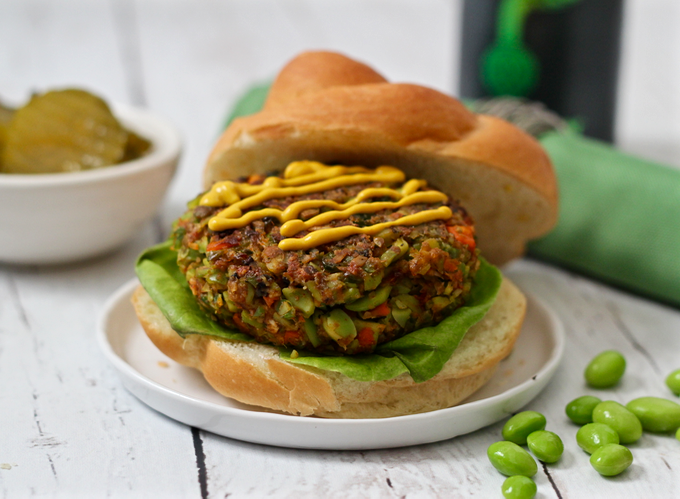 7.
Baked Chicken With Spinach and Artichoke
8.
Pasta Primavera With Tomatoes, Corn, Peas, and Green Beans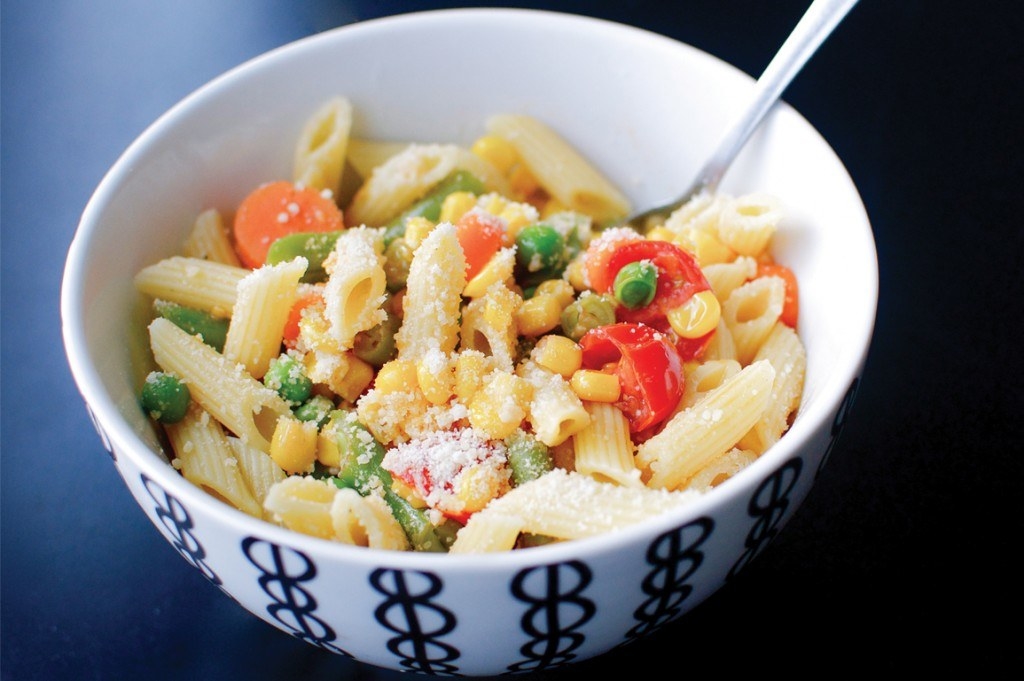 9.
Pea Soup with Garlic, Mint, and Parmesan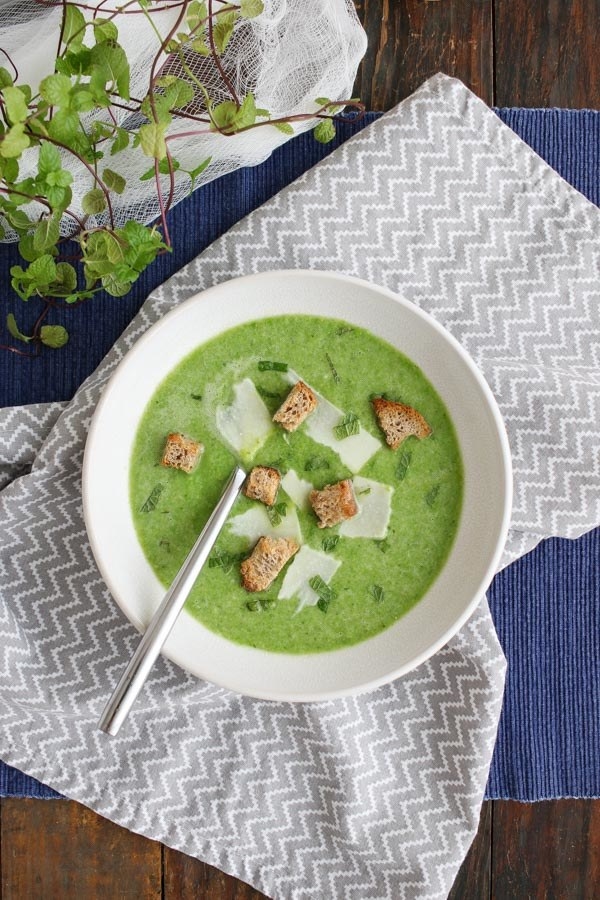 10.
Spinach and Chickpea Rice Pilaf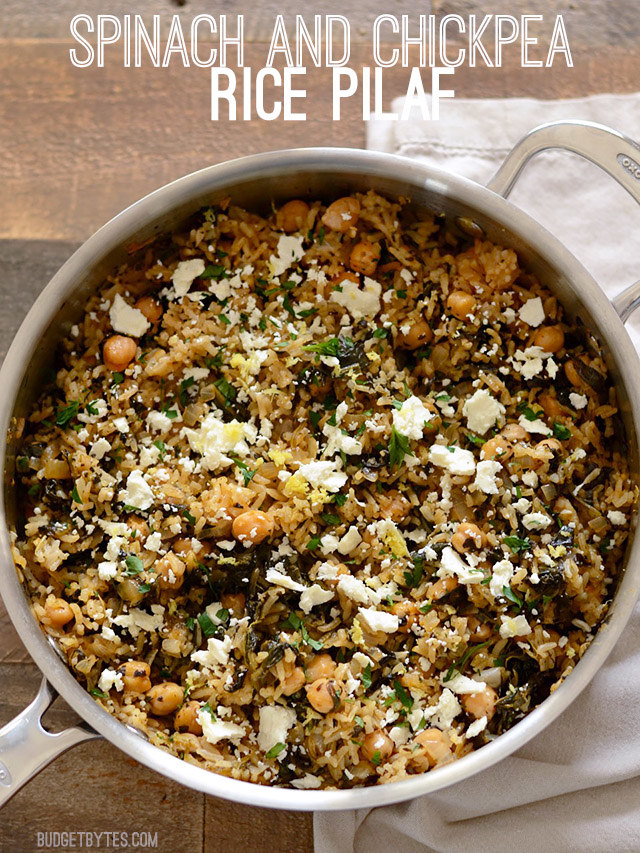 11.
Easy Keto Creamed Spinach With Parmesan and Sour Cream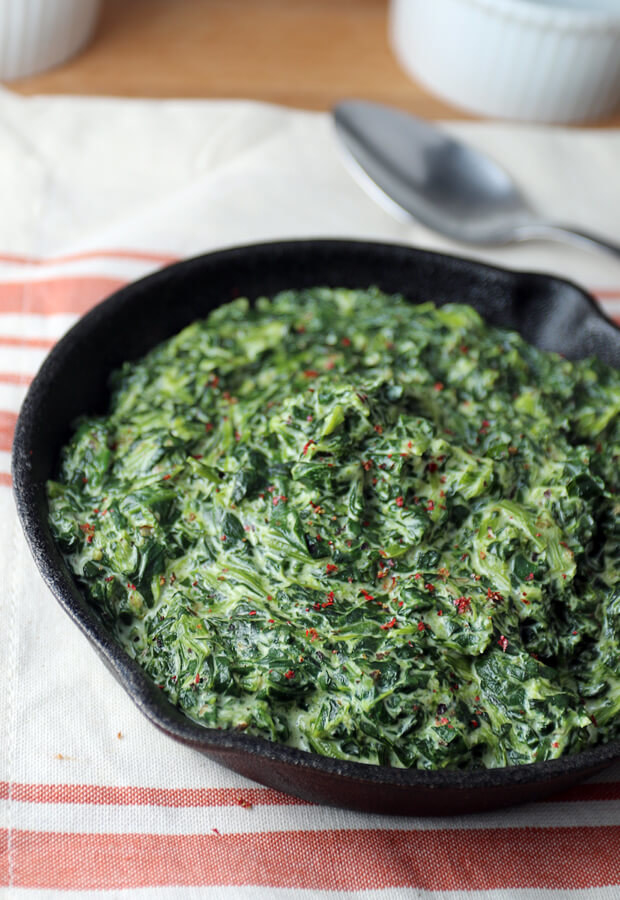 12.
Cherry Tomato, Leek, and Spinach Quiche
13.
Sweet Potato Black Bean Whole Wheat Quesadillas