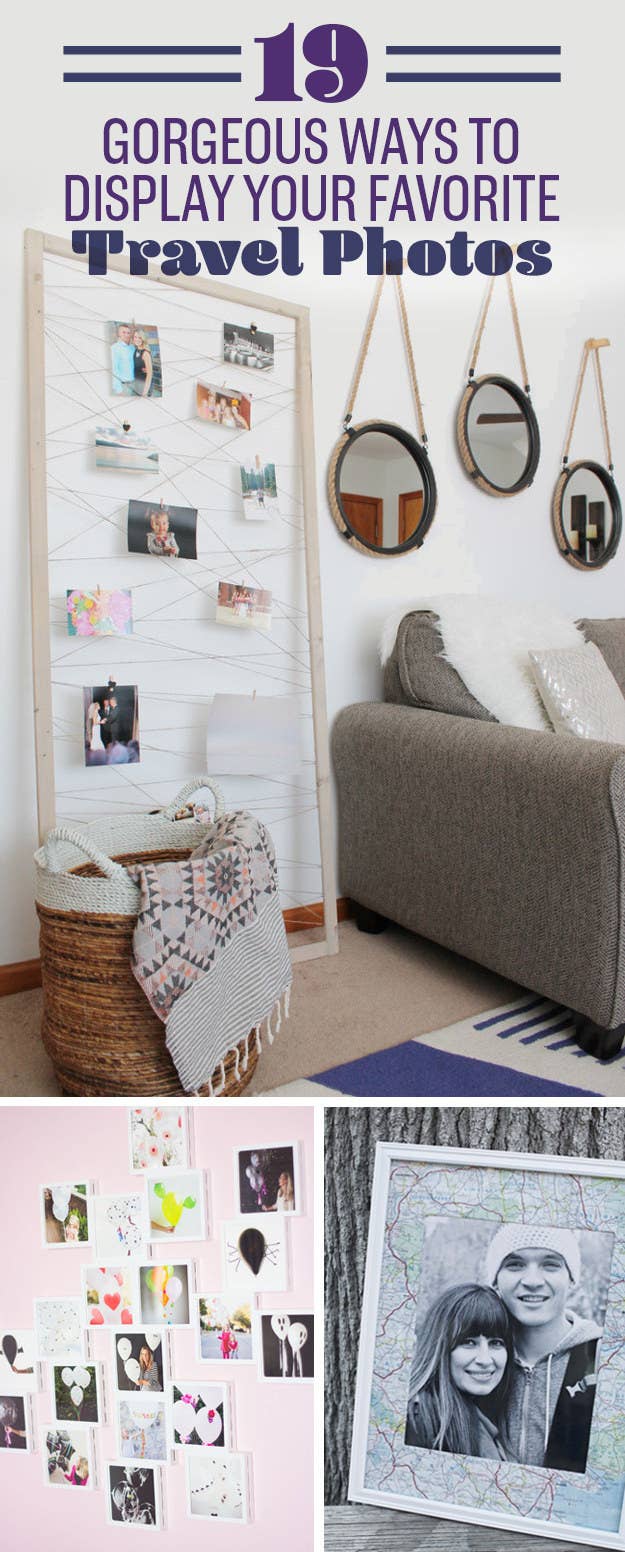 1.
Wrap shells, stones, or other souvenirs from your trip in wire to make custom photo holders.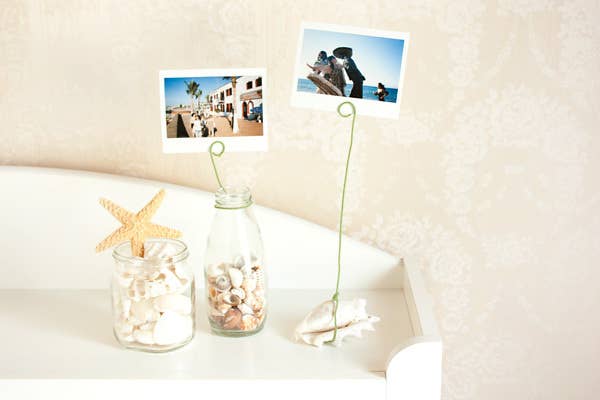 2.
Order a custom photo book so you can flip through your favorite photos time and time again.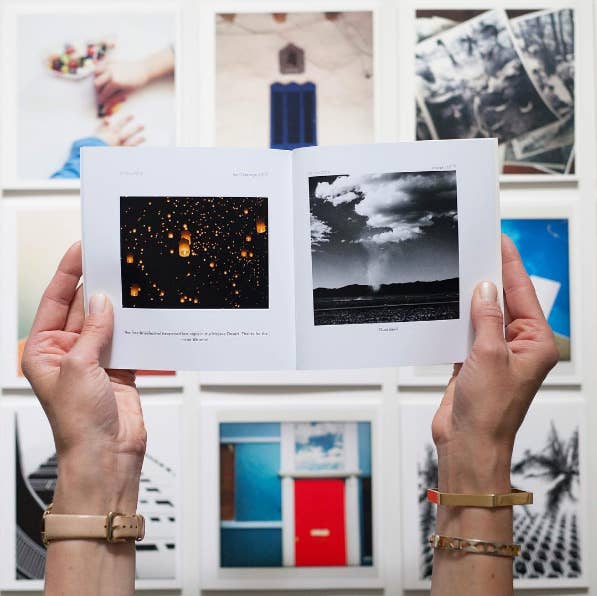 3.
Make big prints and secure them on a wooden scroll frame.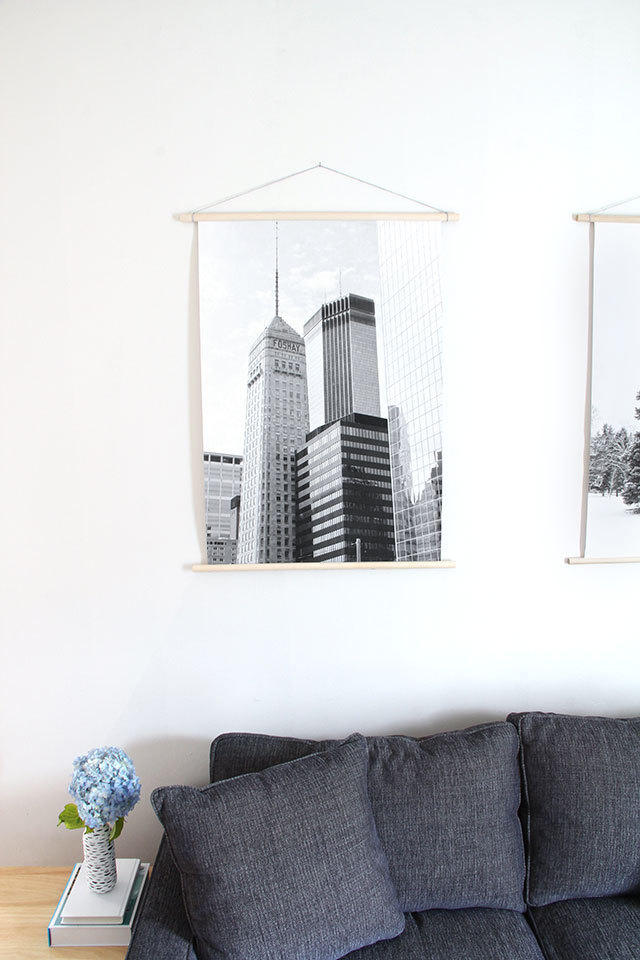 4.
Make your photos black and white (and give them a pop of color if you want), then frame them.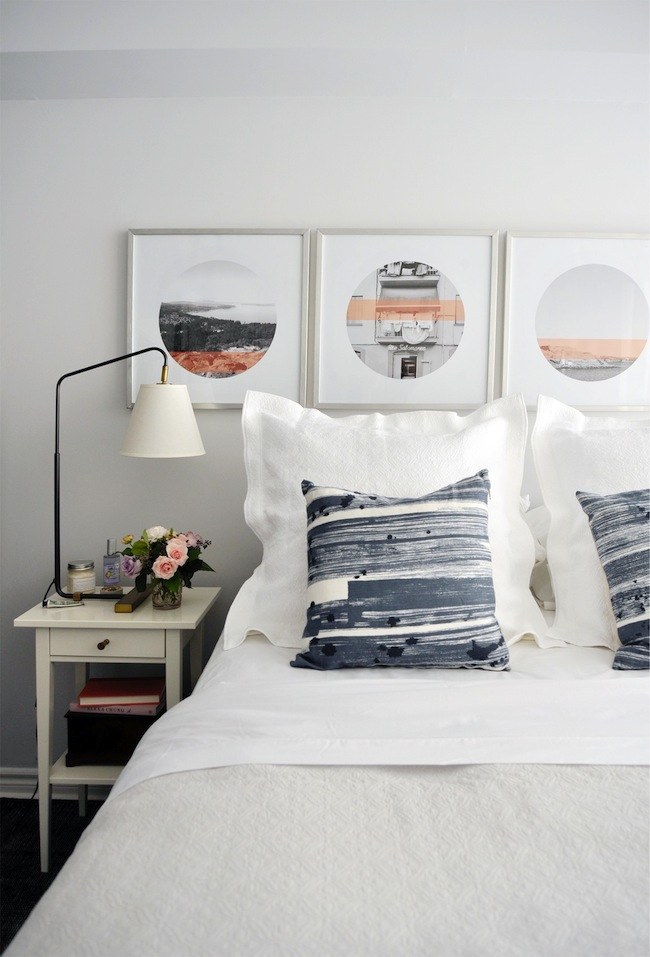 5.
Staple or glue twine to the back of a thrifted frame, then use clothespins to hang up your prints.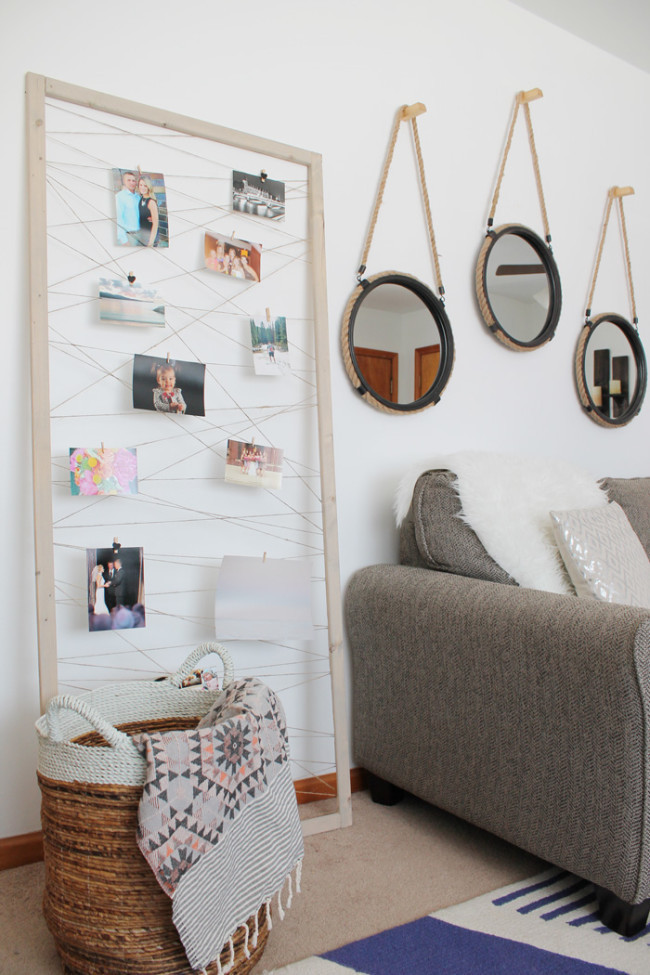 6.
Put up rearrangeable Fotobit frames in your hallway or kitchen.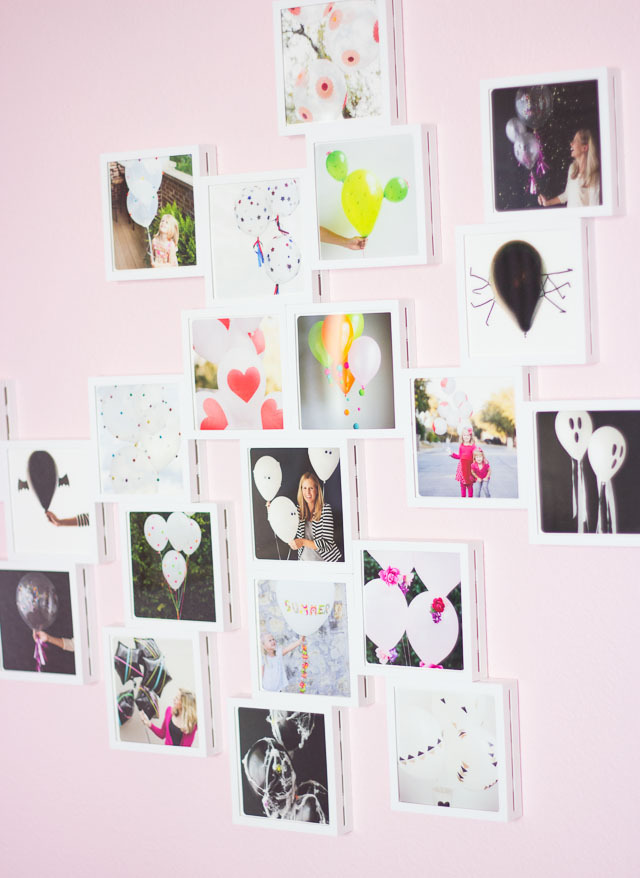 7.
Get them printed onto hand-stretched canvas.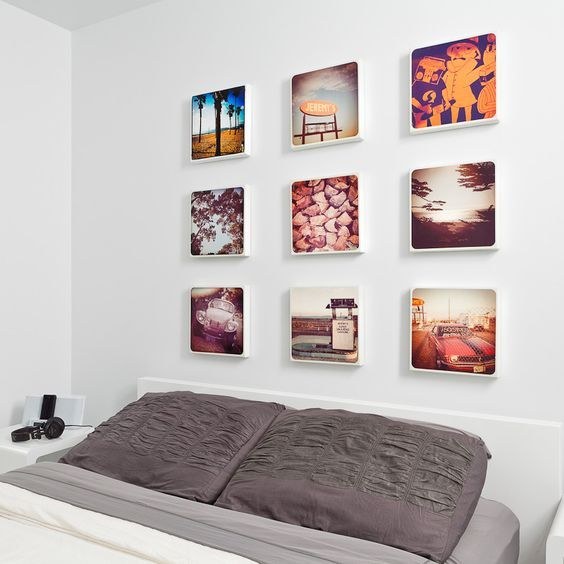 8.
Or fake it by Mod Podge-ing bigger prints onto square boards.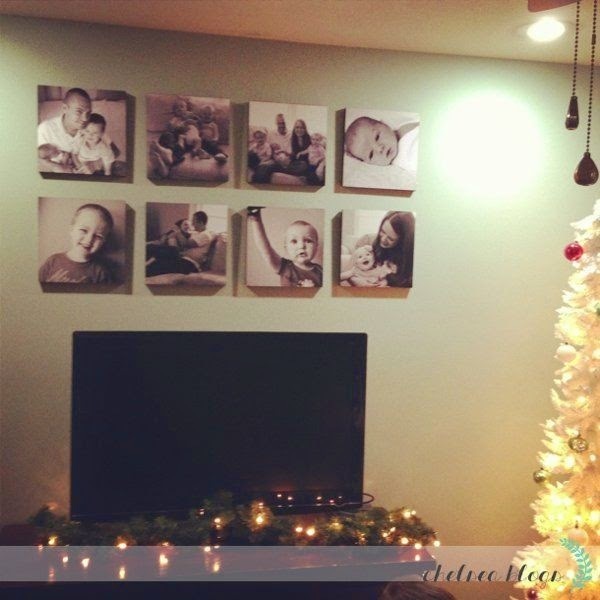 9.
Mod Podge your photos onto white tiles to make a set of drink coasters.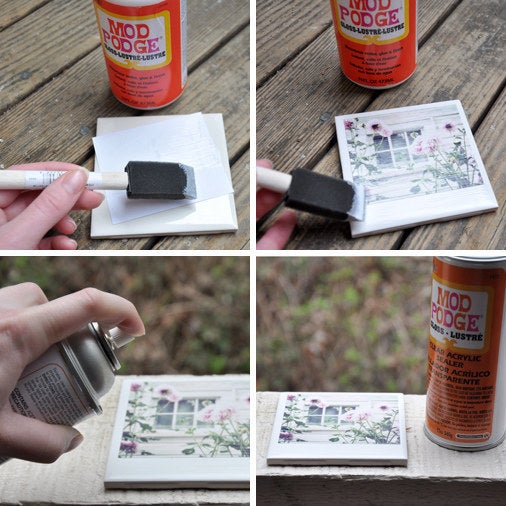 10.
Pin prints to an oversized cork board, and change them out every season or after each vacation.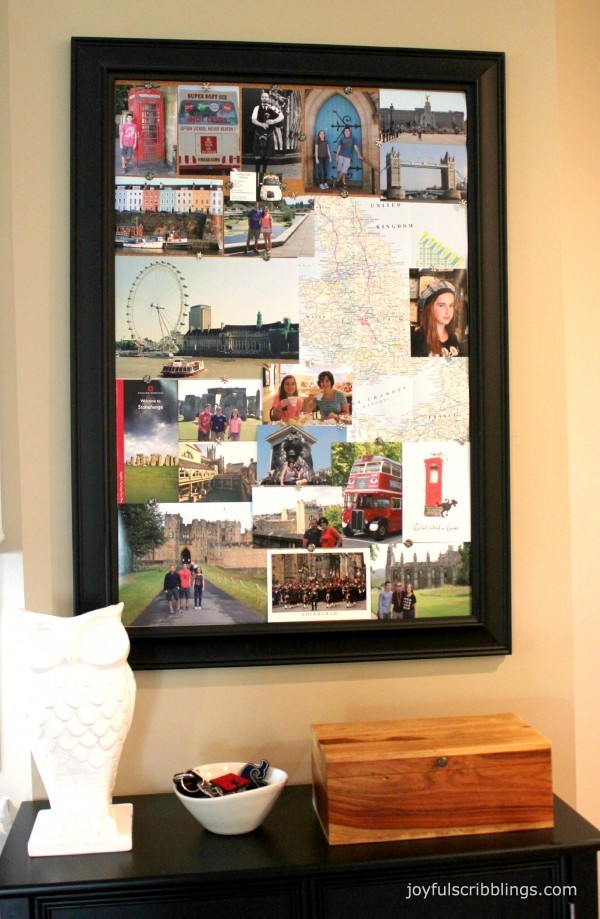 11.
Or buy this world-map shaped cork board.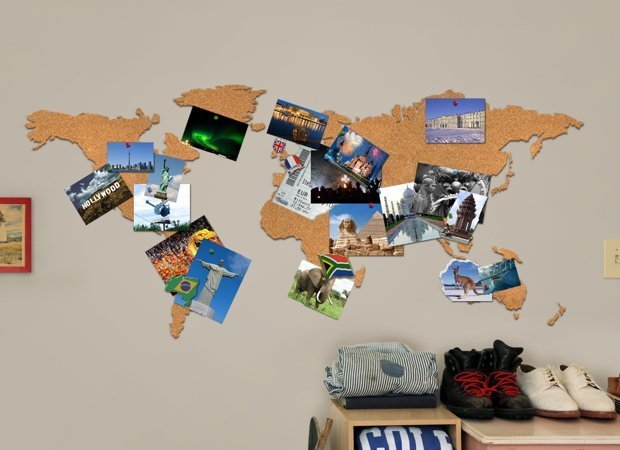 12.
Glue your favorites in a grid inside a hugely oversized frame.
13.
Or simply have them all printed on a big poster, then frame it.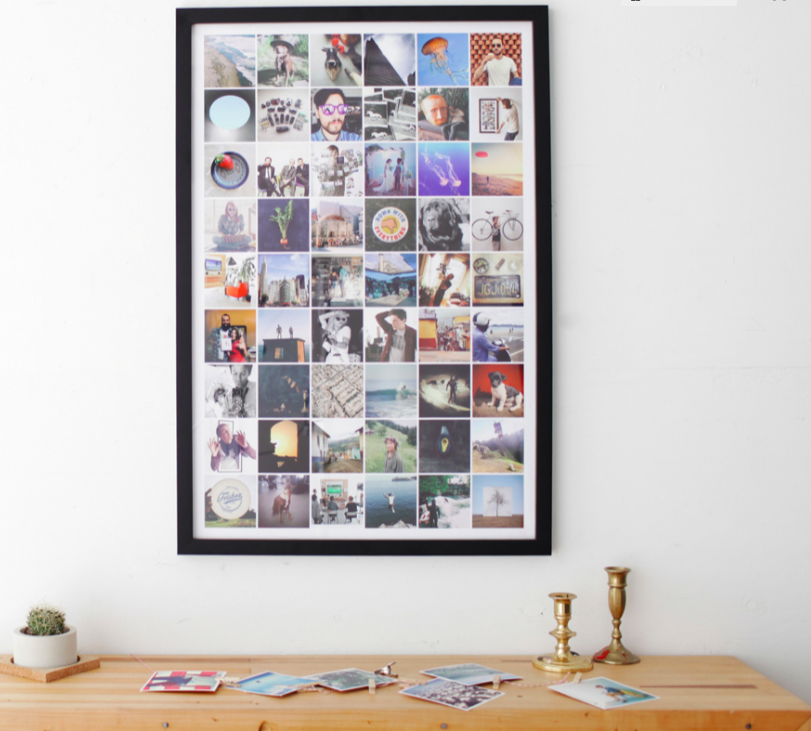 14.
Turn your extra foreign coins into magnets and display your pics on your fridge.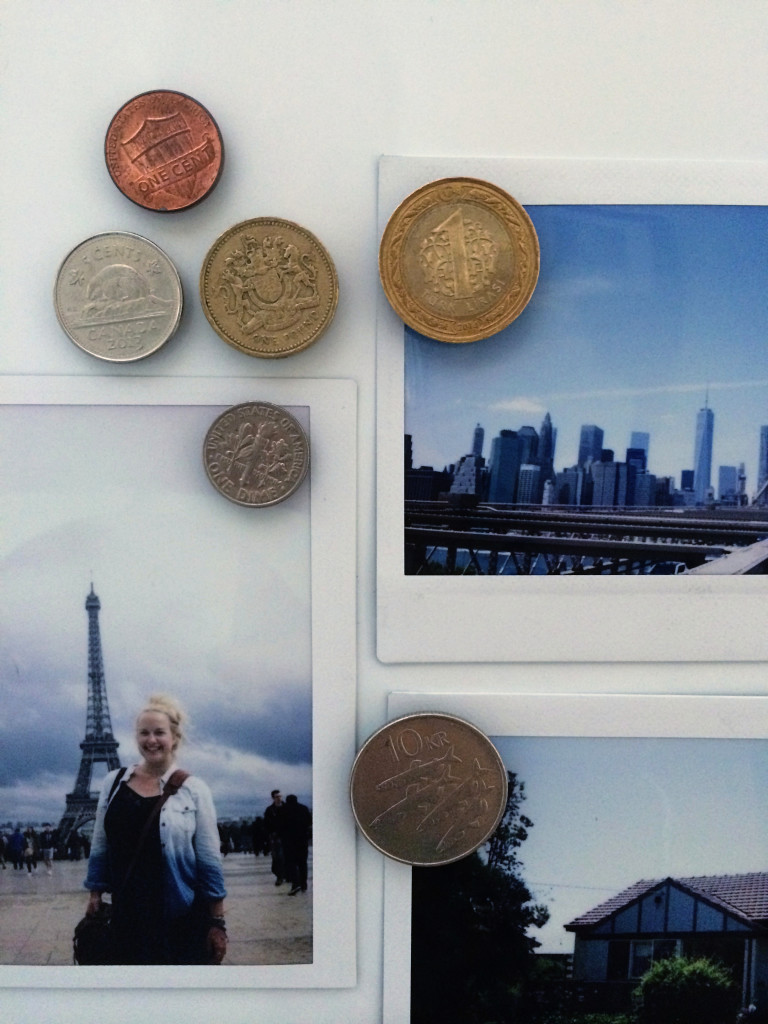 15.
Cover the mat of a photo frame with a map of the state or country you visited.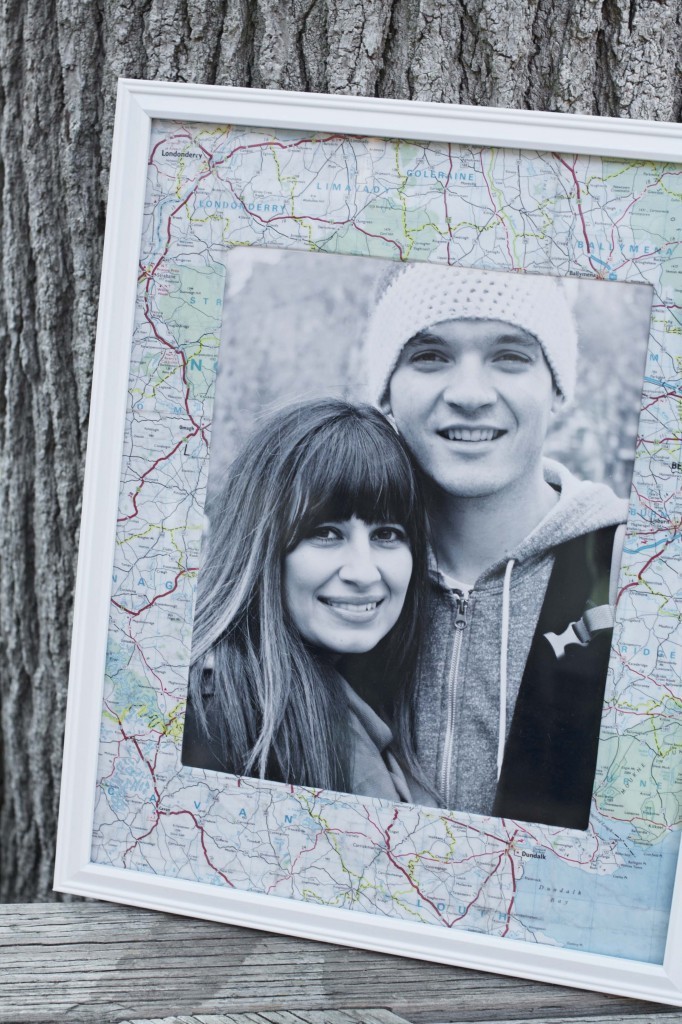 16.
Style several photos plus small souvenirs from your trip in a shadowbox.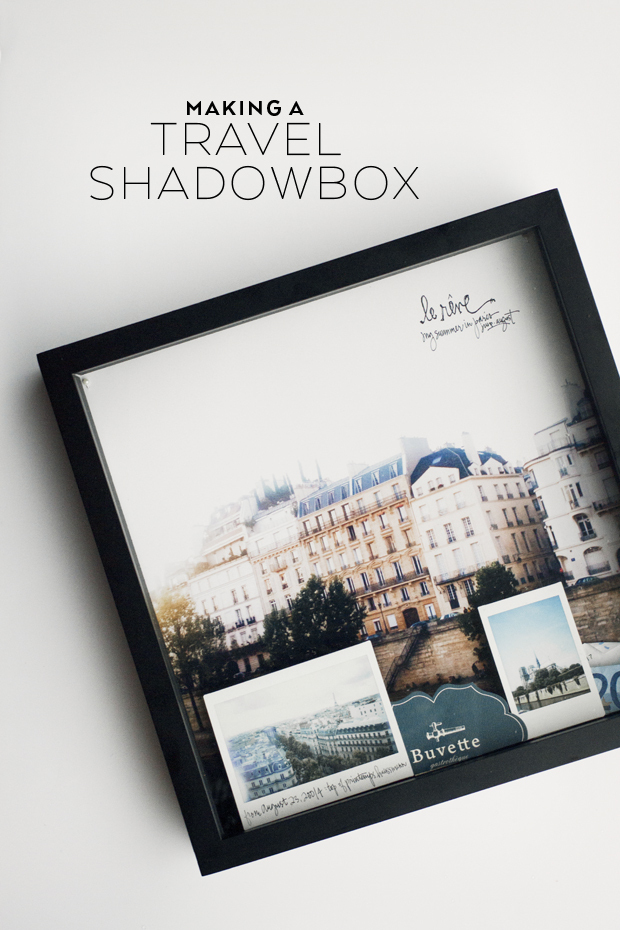 17.
Put your favorites into clear holiday ornaments to hang on your tree.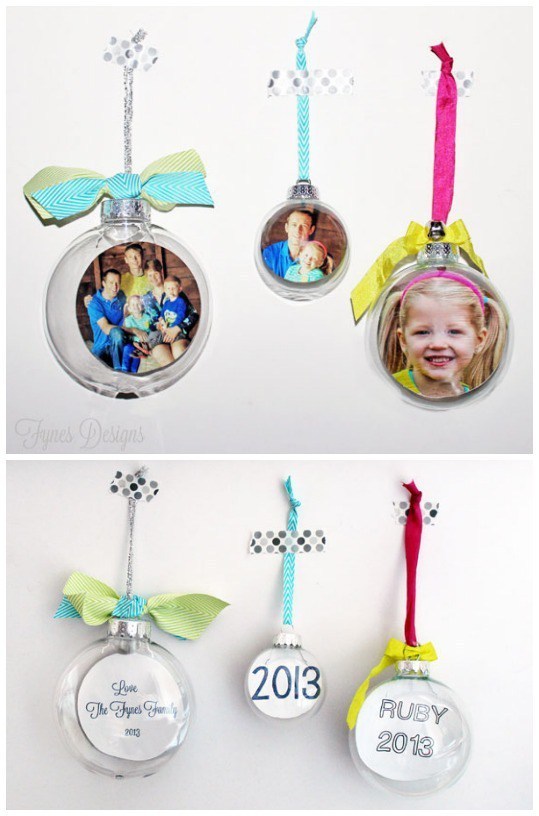 18.
Fill painted boxes with photos and little keepsakes from your trips.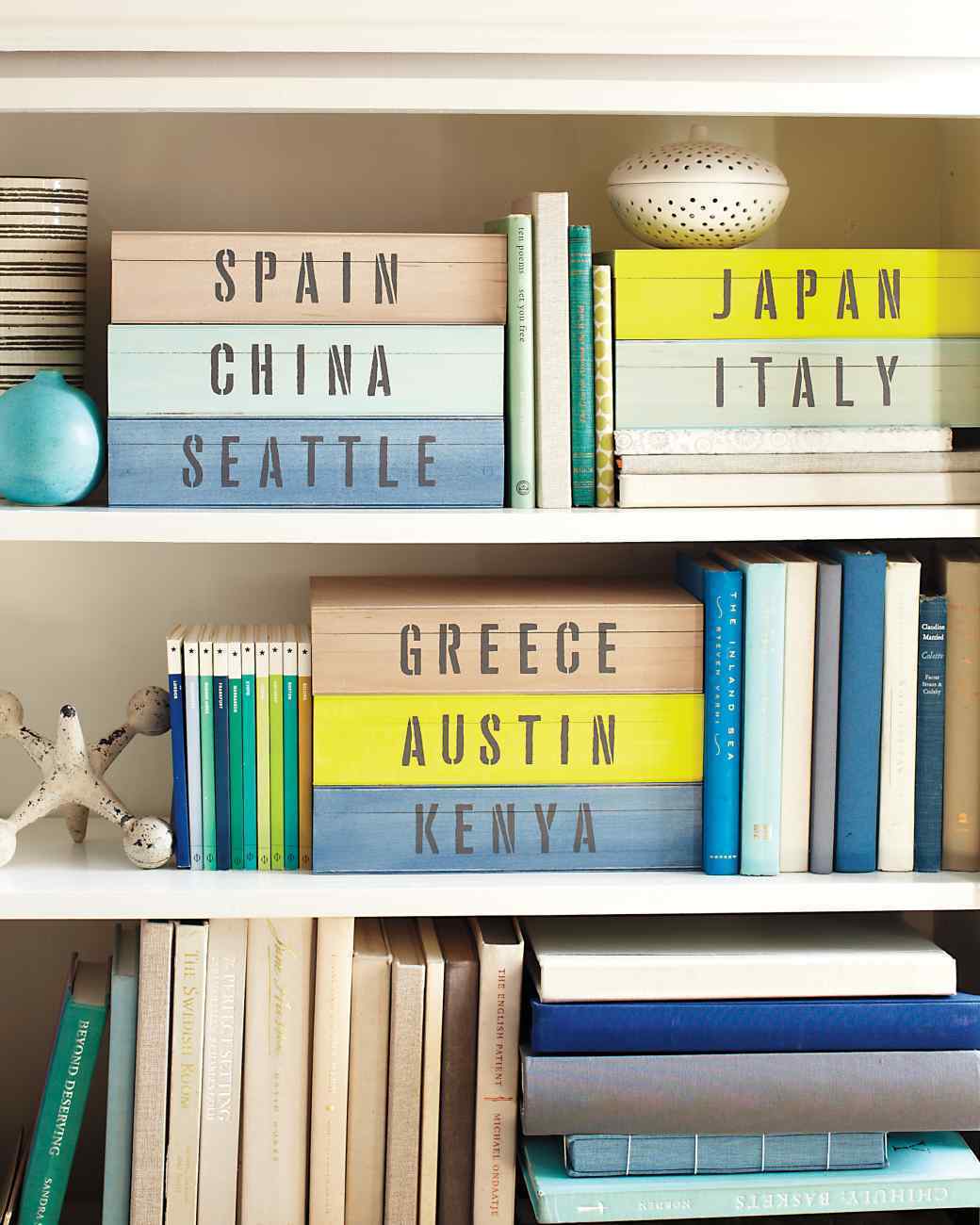 19.
Make little photo pendants to wear around your neck.