Are you obsessed with Halloween, and want to get your kids in on the fun?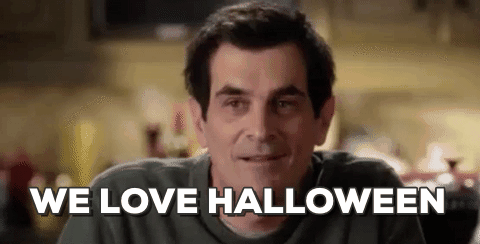 Have you carved your jack-o'-lanterns and picked out your costumes, and now you're looking for more ~Halloween~ stuff to do?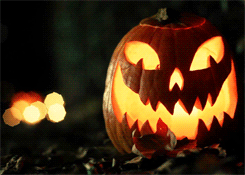 Get the whole family together, spread some newspaper to protect the table, and try these fun glow-in-the-dark DIYs!
1.
Paint glowing 3D pictures (no glasses required!) with shaving cream paint.
2.
Line a mason jar with glowing paint and you have a ready-made little lantern to guide you in the dark.
3.
Pretend to be ~mad scientists~ and concoct a batch of glowing slime.
4.
Get your fingers goopy when you make a creepy crawly glowing spider's nest.
5.
Mix highlighter ink into bubble solution, then flip on the blacklight for glowing, colorful bubbles.
Have a blast watching everything glow!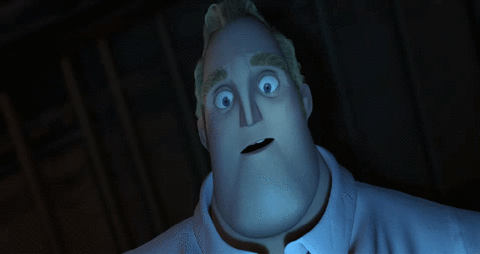 Looks like there are no comments yet.
Be the first to comment!