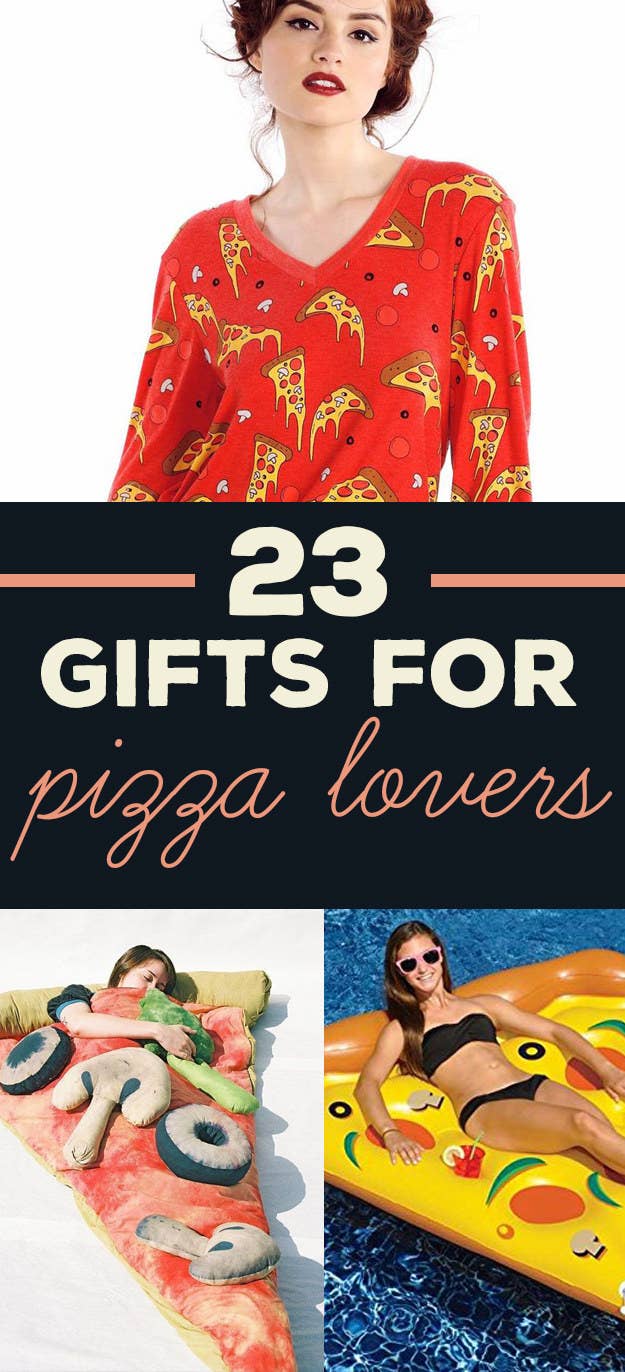 4.
A sturdy cardboard stool in the shape of the most beautiful stack on earth.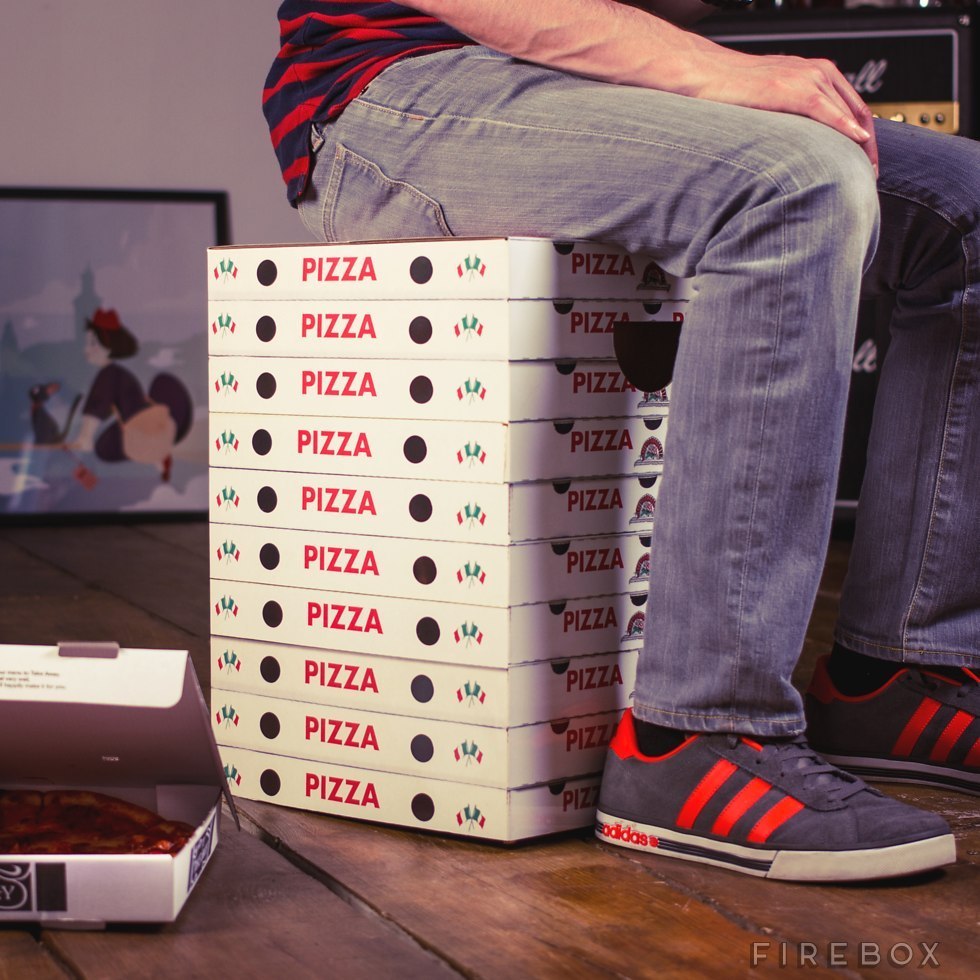 5.
A giant pizza pie towel so they can dry off before their mid-afternoon slice.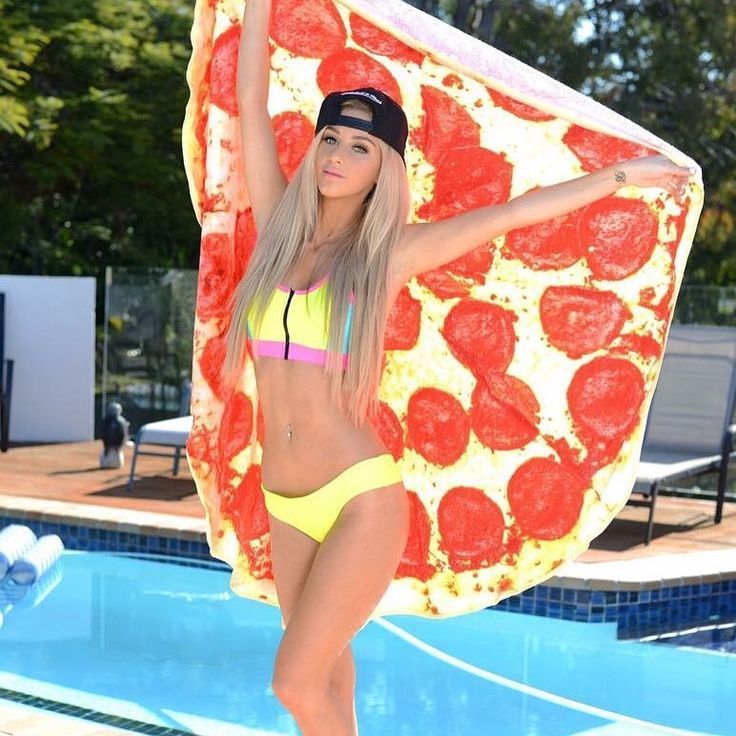 6.
Pizza scissors with a convenient slice holder.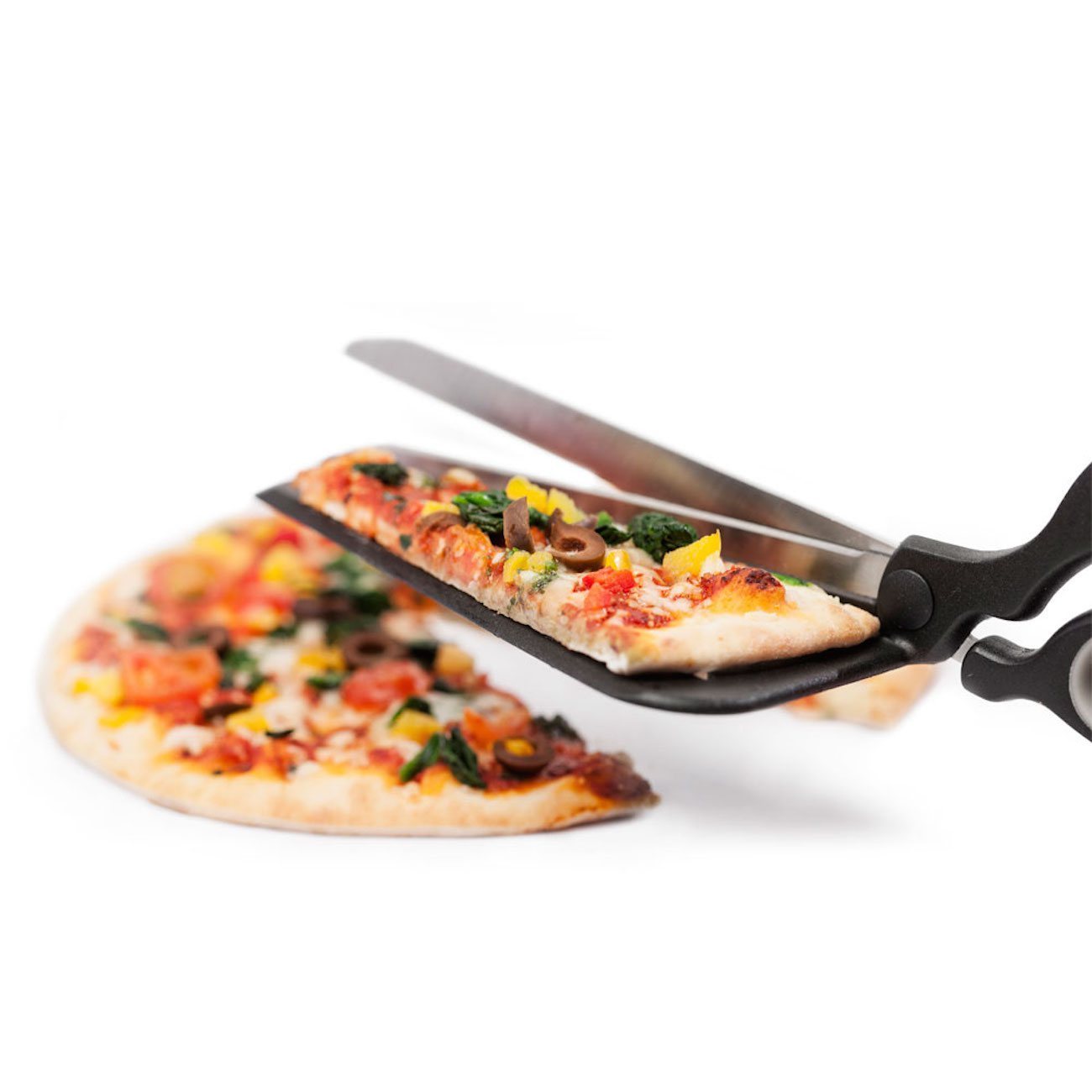 7.
A journal that will always make them feel completely understood.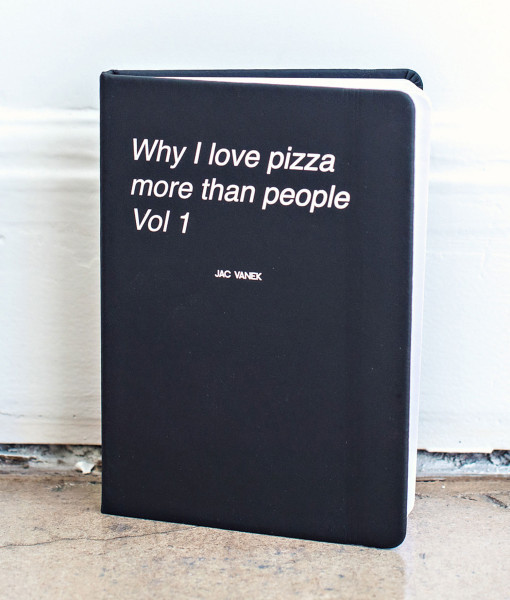 9.
Sunglasses that declare their ultimate undying love to everybody they pass on the street.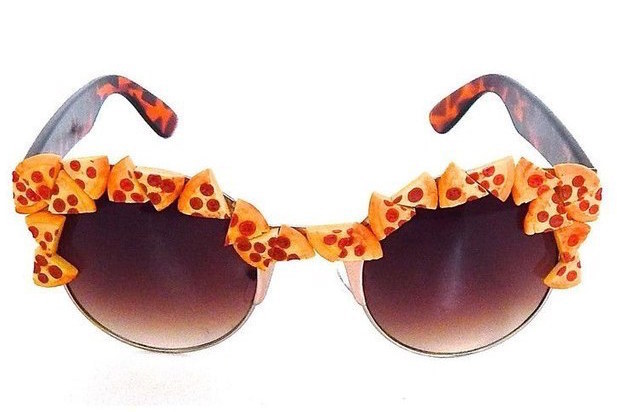 11.
A pretty string of slices that glow with the light of the pizza gods.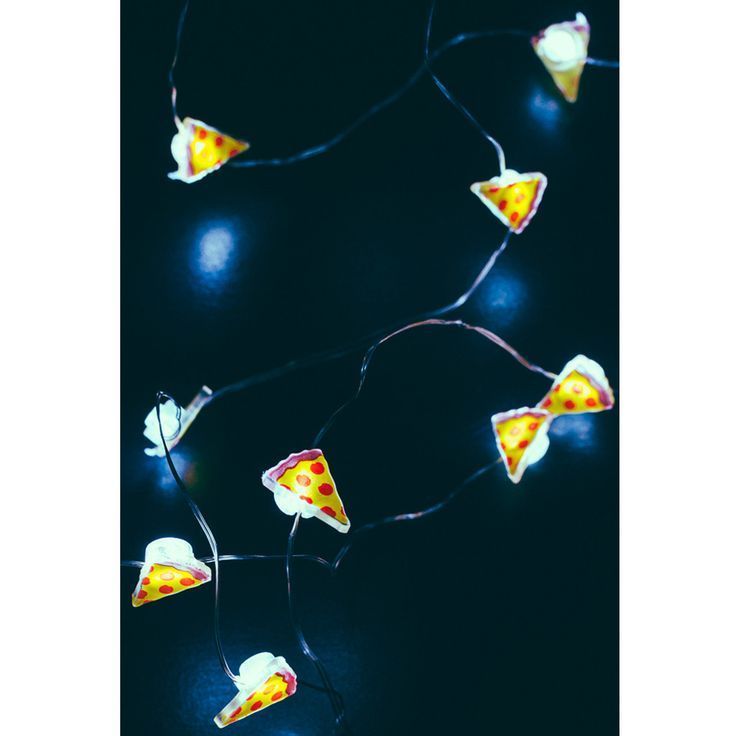 12.
The ultimate PJs for pizza consumption at one in the morning.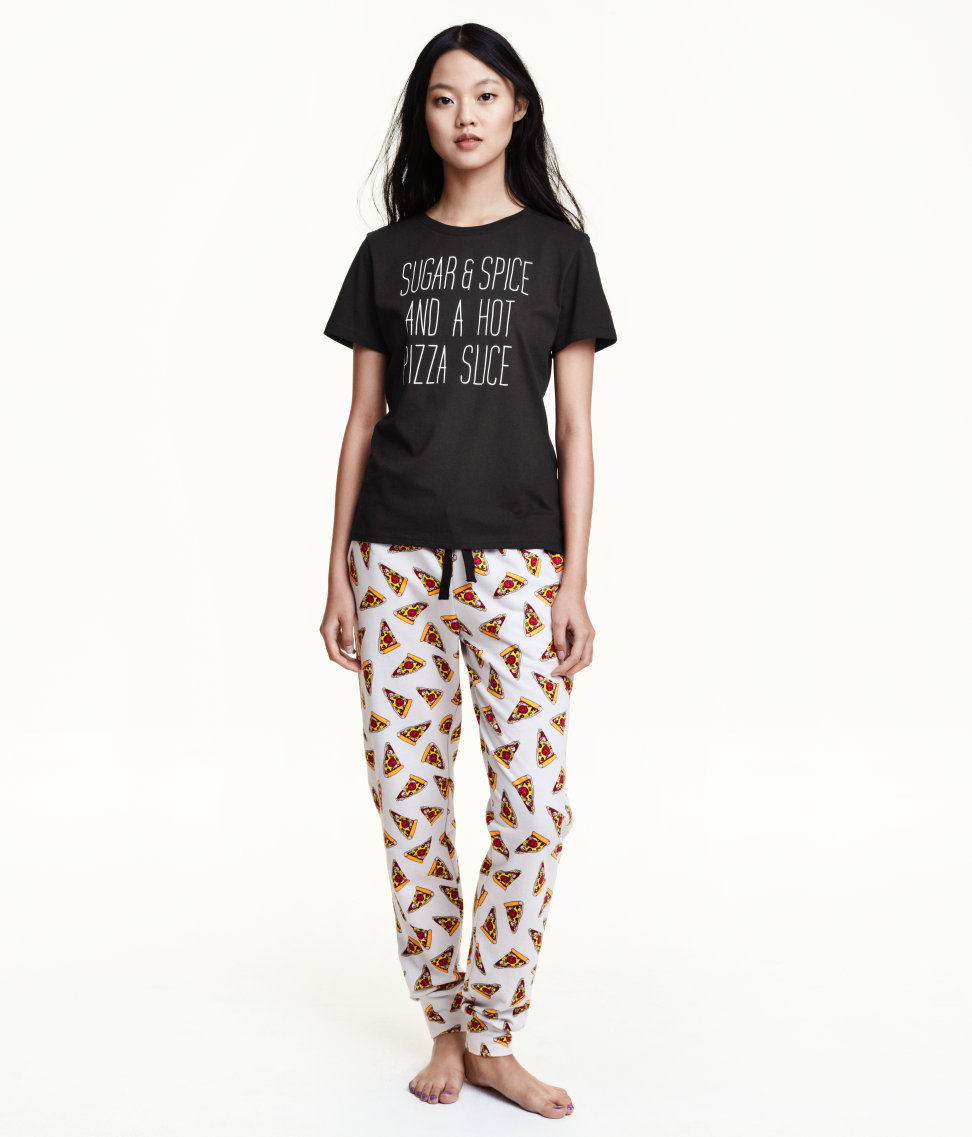 14.
A pizza-shaped beanbag chair for cozy lounging.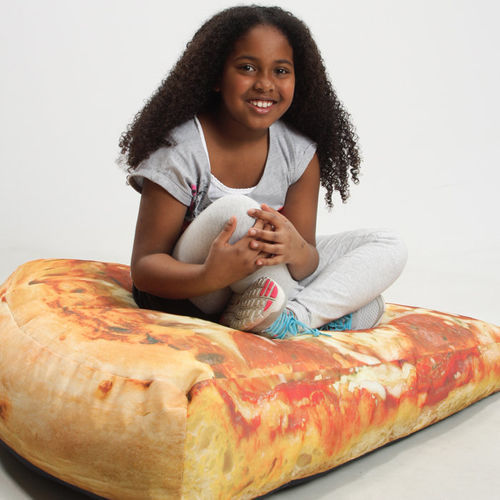 15.
Pepperoni pizza socks...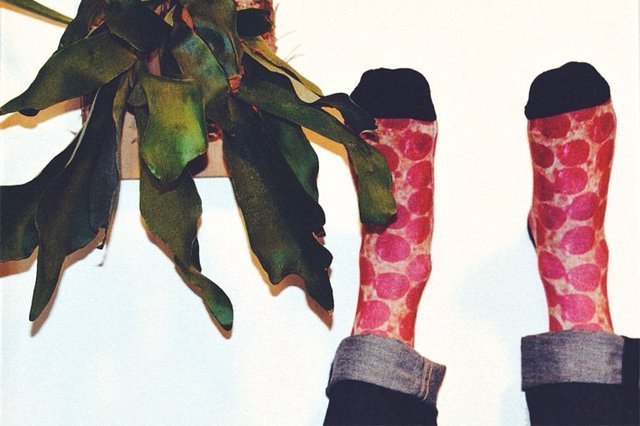 16.
...and sleek slice shoes.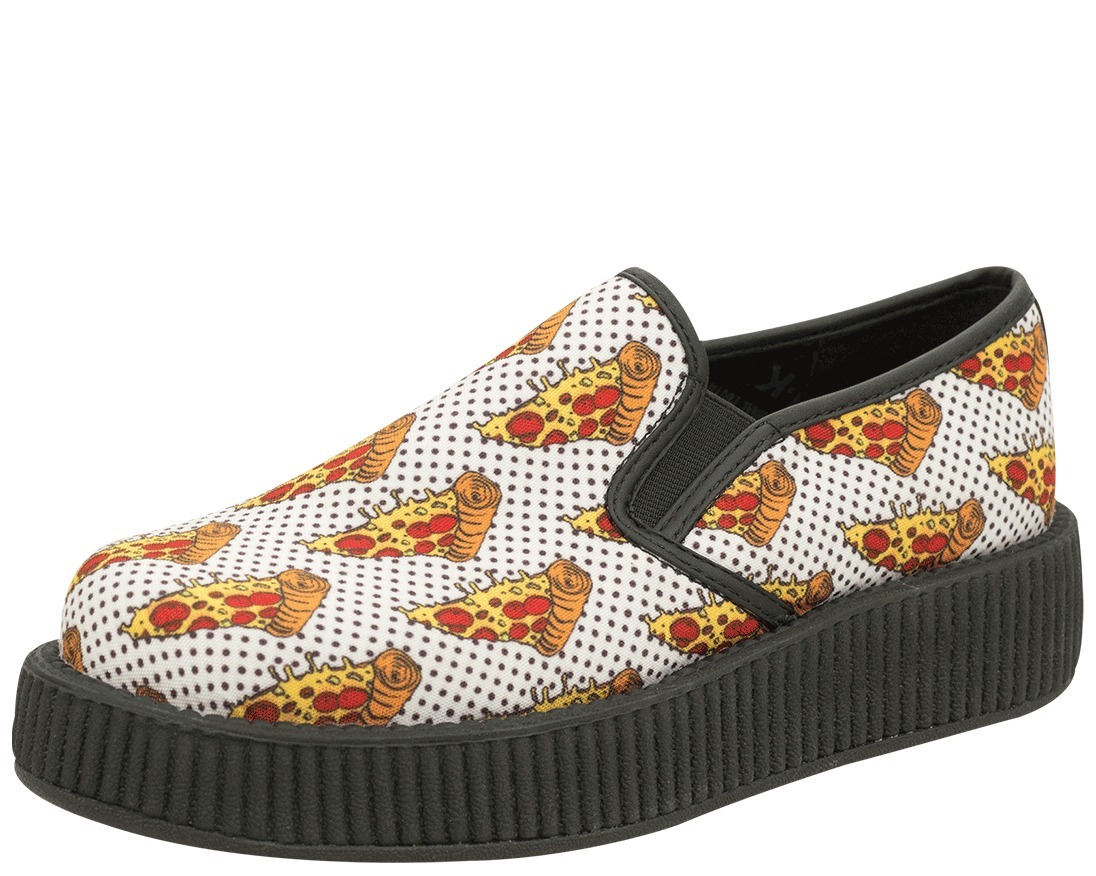 17.
A pizza-kini.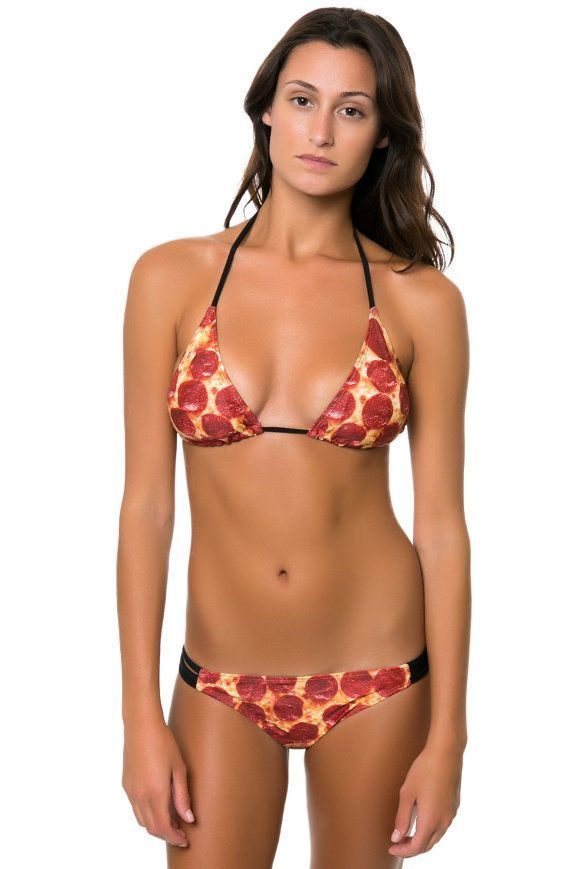 18.
A pizza-shaped sleeping bag to cuddle up for the sweetest of dreams.
19.
A pizza pouch, so they're never without a backup slice.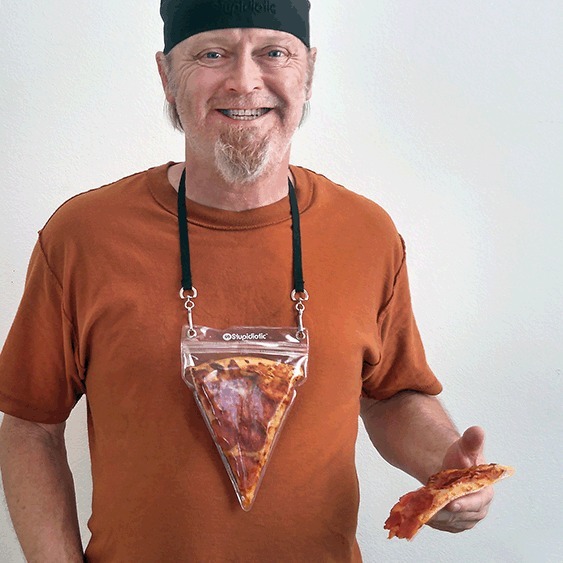 20.
Speakers for listening to their favorite cheesy songs.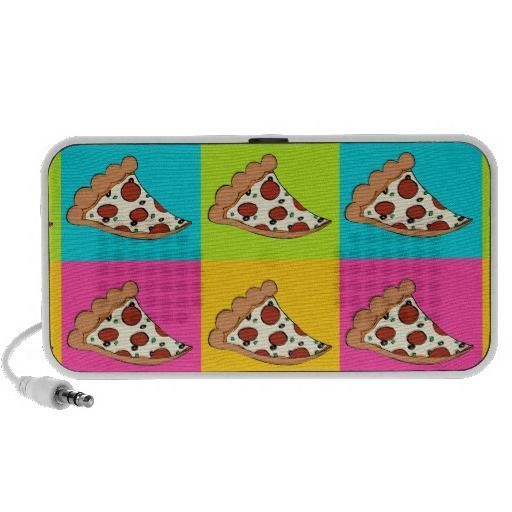 21.
A giant pizza tattoo blanket.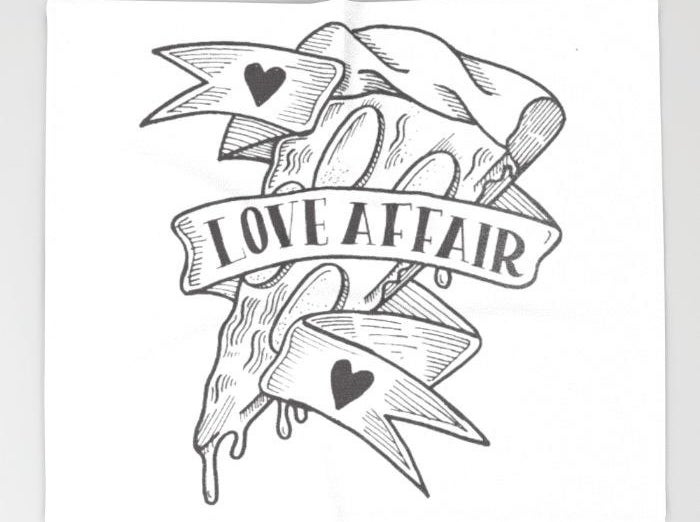 So they can cuddle up under it while they watch Netflix and inhale a Grandma pie. $49, here.
22.
A pillow that is the same size and shape as a real pizza would be.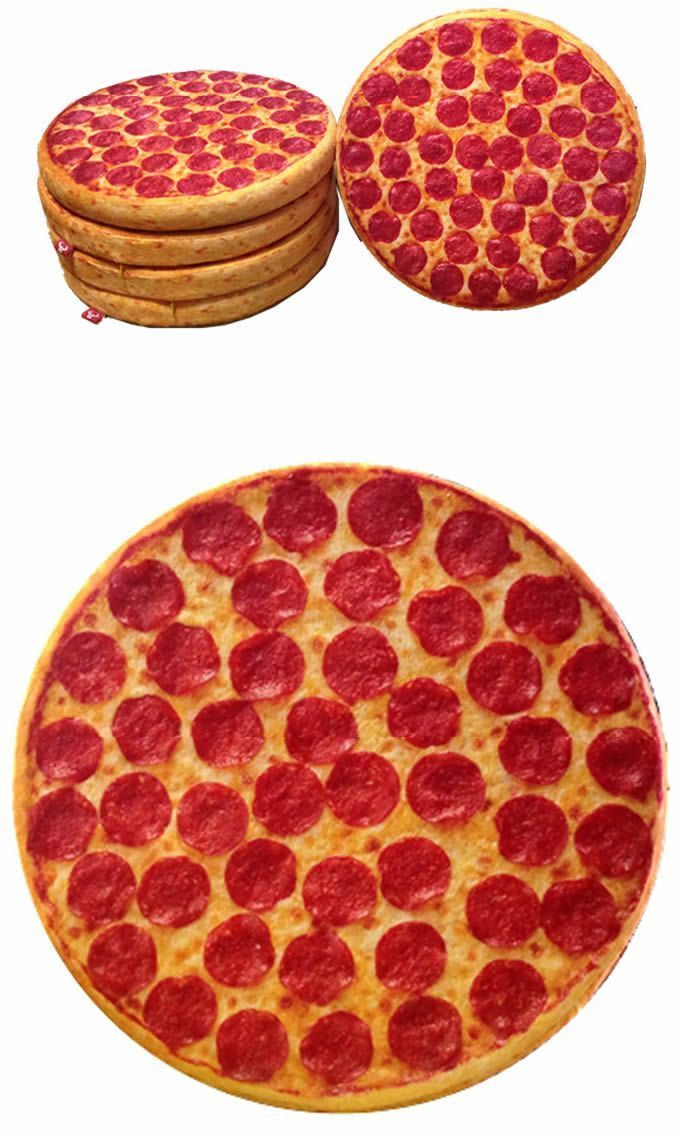 23.
And a pizza onesie to don when they reach pizza nirvana.