1.
Spinach Artichoke Dip Stuffed Chicken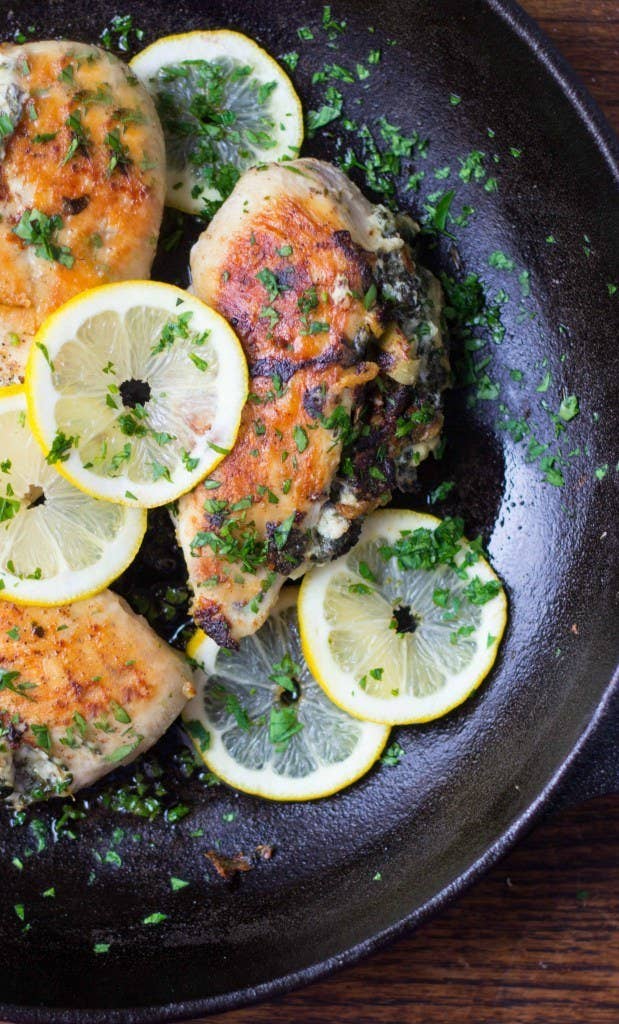 2.
Whole Grain Toast with Ricotta, Peas, and Radishes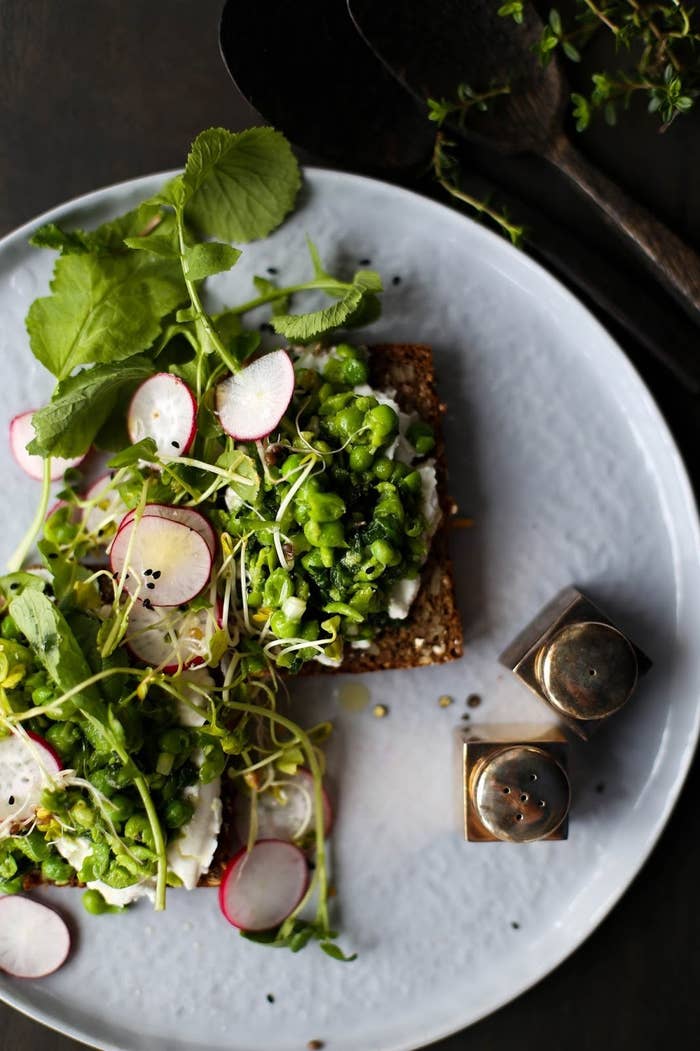 3.
Cheesy Broccoli and Green Onion Quiche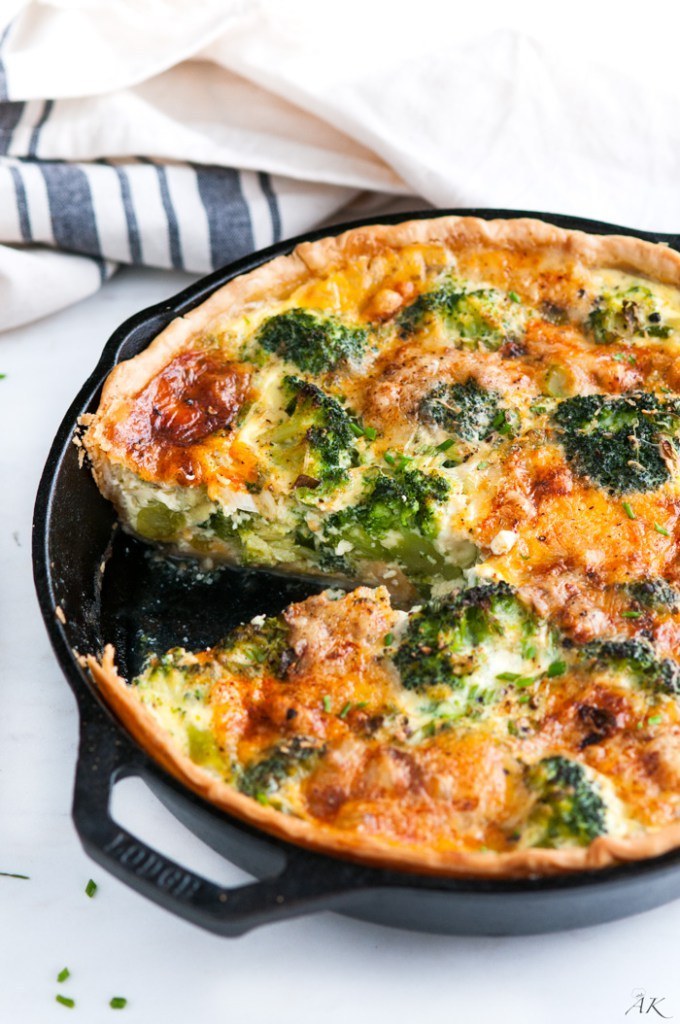 4.
Pan-Seared Hangar Steak with Roasted Radishes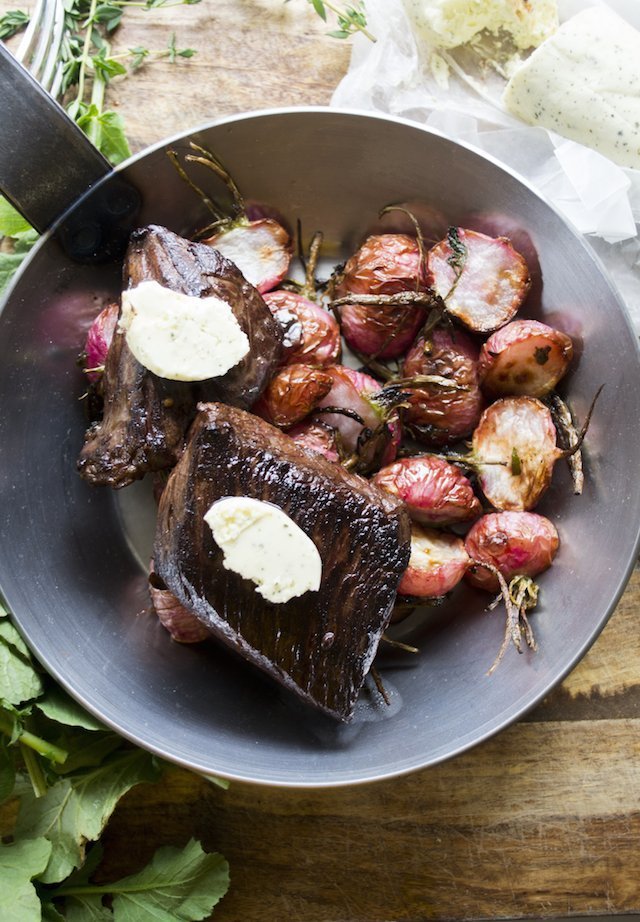 5.
Linguine and Zoodles with Asparagus and a Poached Egg
6.
Trout with 6-Minute Sorrel Sauce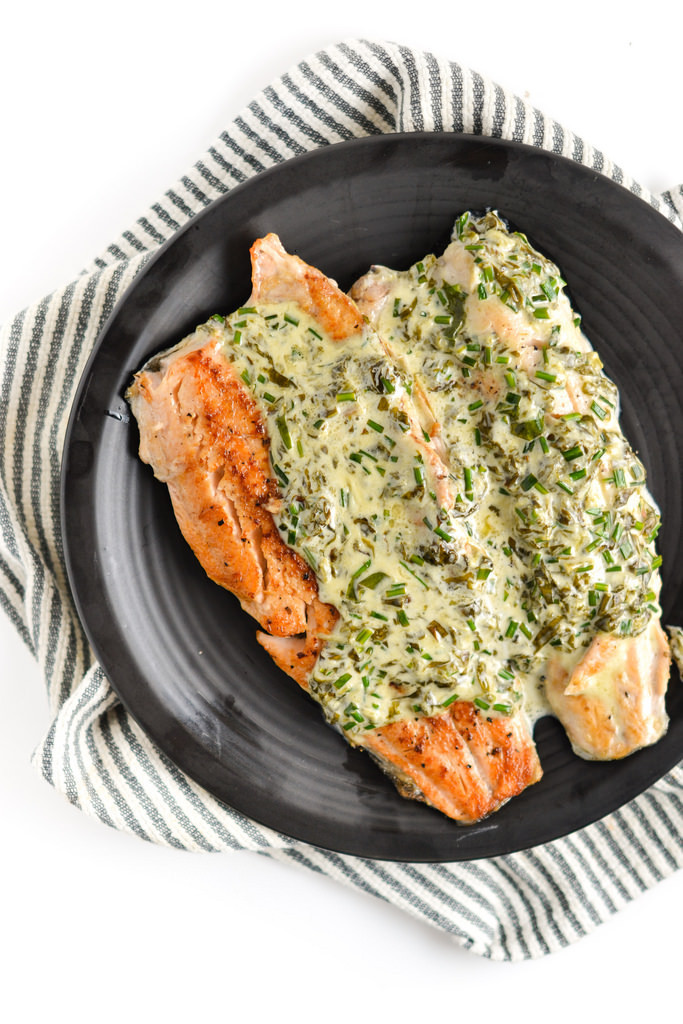 7.
Seared Halloumi Cheese Tacos with Pea Guacamole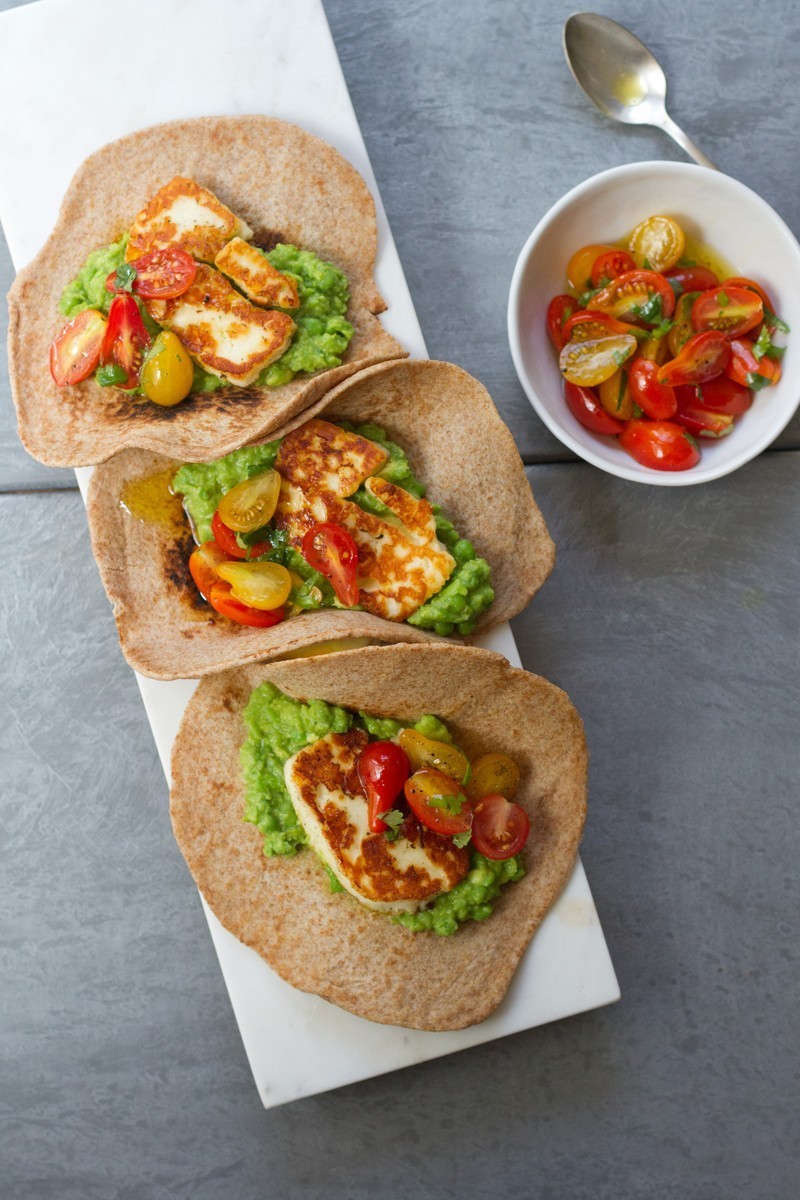 8.
Chicken, Leeks, and Spinach in White Wine Cream Sauce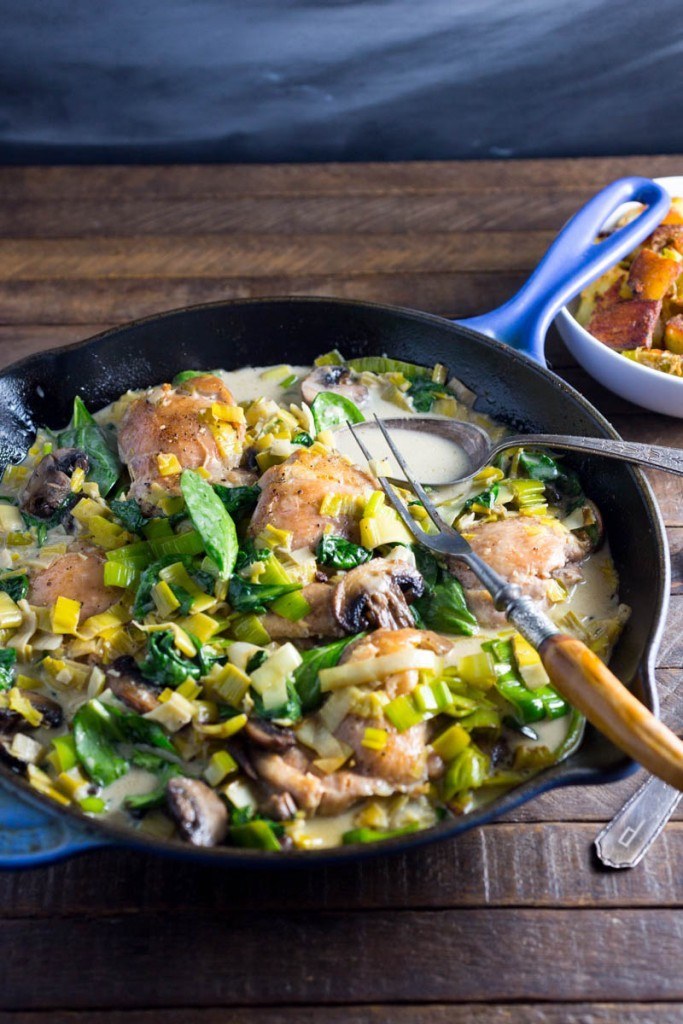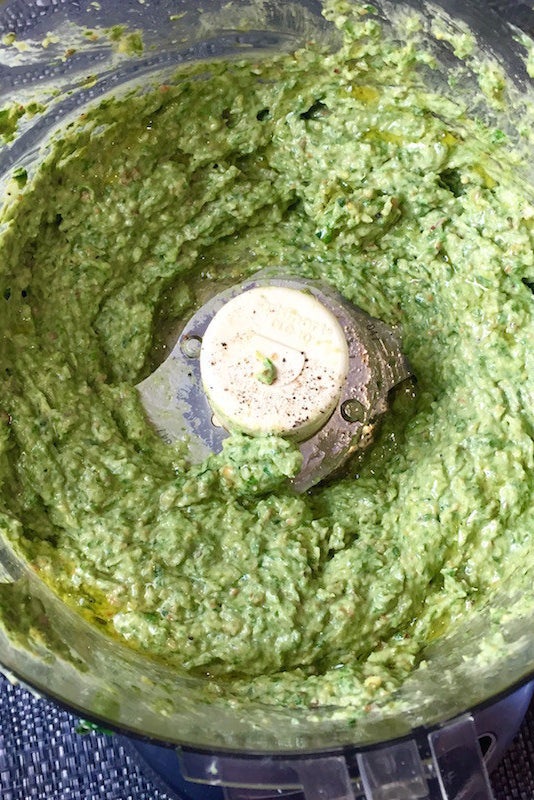 10.
Chicken and Broccoli Teriyaki Skillet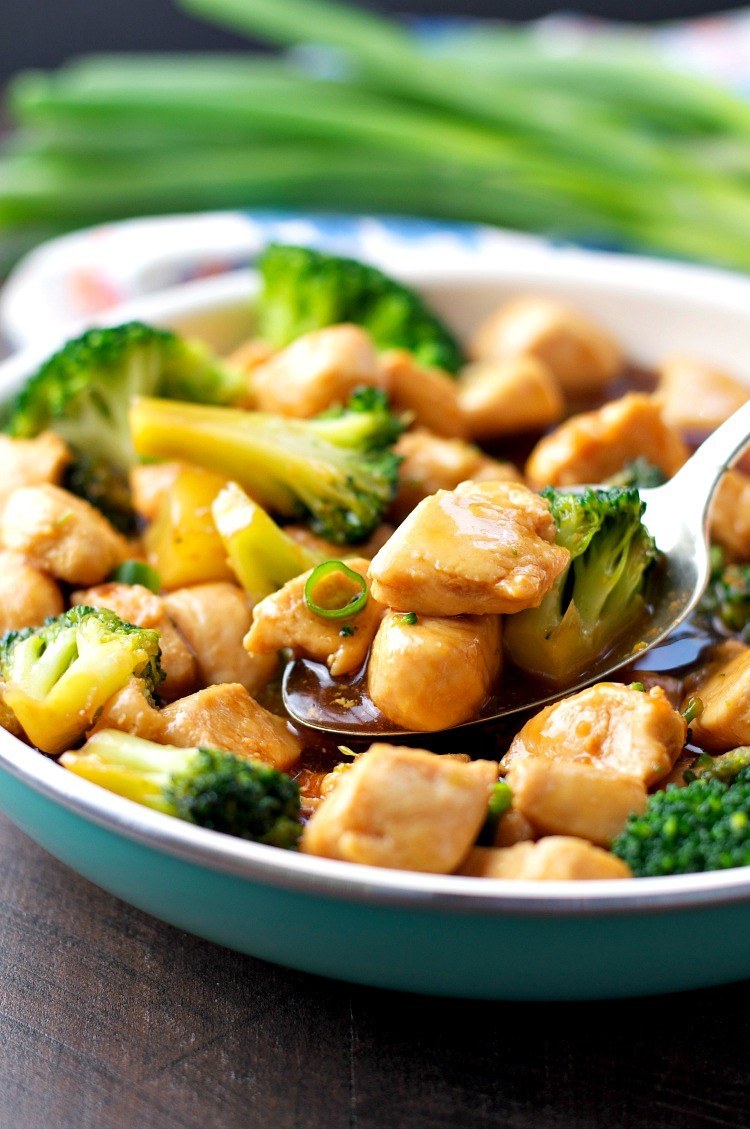 11.
One-Pot Asparagus and Spinach Gnocchi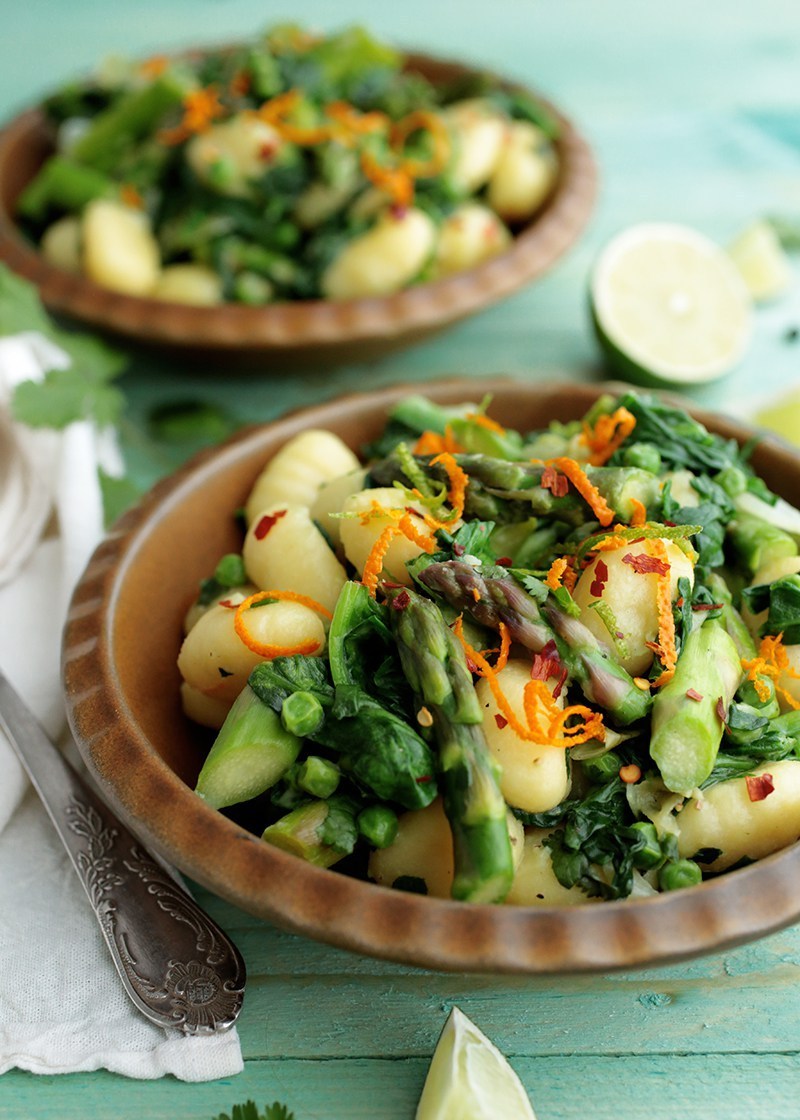 12.
Strawberry Caprese Salad with Chicken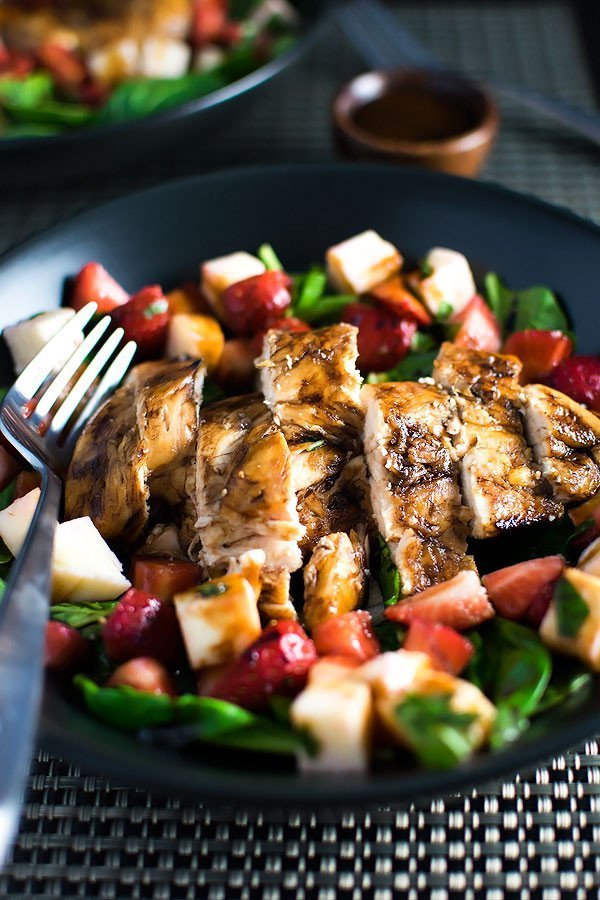 13.
Shrimp Zoodles and Peas with Mint Pesto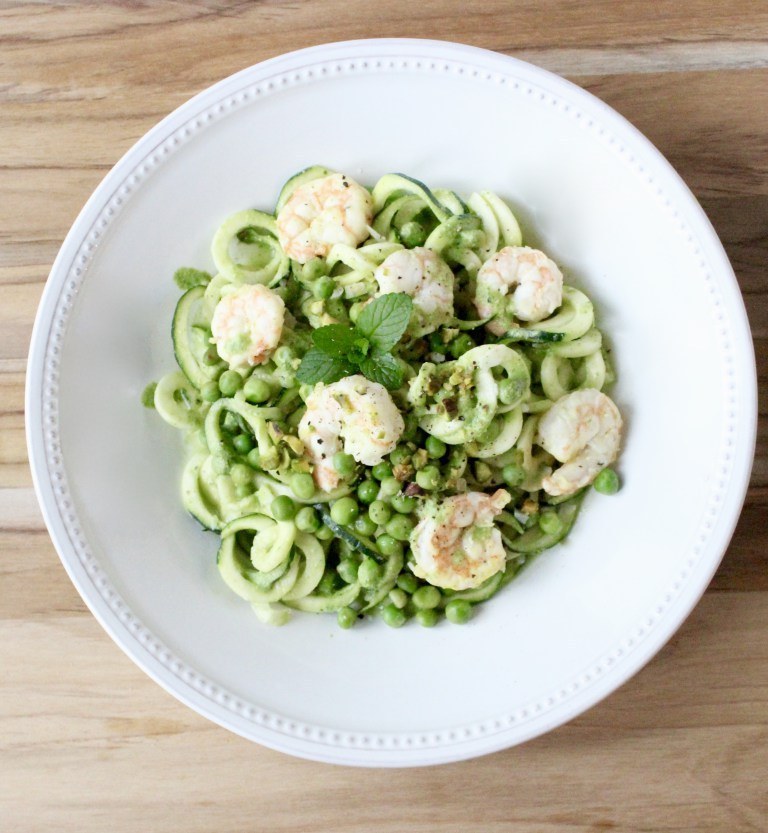 14.
Cherry-Glazed Baked Salmon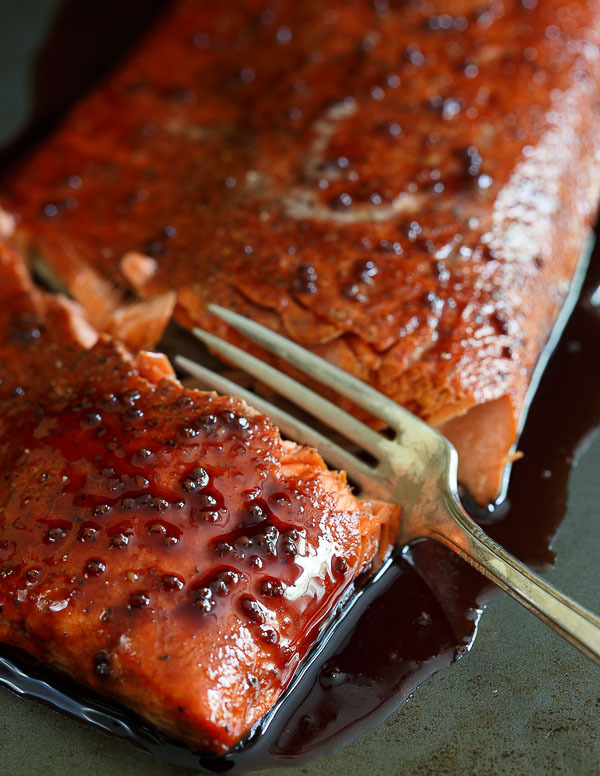 15.
Pepper Jack Grilled Cheese with Arugula and Hot Sauce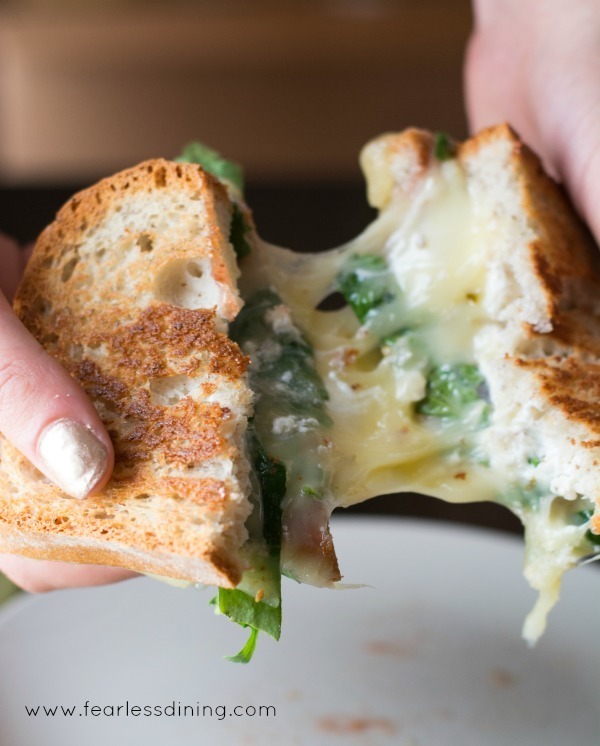 16.
Spring Pea Soup with Leeks and Lentils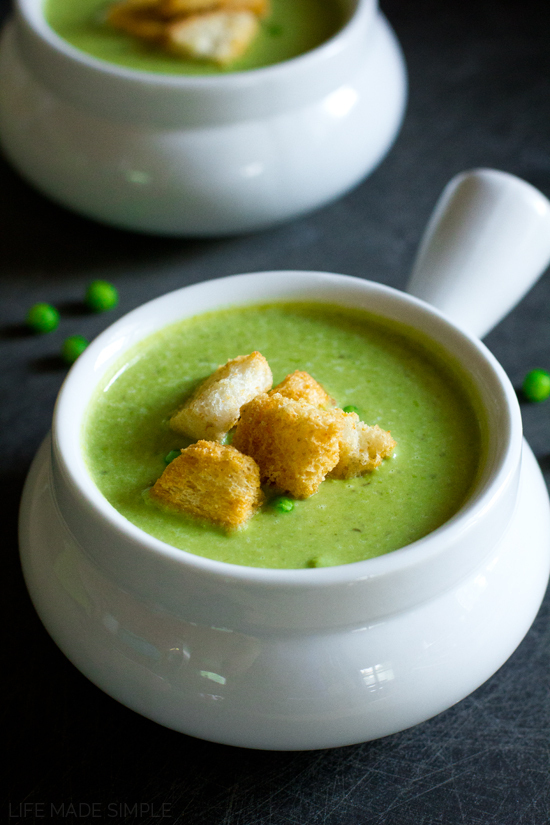 17.
Savory Beet Hummus Tart with Broccoli Rabe, Arugula, Onions, and Tomatoes