Artistic calligraphy and hand-lettering looks stunning, but can take time and patience to really master.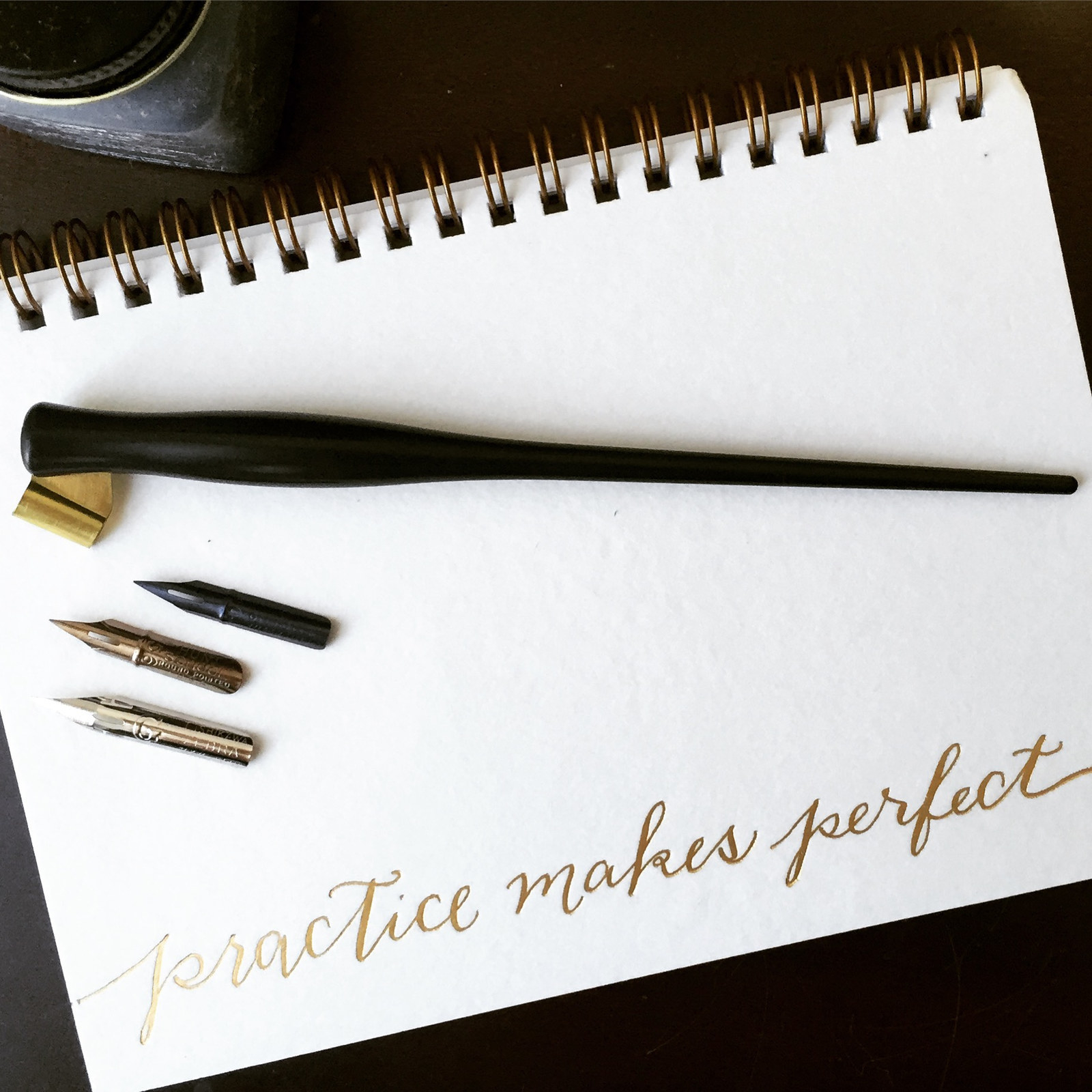 There have *got* to be ways to fake it 'till you make it, right?
There are! These tutorials are three steps or fewer, can be done with any pen or pencil, and require no artistic skill: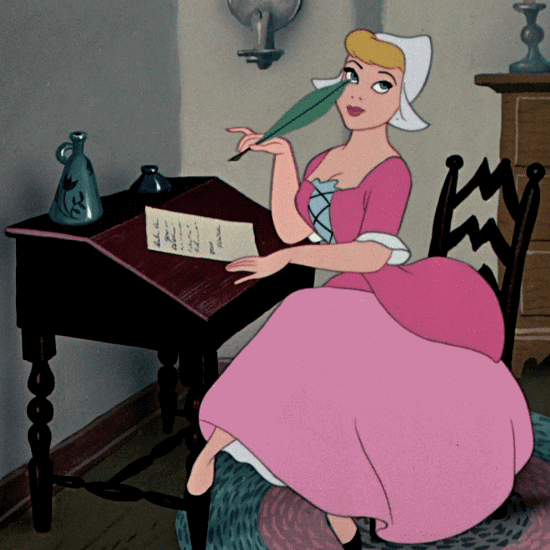 Looks like there are no comments yet.
Be the first to comment!