1.
Layer dollar wreaths in your artificial tree to add extra fluff.
2.
Turn two candlesticks and three glass plates into a glamorous three-tier serving stand using some heavy-duty E6000 craft glue.
Or try it with a pizza pan, a pie pan, and a cake pan.
3.
OR if you have a white elephant to attend, glue $1 candlesticks to red Solo cups to make "wine glasses."
4.
Hot glue three mini candy canes together to make place card holders that are festive and easy.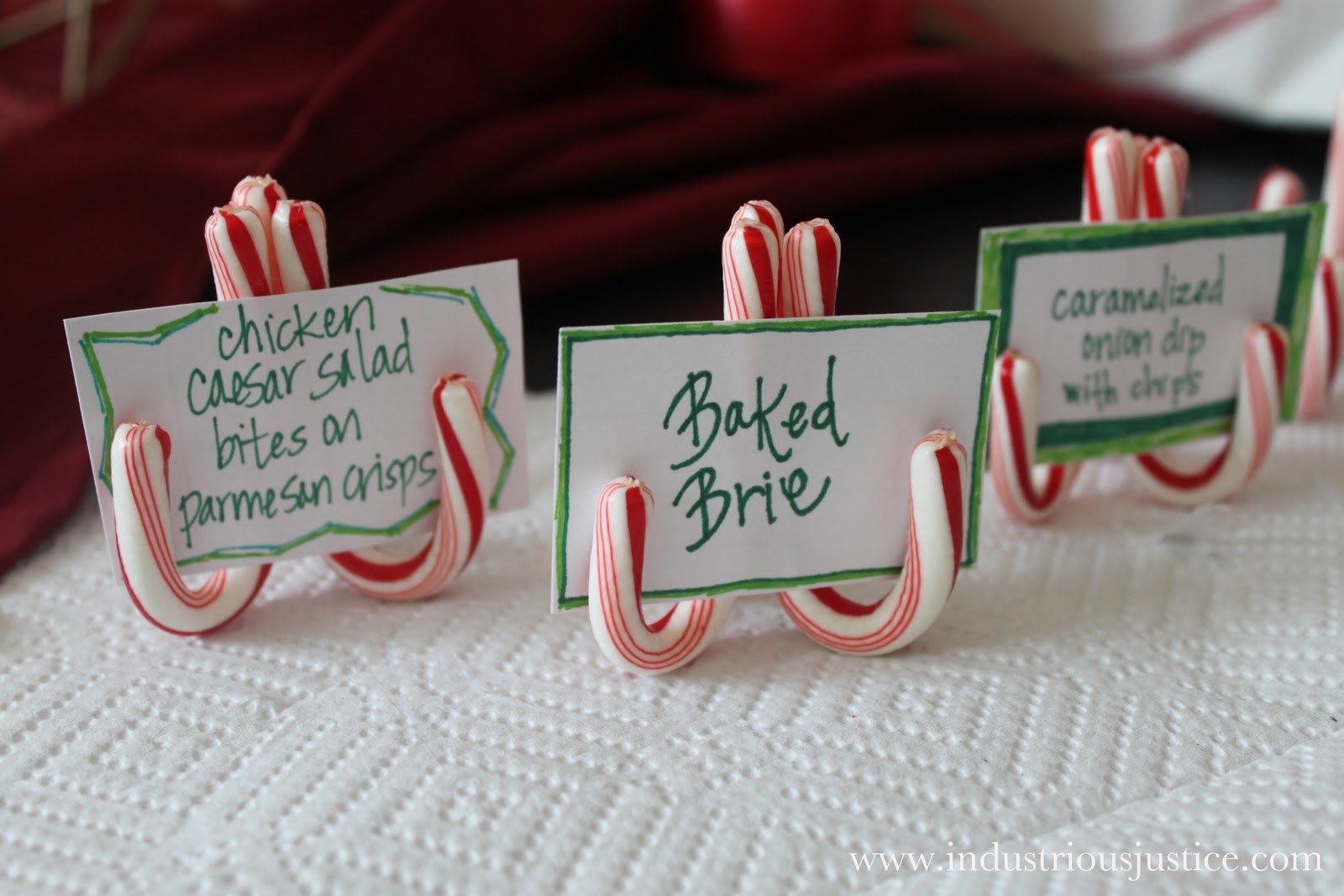 5.
And stick the rest of the candy canes in the food processor to make magical peppermint dust that you can add to basically EVERYTHING.
6.
Use one bigger and eight smaller glass candle holders, plus some decorative stones, to make a mantlepiece-sized menorah.
7.
Attach painted paper plates to a dowel and cover the whole thing in a cellophane "wrapper" to make giant lollipops for your yard.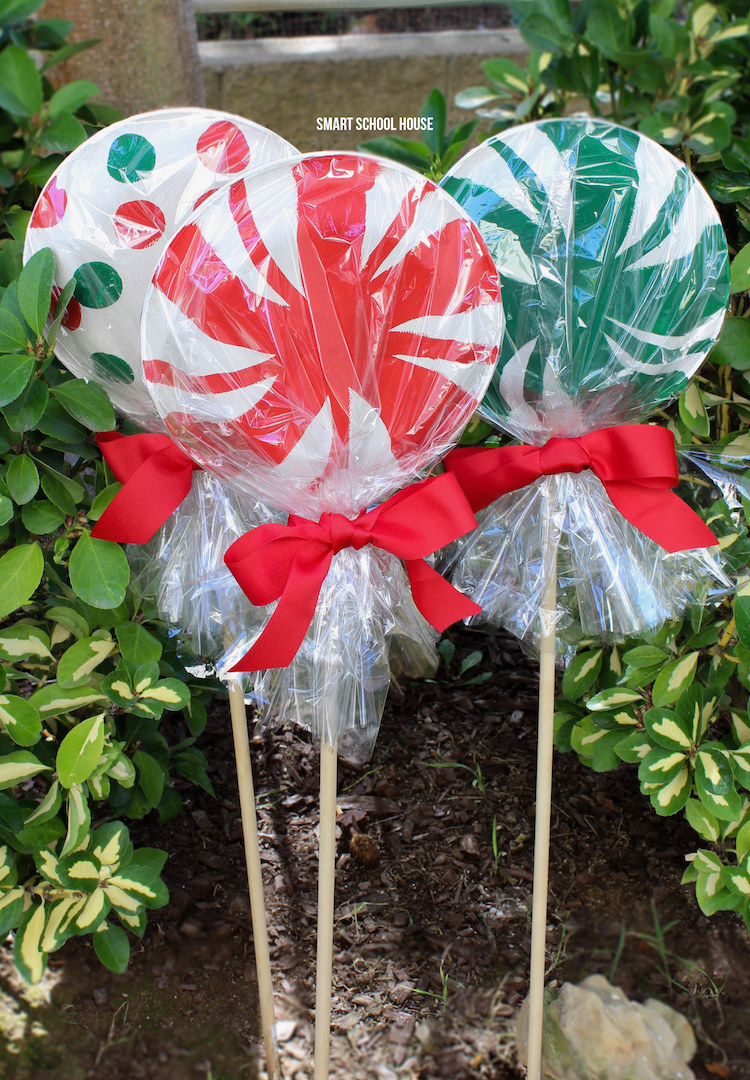 8.
Catch all of your menorah's drips using a $1 metal serving tray.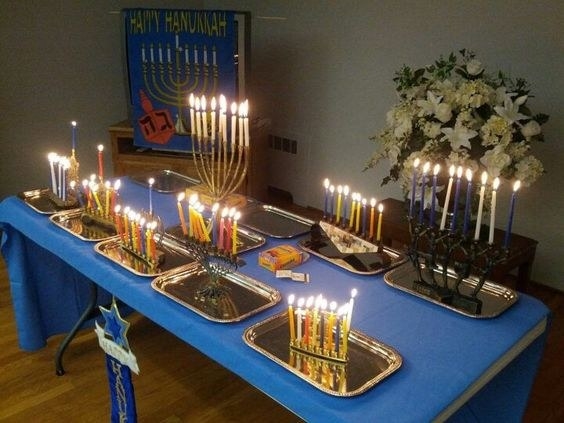 9.
Epsom salt doubles perfectly well for pricier snow-like vase-filler.
10.
When it's time to take down your tree, plastic cups glued to cardboard will keep your ornaments organized.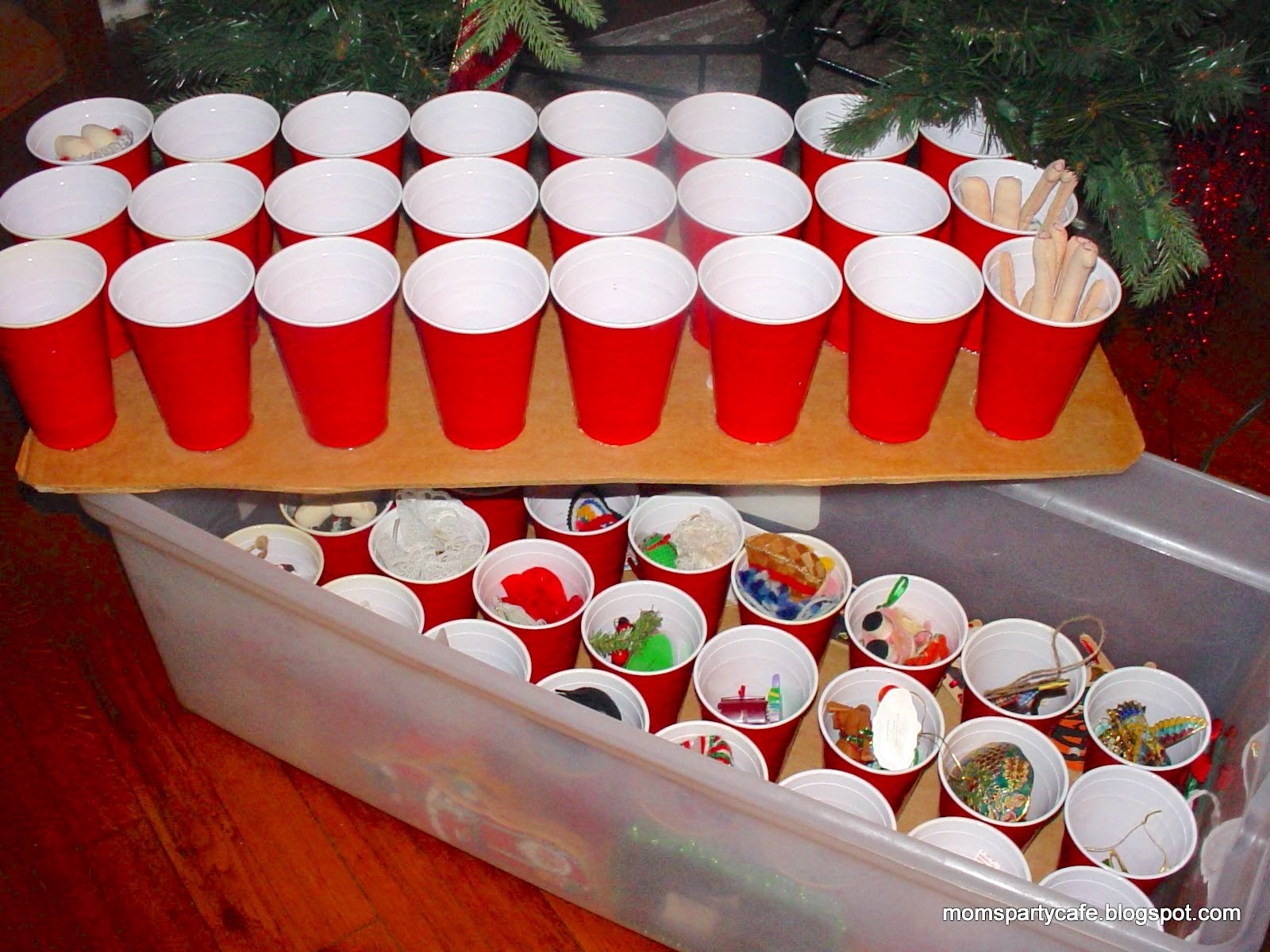 11.
And if you wrap your lights around a hanger, they'll stay nice and tangle-free.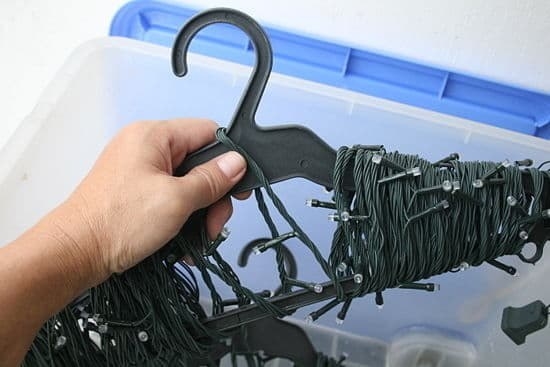 12.
Flip a few canisters of $1 ornaments into a gorgeous wreath — made around a wire hanger (or wire of your choice).
13.
And seamlessly hang your wreath by sticking an upside-down Command Hook to the back of your door.
14.
Orange Starbursts and mini chocolate chips turn ordinary powdered donuts into adorable snow people.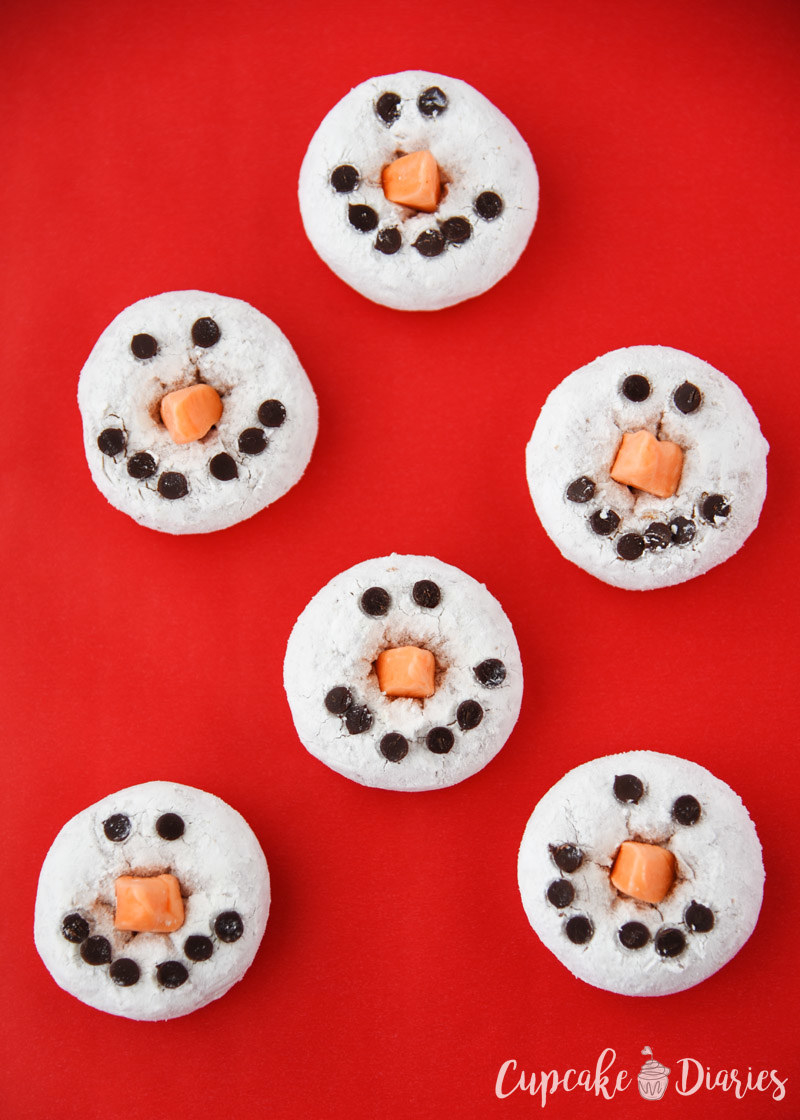 15.
Hot glue bobby pins to the back of mini gift bows for a cute and festive stocking stuffer...or to wear right away.
16.
Use metallic plastic spoons, a styrofoam cone, and some paint to make dreamy decorative trees.
17.
Wrap white duct tape around a red pool noodle — tying the hook down with fishing wire — to make jumbo outdoor candy canes.