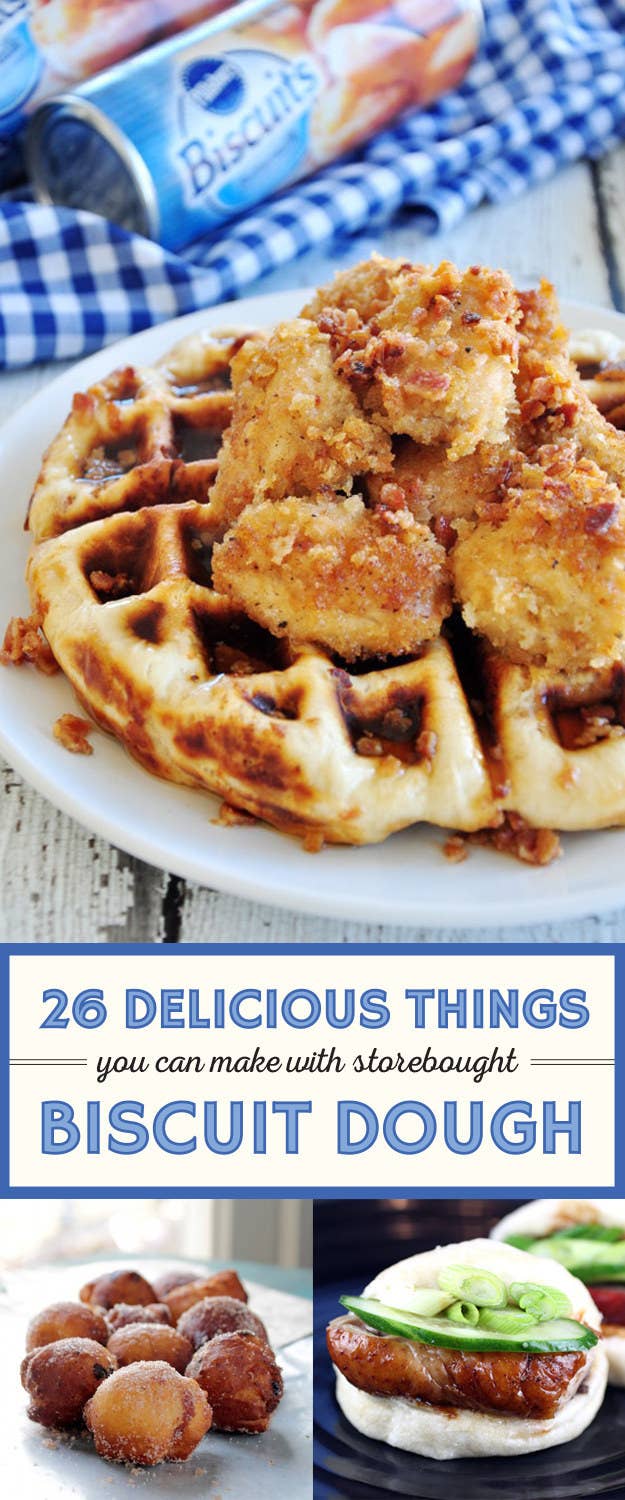 1.
Waffles stuffed with bacon and topped with fried chicken.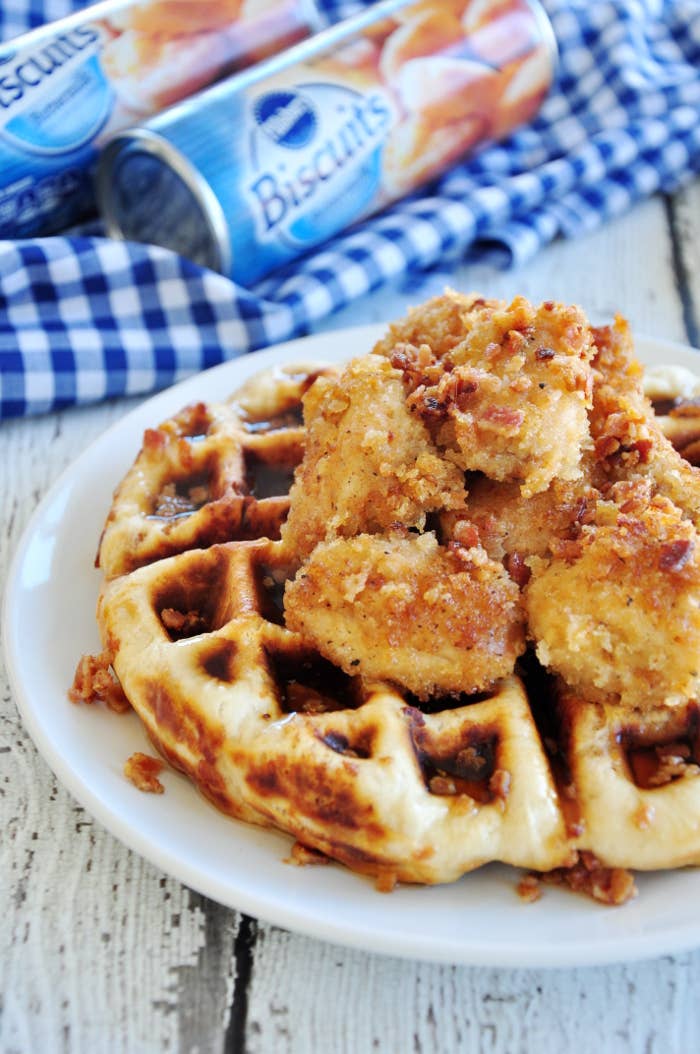 3.
Cinnamon-cardamom-sugar donuts that are gorgeous AND delicious.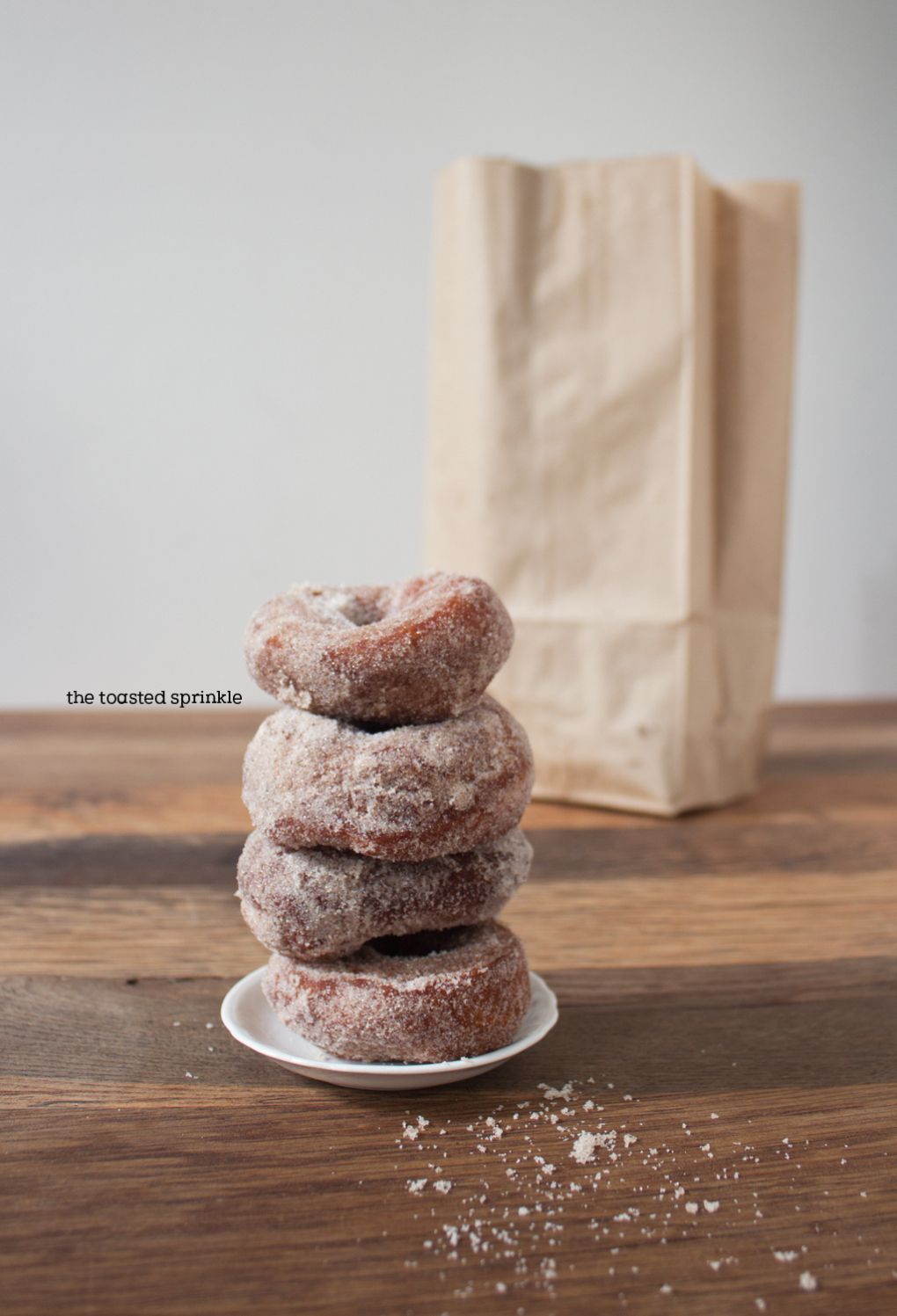 5.
Or a mixture of shredded chicken, cheese, and Sriracha.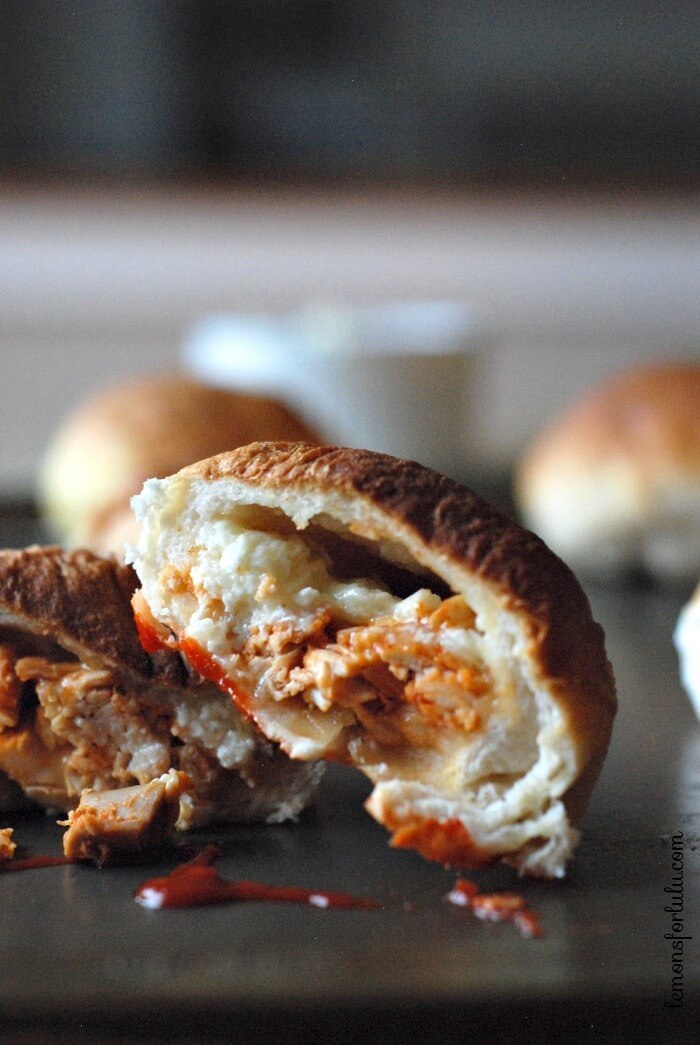 6.
Nutella rolls with cream cheese icing.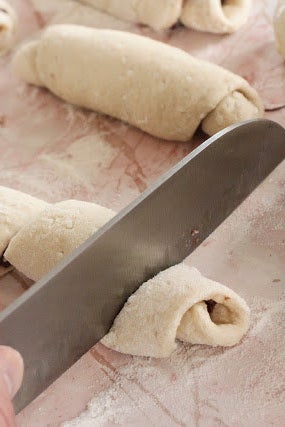 You could also add peanut butter and make them chocolate-peanut butter rolls. Or add bacon crumbles for bacon Nutella rolls. ¯\_(ツ)_/¯
Find out how to make them here.
8.
Cheesy pizza pull-apart bread.
9.
Hand pies stuffed with leftovers.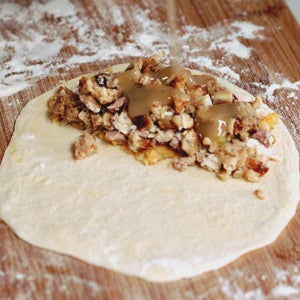 These are made specifically with ~Thanksgiving~ leftovers, but you can use any combination of meat and veggies that taste good together. Here's how to make them.
10.
Sweet apple pie pull-apart bread.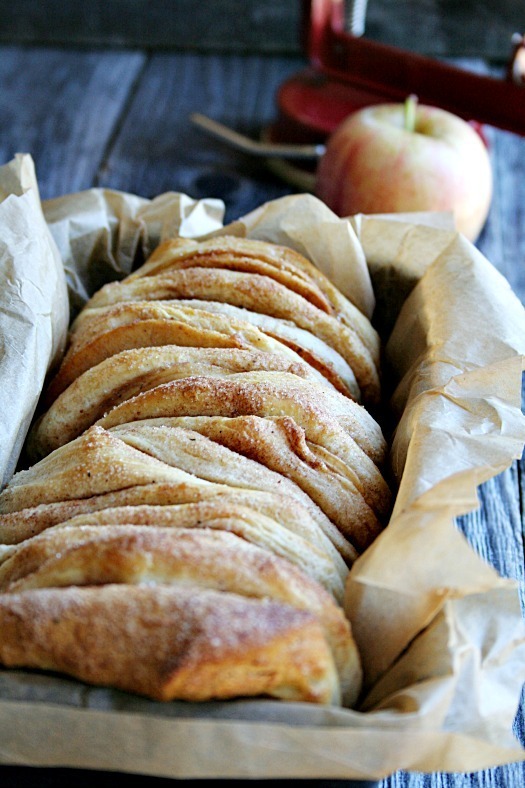 11.
Sausage, egg, and cheese breakfast calzones.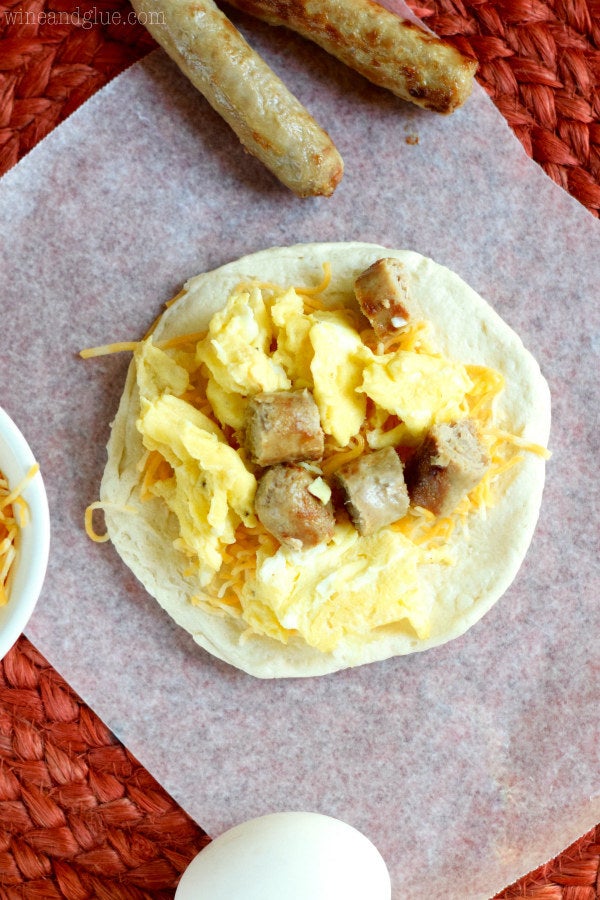 Also known as KOLACHES, for the Texans in the house. Here's the recipes.
12.
Melty blue cheese bread.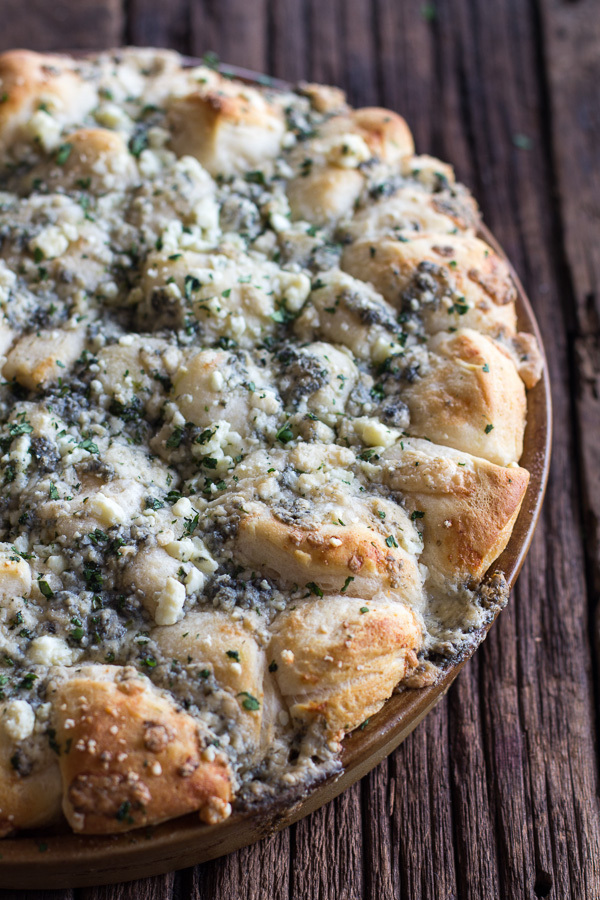 13.
And melty cheddar cheese bread topped with bacon.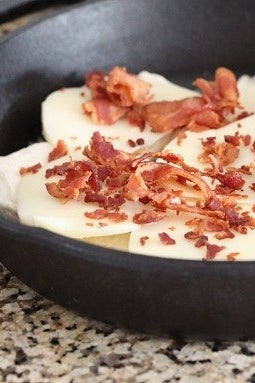 (For those of you who aren't fans of blue cheese). Here's the recipe.
14.
DIY miniature cinnamon rolls.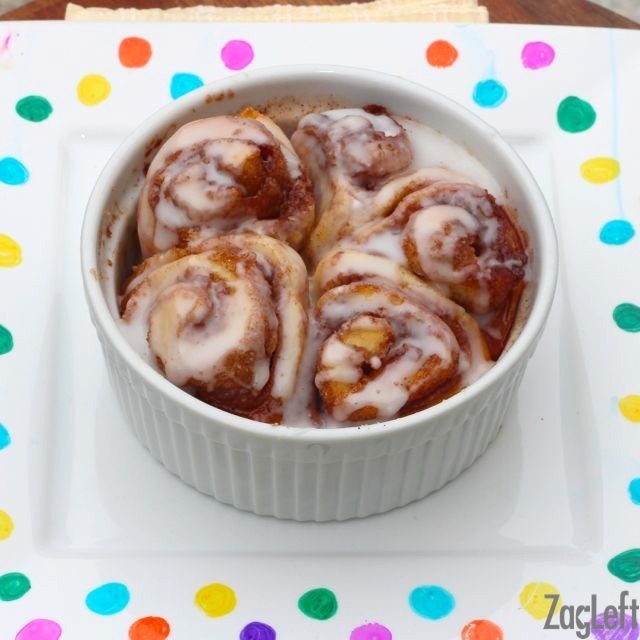 15.
Chicken pot pie, where the pie part is biscuits.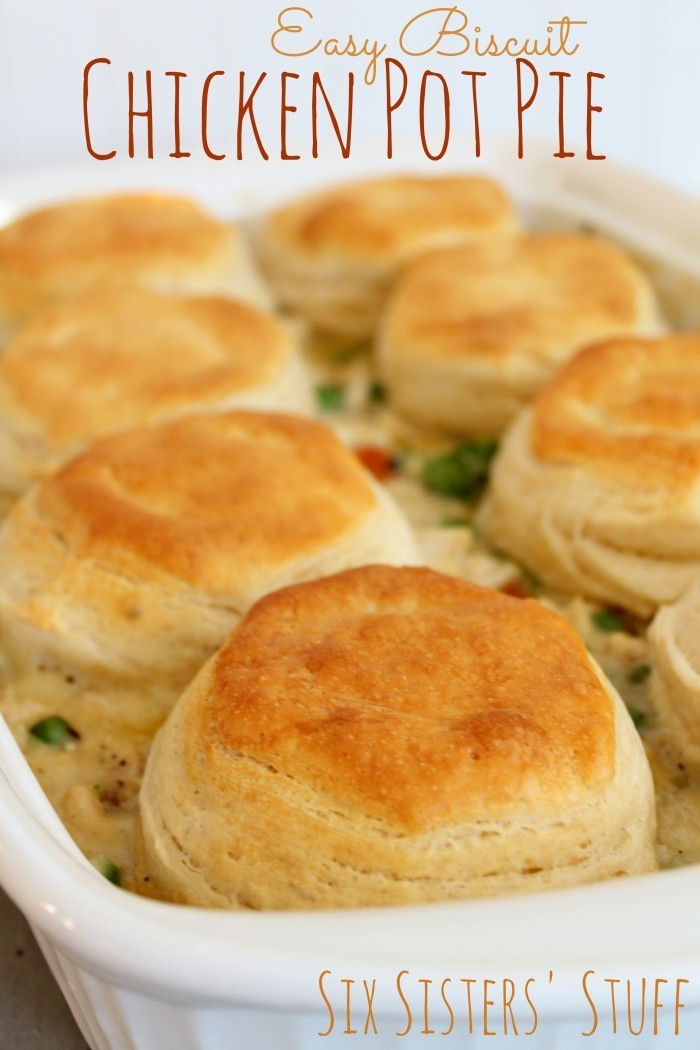 16.
Individual-sized pizza muffins.
17.
And individual-sized jalapeño poppers.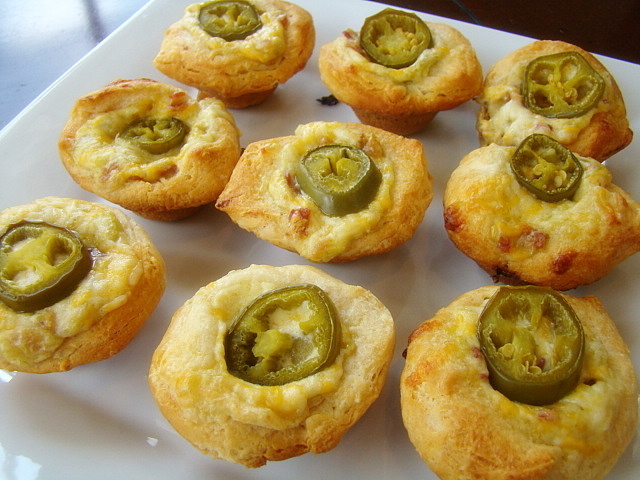 18.
Donut holes filled with your favorite jelly.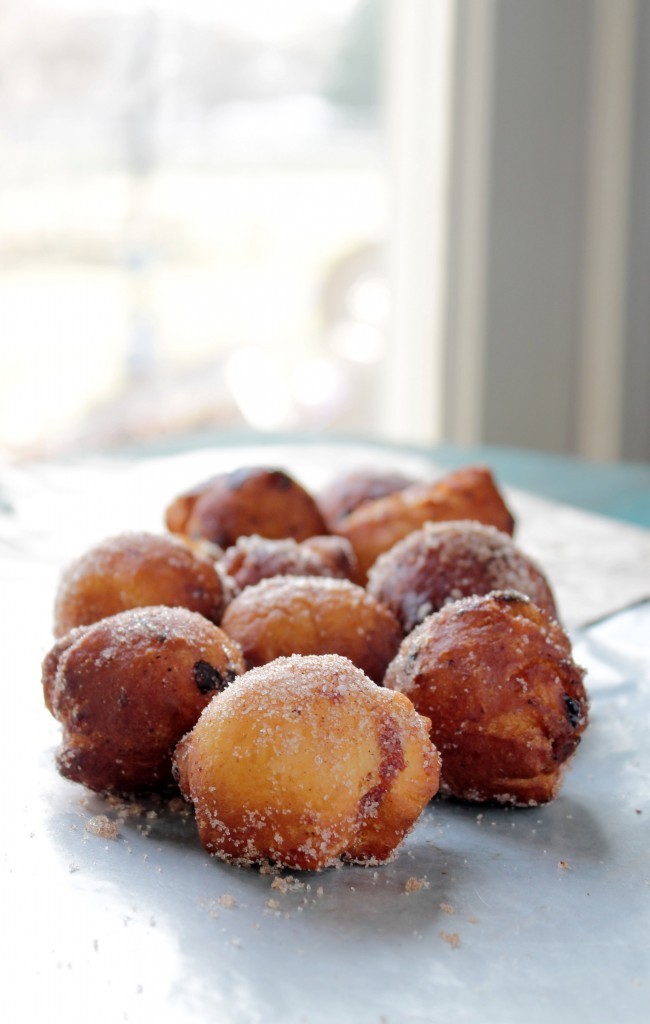 19.
Shortcut steamed bao buns.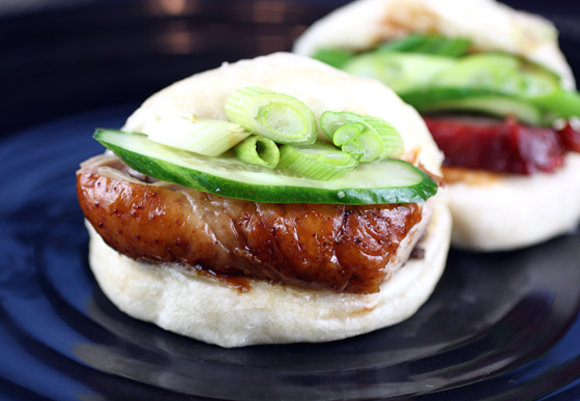 20.
A veggie-filled chicken Alfredo pot pie.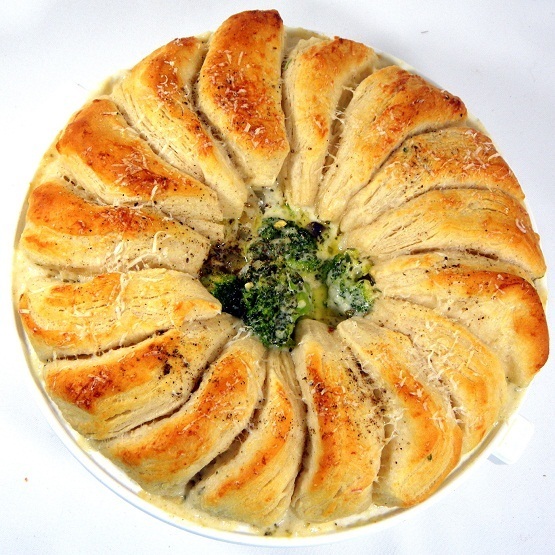 21.
Fried cherry hand pies.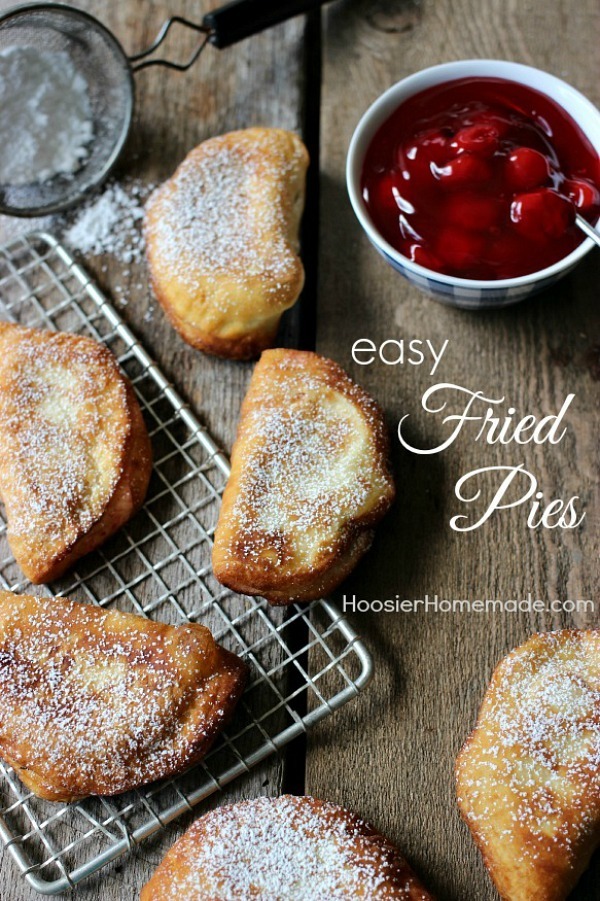 22.
Incredibly cheesy stuffed biscuit bombs.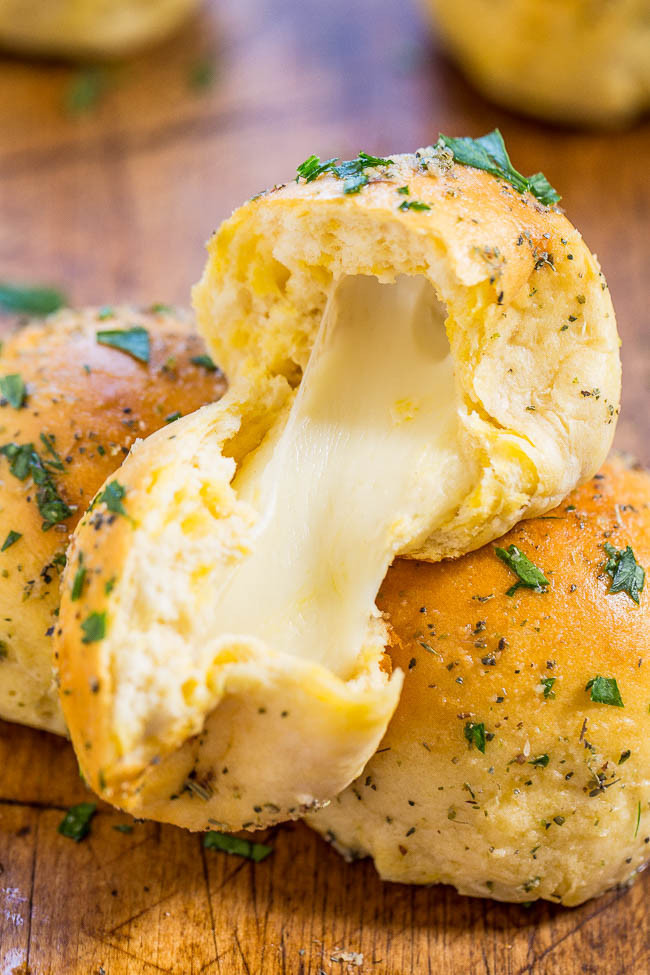 23.
Or meaty bacon cheeseburger bombs.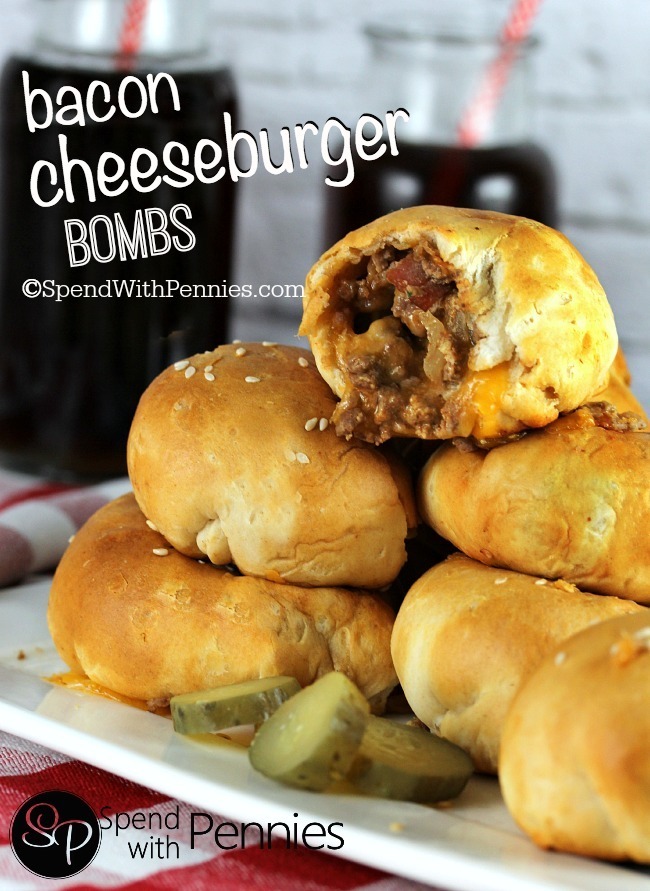 24.
ORRRR Italian-y meatballs.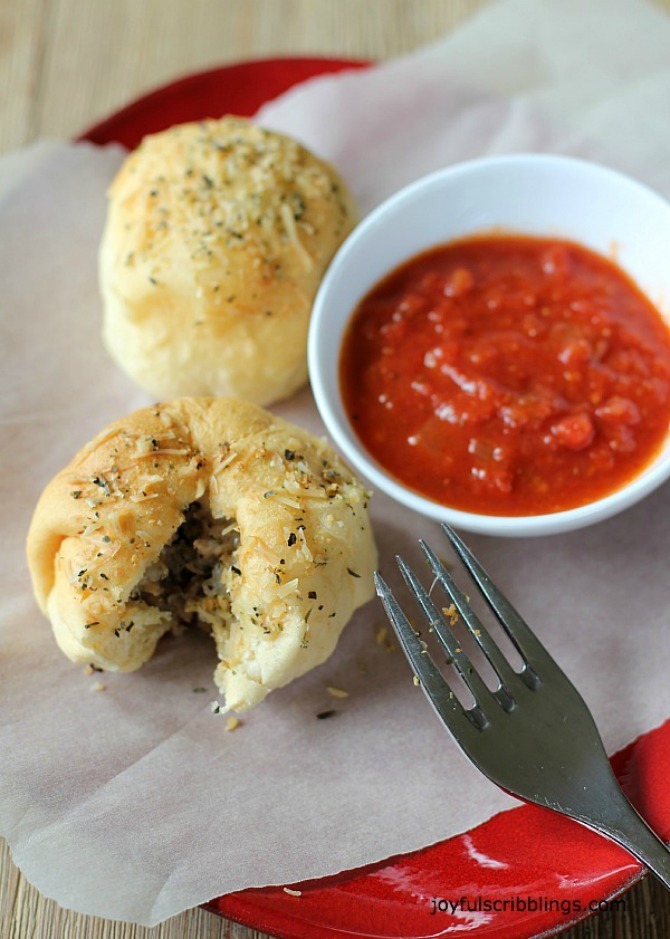 25.
Ground turkey BBQ cups.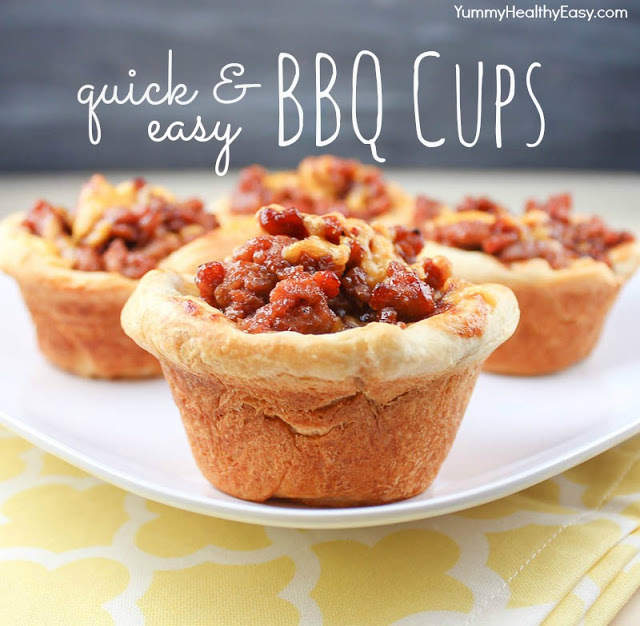 26.
And (of course): MONKEY BREAD.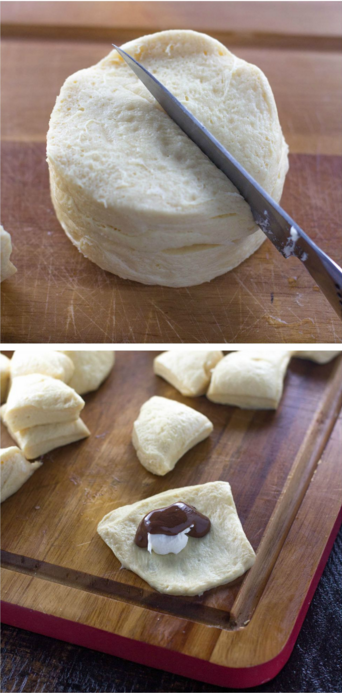 This cream cheese- and Nutella-stuffed version looks DELICIOUS. Here's how to make it.