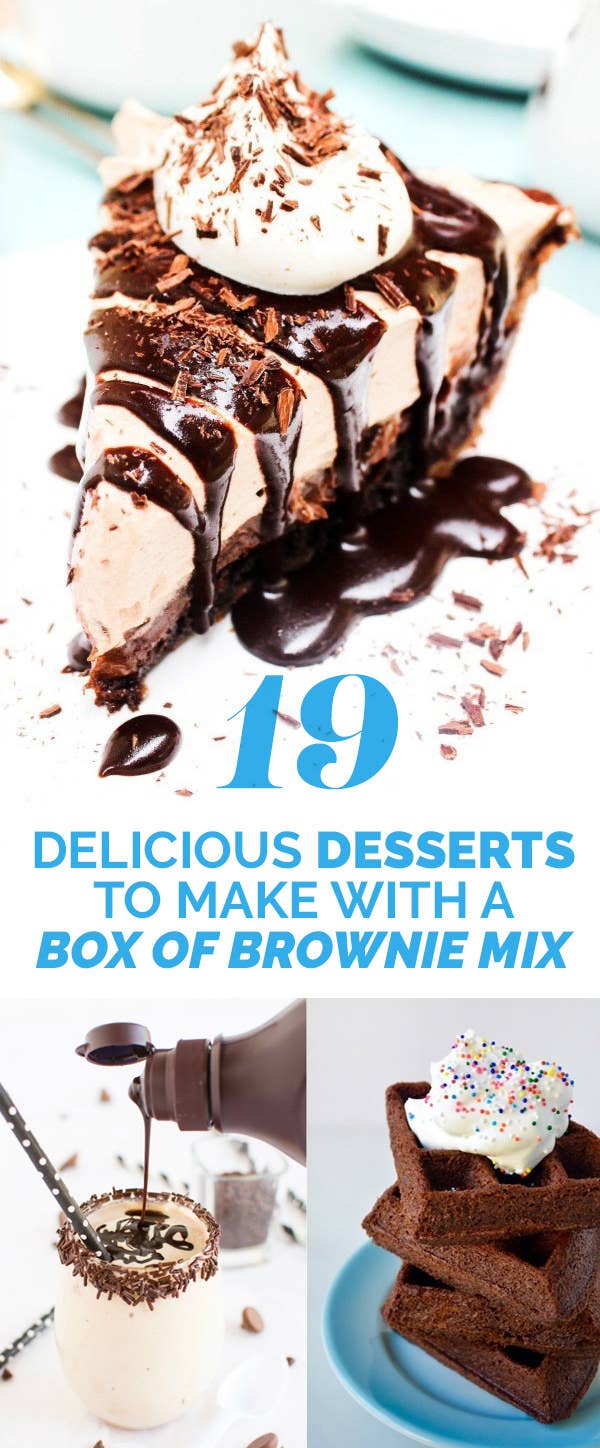 1.
Cookie Dough Brownie Cookies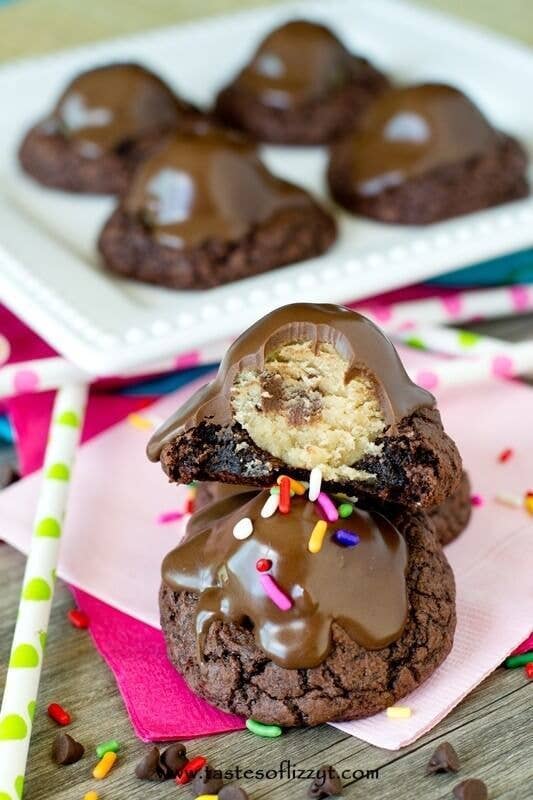 2.
Mile High Fudge Brownie Pie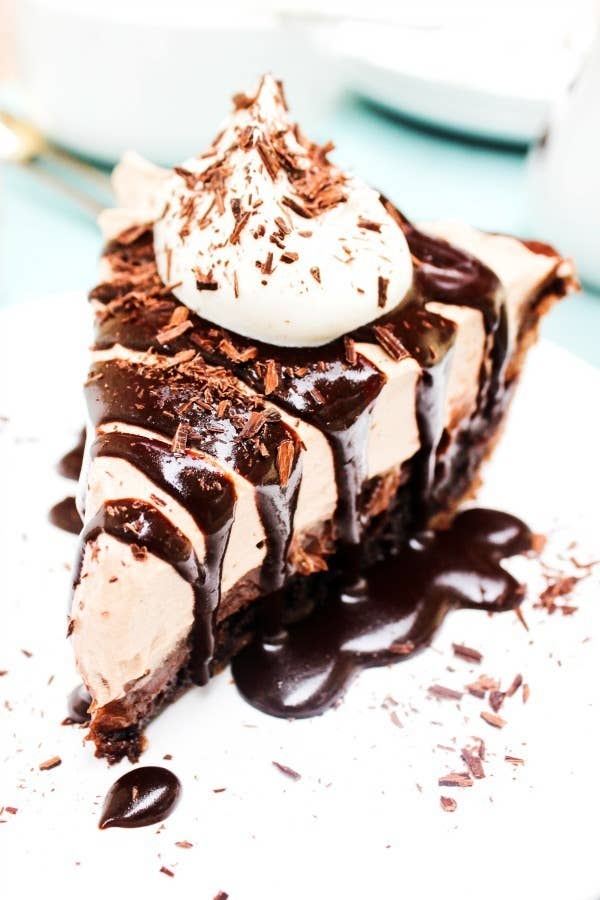 3.
Bourbon-Spiked Brownie Cake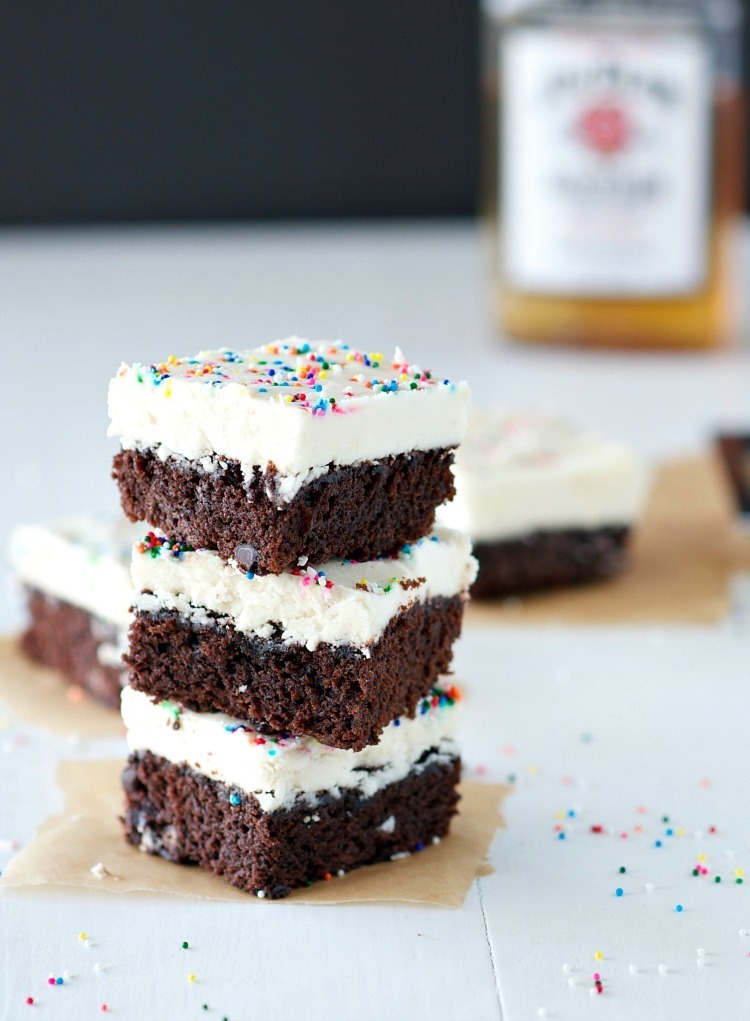 4.
5-Minute Brownie Waffles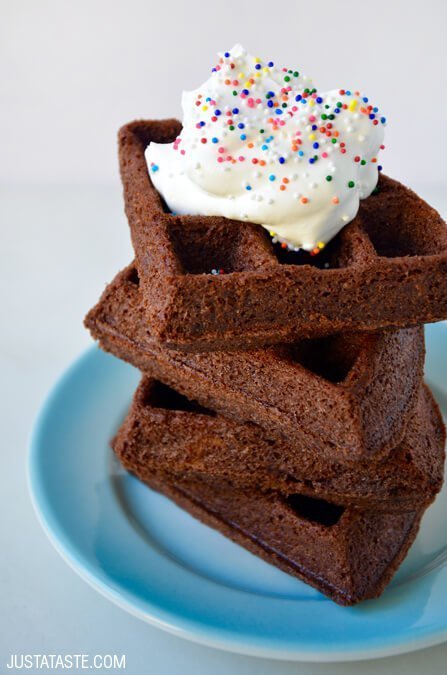 5.
Buttery Brownie Batter Frosting
6.
4-Ingredient Chocolate Cool Whip Brownie Cups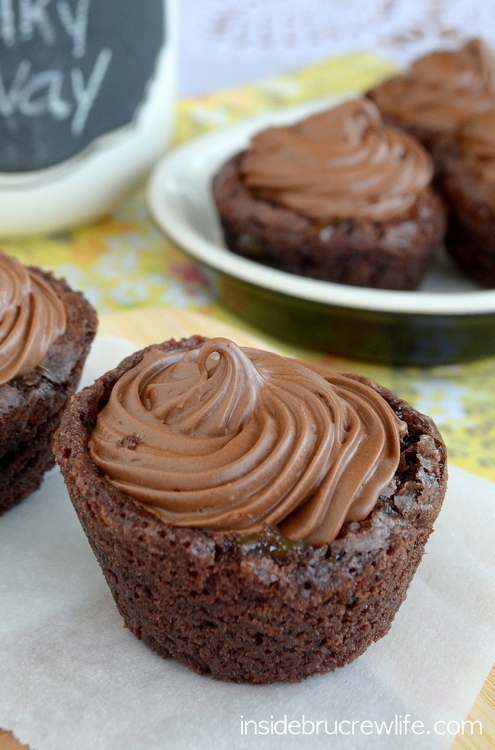 7.
Chocolate-Covered Peanut Butter Brownie Bombs
8.
Chocolate Chip Cheesecake With Brownie Crust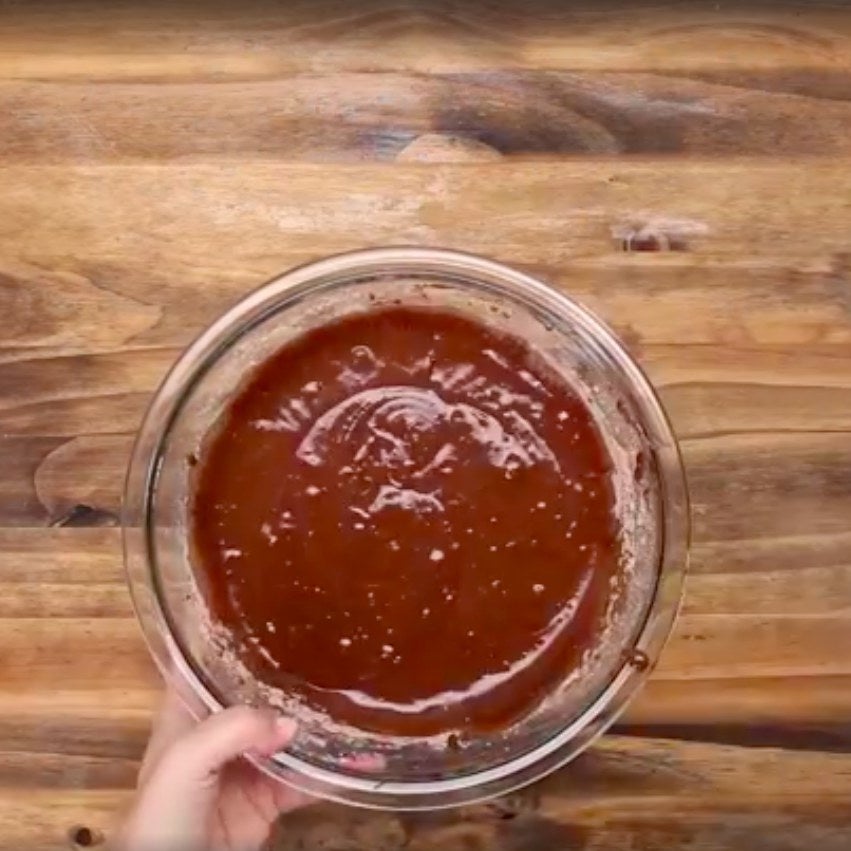 9.
Copycat Wendy's Frosty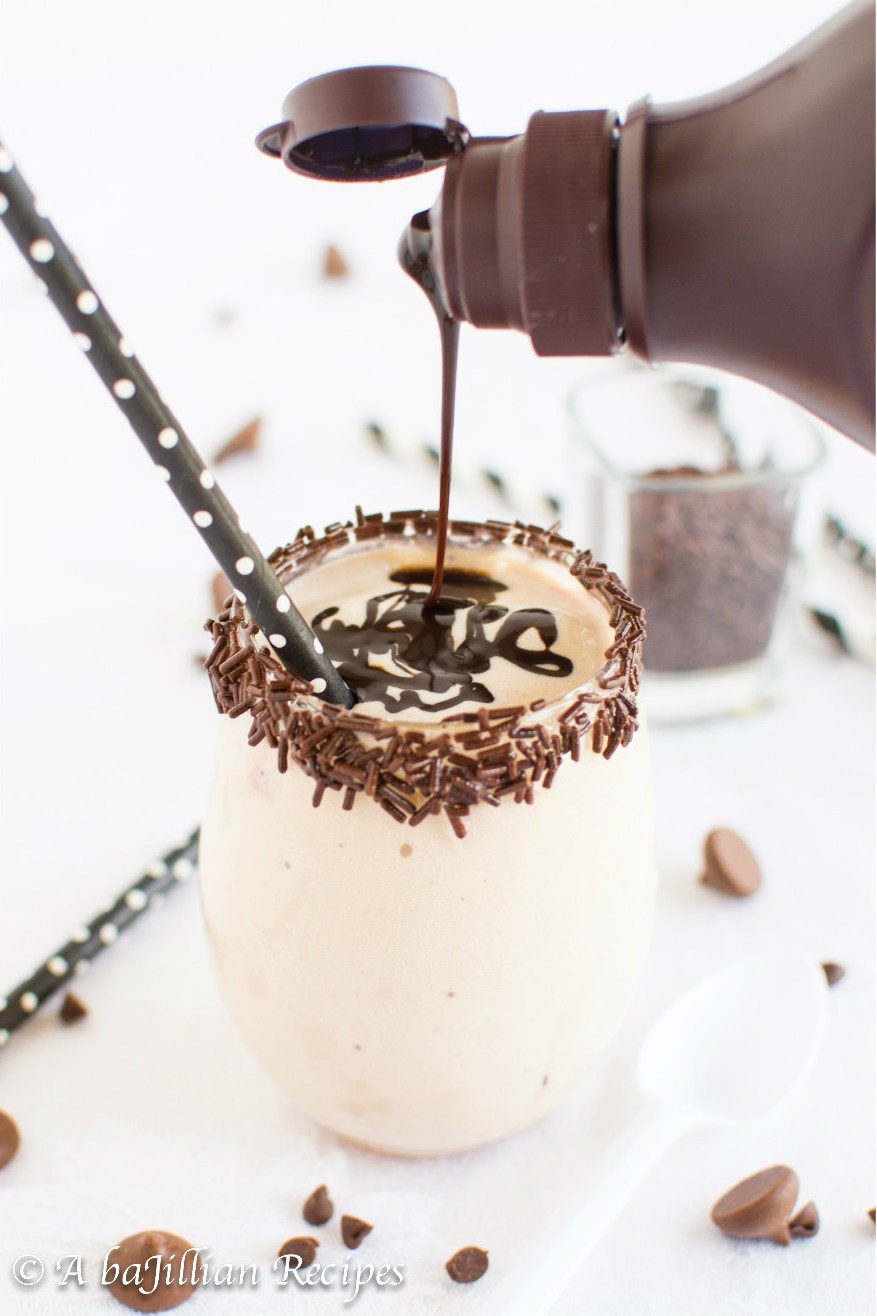 10.
S'mores Brownie Cookies With Graham Crackers and Marshmallows
11.
Cream Cheese Brownie & Peanut Butter Dip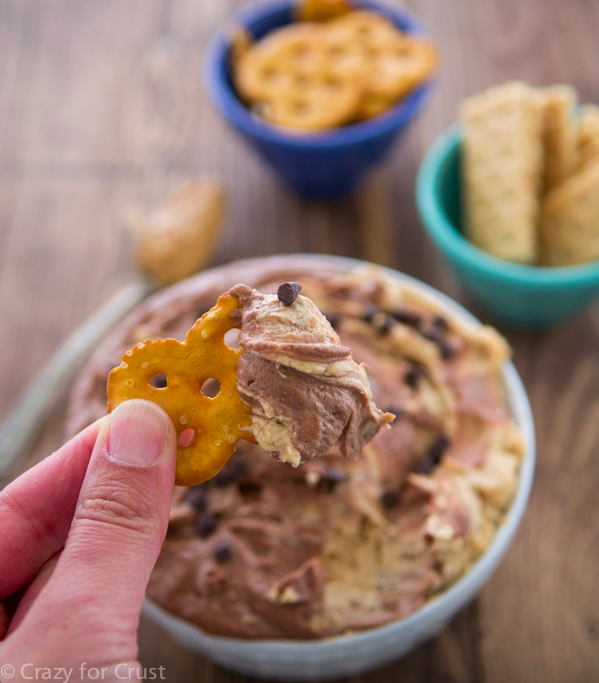 12.
Brownie Batter Muddy Buddies
13.
Slow Cooker Turtle Brownies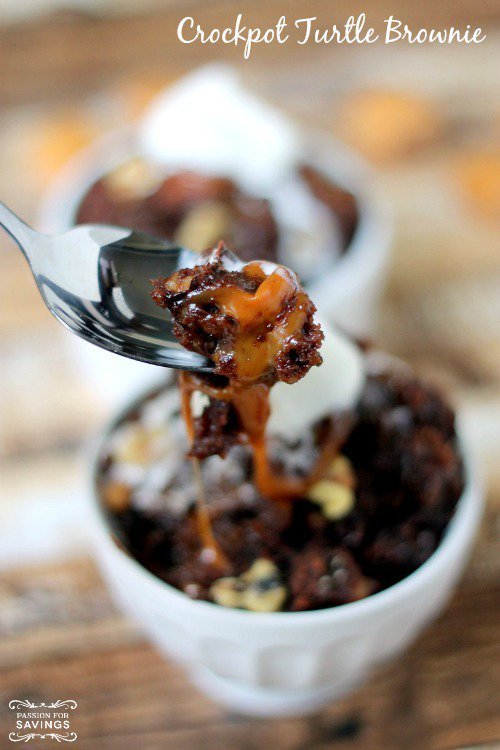 14.
5-Ingredient Chocolate Coconut Cake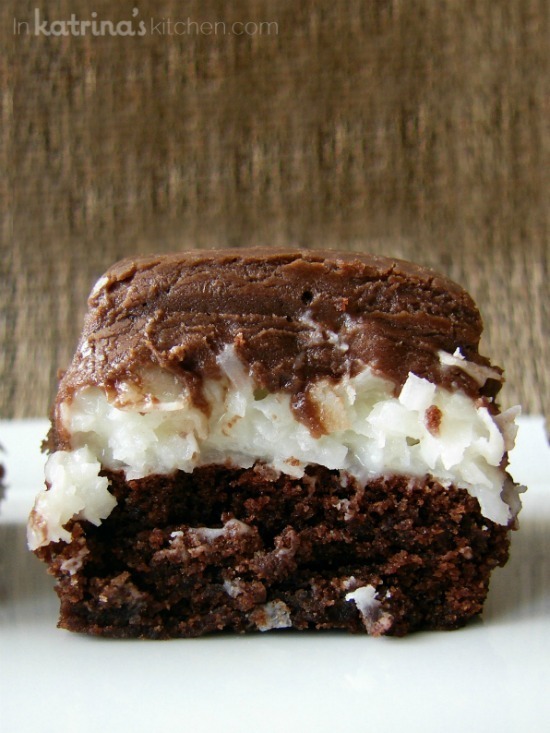 15.
Neapolitan Cheesecake Bars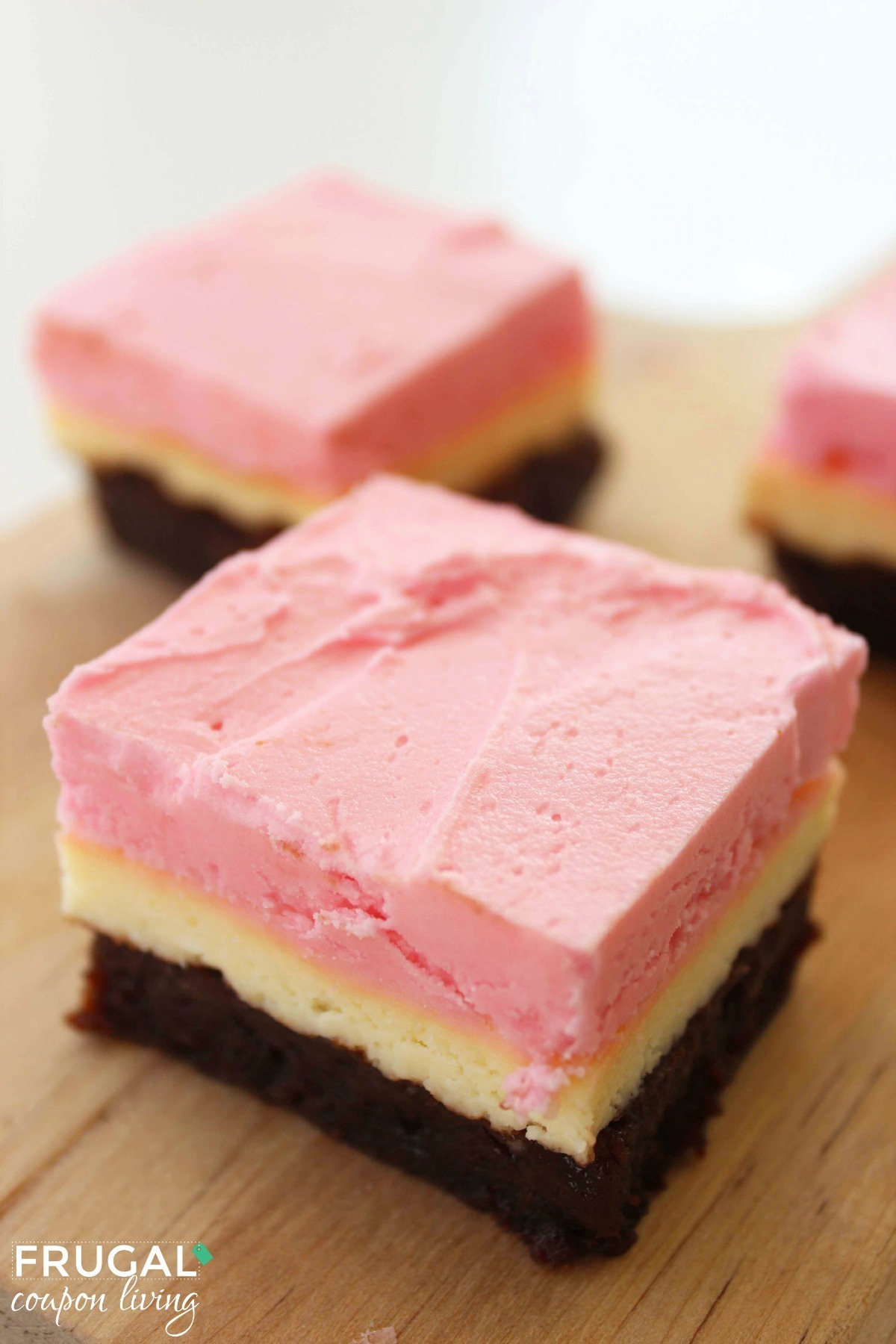 16.
Salted Caramel Mocha Brownie Cupcakes
17.
Berry Brownie Pizza With Cream Cheese Frosting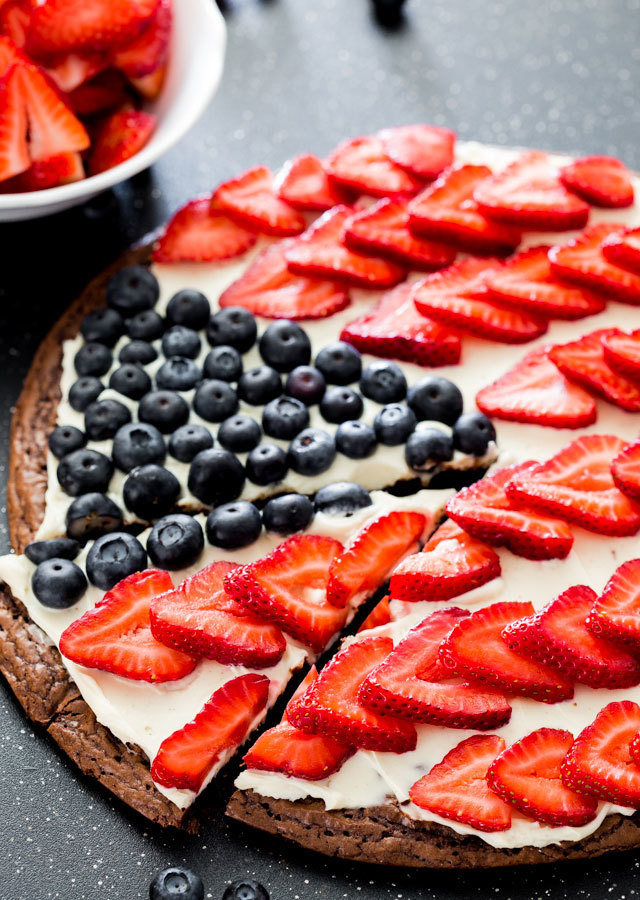 19.
Snickers Peanut Butter Brownie Ice Cream Cake