You must pick one item from each category and the prices will NOT be visible to you. You have $300 to spend — AND a coveted 20% off your entire purchase coupon.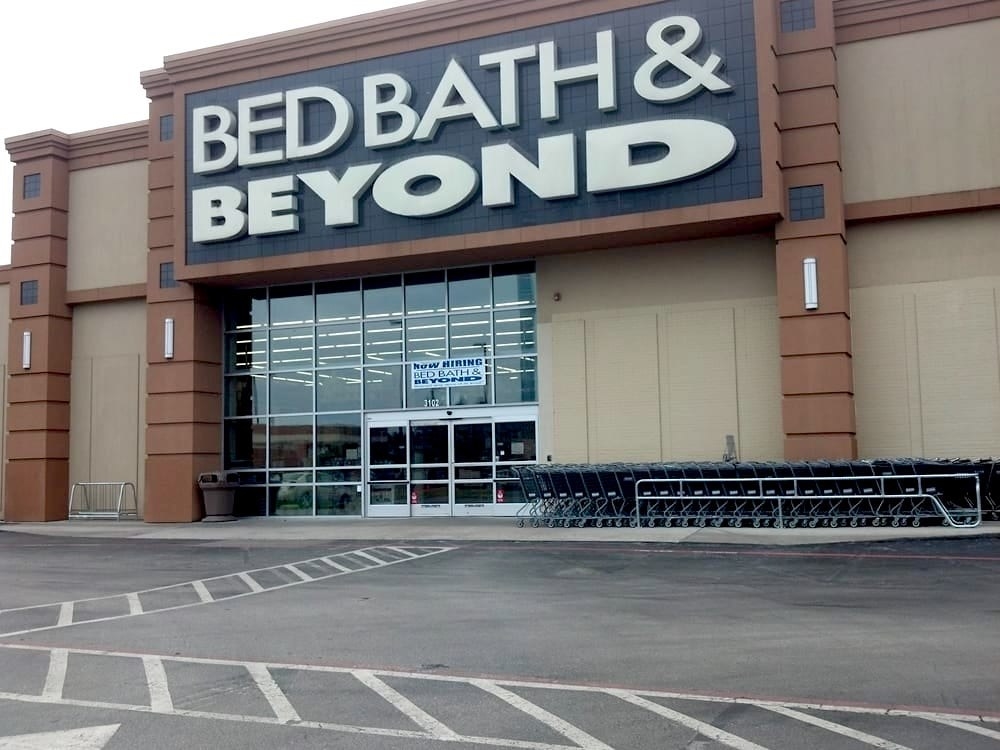 Grab a cart and let's go!
Looks like there are no comments yet.
Be the first to comment!