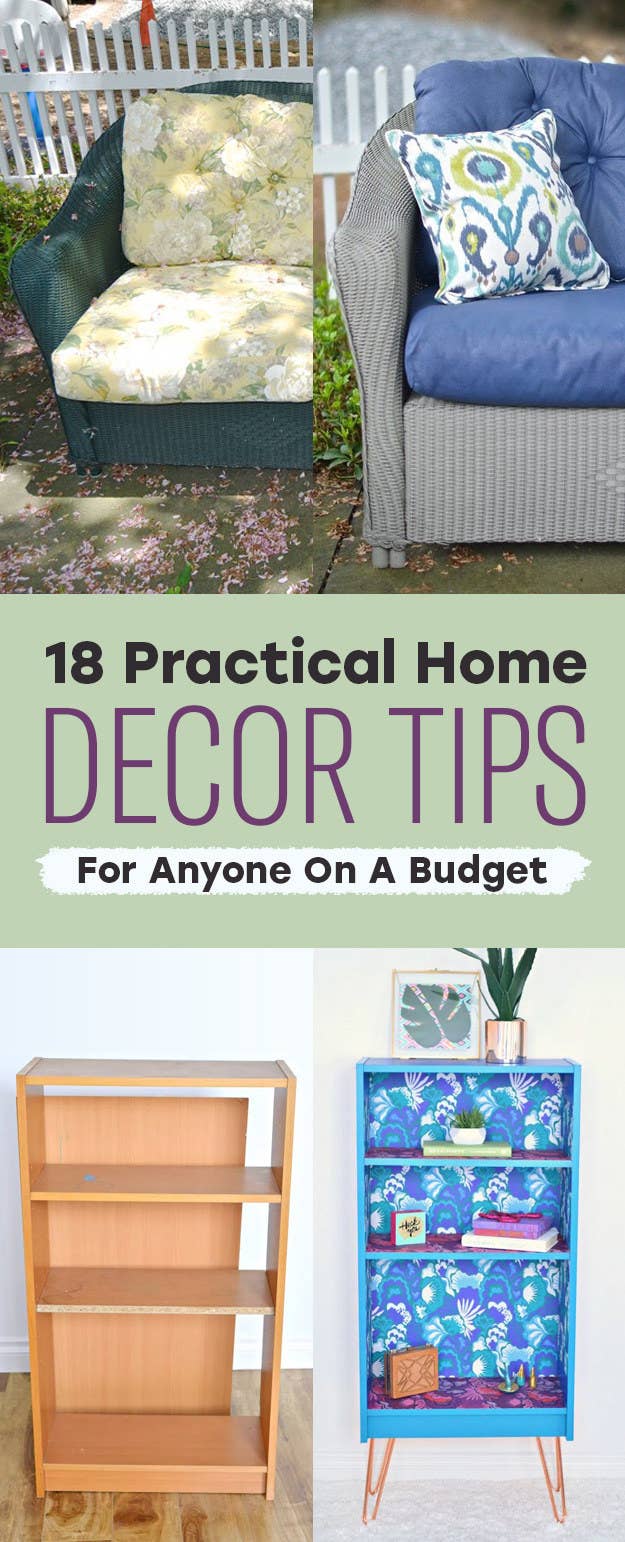 1.
Remember that you don't have to buy everything all at once: it'll help you both stay in budget and put together a room you love.
2.
If you have a ~theme~ in mind for a room, check clearance aisles, wait for sales, collect coupons, and be patient.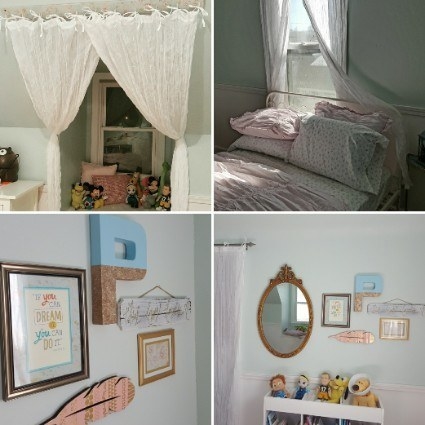 3.
Personalize your cheap furniture with peel-and-stick removable wallpaper.
4.
Or with a couple coats of gold spray paint, even if you've never painted anything before in your life.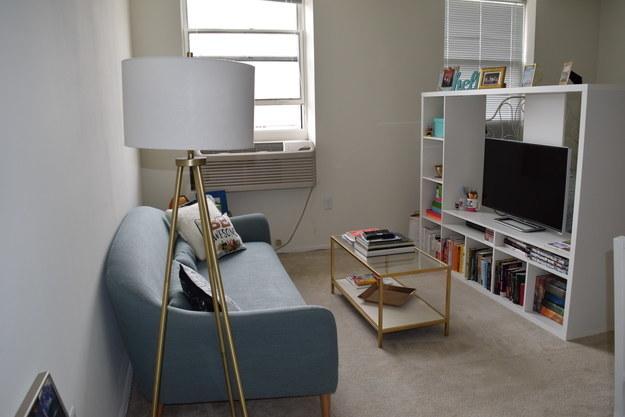 5.
You can even paint upholstered furniture: just use fabric medium and acrylic paint to transform your old outdoor cushions.
6.
Ask your family and friends if they have anything they've been meaning to get rid of.
7.
Shop secondhand, thrift, and consignment stores for gently-used pieces that don't cost a fortune — and that can be higher quality than something new that costs the same.
8.
And when you shop places like Goodwill or your area's Habitat For Humanity's ReStore, you'll save $$...AND it'll all go to a good cause.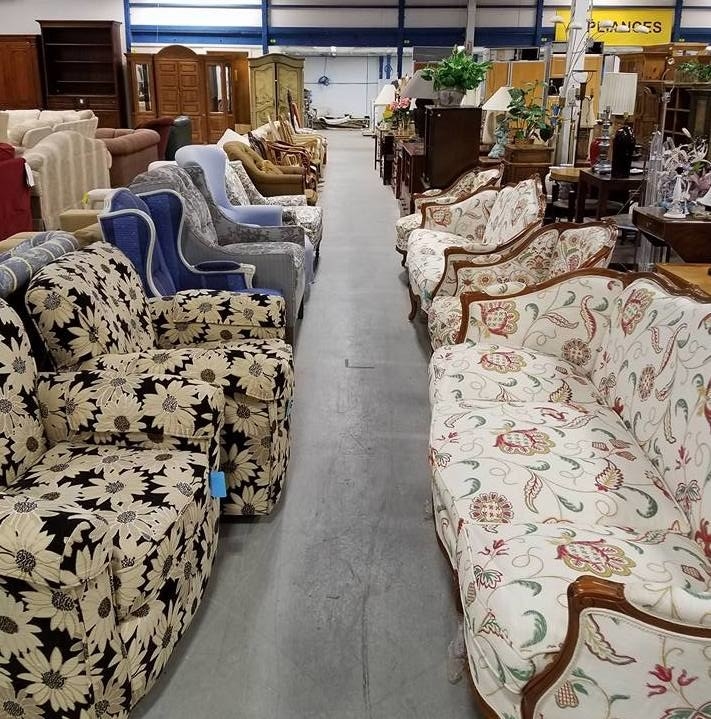 9.
Thrift stores are also great if you need inexpensive frames or wall art.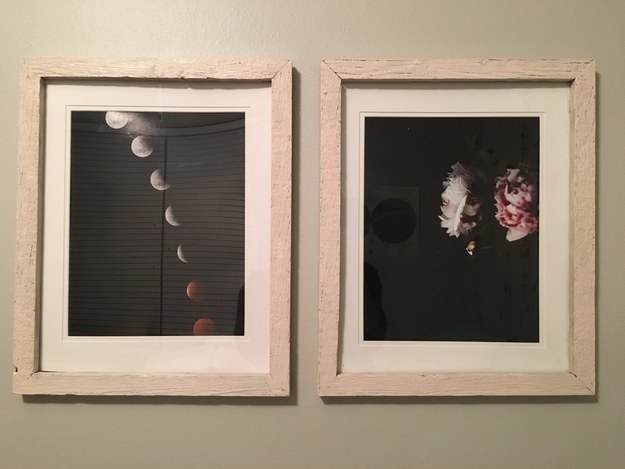 10.
Use those thrift-store frames to turn clearance calendars into classy, cheap art for your walls.
11.
Check out your local Facebook groups to see if your neighbors might have something you need.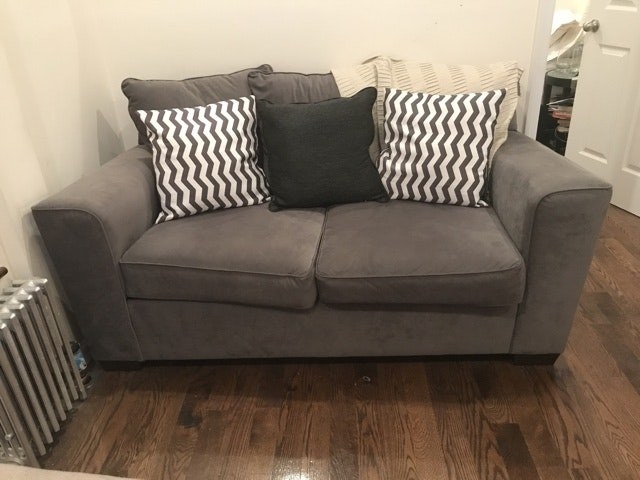 12.
If you find the perfect couch or chair but hate the color, buy a slipcover — it'll look great, and still be cheaper than a brand-new piece.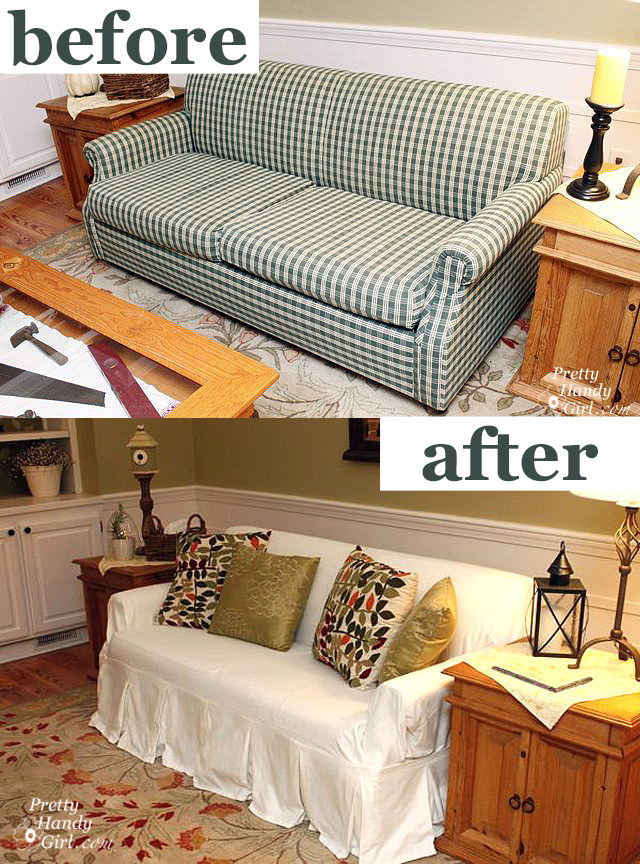 13.
Keep an eye out for the furniture that gets tossed in the trash, but know how to spot quality stuff.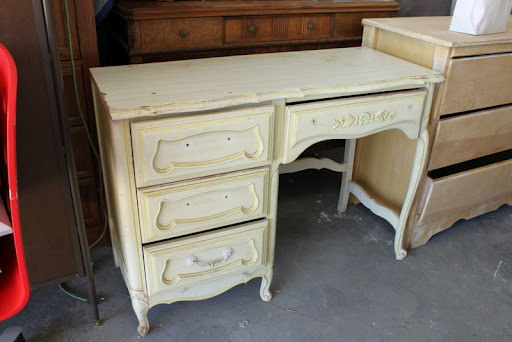 14.
Pick up your seasonal decorations right after the holidays are over to get 'em on at a steep discount.
15.
When you move into a new house or apartment, prioritize what you're going to fix up first.
16.
A fresh coat of paint can make any room feel completely different, whether you get new furniture or not.
17.
Don't discount repainted baseboards or crown molding, even if you don't paint the rest of the room.
18.
And if you do decide to paint, don't forget to check out the shelf of discount-price and mis-mixed cans.