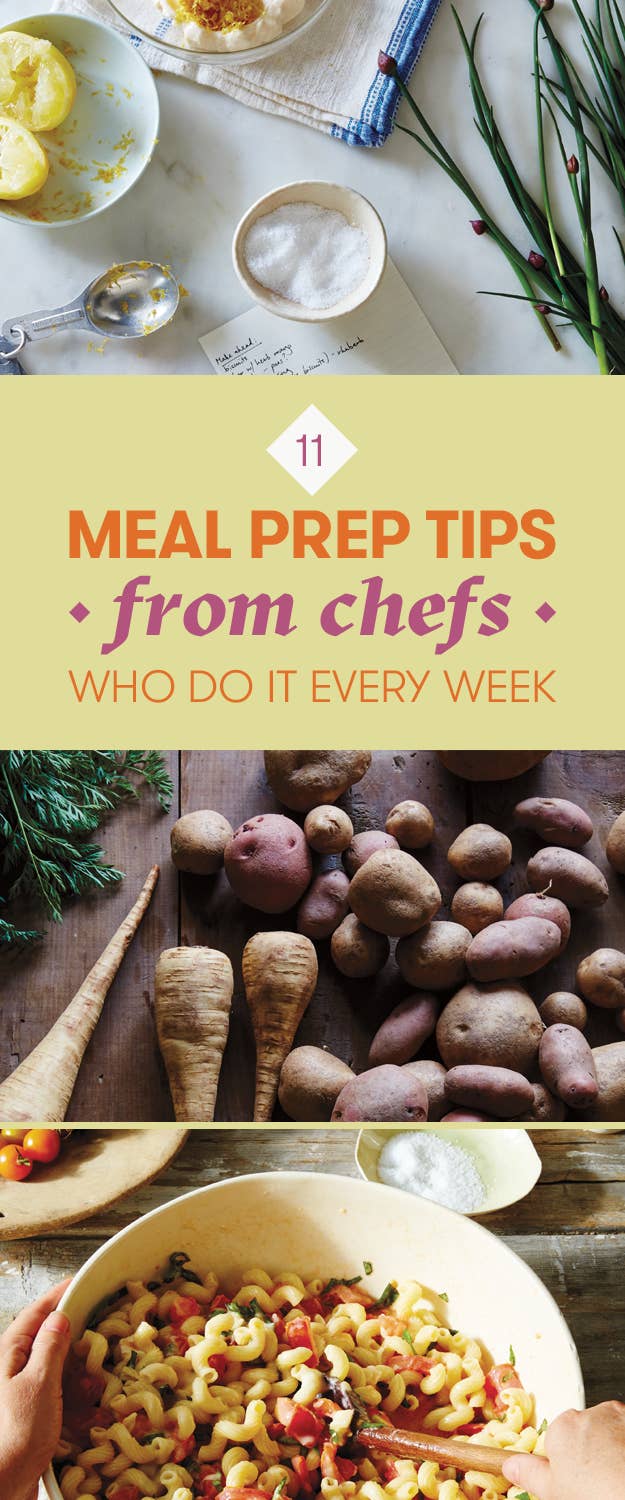 Balancing a healthy, interesting, and affordable diet with a busy routine can feel literally impossible.
For lots of us, weekly meal prep just might be the answer. But anyone who's tried it knows how boring it can be to open your container on Thursday night and face the same food yet again.
But Amanda Hesser and Merrill Stubbs, pro chefs and founders of Food52, have it down to an art. They wrote a book, A New Way to Dinner, packed with fully formed weekly meal plans that won't leave you bored. Here are some of their best tips for making meal prep work in real life.
1.
Before you start, think of the big picture — and organize everything you need first.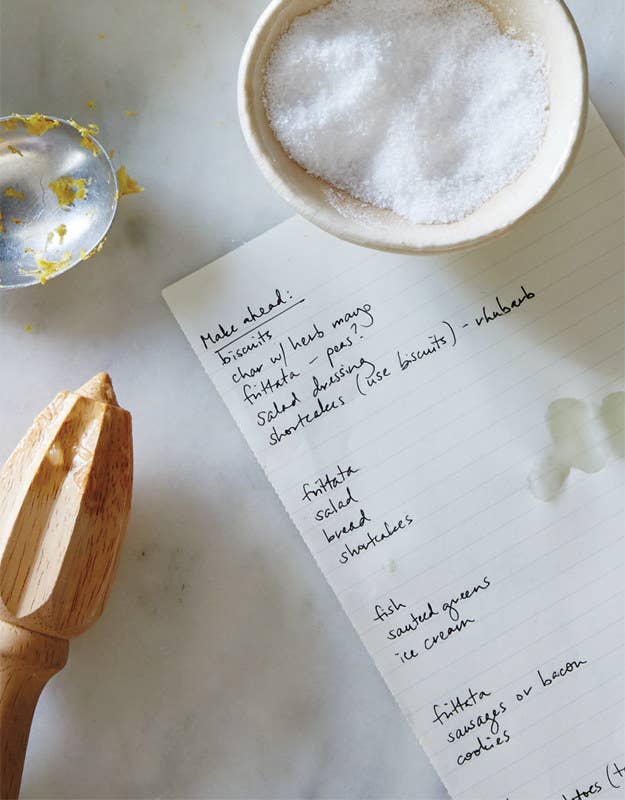 2.
Don't be afraid to take shortcuts.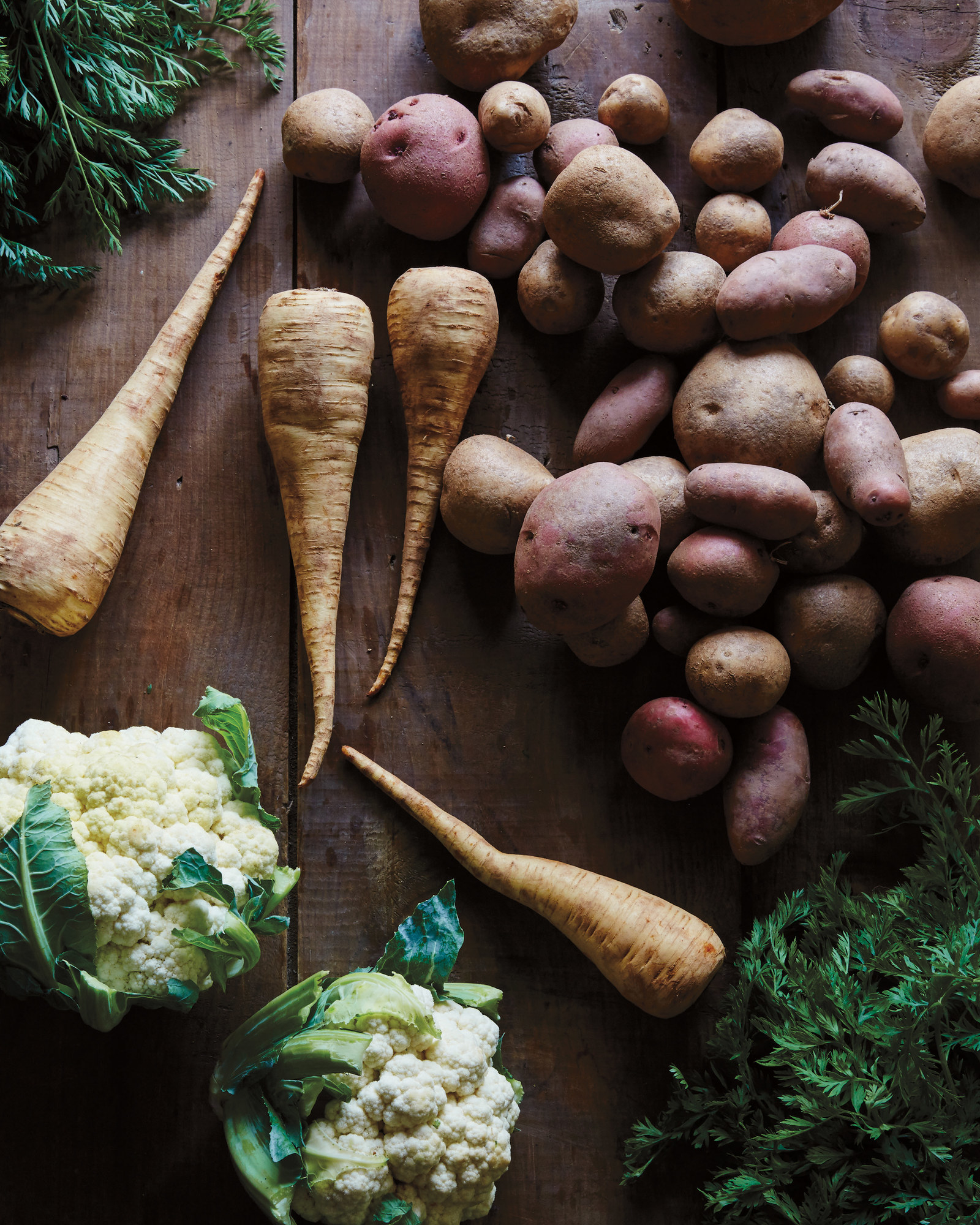 3.
And speaking of shortcuts, a grill (or grill pan) can work wonders.
4.
Pick one day as your designated "cooking day" — then do as much prep as you can at once.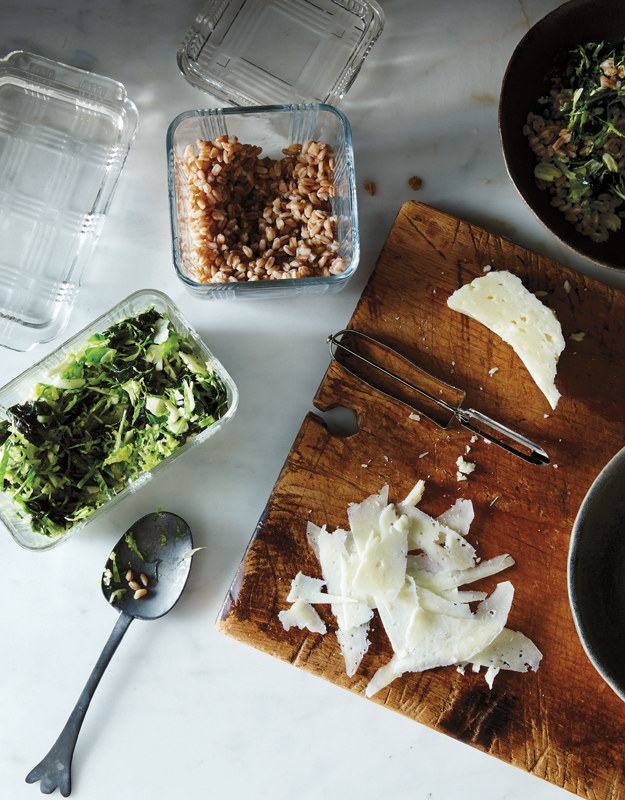 5.
While you cook, try to clean as you go as much as possible.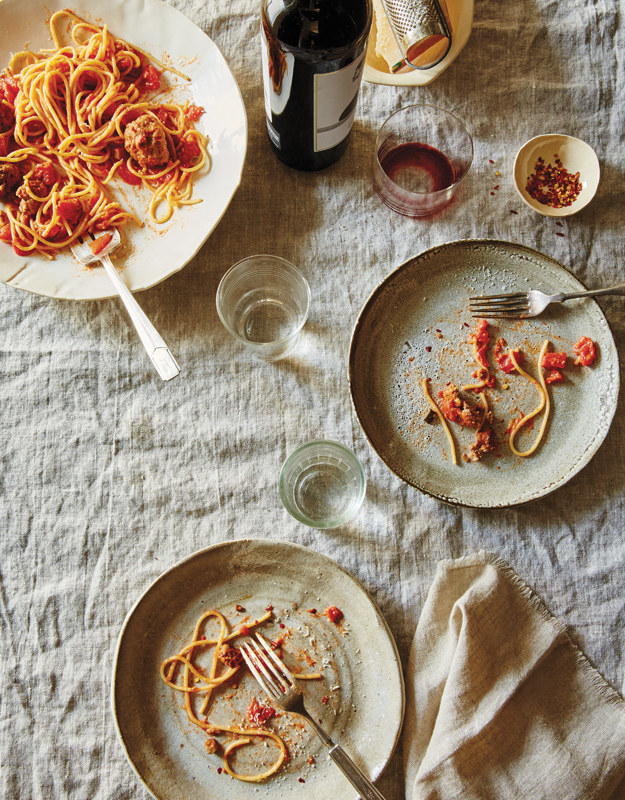 6.
Stock up on storage containers if you don't already have a collection, because you'll need them.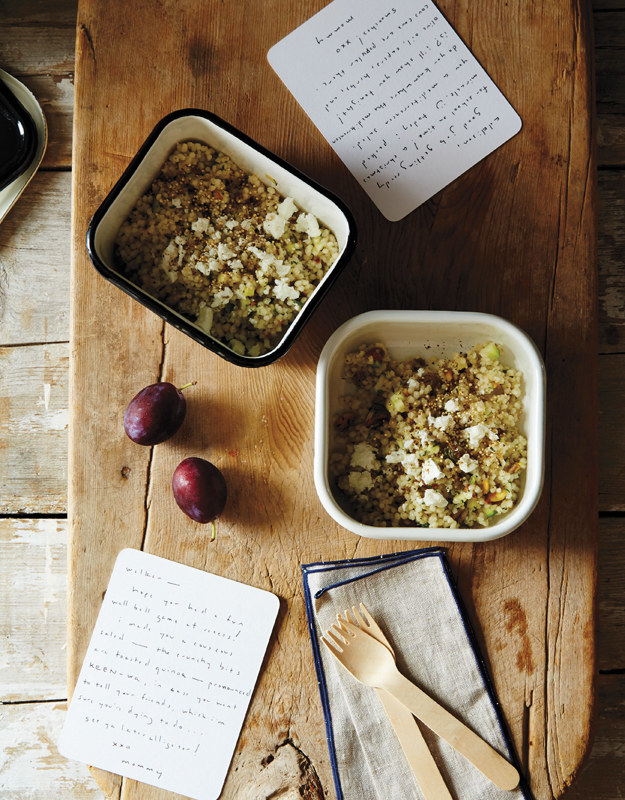 7.
When you make a big-batch dish, save time by storing it in the pot you cooked it in.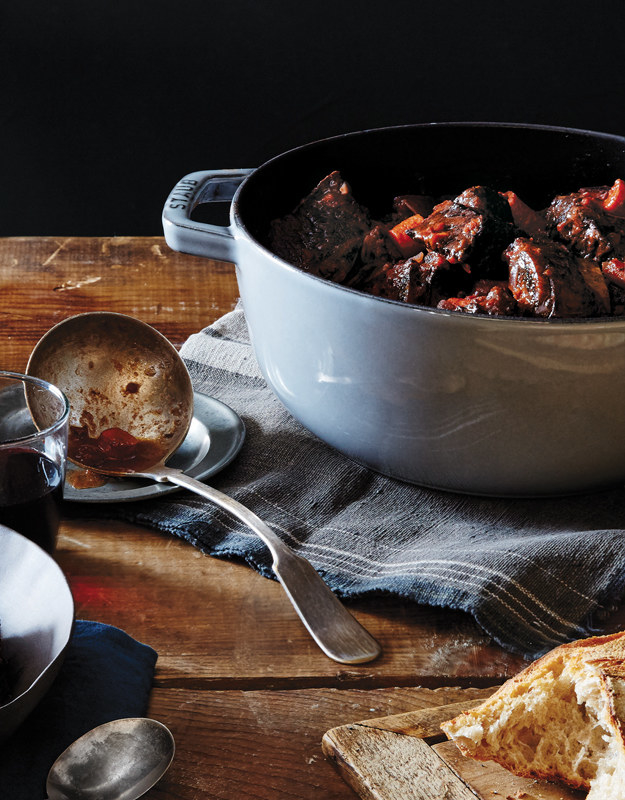 8.
When you're reheating dishes, think ~beyond the microwave~ (all the way to the stove).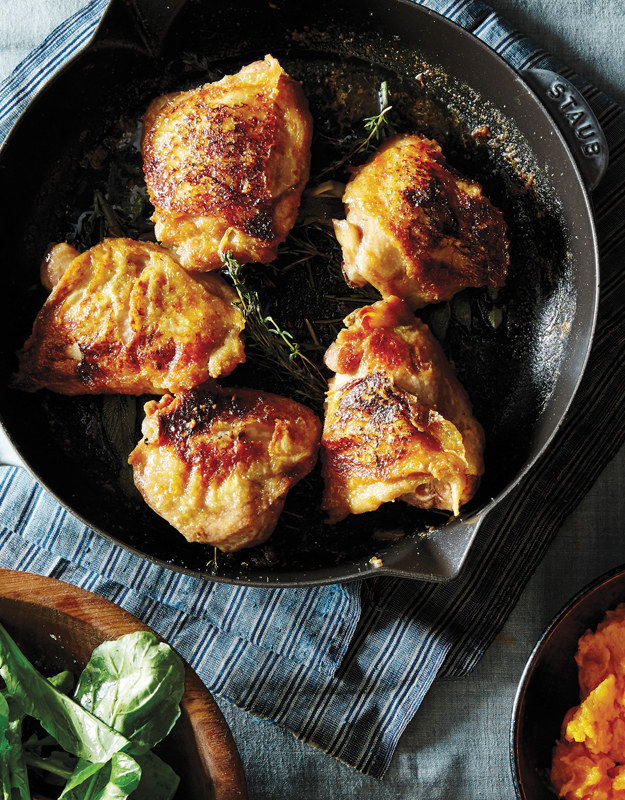 9.
You'll probably need to re-season your leftovers as you reheat or rework them, even if they were perfect the day before.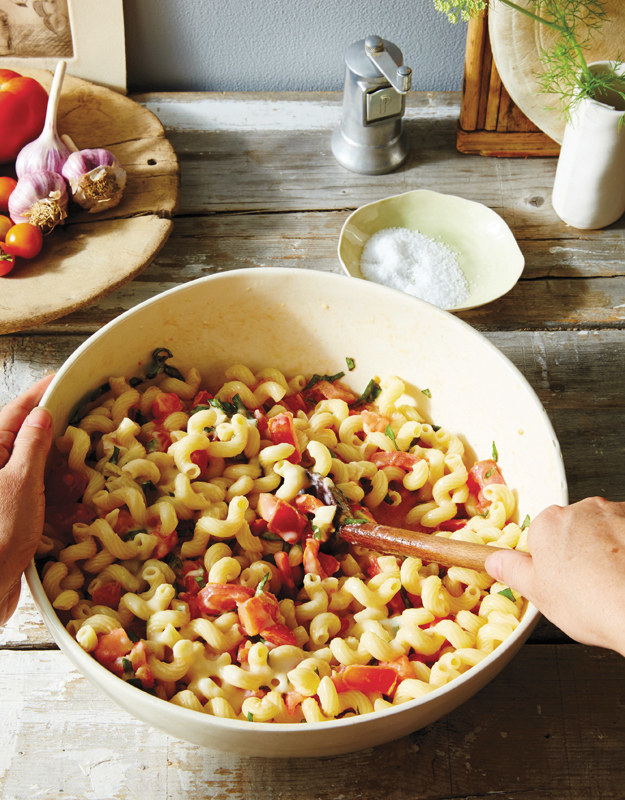 10.
Have snacks ready to fuel you between meals.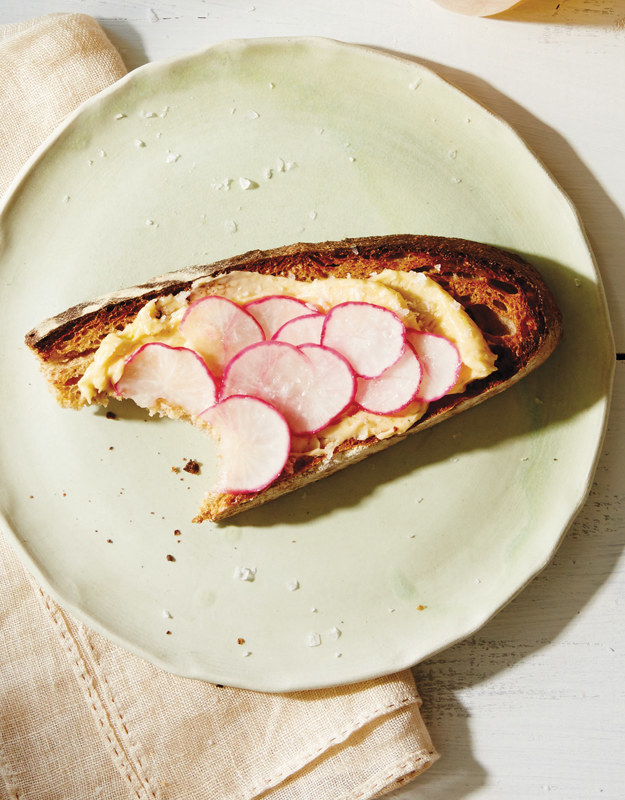 11.
Be patient with yourself when you first start cooking this way. And if you can team up with a family member or roommate, definitely take volunteers.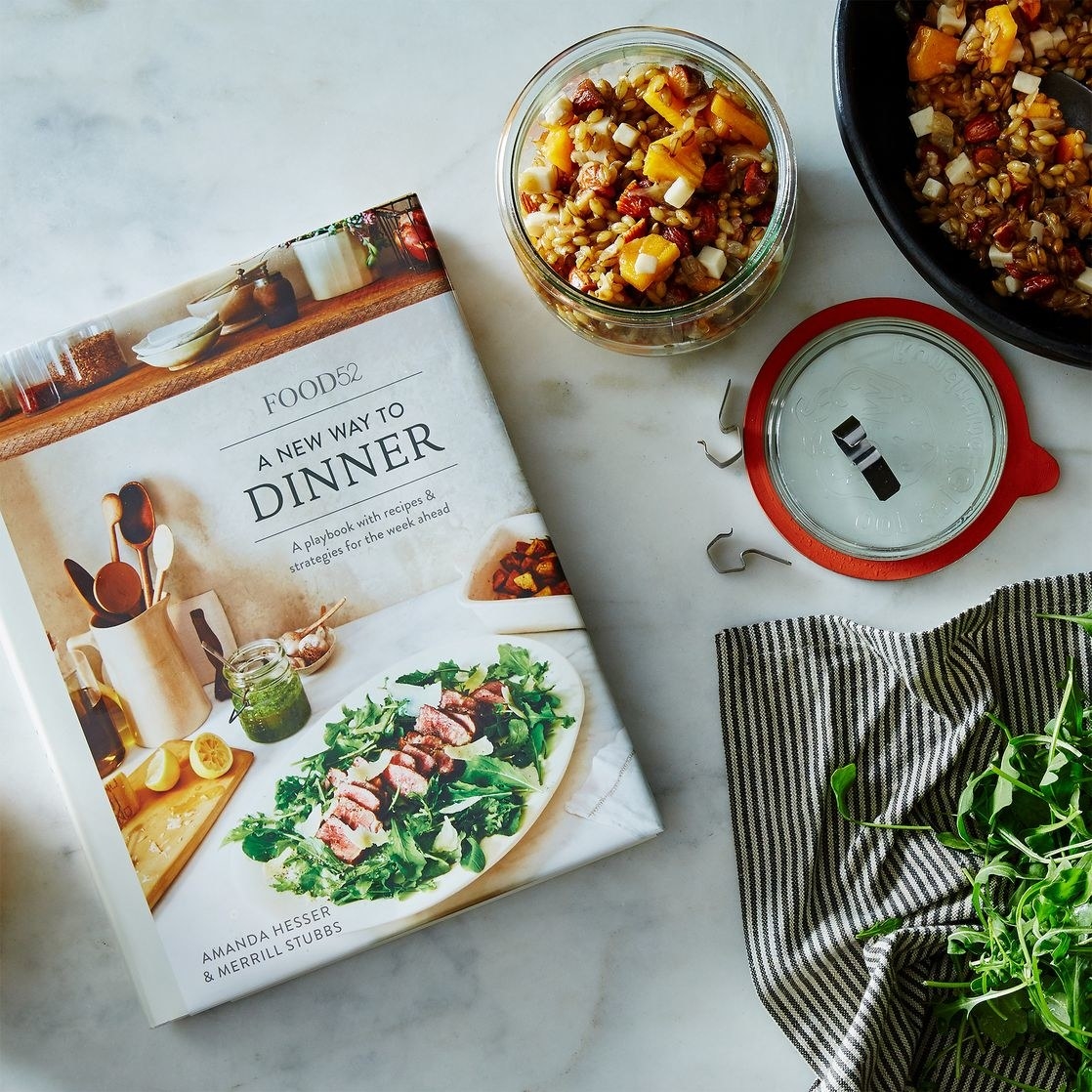 Photos reprinted with permission from Food52 A New Way to Dinner: A Playbook of Recipes and Strategies for the Week Ahead by Amanda Hesser & Merrill Stubbs, copyright ©2016. Published by Ten Speed Press, an imprint of Penguin Random House LLC.