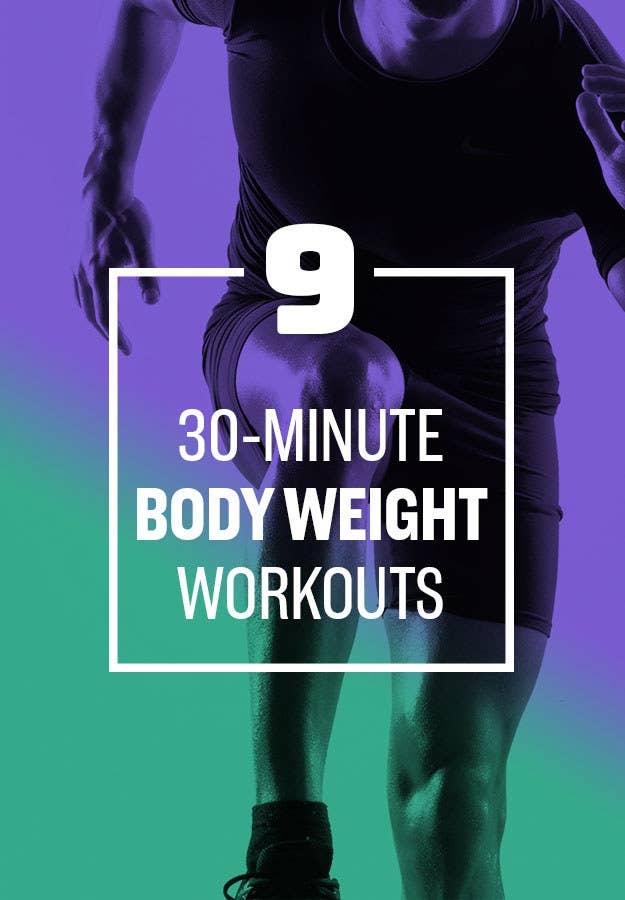 Calling anyone who wants to stay in shape....
....But doesn't want to spend the time and money it can take!
Here are 9 different, free workouts that require no fancy equipment or skills:
1.
For when the only way to make a workout happen is Netflix:
2.
For the days you want to do cardio but *despise* running:

3.
For drowsy mornings after a late night of studying or partying:

4.
For the gym trips where you forget your sneakers:
5.
For days that you need to fit a workout into your study schedule:

6.
For the times when your kids insist on working out with you:
7.
For the times you're at the airport on a never-ending layover:

8.
For family vacations with a tight itinerary and no free time:

9.
For workdays where you feel chained to your desk: