 1.
Turn two wood bowls and a picture frame base from Ikea into a modern chair and table set. 3.
Glue buttons and the handle from a paper clamp to a dollar store soap holder to make a colorful rolling suitcase. 4.
Cut out the bottom corner of a laundry detergent bottle and attach it to wire legs to make a cute chair. 6.
Bend paperclips into hangers for Barbie's ever-expanding closet.
7.
Turn a wooden box or a vintage suitcase into a portable house.
8.
Cut up and cover an empty tissue box to make a cute couch in just an hour.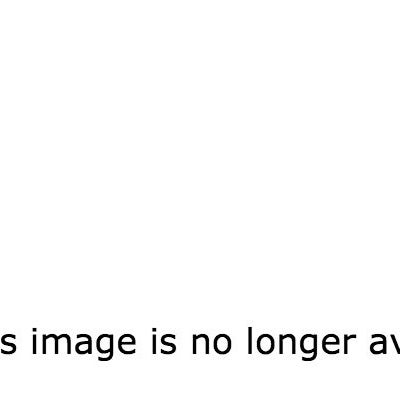 If you don't like sewing, you can always use Stitch Witchery. Get the step-by-step tutorial here.
9.
Then transform a shoe box into a bed that doubles as doll storage.
It requires some fabric, lace, batting, and a glue gun. Learn how to make it here.
10.
Cover binder clips in scrap fabric and attach a little bit of string to make really adorable custom purses. 11.
And if you're feeling confident in your teeny-tiny bag-making abilities, you can try your hand at these LV signature totes. 12.
Pick up pretty patterned duct tape, then use it to make this ~trendy~ Barbie bed. 13.
Or upcycle scrap wood into this very grown-up bed. 14.
Glue wooden dowels to a stack of cardboard to make this rustic barstool. 15.
Thread popsicle sticks between a scrap of crochet to make a cozy hammock. 16.
Cut up the plastic part of some gum and pill packs to give Barbie a vintage Pyrex collection.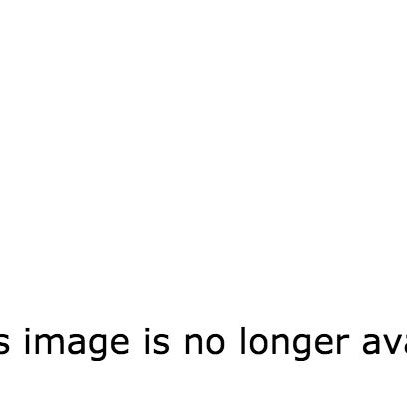 You can get the tutorial and printable Pyrex patterns here — although again, you could just paint them a solid color and probably no one would mind.
17.
Twist a wire base around half of a plastic egg to make a cute little bullet planter. 18.
And if you're still feeling crafty after that, make these paper succulents to live inside of the eggshell planters. 19.
Then make this modular house for all of Barbie's cool new stuff!